Dorothy Fiske celebrated her 100th
birthday on Oct. 3 surrounded by
friends and family at Ledgewood
Manor in Windham. She was born
Oct. 3, 1920 in Westbrook and
moved to Windham with her
family at the age of 2 in 1922 and
has lived here ever since.
SUBMITTED PHOTO

By Ed Pierce
Longtime Windham resident Dorothy M. Fiske attributes her faith in God as the key to reaching a milestone very few attain as she celebrated her 100th birthday earlier this month.
Born Oct. 3, 1920 in Westbrook, Dorothy's family gathered at Ledgewood Manor in Windham on her birthday to reminisce and honor a remarkable woman who has lived through some of the most memorable events in American history. She was just 9-years-old when the stock market crashed in 1929, was 21 when the Japanese bombed Pearl Harbor leading to America entering World War II, and was 48 when Neil Armstrong first set foot on the surface of the moon.
For about 98 of her 100 years of life, Dorothy has called Windham home, moving here from Westbrook at the age of 2 as the only child of Harold A, and Velma M. Hooper. She revels in being called a "centurion" for living for more than a century but says the title that she prefers the most is "mom" or "grandma."
After graduating from Windham High School in 1937, Dorothy attended the Maine School of Commerce in Portland and then performed secretarial duties for Beneficial Finance Company, the Rumford Falls Power Company and NT Fox Lumber Company.
While working for Beneficial Finance, she met fellow employee John H. Fiske, Sr. and that changed the direction of her life. In 1943, they married and were blessed with two children, Susan F. Attwood and John H. (Peter) Fiske, Jr. while setting up their home in Windham.
Over the years the couple's daughter, Susan, and son Peter, both graduated from Windham High School and began raising families of their own. John, Sr. died in 2007 at the age of 87 but he and Dorothy's family grew to eventually include five grandchildren and 12 great-grandchildren.
Through the years, Dorothy has remained active and involved with Merchant's Reporting Service of Maine, Inc., the family's business. In fact, she still sits on that company's board of directors.
Her son Peter said his mother is devoted to her family.
"My most vivid memory of mom is she was always there for me," he said. "Mom is happiest hearing stories about the kids and grandkids Most friends and family are amazed to know a centurion."
Peter Fiske said that his mother enjoyed spending time at a family cottage in Bristol, Maine and winters in Florida when she got older.
"She liked to interior decorate, work her flower beds, read, make the holidays festive and cooked a very yummy chocolate cake," he said.
Dorothy said many of her cherished memories of growing up revolve around time spent with her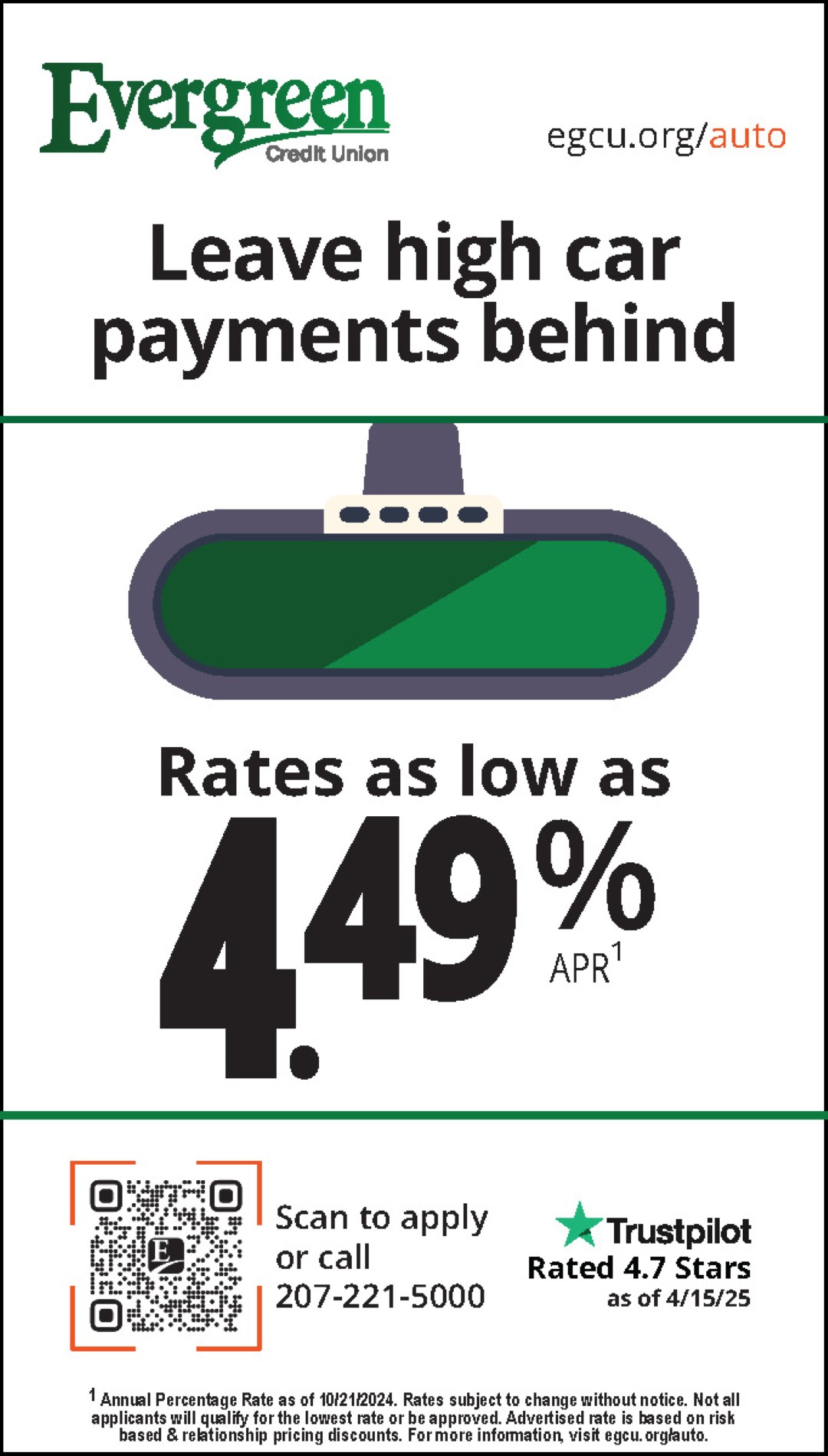 family.
"I remember the simpler life, the patriotism, the courage of the men who fought in the wars," she said. "People seemed to take time to interact more and help each other out more."
She said to her the most significant event in her 100 years of life was her marriage and the birth of her two children.
As far as the best invention introduced during her lifetime, Dorothy mentioned the many space launches she and her husband watched in Florida which she thinks were wonderful.
She also remembers riding in the first car her family purchased, pointing out though that the automobile was an invention that came about prior to her birth.
Fiercely independent, Dorothy lived in the family home on Route 302 in Windham near the Westbook town line right up until February when her health prompted her to move to Ledgewood Manor in Windham for their excellent care.
The Ledgewood staff also celebrated her milestone birthday with Dorothy throwing her a special luncheon and birthday party for which she said she was very grateful.
A longtime Congregationalist, she says the secret of her longevity is really God's doing.
"I believe my faith in God got me to my 100th birthday," Dorothy said. <