The Windham trail bridges that are
built either by town staff or in
conjunction with volunteer groups
are built to be safe for all trail users
(bikers, hikers, ATV users and horseback
riders) and are denoted on trail maps.
The bridge shown was replaced
in 2019. SUBMITTED PHOTO
By Lorraine Glowczak
The Town of Windham Parks and Recreation Department hopes to correct the misperceptions that were the result of a Facebook post written on Wednesday, Oct. 7. In that post, the department was looking for information about who built a bridge over a small stream at Lowell Preserve.
"If you were involved with constructing this bridge and/or attempting to create trails in Lowell Preserve, or if you have any information about those who were, please contact Windham Parks and Recreation," is a portion of the post written.
The response from the community were many and often comprised of misapprehensions. They included a variety of concerns with more popular comments stating the department did not express gratitude for the person who built the bridge, or the supplies donated. But Linda Brooks, Director of Windham Parks and Recreation said they are always appreciative of any help they receive.
"We are most grateful for any assistance individuals or groups are willing to provide and will often provide supplies or materials for any larger projects that need to be accomplished," Brooks said. "In the past few years, we have worked with several entities to assist us in maintaining or improving our trail network, including local scout groups, civic organizations, church groups, trail groups and trail enthusiasts. We are grateful to be working with Boy Scout Troop 51 on a Community Service project scheduled for Saturday, Oct. 17."
During this Community Service Project, the boy scouts will erect colored trail markers and signs on the trails since using paint to mark the trails fades over time. This brings up another topic of conversation determining which are the official Preserve trails and which are not.
"The Lowell Preserve has four major trails and have been color coded in either blue, red, green and yellow on early trail maps created in 2003," Brooks said. "By 2010, the trail map had been updated with those four trails being named."
These paths are named: the Libby Hill Loop, the Roscoe Loop, the Virginia Trail, the Deer Run/Moose Track Trail, with connector trails (designated as orange on the trail map). The bridge and trail in question is not a connector nor a part of the designated trail system and thus not on the map provided to hikers. This particular connecting trail was not created by the town.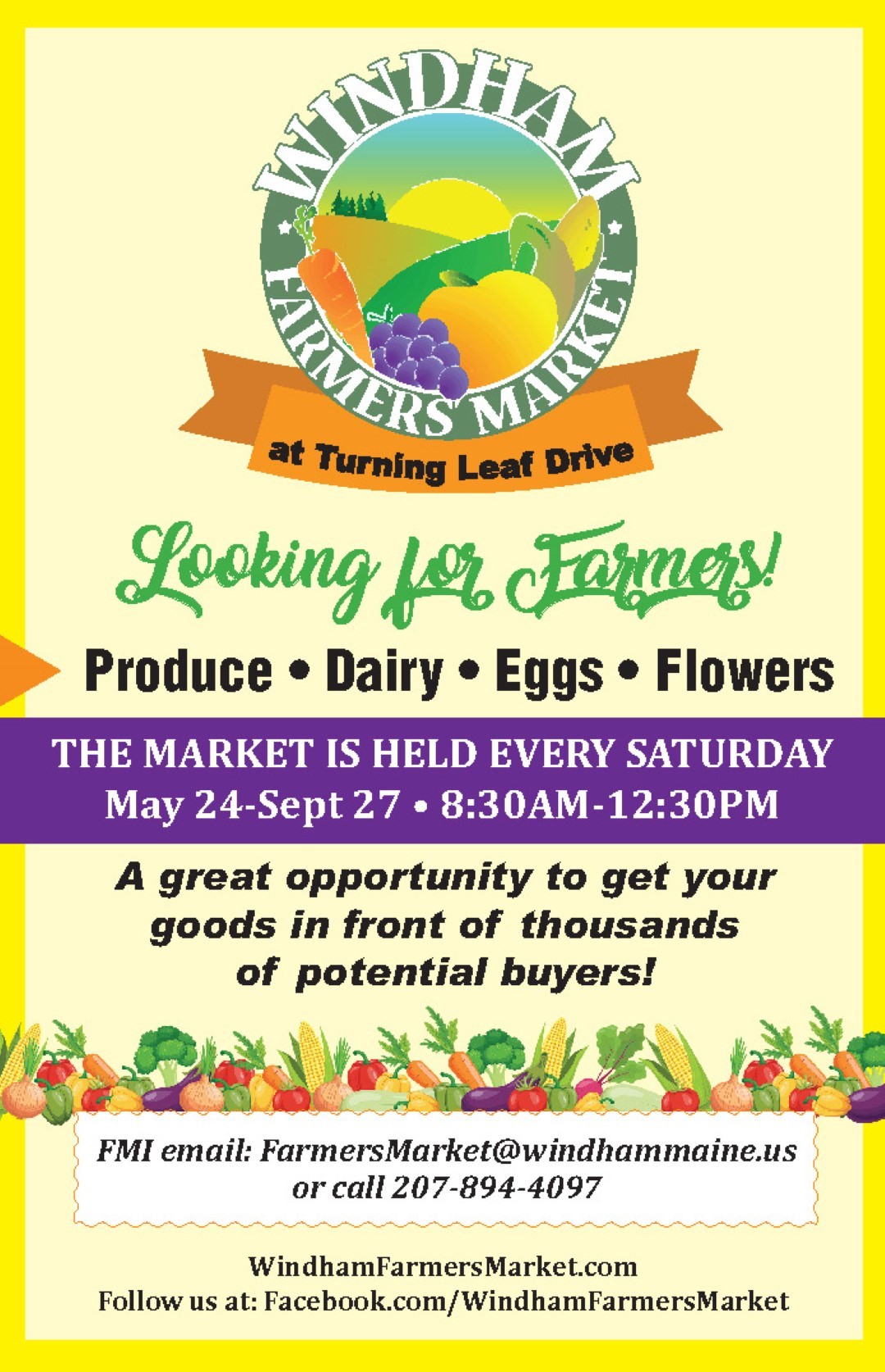 "We have received several suggestions by trail users asking for more trail markings, and have also
received complaints by trail users who have gotten confused by trails or intersections that don't seem to be designated on the trail map," said Brooks. "These are the trails that we are trying to address, because when they have been created by others and have been blazed orange, our trail maintenance person has then needed to take efforts to close off those trails so as to minimize confusion. In the past few years, the department has been taking steps to improve the signage along the trails and establish distances between various sections of each trail so that trail users can make decisions as to which trail they wish to experience."
Brooks also said the bridges that are built either by town staff or in conjunction with volunteer groups are built to be safe for all trail users (bikers, hikers, ATV users, and horseback riders) and are denoted on the trail maps.
As for another concern mentioned by the community was that of staff members who are working the trails, there is only one position that maintains all the recreational property responsible by the town.
"I give much credit to our Parks Maintenance Foreman who not only manages the 308 acres at Lowell Preserve, but also manages an additional 191 acres at eight other parks and trails throughout the town for year-round use," Brooks said. "Prior to 2020, we had a seasonal, part-time Park Ranger responsible for patrolling all of the parks and trails, inspecting trails and park areas for safety issues, damages or vandalism, and interacting with parks and trail users."
The newly originated Windham Open Space Plan has opened discussion about creating a Windham Trails Committee to work on and be in the forefront of keeping all the trails and other open spaces in safe, full working order.
"This committee would be comprised of representatives from all of the stakeholder groups who have a vested interest in providing land stewardship guidance for existing open space lands and identifying opportunities to expand connectivity between open space assets, neighborhoods and trails," said Brooks.
The Lowell Preserve offers a lot of wildlife to enjoy and contains a story walk for the young hikers in the family. Hunting is allowed on the Preserve, so it is highly recommended that all trail users wear orange. The start of the trailhead is found behind the East Windham Fire Station on Falmouth Road. <