Donations of materials and labor from Lowe's
and SOS Towing helped create a new outdoor
dining space for students and staff members at
Windham High School using available courtyards
at the school. Students wanted to use this
opportunity to thank those involved with
the project, which was complete earlier this fall.
SUBMITTED PHOTO

By Ed Pierce
Hard work, generous donations and a little bit of ingenuity has helped create a new outdoor dining area for students and staff members at Windham High School.
According to Phil Rosetti, Windham High assistant principal, administrators had been looking for ways to update their available outdoor courtyard space at the school so students could enjoy some fresh air at lunchtime.
"Lowe's reached out seeking a benefit to the community via the Heroes Project," Rosetti said. "I met with several members of Lowe's and shared a couple of areas that we hoped to improve. The chief one being the courtyard and adding benches to the team locker room areas."
The Lowe's Heroes Project allocates funding to each U.S. and Canadian store for a project in their community that associates can complete together. In addition, the company provides "Give Back Time" by encouraging Lowe's associates to take a day out of the year to volunteer with organizations and on projects that are important to them and their community.
In 2019, Lowe's associates across America contributed 330,000 hours of community service through volunteering and work on Lowe's Heroes Projects.
Rosetti said that Lowe's donated three heavy duty picnic tables, two benches and completely renovated the access point by building a ramp easily accessible to everyone at Windham High School.
"Since completion this fall, the courtyards have been heavily used by students and staff," Rosetti said.
"It's a great opportunity to be outside and enjoy lunch."
Freshman Dylan Sperry said he appreciates having the outdoor space and visits it every day he attends classes at the school.
"I like how I can sit outside and breathe the fresh air," Sperry said.
Another freshman, Scott McDonald, said that the area is extremely popular among his classmates.
"I like sitting in the area because you get some sort of fresh air," McDonald said.
After being cooped up in the classroom for hours, freshman Briggs Valliere said that the outdoor space is a great amenity for the school.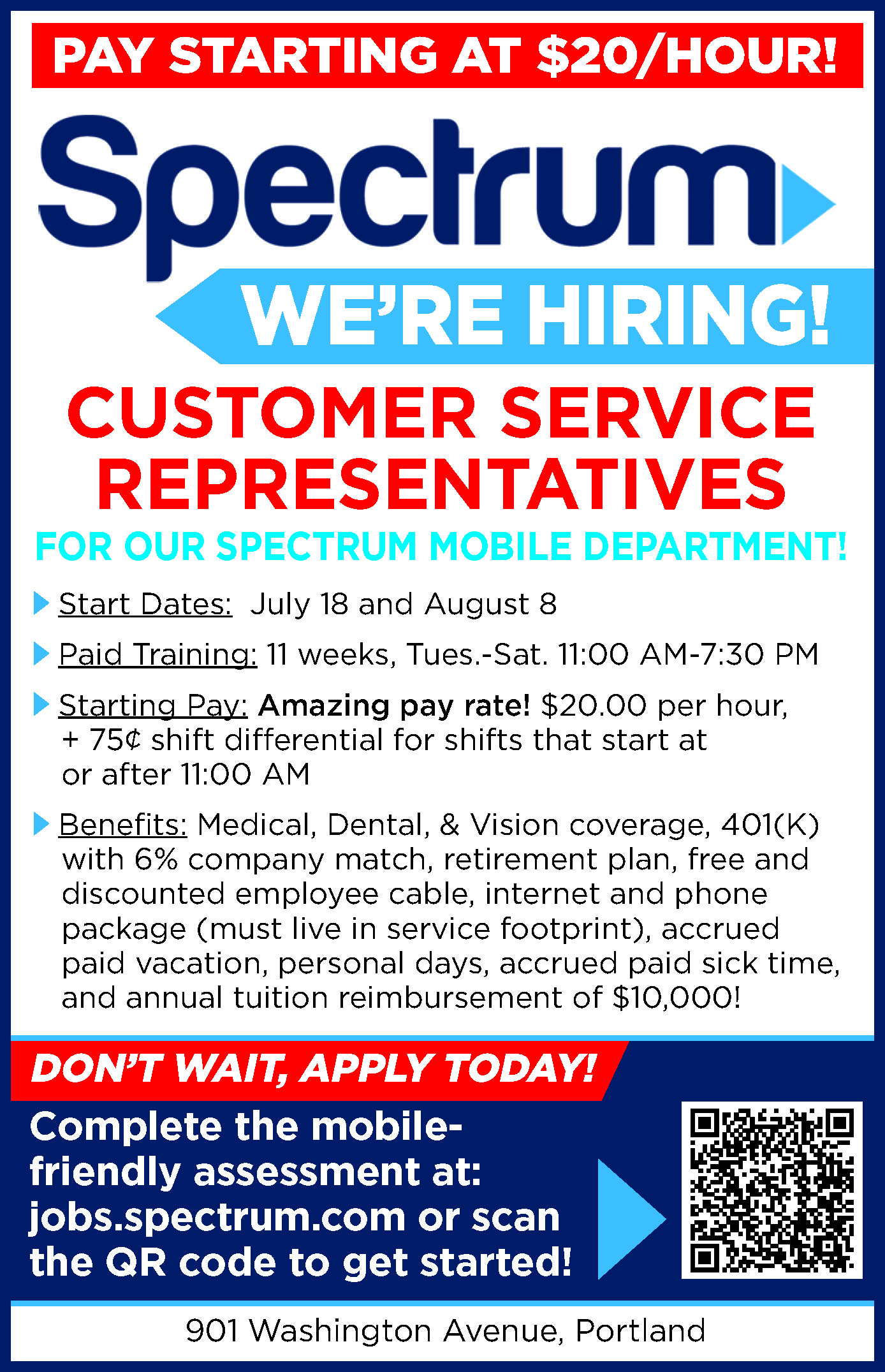 "I use it every day," Valliere said. "I
like it outside and I like being able to sit outside."
The actual project began a year ago prior to the pandemic and was completed earlier this fall.
"The process due to weather and COVID-19 hurdles took some time to complete," Rosetti said. "The
primary work was completed by Gerald Woods from Lowe's. He was assisted by a variety of crew members from Lowe's. Mike Bryant of SOS Towing generously volunteered time and materials to install a welded handrail."
The renovated outdoor space includes additional heavy duty and weather-resistant picnic tables and an updated access point featuring a concrete ramp with a steel-welded handrail. The school also received two benches to install outside of their locker rooms.
"The generous donation of resources, time and energy has allowed our students and staff the opportunity to enjoy the courtyards during a time when it is needed the most," Rosetti said. "We cannot thank Lowe's and SOS Towing enough for their efforts to support Windham High School." <