Windham High School sophomore Brooklynn Hennigar
has been named as the Southern Maine Representative
to the Maine Association of Students Council's
executive board. PHOTO BY HOLDEN ANDERSON
By Elizabeth Richards
Brooklynn Hennigar has been part of the Windham High School student council since her freshman year. This year, the WHS sophomore will expand her involvement to the state level by serving as the Southern Maine Representative to the Maine Association of Student Council's executive board.
Hennigar said she joined the WHS student council last year because she enjoys hearing what others have to say. Her involvement is a big aspect of who she is, she said. Being chosen to participate at the state level took her by surprise, she said.
"I'm very excited to see where this takes me. I'm so blessed and overwhelmed that I don't even know what to say," she said.
Having a voice is important to Hennigar.
"I feel that everyone should have a voice and they should be heard at all times," she said. "I feel very honored to be a part of my student council and have a voice for the sophomore [class]."
While becoming involved on the state level is a little overwhelming, she said, "I'm very excited to take on this challenge." Being part of the executive board will allow her to show leadership and bring others together, she said, "It's amazing where this whole community can come together and become one," she said. "I can't wait to see a change in schools becoming more active."
Hennigar's future plans include attending a four-year college and then obtaining a master's degree in pediatric nursing. This opportunity to serve at the state level is something she feels could help her to reach those goals.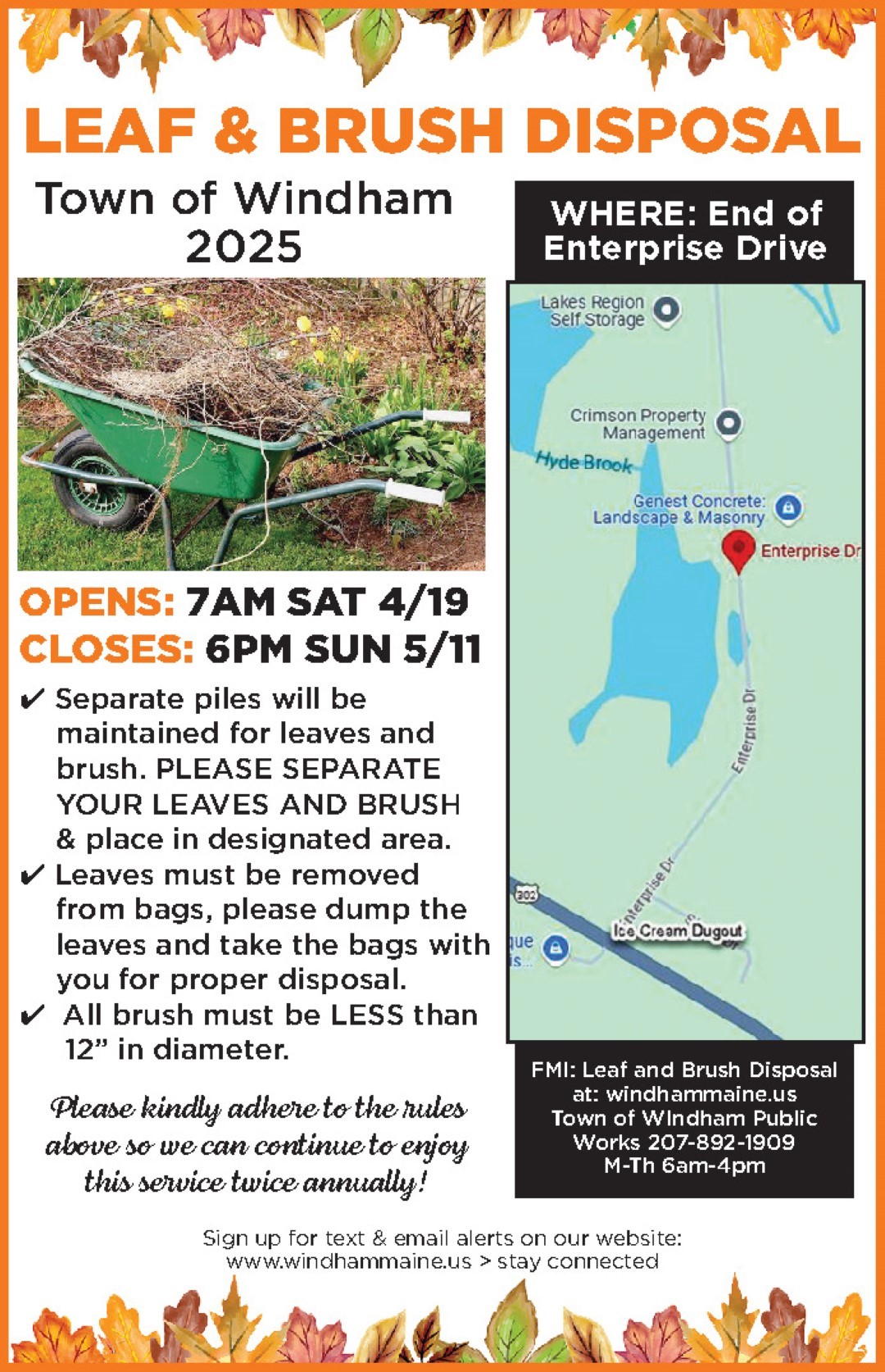 "I am very fortunate to become part of something that could really help me out in the future, with
colleges and jobs," she said.
The state board will currently meet via Zoom because of the pandemic, Hennigar said. There is typically a state conference in May, and she's hopeful they'll be able to meet in person then.
Maine Principals' Association Executive Director for the Professional Division, Holly Couturier, said that as the Southern Maine Representative, Hennigar will be responsible for reaching out to member schools in Southern Maine to inform them of statewide events the board has planned, as well as organizing regional events as desired by the schools.
"During the regional meetings, schools will have the opportunity to come together – virtually this year of course – and talk about what they are each doing in their individual councils. This sharing of ideas is exceptionally helpful to others so that they can ask questions and then try things to improve student leadership and school spirit in their respective schools," Couturier said.
Serving on the executive board will also give Hennigar a strong voice in planning the statewide Student Leadership Convention which brings together more than 500 students from all over the state, Couturier said.
The Maine Association of Student Councils is sponsored by the Maine Principals' Association. According to the Student Council page on the MAP website, the association provides guidance for student councils at the local, regional, state, and national levels.
"Membership provides your school access to workshops, meetings, information, and the opportunity to communicate with fellow student councils," wrote Couturier in a letter posted to the page.
"I'm very excited to see what the State of Maine has for the next coming year," Hennigar said. After her first meeting, she said "It looks like it's going to be a very interesting year. I love all the people who are on the board with me, they're very nice, positive and respectful. I'm very much looking forward to working with them.
"I feel as a state that we are very special," Hennigar said. "We should be working as one to become a better state. I feel that it's very important, going through a pandemic, we should be coming together to work as one," she said. <