Lee's Family Trailer Sales and Service donated this
four-passenger Neoteric Hovercraft to the Windham Fire
Department. It will allow fire and rescue crews to be better
able to respond to emergencies on and around bodies of
water. COURTESY PHOTO, DANIEL CRAFFEY
By Elizabeth Richards
In a community with an abundance of recreational water bodies, safety can be a top concern. Through the donation of a four-passenger Neoteric Hovercraft, the Windham Fire Department will be more able to respond to emergencies on and around these bodies of water.
Daniel Craffey, the owner of Lee's Family Trailer Sales and Service in Windham, said that they received the vehicle as a trade in. While they initially considered reselling it, he said, after looking online and seeing that it could be used for ice rescues, they quickly decided to donate it to the fire department instead.
This isn't the first time that the company has donated a valuable resource to the community's public safety personnel. They've also rebuilt a trailer, free of charge, for the police department.
"We've got some great employees here and they all live in the area," Craffey said. "Windham's been a great place to do business and we like to do stuff like that."
The business has grown substantially, Craffey said, since he took over in 2017. "We're doing really well here, and we want to pass it on," he said.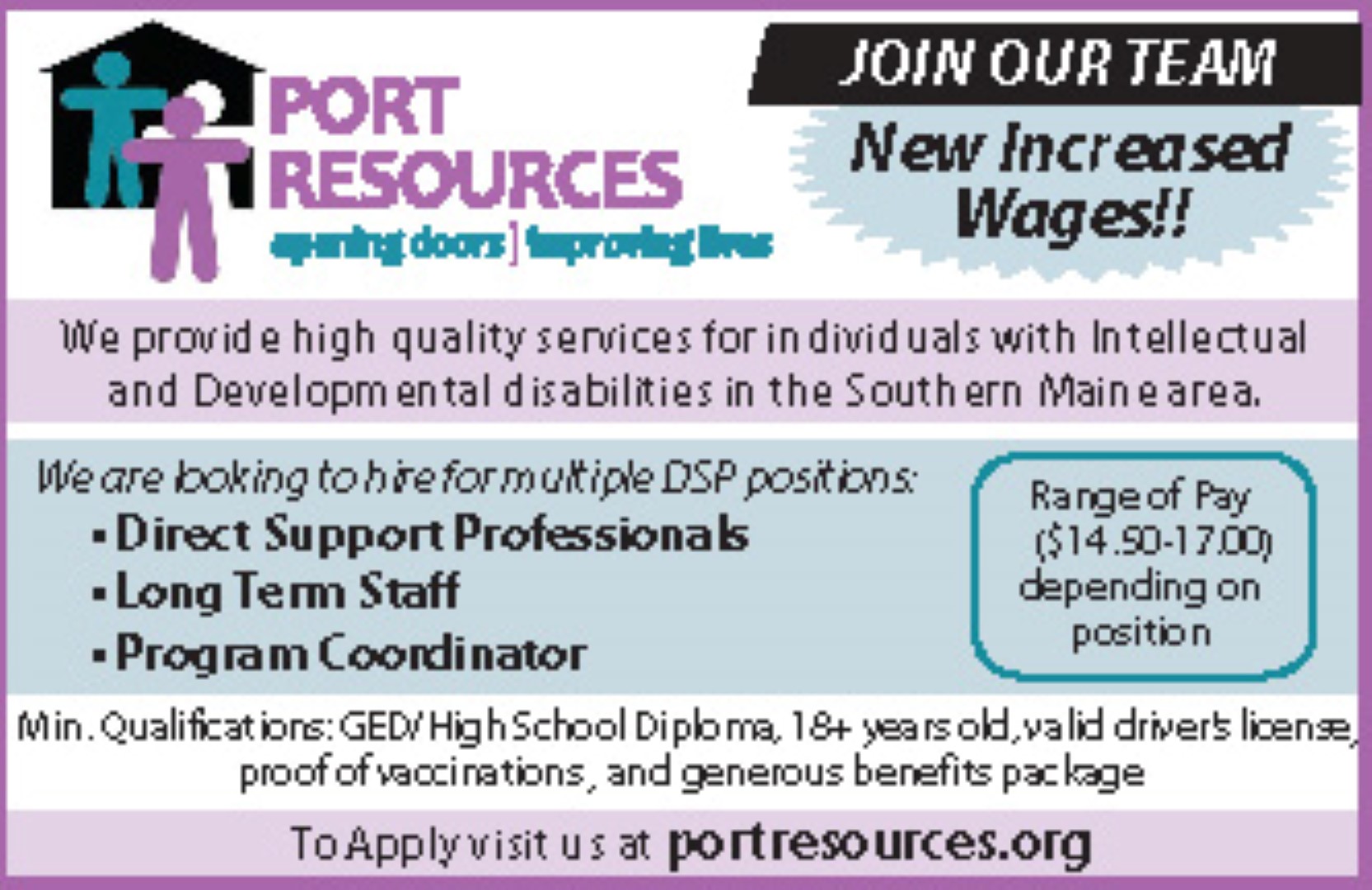 A hovercraft vehicle is a machine that can operate on land, water, and even broken-up ice. A fan forces air under the machine, lifting it to float up to 9 inches above the surface on a cushion of air, according to the Neoteric website.
Windham Fire Chief Brent Libby said that until last year, the department hadn't had a marine resource for several years. Last year, the department partnered with the Maine Forest Service, housing a 16-foot aluminum boat in return for access to that boat.
The hovercraft, he said, provides an additional marine resource that will be useful not only on open water, but especially on ice. Currently, if an incident occurs on the ice, the department would either need to get an airboat from the warden service or walk out in their gear, which could take a significant amount of time to reach someone in need of assistance.
Because a hovercraft is a specialized machine, training is required to operate it safely. Libby said that the department has reached out to Neoteric and are coordinating with them to have a representative come and do in-service training.
Libby said that the purchase of a hovercraft probably wouldn't have been a direction the department went. Before partnering with the Forest Service, the department's capital plan included acquisition of a boat.
"It's maybe not something we would have gone for normally, but it will certainly be a huge asset to the community and the marine areas we have," he said. "It will take us a bit of time to get trained and comfortable with its operation, especially to function in emergency response, but it certainly will fill a void for us and I'm sure for our neighboring communities as well."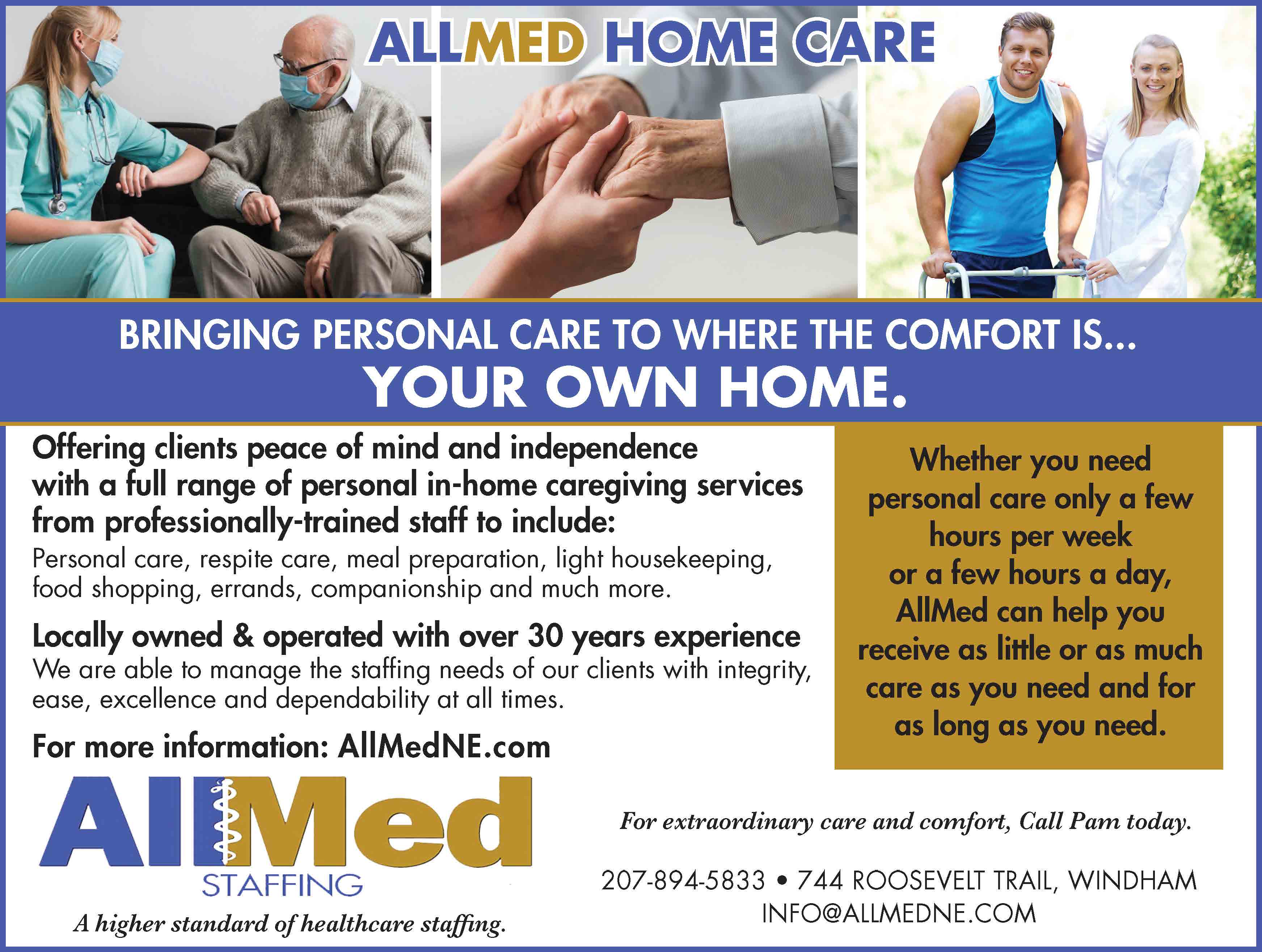 According to Libby, area departments rely on each other for support, equipment and personnel in any major incident.
"This will just be another tool in that toolbox for all of us to have access to and utilize," he said.
While they haven't run the hovercraft yet to see what it can do, Libby said, the previous owner had used it on mud flats. The Windham fire department also reached out to other departments in the country to be sure it would be helpful for emergency response.
"Those agencies we spoke with have found it beneficial as well. We extend our appreciation and thanks to Lee's Family Trailer for thinking of us, when they came across the piece of equipment, and recognizing that it might be helpful to us and the community," Libby said. "We certainly appreciate that and their generosity in donating it to us." <