Four local children crafted bracelets made
out of pipe cleaners and sold them for 25
cents. After earning $100 they donated
100 percent of the proceeds to the Animal
Refuge League of Greater Portland. Shown
are students Ben Dubois, Jackson Dubois,
Lily Kuusela and Jackson Kuusela.
SUBMITTED PHOTO
By Lorraine Glowczak
In his November 2011 Ted Talk, Professor of Business Administration at Harvard Business School, Michael Norton, shared some fascinating research on how money buys happiness. The data he shared regarding fiscal currency and its relationship to joy and bliss would be surprising to most.
"If you are not happy spending money," Norton said in his Ted Talk, "then you are not spending it right."
According to Norton's research, four delighted Windham youth are spending their money wisely.
The young money-making entrepreneurs in question include second grade student, Ben Dubois and his brother Jackson who is a fifth-grade student, along with first grader, Lily Kuusela and her older brother Jackson, also a fifth-grade student.
These four youthful businesspersons created a small enterprise of making bracelets out of multi-colored pipe cleaners and sold them to the community as a creative way to occupy their time during the pandemic when they were not busy doing their schoolwork. As for the money they made? They gave it all away to the Animal Refuge League of Greater Portland (ARLGP).
"Logan has made bracelets in the past and he thought about selling them so we all decided it would be fun to do this as a business together," Jackson Dubois said, who is a longtime family friend and classmate of Logan's. "We built and set up a stand to sell them for 25 cents each. We were going to split and keep the money but decided to donate all of it."
This entrepreneurial turned philanthropy endeavor began in mid-November. By mid-December as Lily Kuusela noted, the stand was set up at the end of the Kuusela family driveway. They made $100.
"We made $2.00 on the very first day," Logan said.
Although the four youngsters were successful at selling bracelets at their stand, news got around quickly and individuals within the community started making orders via the children's parents' Facebook pages.
"In some cases, we had people donate money after they realized the kids were making the money to give away to the animal shelter," one of the mothers, Kim Kuusela said. "We even had someone donate a package containing 350 pipe cleaners, but we do not know who the doner was. No one is owning up to that."
The $100 was delivered on Wednesday, Feb. 17.. As for the choice to give the money away to the ARLGP, the decision was easy.
"We all love animals and we wanted to be able to help the shelter feed the animals with that money," the children said. "And we got Oliver from there," Ben Dubois said of his family cat.
As for the parents Kim and Jon Kuusela and Jon Dubois and Jodi Mitchell-Dubois, their children sparked wonder and amazement.
"I was very surprised when they decided to donate their money to the ARLGP," Jodi Mitchell said. "They worked hard and had fun, and they could have decided to buy something for themselves or split it and each take a share. None of them hesitated to donate the money, and while I was surprised, I was also incredibly proud of them all for coming together and looking outside themselves."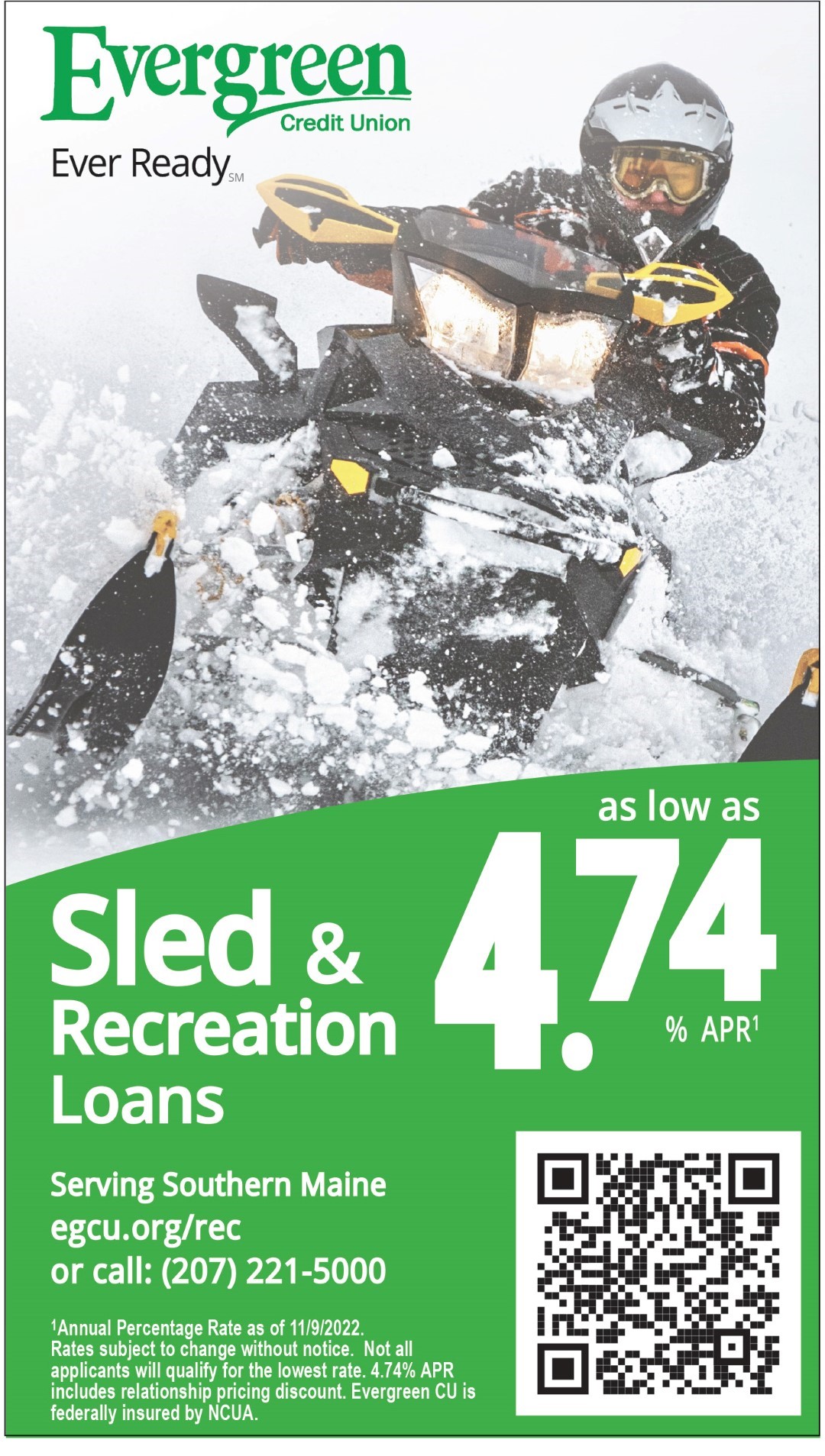 "I should not say I'm surprised because they are very kind children and always have been, but I was…… well - surprised" Kim Kuusela said. "It's not often that people think about others before themselves. We have been blessed a lot in our lives and we believe God has given that to us. If we have more than we need, we try to instill in our kids that we should help those who do need. It was a proud moment that this message has resonated with our children. It has produced in me wonder and pride."
The Kuusela and Dubois youngsters are not stopping here, and they spoke with excitement about their next endeavor.
"The next time we want to sell bracelets and give the money to a homeless shelter," Logan Kuusela said.
Although bracelets made out of pipe cleaners may seem insignificant in the grand scheme of things, Norton ends his Ted Talk with this powerful statement, "The specific way you spend on other people is not as important as the fact that you spend money on other people. You can still do small, trivial things and you can make yourself happy."
The parents of the children wish to give a shout out to all the community members who encouraged the youngsters in living their dream of philanthropy. "They helped to make this possible, too."
To purchase bracelets from the Kuusela/Dubois children, with all the proceeds from their current endeavor going to a homeless shelter, email orders at: windhambraceletsforacause@gmail.com
Interested in watching Norton's Ted Talk? Go to: https://www.ted.com/talks/michael_norton_how_to_buy_happiness <