Elijah 'Eli' Souther, a third-grader at
Windham Primary School, has already
spent more than 12,585 hours reading
during this school year. He is among
more than 700 WPS student that are
participating in the school's reading
incentive program.
COURTESY PHOTO
By Ed Pierce
The intention of the reading incentive program at Windham Primary School is to motivate children to want to read so they will practice reading independently and become fluent readers while launching a lifetime of reading enjoyment.
Currently about 700 WPS students are participating in the school's "Rocking in our Read Shoes – Pete the Cat's 2020-2021 WPS Reading Incentive Program."
"This year we are presenting an overall theme of Pete the Cat. There are many books and series of books that the students may choose to read. Anything from Clifford to Harry Potter that our learners can read at home independently or in a 1:1 situation counts toward the program," said Elizabeth Smith, a second-grade WPS teacher who runs the program.
Smith said one of the program's goals is to have student participants reach 5,000 minutes of reading by the end of the school year and that mark has already been surpassed and shattered by WPS third-grader Elijah "Eli" Souther, who's already read more than 1
2,585 minutes since beginning the school year.
"Students earn incentives such as special membership cards, stickers, pencils, a postcard from WPS Principal Dr. Kyle Rhoads sent through the mail, and student pictures posted on the school website," Smith said. "Of course, they also benefit academically from reading at home. Reading at home in addition to at school, supports cognitive development, improves language skills, increases concentration and discipline, improves imagination and creativity, and cultivates a lifelong love of reading."
Souther's third-grade teacher, Amanda Rogers, said that his achievement is exceptional.
"Elijah Souther, or as he prefers to be called Eli, is a fantastic student. He thirsts for knowledge and often finds the answers to his questions in books. While many third-grade boys enjoy playing Minecraft or Fortnite, Eli likes to fight monsters, try new things and be transported to faraway lands, through books," Rogers said. "He is currently reading the Lord of the Ring series. Through all this reading he has increased his vocabulary, the ability to understand complex characters, and made him a stronger writer as well."
Rogers says she thinks the main reason Souther reads is for the pure enjoyment of it.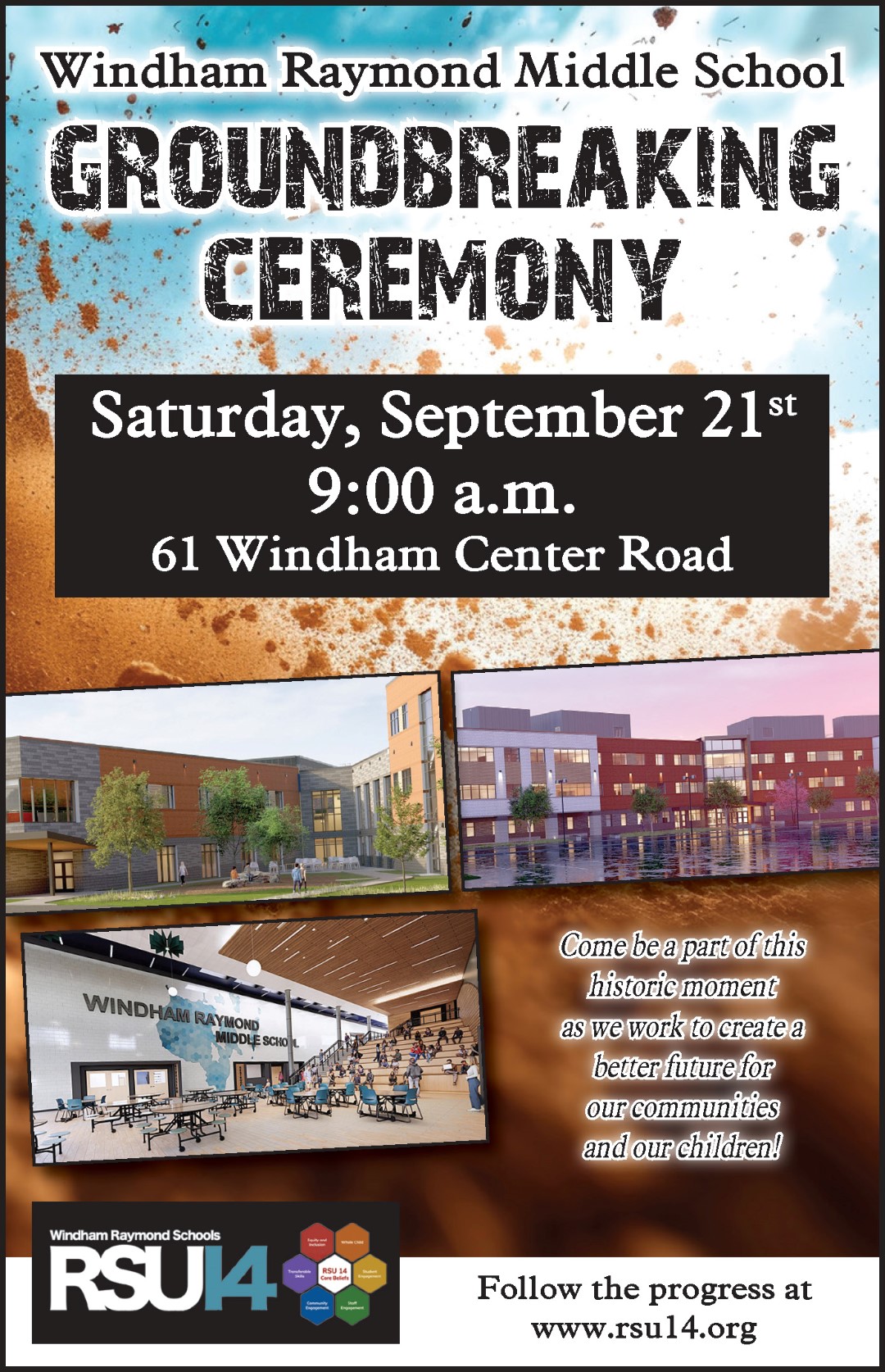 "When Eli is not reading, he enjoys going on hikes, riding his bike or hanging out with his dog, Jax," she said. "So maybe his extra hours of reading are due to the cold weather, however I don't think so. When the spring and summer comes, you just find him under a tree reading a new book."
Books for the reading incentive program come from the school's book room, along with selection from the school library.
Teachers get to know their students well, and that enables them to become familiar with each child's strengths and interests and it helps them to assist students in selecting books they will enjoy reading themselves. And reading books is a great way to develop students' fluency and comprehension too.
"The program is used the encourage reading at home. Whether the students are reading alone, or with someone," Smith said. "With the hybrid model, this year especially, it is so important to encourage the learning to continue at home. We know how challenging it is for families so if just adding reading to their routine is all they can manage, it still greatly benefits their learner."
Whether in or out of the classroom during the pandemic, reading has been shown to be the most effective way to keep students engaged and focused during an uncertain time. It stimulates their minds and broadens their curiosity about the world while aiding in the continued development of vital and critical thinking, encouraging creativity and boosting comprehension.
The program also helps students like Souther develop resilience and adaptability, overcome adversity, and show flexibility as students like him encounter school and educational activities adjusted as a result of the pandemic. <