Cooper Fournelle of Windham, 10, raised $800
through a bottle drive to donate to the Maine
Children's Cancer Program and turned over
40 pounds of aluminum can tabs to the Ronald
McDonald House for them to recycle to help
fund their charity services for sick kids and
their families. COURTESY PHOTO
By Daniel Gray
While others may reuse or recycle them, a Windham student is a great example of how recycling bottles and aluminum can tabs can help others along with helping the environment.
Cooper Fournelle, a 10-year-old student at Manchester School, has a love for hockey and helping others who need assistance. Along with his mother, Jessica Emerson-Fournelle, he's been participating in bottle drives in Windham to donate toward children diagnosed with cancer.
The mother-son duo has been collecting bottles for the Maine Children's Cancer Program for two years. In 2019, they had raised $423 recycling bottles and last year that number increased to $635. Not only do they collect bottles, but the Fournelle's also collect can tabs to donate toward the Ronald McDonald House, another organization that aids families and medical treatments.
Jessica Emerson-Fournelle, who has a long history with community service and helping out others in need, said that she was thrilled when her son started following in her footsteps.
"Cooper has such an empathetic heart," she said. "He stands up for kids being bullied, loves to help with projects around the house and definitely wants to see things change with people that are suffering."
In 2019, she had suggested that they collect bottles and give all the proceeds to charity in order to help other kids that were just like him that were going through tough times. They did and she said that Cooper enjoyed it so much, they have continued doing this.
Others in the community have taken a notice to Cooper's charity and pitched in to help him.
"We have several people that donate bags of cans or bottles to us on a regular basis from the community, along with friends and family," Jessica Emerson-Fournelle said. "Others have been willing to do a bag or two. Any little bit helps."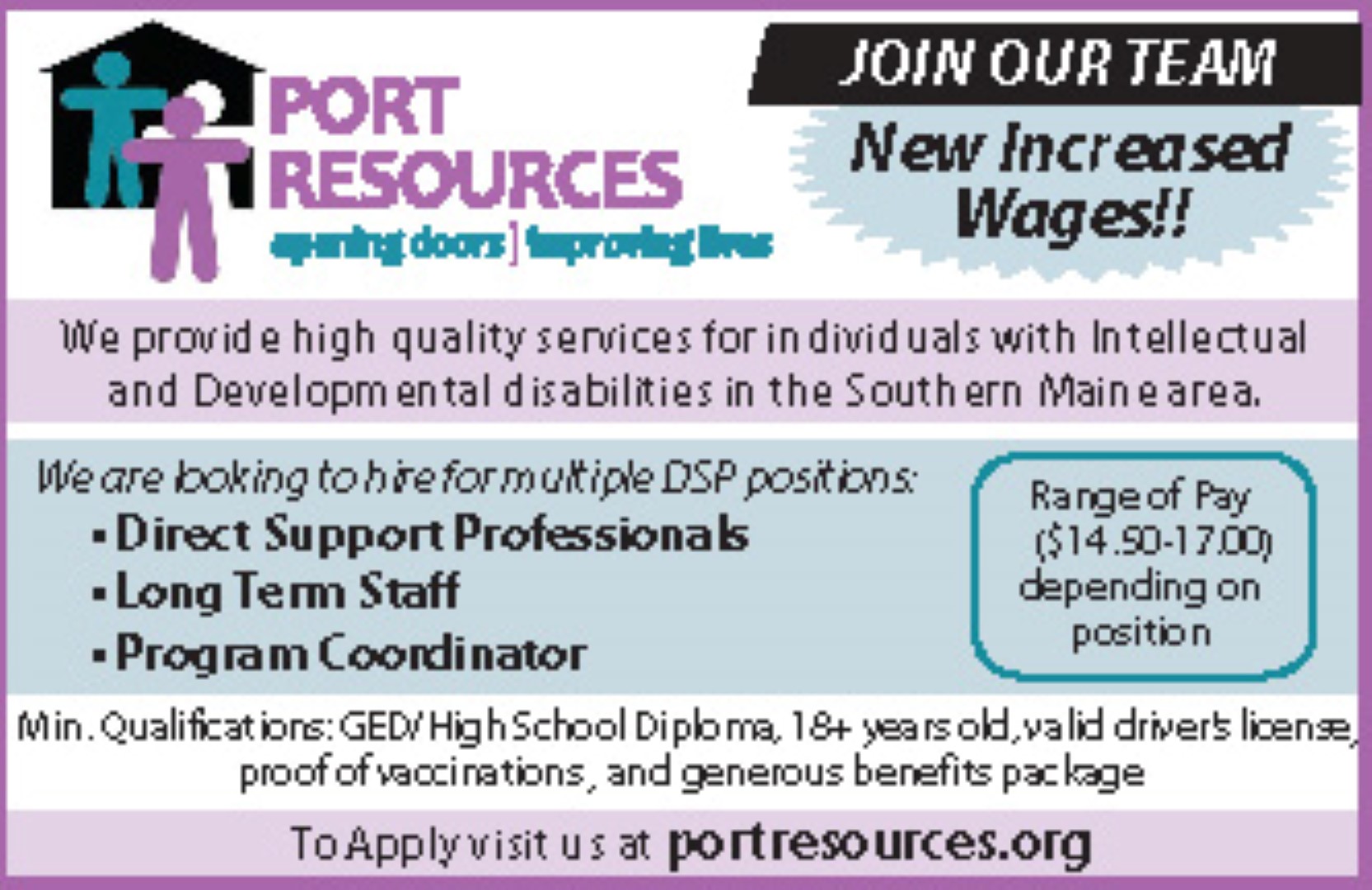 She said that per month, they collect about $60 in donations, but it isn't consistent. The numbers pick up some in the summer months, especially at their campsite in Steep Falls.
"We also have a seasonal campsite at Acres of Wildlife and Cooper has a sign at the end of our driveway. We usually get several bags each weekend," she said.
Where did this community awareness and desire to help others come from? In 2014 Cooper's grandmother, Donna Kullman, passed away from stage 4 breast cancer. Cooper was very close with her and this impacted him growing up. He was only 3 at the time and dealt with the loss in a new way years later.
When he was 7, Cooper asked his mom if they could do a yard sale to sell toys and give the proceeds to children with cancer.
"I felt bad about people dying from cancer." Cooper said, "People should have long and safe lives. Kids haven't lived long enough, and they are scared and it's sad. I want to put an end to that."
Ever since then, Cooper has been determined to help children through any means possible. His goal this year with his bottle drive is to raise $800 to put toward the Maine Children's Cancer Program.
"I want to do this every year for the rest of my life and make more each year," he said.
His mother said that while the bottle drive earns money, the tabs off of cans are also important in fundraising.
"We save our tabs in old coffee cans and at the end of the year, we bring them all to the Ronald McDonald House. We are willing to pick them up from anyone," she said.
Emerson-Fournelle said that one year they had saved and turned in 40 pounds worth of can tabs, which the Ronald McDonald House recycles for a small profit that helps fund their charity services.
The Fournelle family uses Clynk's bagging and tagging system to move things along and make it easier for anyone to donate. All they need is the tag that goes towards Cooper's charity account and it's done. Though the Fournelle's still get donations of bottles without the Clynk bags, they all pitch in to count, sort, and remove the tabs off cans.
According to Emerson-Fournelle, they have recently set up a Facebook page for Cooper's charity drives called "Coopers Cans." Anyone can check out the page to see the progress they have made, receive updates, or make donations if they so wish. <