By Lorraine Glowczak
Windham actor Lincoln Rulman, 10, has
a speaking role in the film 'The Tender
Bar,' a coming of age drama directed by
George Clooney to be out in a few months.
COURTESY OF STEWART SMITH
PHOTOGRAPHY
"Both your child and his father are considered for the classroom scenes in 'The Tender Bar' movie. This film is directed by George Clooney and he is handpicking each person."
This is the message Sarah Adams Rulman of Windham received about two months ago from the casting crew regarding her son, Lincoln and her husband, Chris. It was only a few days later when she received the news that the son and father duo were selected by Clooney himself to play a role in the film.
Briefly, "The Tender Bar" is an American

coming-of-age

drama

directed by

Clooney

and is an adaptation of the 2005 memoir of the same name by

J. R. Moehringer

. The film, starring Ben Affleck and Christopher Lloyd,

will be released in the coming months.
"Lincoln and Chris were super excited to be in a scene with Christopher Lloyd," Sarah said. "He is a childhood icon for Chris, and he was really excited to sit at the same table as him. There was another kiddo sitting at the table and Christopher Llyod asked him what he knew about time travel, and Chris said, '1.21 gigawatts,' and Christopher pointed to him and said, 'that's right.'
"When they arrived on the set Lincoln noticed a man shooting hoops in the gym, and he said to Chris, 'dad, that's George Clooney' and Chris didn't believe him until he turned around and saw that it was."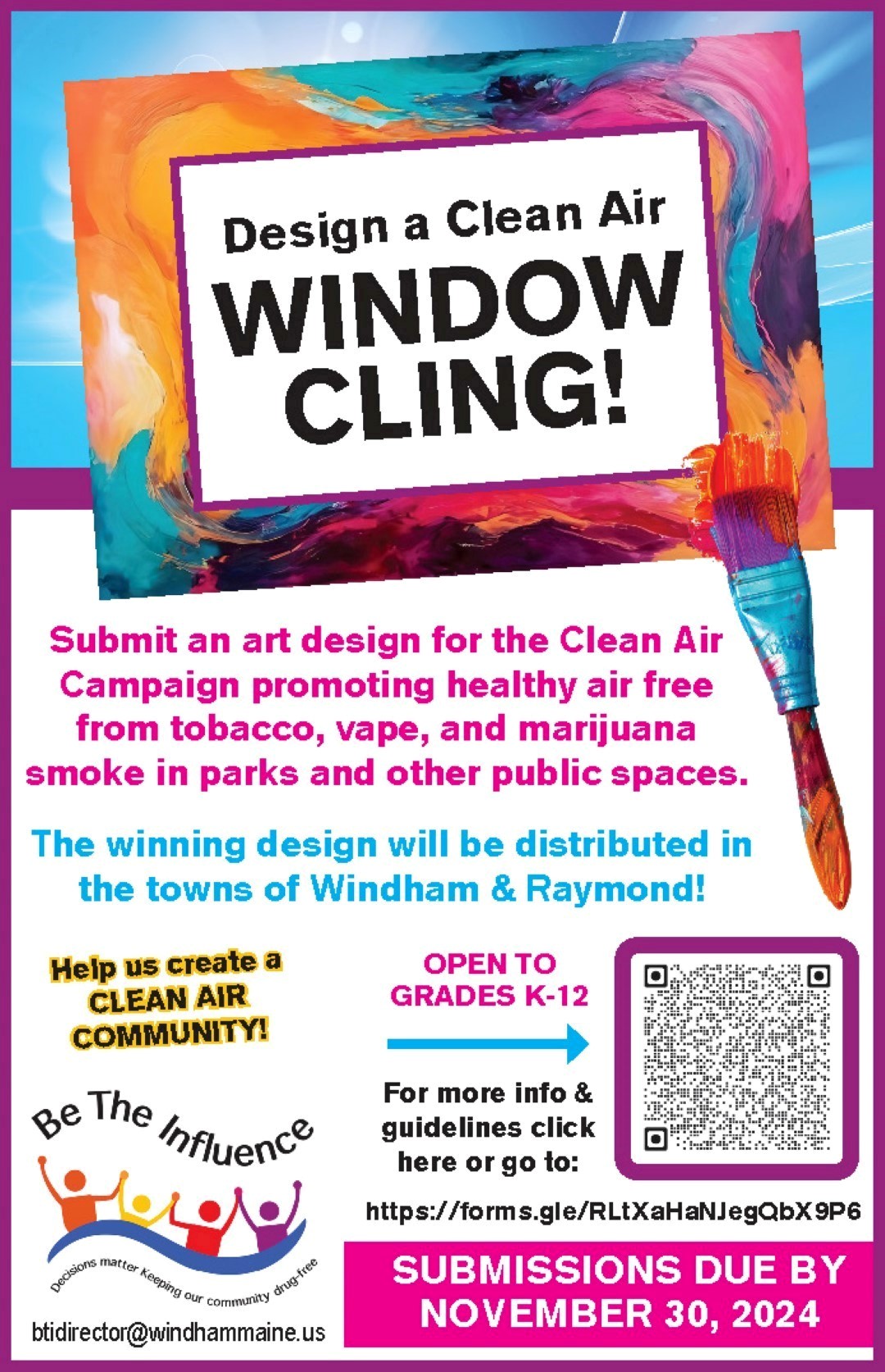 Although a first for his father, this is not the first time Lincoln, 10, a fifth grader attending Manchester School in Windham, was selected to play in well-known films. Lincoln, along with his sisters Gracie and Libby, has acted in the most recent film of "Little Women" starring Emma Stone and Meryl Streep. He has also performed in an Apple TV+ miniseries, "Defending Jacob" starring Chris Evans (Captain America) and Michelle Dockery (Mary Crawley of Downton Abbey).
"In 'The Tender Bar,' Lincoln is in a scene where he asks the teacher for something," Sarah said. "Hopefully that will be in the film, but you never know what they decide to keep."
Lincoln shared with his mother his favorite moments and experiences of working on the set of Clooney's latest film.
"His favorite moment was talking to George Clooney and seeing Christopher Lloyd," Sarah said. "Lincoln was super excited that George Clooney came over to him in between takes and read something that Lincoln had written about baseball, and he asked him what position he played and if he was a righty or lefty. Oh! And, also the money! His least favorite part was the seven COVID tests that he had to take, although they got paid $100 per test!"
Sarah said that Lincoln is now a pro at taking COVID tests and an expert at "real life" acting.
"Lincoln said re-doing scenes can be really boring because it's the same thing over and over again. He actually dropped a fork in one scene, and they had to redo it. The movie takes place in the 1970s and 1980s, so he thought the old cars and the old clothes were really cool! He told me has to wear these weird pants with lines in them. I laughed and told him they are called corduroys."
Now that Lincoln has a few acting experiences under his belt, he provides a few bits of guidance for other youth who may want to get in the field or make a career in the performing arts.
"His advice to young actors is to be really good on set and be professional. Also, don't get discouraged if you don't get a role, there is always another one," he said.
When he is not acting, Lincoln is playing baseball, drawing and gaming. He also has just started modeling in his first photo shoot for LL Bean.
"He had a photo shoot last week for LL Bean and loved modeling," Sarah said. "It was his first shoot and he loved that he could have fun and be himself. They had him dancing and being silly, something that is very different from being on a movie set."
Although Lincoln seems to be doing well in the acting and modeling business, he is still a small-town boy who you will find riding his bike down to the lake to fish and swim with friends. He and his family are enjoying life as it comes and hold no expectations for the future.
"We all go with Lincoln on his endeavors and support him," Sarah said. "You never know when this will all be over, so we are enjoying it and making the most of every opportunity. And those opportunities include everyday life experiences with family and friends." <