The Fickett brothers took this photograph of
a tornado touching down in 2015 in Stephenville,
Texas. The brothers started storm chasing in 2010
and have returned every year since then to the
Southeastern U.S. as storm spotters for the
National Weather Service. Follow their adventures
on Facebook at F2 Storm Chasing.
SUBMITTED PHOTO
LAKES REGION TWINS HAVE MADE ANNUAL SPRING TREK TO TORNADO ALLEY FOR MORE THAN A DECADE
By Ed Pierce
It's been said that there are some things you learn best in calm, and some in the path of devastating storms. If you ask the twin Fickett brothers from the Lakes Region, they prefer the storms.
The 46-year-old Fickett brothers, Jim, a fishing guide on Sebago Lake from Gorham, and Don, who lives in Windham and works for Hood dairy, are storm chasers and have made the drive every spring to Tornado Alley in the Southeastern U.S. for a week's worth of adventure since 2010. The brothers have recently returned to Maine from their annual trek south which started on April 30 and took them to five states and the spotting of two separate tornados.
They say they became storm chasers because they admire the beauty in severe weather, and tornados are unlike other weather phenomena they've experienced in Maine.
"It all started for us when my twin brother and I were kids and we loved the movie 'Twister' when it first came out," said Jim Fickett. "My brother has a Corvette and wanted to visit the factory in Tennessee. We decided to take a week off and combine it with seeing if we could spot any severe storms and tornados. The first few times we went we learned that Mother Nature has to cooperate and when that didn't happen, we ended up going to major league baseball games instead."
To better prepare for being in the middle of severe weather, the brothers took a course online and became registered "storm spotters," individuals who report supercells and dangerous weather formations to the National Weather Service (NWS) and emergency management programs. They also use an app on their phone called "RadarScope" which displays super resolution radar data and predicted storm tracks.
Scientists say that tornados develop from severe thunderstorms in warm, moist, unstable air along and ahead of approaching cold fronts. Thunderstorms that produce tornados also may generate large hail and damaging winds. Intense spring storm systems often yield vast areas of the midwestern and southeastern U.S. that support tornado development, leading to major outbreaks. Most tornados have forward wind speeds ranging from stationary to about 70 mph and they rotate cyclonically with wind speeds typically ranging from 40 to 110 mph, although some have clocked in at more than 300 mph.
The destructive force of a tornado does not rely on its size or shape, rather it is based upon intensity, with storms rated on the Fujita Scale of F0 (wind speeds of 73 mph) to a highly destructive F5 (268 to 318 mph).
Safety is paramount during their trips as the brothers say they've encountered multiple supercells, dodged hail and swirling bursts of dust and driven through pounding rainstorms during their travels through some of the southeastern U.S.
"We have people we care about and we're not crazy, our safety is the most important thing first and foremost," Jim Fickett said. "We've learned that most storms travel west to east. Supercells happen on the southwest side of storms, so we try and stay on the safe side of them. We can see them through the app and the wind side and the wind speed. As long as we're not in the storm's path on the outside of the storm, we're OK. Going through severe storms, you become witnesses to weather phenomena and it's amazing to experience something like that."
This year's trip took the twin brothers to Nashville, Tennessee and then on into Louisiana as they chased potential storms. Many of their photos from the trip are posted on their Facebook page F2 storm chasers.
"On Sunday, May 2, we got to Byram, Mississippi, just south of Brandon just before a tornado struck there," Jim Fickett said. "We saw the funnel clouds. We then followed a line of storms and kept on going toward Arkansas and then on into Texas. South of Dallas, we intercepted a storm and lightning illuminated a tornado in the night sky plain to see."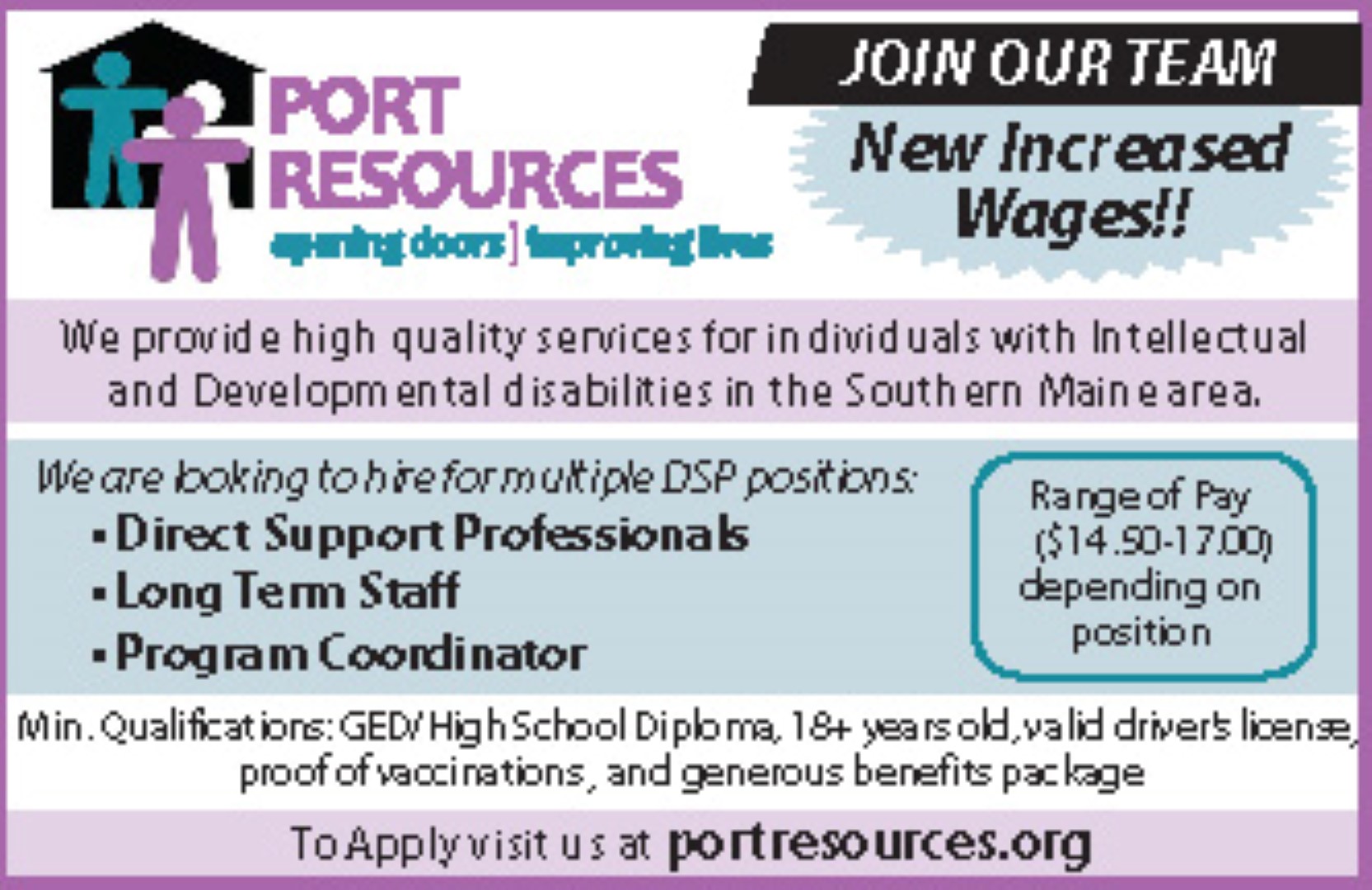 The brothers say that since they've become storm chasers and storm spotters, they've compiled a list of lessons that they've learned along the way.

"We've learned that Mother Nature is unpredictable," Jim Fickett said. "We've learned to check the sheets in cheap motels for bedbugs, how gasoline is priced differently in different places, and I've learned that my brother Don is an amazing driver and that we work well together."
The Ficketts say that storm chasing for them is more about experiencing the sheer power of nature rather than about the adrenaline rush that they may experience in the approach of a tornado.
"Being a storm chaser, you have to be in the right place at the right time and even with all the tools we possess and knowing the power of what Mother Nature can do, we've learned that nothing on Earth can be done to stop a tornado, you just have to stay out of its way," Jim Fickett said. "We give our mother a heart attack almost every year." <