Windham resident Kristine Delano's unpublished short story
'Glimpse of Lace' has been chosen as a finalist for the 2021
Cascade Awards for literary work. Delano also has written
three novels since retiring from a high-powered Wall
Street career and moving with her family to Maine.
COURTESY PHOTO
By Ed Pierce
A Windham author is about to make a splash nationally for her writing, but Kristine Delano's own life story is nearly as compelling as the stories and novels she hopes to tell.
Delano's new short story, "Glimpse of Lace," has just been selected as a finalist in the Short Story category for the Cascade Awards, a writing competition open to any author nationwide. She's also working on three different novels she hopes to publish while appreciating family life at home on the shores of Highland Lake in Windham.
Life these days is vastly different and somewhat slower from the hectic 20-plus years she spent as working for Wall Street companies before retiring, giving up her panoramic view of New York City and moving north to Maine to pursue her passion for writing.
Growing up as a military dependent, Delano became a voracious reader as she frequently had to pack up and relocate as a child with her family and having to make new friends wherever the family moved to. It left her with many untold stories in her head she always wanted to tell, but as she progressed in her financial services career, finding the time to devote expressing herself creatively through her writing posed a problem.
"When I worked on Wall Street, I used my writing in more of a technical way," Delano said. "When I retired, my family was surprised with what I wanted to do because they expected me to go into consulting or to open a small business."
While working for financial companies, she often mentored young staff members about their careers, but paid attention to what they had to share with her about their lives. It became the inspiration for some of her future stories.
"They spoke to me about their fears and their lives," Delano said. "They shared their experiences. It was a good genesis for me as a writer."
Married to an architect and the mother of three children with one in college, one starting college in the fall and the other a freshman in high school, Delano also continues to sit on the global board of a 6,000-member financial services organization focused on women's empowerment. She also is active as a speaker, mentor, and strategic planner for many businesses, churches, and parachurch organizations, but writing and developing ideas for stories is now front and center for Delano.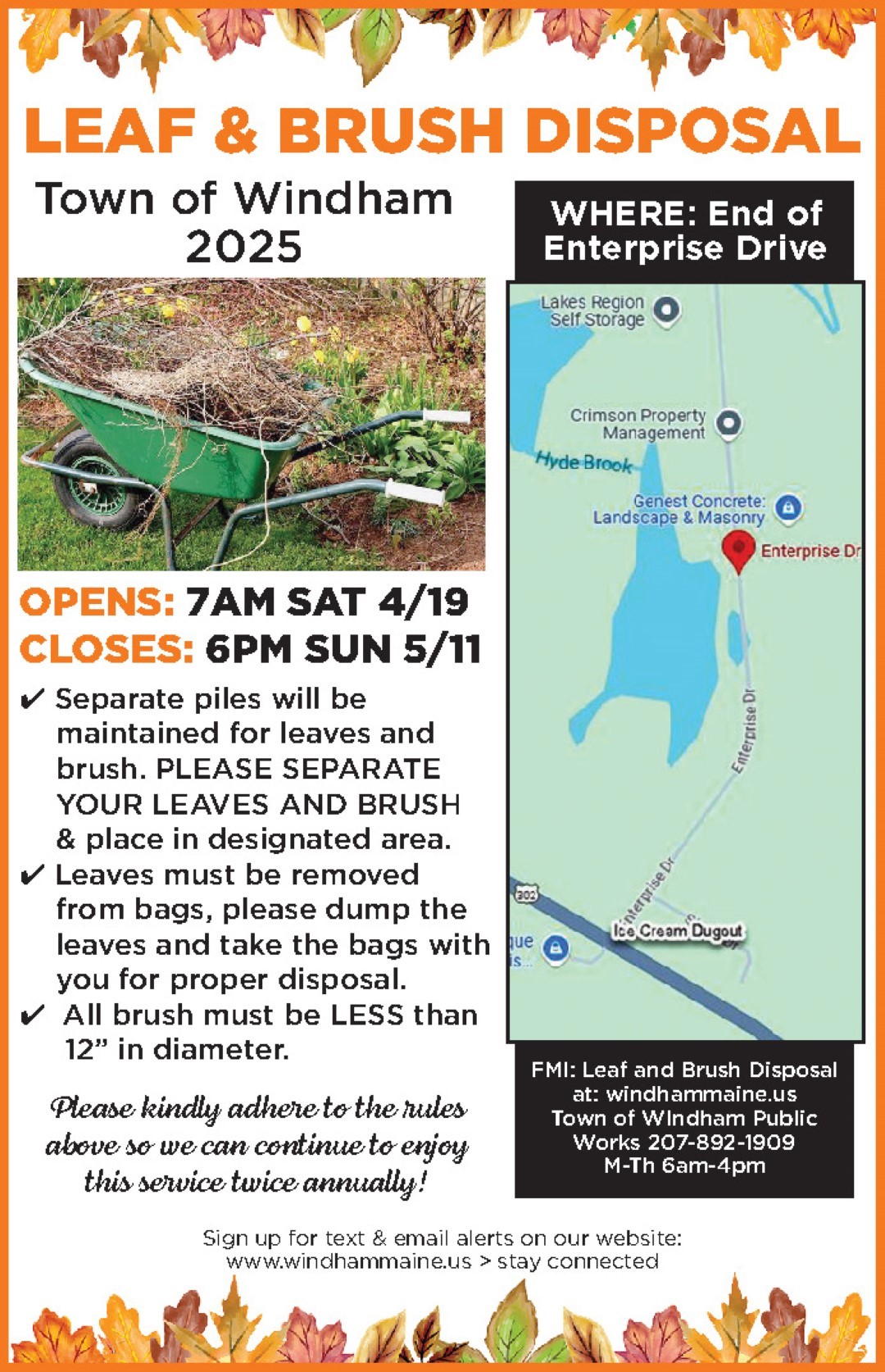 "I typically get four or five ideas a day and then have to figure out which one can stand the test of time," she said. "I kind of write it in my head and before putting pen to paper I've already kind of worked out the character's voice."
She says that she's found that writing is a world away from her former Wall Street career.
"It's surprising for me. I thought I had a thick skin. I worked on Wall Street and always succeeded," Delano said. "Writing is very different. Sometimes you don't know that you don't like what you've done. It's overly complicated or pedantic or subjective. I've found though that you can't write to please everybody."
The ability to connect with readers though is what inspires and motivates Delano's writing.
"The best impact I can have on one person is through their eyes or how they see themselves with what I write," she said. "I'm trying to find an authentic voice that will speak to somebody."
The plot of her short story selected as one of three finalists for the 2021 Cascade Awards is as genuine as it gets and Delano's keeping her fingers crossed for when the award recipients are announced in August.
In "Glimpse of Lace," Annabelle has a unique blessing, or perhaps it's a curse. For almost five years, since 10th grade, she's gotten glimpses of the end of her romantic relationships before they've even begun. This has made her weary of men. While sipping hot chocolates before their last runs on the mountain, Brian, a recent finance graduate from Bates, brushes up against Annabelle. She glimpses herself in lace and Brian next to her in a tux. Brian is exactly the kind of guy Tara, her best friend, would choose for her, so why can't Annabelle believe this glimpse got it right?
According to Delano, the reactions she's received so far about her storytelling keep her motivated to write more.
"In the beginning my goal was to get stories out of my head and onto paper," she said. "Now I want feedback about my writing. I want to get better at my craft."
Writing her first novel gave Delano great practice of the discipline, patience and time required for writing.
"I had a misconception that as soon as you finish a novel you should publish it," she said. "To gain the attention of an agent is a long process and now I believe you shouldn't publish anything until you know that it's the best that you can do."
She's just completed writing a second novel and a third one while she continues looking to get them published.
Her writing regimen for a short story is a bit quicker.
"I can finish a first draft of a 2,000-word story in about three hours," Delano said. "It can then take weeks and months though to work through the voice of the story and pieces of the plot."
On any given day, Delano can be found finding ideas for stories or sitting down at her computer to write. Compared to the hustle and bustle of her Wall Street career, her new lifestyle evolves at a slower pace, but she's able to derive a great amount of satisfaction from turning an idea into a literary expression and in much different surroundings.
"We live in such an amazing place and Maine's life is sometimes hard," she said. "There are beautiful people and families here and great stories to tell. I'm available to listen."
If you would like to follow her writing journey, like her on Facebook at https://www.facebook.com/KristineDelano.Writer <