For the five generations of men in the Nichols family, being a
firefighter was and is more than a job, it is a passion and a desire
to serve the community. Shown are three of those five generations,
from left are, Ernest, David and Timmy Nichols.
PHOTO BY LORRAINE GLOWCZAK
By Lorraine Glowczak
It began in 1913 when a South Windham undertaker, John C. Nichols, assisted with the founding of the South Windham Fire Department, as it was officially named at that time. What John didn't know then is that his calling to serve the community as a volunteer firefighter from 1913 to the 1930s would influence and inspire the choices of his son, grandson, great-grandson, and great- great-grandson – all of whom followed in his footsteps.
"What people may not know now is that in my grandfather's days, it was a badge of honor to volunteer for the fire department," Ernest (Ernie) L. Nichols said of John.
"There would be a long list of people wa
iting to be called in order to serve and my grandfather and father [Donald O. Nichols who served from the 1920s to 1945] were among them – and it seems us three remaining Nichols' men all caught the bug, too."
Ernie, a retired machinist from SD Warren who is now 85 years old, worked tirelessly as a volunteer firefighter beginning in the 1950s. He recalls memories growing up in a family of firefighters and shares the way volunteers knew where a fire was located, prior to the days of advanced communication technologies.
"There wasn't the communications we have today to let firemen know where a fire was," Ernie said. "Back then, an alarm would be sounded at the paper mill to alert the volunteers. There would be a specific code assigned to each area of town that would indicate where the fire was. For example, if an area was assigned the number 25, there would be two sounds from the alarm, and after a brief pause, five sounds would follow. And, from that, the volunteers knew where to go."
Although his father retired in 1945, Ernie remembers his dad being called back to service two years later due to the Great Fires of 1947, a series of forest fires in Maine that destroyed a total area of 17,188 acres of wooded land from the Waterboro and Shapleigh areas to the ocean.
"My dad got a call from the then Fire Chief Harland Freeman," Ernie said. "There simply were not enough firefighters to keep up with the devastation. My dad, as with all firefighters, did what they had to do to help and serve a great need."
Ernie's dad and others did, indeed, serve a great need. It has been written in several historical articles that, "with the exception of Shapleigh and Waterboro, most town centers were saved through the tireless work of firefighters."
Ernie officially retired from firefighting in January 1982 as a Deputy Chief.
"The only reason why I became a Deputy Chief, is because my son [David Nichols], wanted me to when he was about 10 years old."
In an article written by The Windham Eagle's Staff Writer, Matt Pascarella in 2018, it was stated that Ernie's son started in the family business in August of 1984 at the age of 15 as a junior member in South Windham Fire Company (as it is known today). By the age of 18, David had become a lieutenant. In 1993, he moved to North Windham and became a captain shortly after, beginning his role as Deputy Chief approximately 10 years later. He retired from the Windham Fire and Rescue Department in 2018.
David became a member of the Portland Fire Department in 1999 where he continues to work today.
David's mother, Sue, shared the moment she knew Ernie's and her son was going to continue in the family's career of choice.
"Ernie was called to a house fire and when he left, David, who was about six years old at the time begged me to go," Sue said. "After some hesitation and taking time to explain how firefighters need to focus on safety, I agreed to take him. So, we got in the car – it was a station wagon and there was this big hump in the center of the floor in the back that was common in cars back then. When we arrived, David stood on that hump and looked out the window with a look on his face as if we had given him the most expensive Christmas gift possible. With eyes as wide as saucers, he said to me, 'Oh, mom. I love this!'."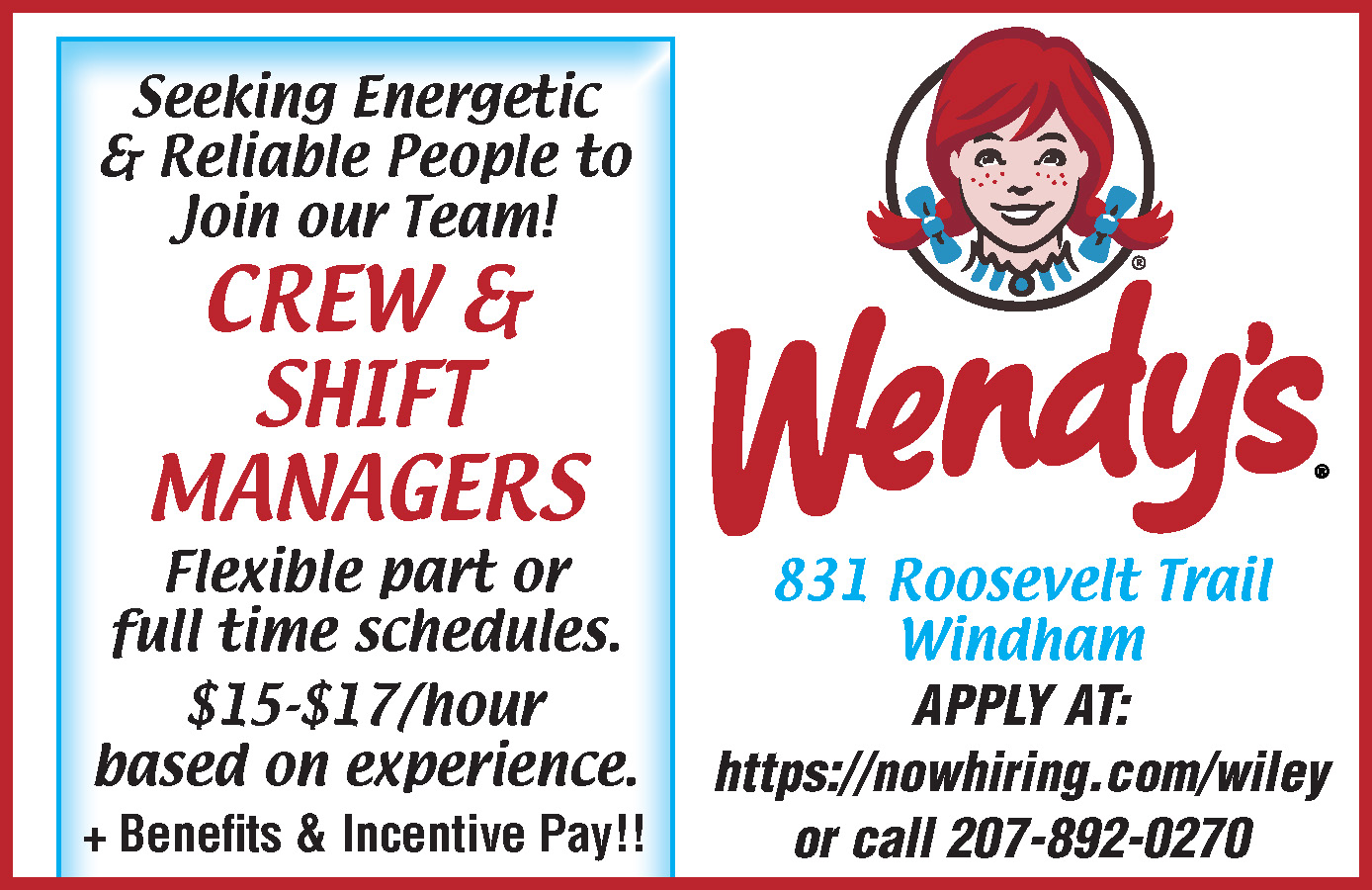 Fast forward to today and now David's son, Timmy, who will be a senior at Windham High School in the fall, is following in the family tradition. He is now a junior member of the Windham Fire and Rescue Department. This past school year, Timmy took firefighting courses at the Westbrook Regional Vocational Center and will continue his studies this fall by taking emergency medical technician courses.
"I want to make a career out of this," Timmy said. "I grew up surrounded by larger-than-life heroes who I looked up to. My earliest memories were going to the station with my dad and grandpa, and I knew it was what I wanted to do with my life. It is a unique environment to grow up in and I am part of a family in more ways than one. Being of service to my community is in my blood."
Timmy's dad agreed about being a part of a family. "Firefighters are all a close-knit group and sometimes we are required to spend more time with our family of service than our own individual families."
Being a firefighter does come with some challenges and the three Nichols men shared some ways in which bravery and commitment is required.
"You set a high standard for yourself," Timmy said. "And it is important to live up to that standard and not disappoint your family, friends and the community."
Balancing family and work are also among some challenges, David said.
"You often miss out on sporting events, family meals, birthday parties, etc. Also, when you live in a small town, you know a lot of people and there are times when you are called to a tragedy, and you must help someone near and dear to you without bringing emotions into it – to remain calm and professional."
Ernie said that when your children become teenagers and adults, you always wonder when you go to a call if they may be there – among those who are injured.
But as David pointed out, the good always outweighs the bad. "You get to save people and, like I stated previously, your coworkers are your family. Not just among the company you work with but on a national level. No matter where you go in the U.S., if you visit a fire station, you are welcomed as if you are one of their own. It's a great experience to be a part of something bigger than yourself."
For those who are contemplating a career in firefighting, the Nichols all agree that a level of commitment is needed. But most importantly, they stressed the following:
"It's more than a job – it is a calling. It's about service to your community. You'll either like it or you won't. There is no in-between."
There certainly has been no 'in-between' in terms of passion with the five men in the Nichols family. Although it is too early to know, a sixth-generation firefighter may be inspired by their ancestors to serve with the same fervor as the five dedicated men before them. <