Windham cinematographer Filipp Kotsishesvkiy films in
the jungles of Reserve Zorzal in the Dominican Republic.
Moving to the U.S. from Russia, the acclaimed filmmaker
now lives in Windham. SUBMITTED PHOTO
By Lorraine Glowczak
How can I, as a writer who is fascinated by local life stories, ignore the excitement of a neighbor as he approaches me after a job he has just completed and exclaims, "I got to meet and talk to Yo-Yo Ma at Acadia National Park this weekend!" (Ma is an internationally known American cellist who was highlighted in various local news sources recently for his impromptu performance at this very venue).
And then, after a few minutes of conversation, I also discover he is traveling to the Dominican Republic in a few days to film a documentary about rainforests and birds. He has captured my attention when I discover that this is a normal, everyday experience in his life as a cinematographer.
I could not pass up an opportunity to get to know this person and share his fascinating life story. Although his role as a successful filmmaker is important to note, his journey to become such needs a bit of recognition too.
The intriguing person in question is Filipp Kotsishevskiy of Windham and his account as a flourishing filmmaker begins at a very early age.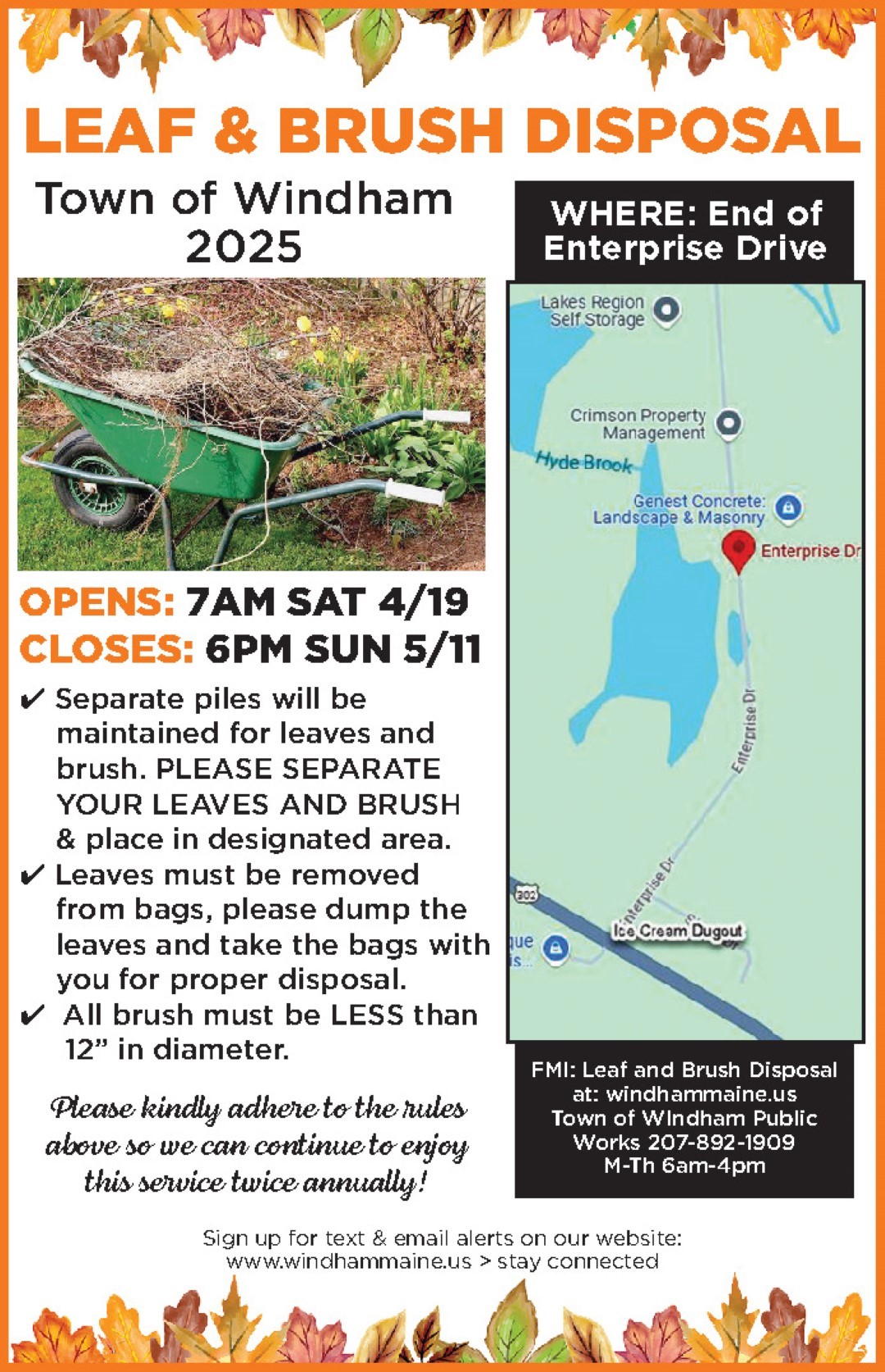 "As we were packing our bags to move to New York City; my mother asked me to look at everything in the attic to determine what I thought were the most important things to take with us to the U.S.," Kotsishevskiy said.
As the then six-year old roamed the dark and dusty loft, Kotsishevskiy discovered two heavy leather cases that once belonged to his grandfather who died before he was born. He opened the containers made of rawhide and discovered metal cameras with rolls of film tucked neatly inside. Kotsishevskiy learned later that the still images captured family memories and stories that only the Kotsishevskiy family knew and loved.
"While I touched the cold metal of the camera and smelled the scent of the film, there was something that opened up in me. I knew at that moment that I would be working with cameras and film in some way – I just didn't know how it would come about," Kotsishevskiy said.

The year in his memory is 1996 while he, his mother and grandmother were preparing to leave Moscow. His mother advised that the cameras should remain in the family's attic. His mother owned this home in Moscow and planned to rent it while living in New York. She feared the equipment that held relics of a country in turmoil would be confiscated at the airport but would remain safe in the dark crevasses of the family's attic. She promised her son she would return someday to retrieve them.
New life
Kotsishevskiy's story begins in 1990 when he was born to a single Armenian mother who moved to Russian from Baku, Azerbeajan as a young actor and dancer. Much like Millie Dillmount in the musical "Thoroughly Modern Millie" who moves from Salina, KS to NYC to seek fame and fortune, Kotsishevskiy's mother moved to Moscow in the late 1980s with dreams of her own. Those dreams shifted when she gave birth to Kotsishevskiy. Her aspirations changed as she felt called to provide the best possible experience and home life to her new son during difficult times.
"I was born during the collapse of the Soviet Union and there was very little food available – including baby food," Kotsishevskiy said. "My grandmother who lived with us waited in bread lines to feed the family and my mother relied on her friends who lived in Europe and sent baby food to feed me."
Kotsishevskiy's mother supported him and his grandmother by working as a VIP Restaurant Manager. This gave him the opportunity to make his own money and prepared him to meet 'famous' people that would obviously be a part of his future career.
"Instead of going to a day care, we all went to work with our parents. We were considered the 'kitchen brats'", Kotsishevskiy said, referring to the children of the kitchen staff. "We got to meet famous politicians and other big names of that time. We washed their big, fancy BMW's, Mercedes, etc. and would get paid for it. For me, it was a fun adventure while hanging out with friends."
As the political, social, and economic difficulties continued in what is now formally known as the Russian Federation, Kotsishevskiy and his family accepted the invitation by his mother's sister to live with her in New York City. Kotsishevskiy began his American life in the Bronx when he was in the first grade.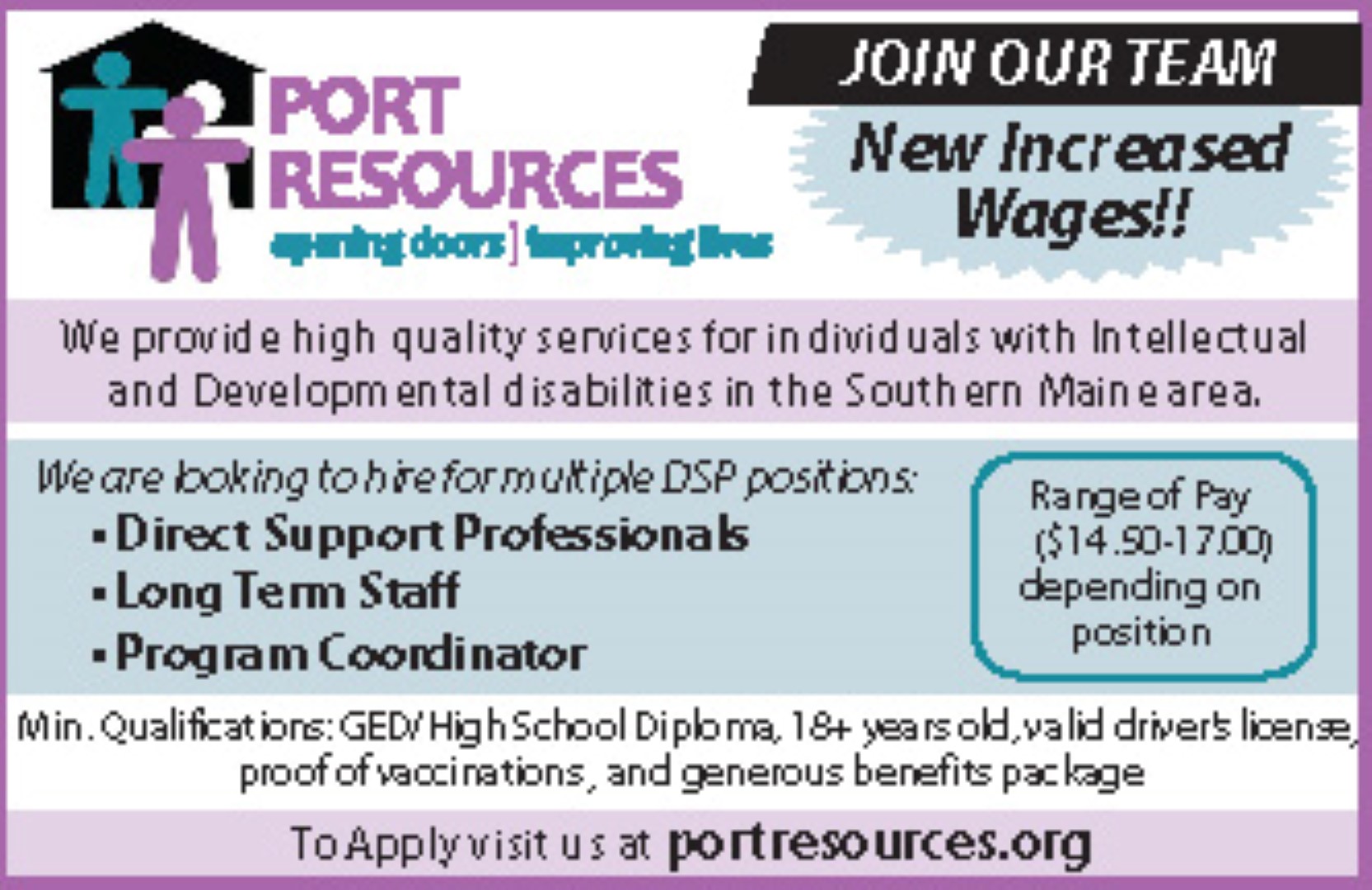 Although he experienced many ups and downs during his first year, Kotsishevskiy quickly adjusted to American life, speaking, and understanding English by the second grade. He refers to his early and teenage year experiences as being a 'typical American kid'.
By the time he reached sixth grade, his interest in the theater arts and cinematography expanded and took hold, first writing plays and casting his friends as the stars of the show and then eventually creating silent movies with a friend during his high school years.
But like almost all youth who enter the arts as a profession, he was persuaded and pressured by well-meaning adults in his life who encouraged a more steady and solid career path.
"In New York, a student must begin thinking about their future and choose a high school that accommodates their career choice," Kotsishevskiy said. "I wanted to attend LaGuardia High School because its focus is on music, art and the performing arts. But because I was advised that a career in the arts would most likely keep me poor for the rest of my life, I decided to become a lawyer and choose the more prestigious Stuyvesant High School instead."
Stuyvesant High School is a public magnet and college-prep school that groom students for ivy league education and a solid future that most often comes with financial success.
It turns out, Kotsishevskiy, who disliked all his classes, failed in almost every subject. As a result, he had to meet with the school's counselor.
"After meeting with the counselor and my mother, it was decided that I should participate in a local theater group," Kotsishevskiy said. "This is where I started to bloom and I as a student thrived."
Kotsishevskiy graduated successfully in 2008 from the elite Stuyvesant High School but his experience in the local theater group is where his 'real' education occurred and was the contributing factor to his success.
He applied to and was accepted by State University New York (SUNY)- Purchase, a liberal arts college and film conservatory. This gave voice to his true innovative and creative endeavors.
First documentary
"My first documentary [to be graded] was on homelessness in New York City," Kotsishevskiy said. "The title of my film was 'Out for Days' and I lived the life along two individuals who chose homelessness as a lifestyle."
His choice for a school assignment took notice by the professors which gave him the confidence as a student to keep moving forward professionally. After graduating from SUNY-Purchase with a Bachelor of Fine Arts in Film and marrying a fellow SUNY-Purchase classmate who hailed from western Pennsylvania, Kotsishevskiy found his way to Maine to work for Maine Media Workshops as a cinematographer. This is where his journey as a filmmaker expanded exponentially.
"I was paid to learn from some of the world's best photographers and cinemaphotographers," Kotsishevskiy said.
After working three years fulltime as a news cinemaphotographer with WGME-TV and winning an Emmy for a News Historical Feature story on the Great Fires of Portland Maine, Kotsishevskiy set out on his own and now works for Peel and Eat, a video production company based in Boston. He is also a freelance film artist during his time off.
This experience, along with the experience of living in Maine with all its lakes and the ocean that sits along the rugged coastline, has captured his soul. He and his wife now live near the shores of Highland Lake, and he plans to continue his work in cinematography. One day it is quite possible that Windham will be able to claim the fame of Kotsishevskiy – who will be the equivalent of the next Yo-Yo Ma.
As for his grandfather's leather bags filled with old film and heavy metal cameras that once sat in an attic in Moscow, Kotsishevskiy's mother kept her promise. The artistic work of his grandfather that inspired Kotsishevskiy to pursue his current life journey - now lands permanently in his hands. <