The extraordinary circumstance that has brought the
Wallace family together has turned into ordinary
family adventure. From left are Jameson, Dylan,
Jaelynn and Aubriana with their grandfather, Mike
Wallace, as they celebrated becoming a legal family
on May 10, 2021. SUBMITTED PHOTO
By Lorraine Glowczak
Imagine living in a 37-foot Silverton boat along the Florida's gulf coast as a bachelor who is living the life of his dreams with no thought of abandoning the carefree and adventurous lifestyle that he's established for himself.
Now imagine four young children who live in Maine who haven't seen their mother and father for days and do not know where they are. The parents are missing due to their lifelong substance misuse. The children are left with their grandmother who is not capable of keeping them for an extended period. Texts from the oldest child, age 11, to her parents are returned with broken promises of their imminent return.
Within a week, the children are taken into custody by Child Protective Services and the bachelor receives a phone call he never imagined he would receive, ever.
"When I got the call that my grandchildren were in Maine state custody, they told me that if I didn't come to get them, they would remain a ward of the state," 58-year-old Raymond grandfather, Mike Wallace said. "I was called on a Wednesday and by Thursday morning, I was in Maine to give my grandchildren a family life they deserved."
That was in 2018. In the past three years, these five individuals have experienced many unknowns, some ups and downs and loads of "ordinary" family fun that also includes the typical family quarrels.
Wallace, who grew up in the Gray/New Gloucester area, had been living in Florida for 14 years when he made his sudden and unexpected move back to New England. Longing for the warmth of winter months in the Sunshine State, Wallace considered returning to Florida with his grandchildren until his oldest grandchild, Aubrianna, who is now 14, reminded him of his promise.
"But grandpa – you promised we wouldn't have to move again," she said. Wallace remembered his pledge to the children and honored it by purchasing a five-bedroom home in Raymond on a piece of land that provides roaming adventures for Charley, the four-legged member of the family that moved with Wallace from Florida.
"There has been nothing about this that has been easy," Wallace said. "But like I have always said, 'Nothing in life is supposed to be easy – it's just supposed to be worth it.'"
Wallace and his four grandchildren, who in addition to Aubrianna, include Jaelynn (13), Jameson (11), and Dylan (7) have rebuilt their lives together, and so far, all the work it has taken to do so, has been worth it in more ways than one.
Wallace shared some challenges they have faced as they came together as a new family and ways that they have made an adventure out of the life they were given.
"It is important to say that these children have never experienced a birthday, a Thanksgiving, a Christmas or any other holiday in the same place because there was never stability in their lives – they were always moving," Wallace said. "Since we've been together, we have managed to establish a routine like any other 'normal' family, but it has taken us a bit to get to that point."
The first challenge the family of five faced is the actual meeting of one another when Wallace arrived in Maine. It had been a while since Wallace had last seen his grandchildren. He said that due to his daughter's chosen lifestyle and their personal disagreements, he had yet to meet Dylan and had only seen Jameson once when he was a baby. Both grandfather and grandson Jameson admitted the family reunion was a bit awkward.
"It didn't take long for us to get to know each other but it didn't come without our arguments and misunderstandings," Wallace said. "We had to get to know each other in unusual circumstances. First, I had a difficult time finding a place to rent. No one wanted to rent to a single grandfather with four grandchildren and a dog in tow."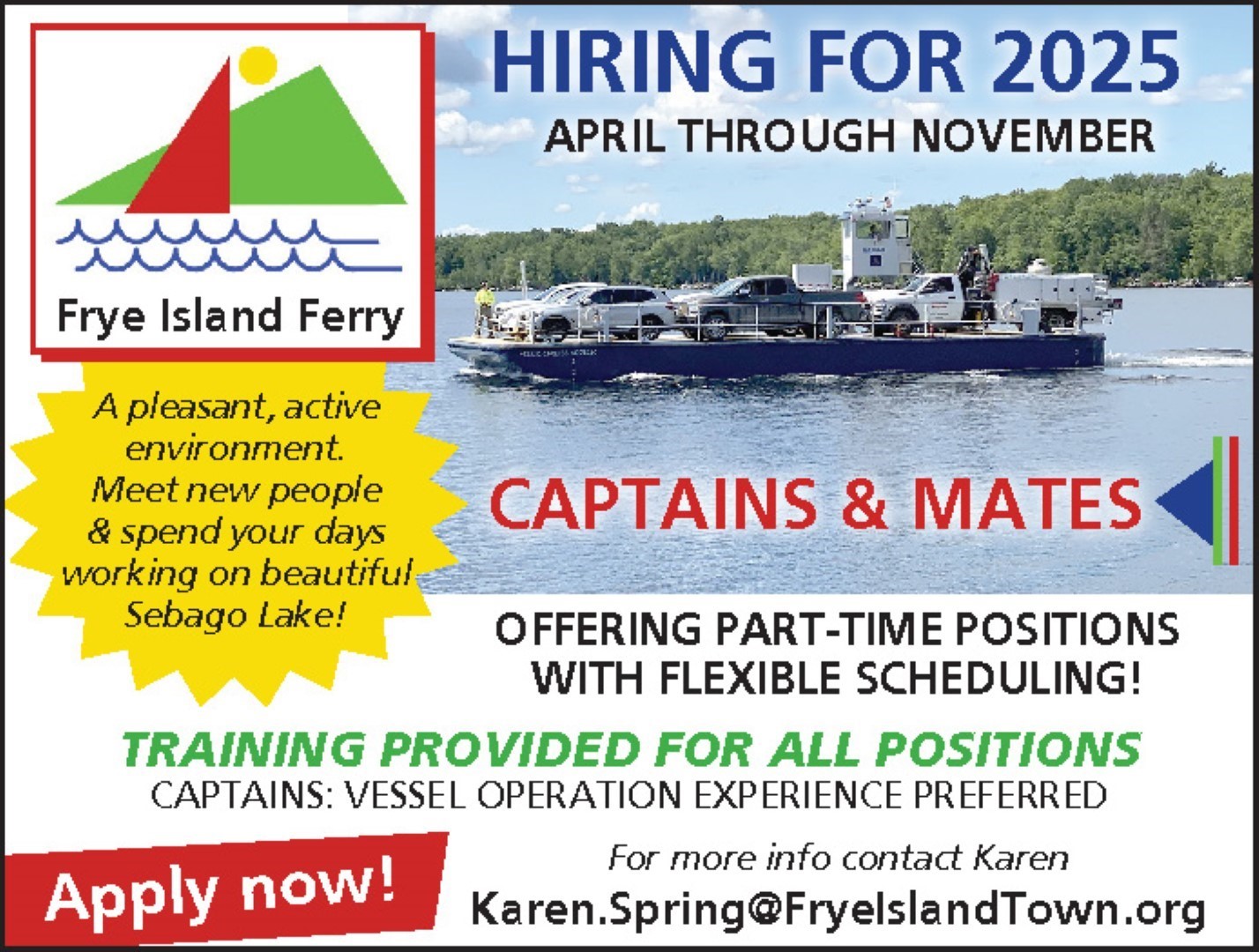 The first living arrangement was in a RV that Wallace purchased and parked in his brother's yard. A handy man among many of his professional skills, Wallace worked as an estimator for his brother's roofing company. Ironically, that job led him to the house he purchased in Raymond when the company was hired to replace the roof.
But perhaps the greatest challenge for the family occurred in March 2020, when the schools closed due to COVID, and it was up to Wallace to act as a home-school teacher.
"Here I am a high-school dropout teaching my grandchildren their assignments from home," Wallace said. "But somehow, we made it through, and the children are doing quite well in terms of their education. I don't know how it all came together, but it did. There is one thing for sure that I am proud of, they definitely know their fractions."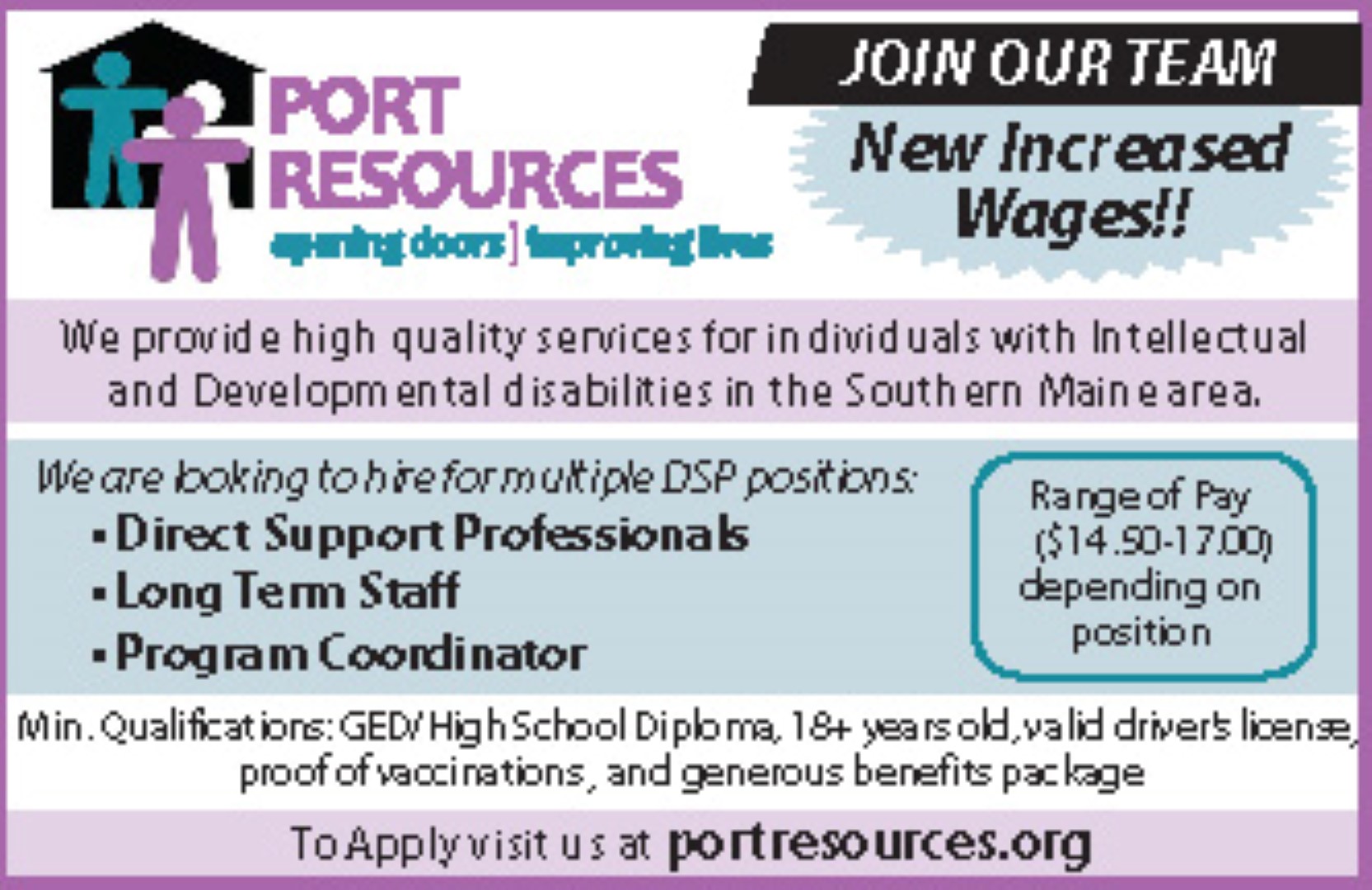 Wallace is referring to the fun family summer project they began last year when they embarked upon an entrepreneurial adventure, building and selling picnic tables.
"We decided that we wanted to make extra cash to have fun as a family during the summer," Wallace said. "We made enough money last year to purchase a grill and other outdoor picnic items. This year, we made enough money to purchase a pop-up tent and we are going camping in the next couple of weeks."
Wallace said that the picnic building venture has proven to be successful, selling 120 tables this year with only Facebook posts and word of mouth as their marketing strategy.
"We've sold picnic tables to individuals across the state as well as to the Raymond Library, Raymond Parks and Recreation – and even the Raymond Town Manager purchased one!"
The new family of five became official when Wallace signed the adoption papers on May 10 this year. "Can you spell Wallace for me?", Wallace asked his grandson Dylan during this interview. "W-A-L-L-A-C-E," Dylan said without hesitation, spelling out his new last name.
It does seem that all five individuals have faced their share of trials and difficulties as they have come together through extraordinary circumstances to become what most humans desire, a simple and an ordinary family experience.
But like Wallace always says, "Nothing in life is supposed to be easy – it's just supposed to be worth it." <