Cast members of Windham Center Stage Theater's production
of Edges: A Song Cycle rehearse for their upcoming shows on
Aug. 6, 7 and 8 at Windham Town Hall.
PHOTO BY JOCELYN FRENCH
By Elizabeth Richards
The stage lights will come up at the Windham Town Hall for the first time in over a year when Windham Center Stage Theater presents Edges: A Song Cycle on Aug. 6, 7 and 8.
Edges is the first live show WCST has performed since they closed their children's show, Pinocchio, in March 2020 due to the COVID-19 pandemic. In early July, Edges ran for a weekend at the Gendron Franco Center in Lewiston. Now, WCST is bringing it home.
Pinocchio ran for one weekend before they made the difficult decision to close.
"We put everything on pause," said Laurie Shepard, co-chair of the WCST board, who was also the director for that show. "It was hard for the community, the kids who had worked so hard…but safety came first."
Although they couldn't reopen the show as they'd hoped they might, they did hold a drive-by awards ceremony where Shepard took the time to thank each child and celebrate the work that they had put in.
While closed, WCST held a virtual Winter Wonderland performance, something they'd never done before. Shepard said there was a learning curve, and they had to really step back and change their thought process a little.
As they open their season, they are still thinking outside the box, and trying to do whatever they can to offer great theater to the community, she said.
Because WCST performs at the Windham Town Hall, they did not have a building to sustain through the pandemic. That allowed them to concentrate on providing whatever theater experience they could during the pandemic, Shepard said.
"We did the virtual production, and it was just about serving the community, not about ticket sales," she said.
Rachel Scala-Bolduc, music director for Edges, said that was one thing that WCST was really fortunate for.
"We didn't really have to worry about maintaining our own space and not having any revenue," she said.
"Like everybody else, we're charting a very different way of looking at things," Shepard said. "We're just plugging away and excited to be back on our home base stage."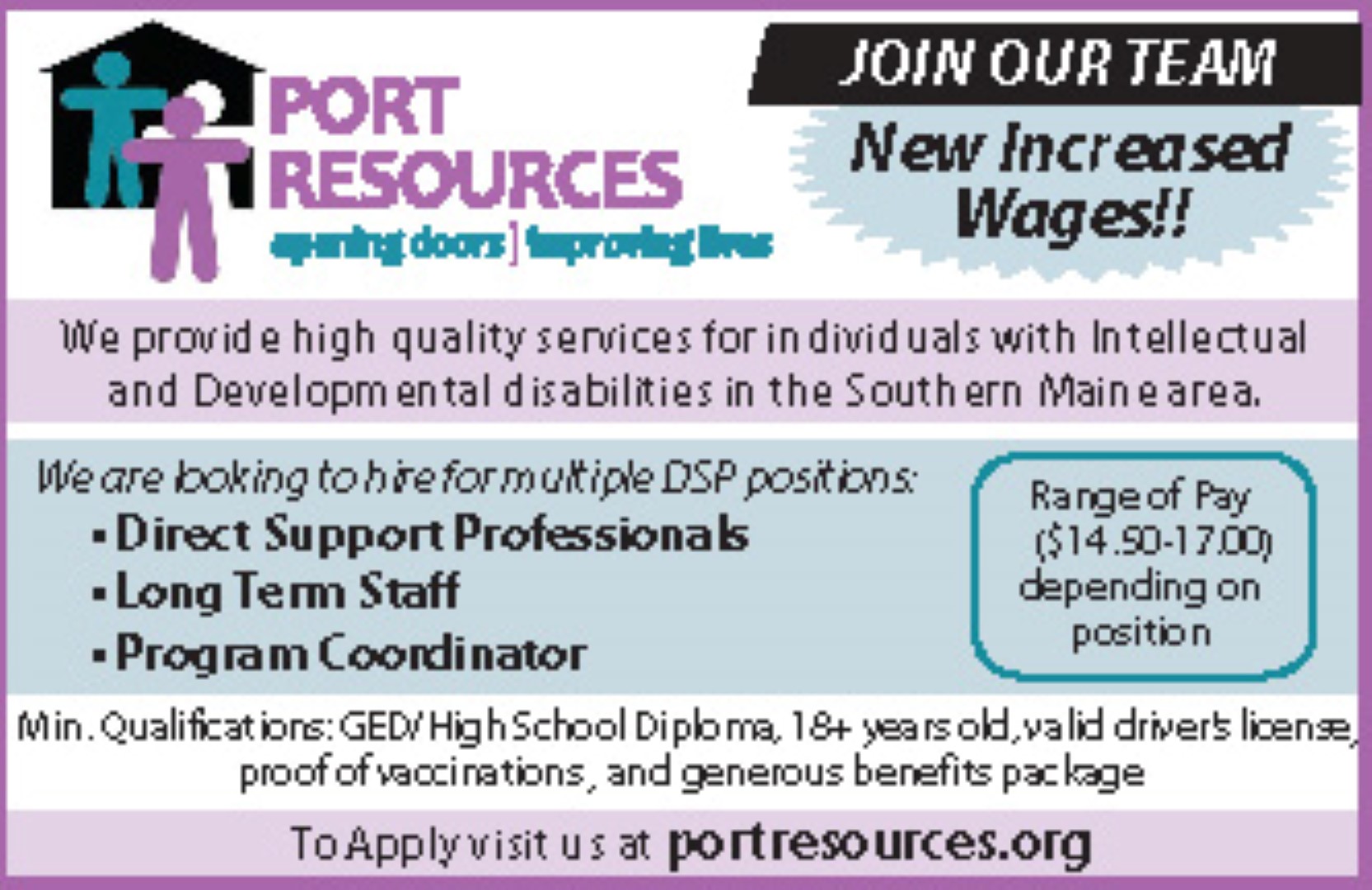 Director Darnell Stuart said that originally, the group had talked about streaming Edges online.
"Things started changing with Covid, and we were able to change our direction and be able to put it on the stage, which has been a great, great experience for all of us," she said. "All of us are seasoned theater people, so it was a great thing to be able to come back and do something we all love so much."
The show is quite different from a typical WCST production said Scala, who is also one of the four-member cast. Part of the appeal was the small cast, she said.
"From the very beginning safety was our number one concern, so just the fact that it's a small cast and it's just singing felt very safe to us," she said.
Her husband, Jon Bolduc, her brother, Matt Scala, and Bryanne Miller, make up the remainder of the cast.
Scala-Bolduc said the close relationships that already existed between much of the cast also helped them feel safe performing together.
The show is unique in that it's a song cycle, not a traditional musical. There's no dialogue, but instead a continuous sequence of songs, and cast members don't play just one character throughout the show.
"Each song is a different vignette," Scala-Bolduc said.
Scala-Bolduc said Edges is a fun show, meant for an adult audience, written by Benj Pasek and Justin Paul, well known for their work on Dear Evan Hansen, La La Land, and The Greatest Showman.
Though Edges is not a well-known song cycle, she said, it's one of the first things written by those famous writers, and the audience may hear a familiar sound in the music.
Stuart said the show is centered around college students and the choices and decisions they have to make upon leaving school.
"It's about commitment, love, the meaning of relationships…" she said.
Although the show was written about coming of age, Stuart said, "When I first started listening to the music, and really delving into the lyrics, I realized that we are all at point in our lives, with coming out of Covid. We are all struggling with commitments, and identifying ourselves, and the meaning of things…the expectations of life as it has changed in the last year and a half.
"For me a big part of this production was saying we're at a starting point again in our lives and now we're taking this journey," she said. "It's just been a really incredible journey and we are so excited to be back on our little stage in Windham," she added. "We have a wonderful theater community, and we want to get back in the game and do what we love doing the most, and that's theater."
The remainder of the season for WCST will include the Great American Trailer Park (also meant for more mature audiences), the children's show, Madagascar, in March, and Steel Magnolias to end the season in the spring.
"We're very excited to start our children's show back up," Shepard said. "We're excited to get that program up and running again serving youth in not just Windham but surrounding communities."
Tickets for Edges: A Song Cycle can be purchased on the WCST website (www.windhamtheater.org) or at the door. Tickets are $15 for adults and $12 for seniors/students.
Friday and Saturday performances are at 7:30 p.m. The Sunday performance is at 2 p.m. <