PowerServe is seeking up to 60 volunteers for a project in
partnership with the Town of Windham next month to do prep
work for lighting the trees in the 202/302 rotary in Windham
this Christmas. FILE PHOTO

By Ed Pierce

The calendar says September, but a local volunteer group is already making plans to lay the groundwork for lighting up the 202/302 rotary in Windham this Christmas.

In previous years, PowerServe, a youth volunteer event program, has partnered with businesses like Gorham Savings, Windham Rental, and many more, to help others in the town of Windham with outside projects and to be a light in the community.

"This year we have decided to focus on one project, the rotary on 202/302, and to partner with the town to help to bring more light to the trees there this Christmas and beyond," said Samantha Patton of PowerServe.

Patton said that PowerServe is a YoungLife Sebago organized one-day event where volunteers serve Windham area organizations and individuals who need assistance with various tasks from painting, yard work, repairs, and much more.

"The first PowerServe event in 2016, originally began as a one-time occurrence in the spring of 2016 to honor a Windham High School student, Shane Donnelly, who had passed away suddenly," she said. "After the initial volunteer effort, there were many requests for the event to happen on an ongoing basis. Through hundreds of volunteers and the sponsorship of local businesses such as Gorham Savings Bank, Windham Rental, Shaw EarthWorks, Home Depot, Sherwin Williams, and many more, it has now become an annual event."

In 2019, PowerServe had about 230 volunteers working on 30 projects.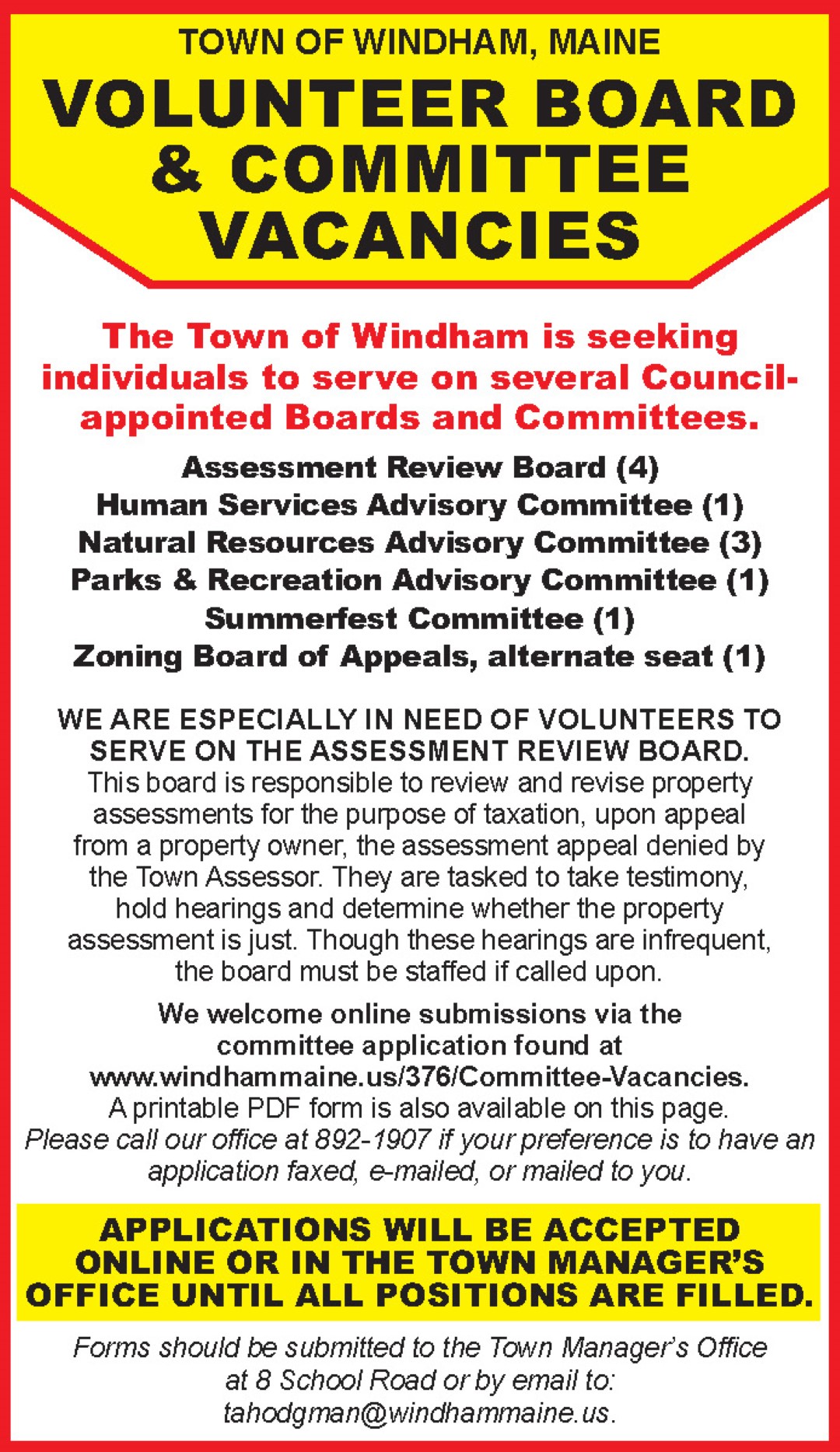 According to Patton, about 60 teen and adult volunteers are needed for this year's project which is set for Sunday, Oct. 3 at the 202/302 rotary.
"We need your help. We will be doing the prep work to be able to light up the trees in the 202/302 Rotary in Windham," she said. "We need 60 people to help dig, rake, glue, and assemble. If you are willing to help, we can find a job for you. Our goal is to lay the groundwork for licensed electricians to provide outlets for lighting up the trees. This project is a partnership with the Town of Windham."

She said that two three-hour volunteer shifts are available between 11 a.m. and 5 p.m. Oct. 3.

The goal of the project is to have an outlet at each outer ring tree of 10 and three outlets in the center of the trees in the center of the rotary which can also possibly provide a beautiful site to view during other seasons of the year, Patton said.

"PowerServe volunteers will do the ground prep work then the town's specialists will take over from there at a later time. With the health concerns in 2020, we were not able to meet so we wanted to make sure this year we stayed mindful of everyone's health; physical and mental, and decided to choose one project that will do just that," she said. "With everything going on, we need light and hope surrounding our community. What better way to do that than partner with the Town of Windham to upgrade the long-term electricity to the rotary off 302 and light up the trees for all to see. This project includes digging the trenches, gluing, and laying conduit, and backfilling."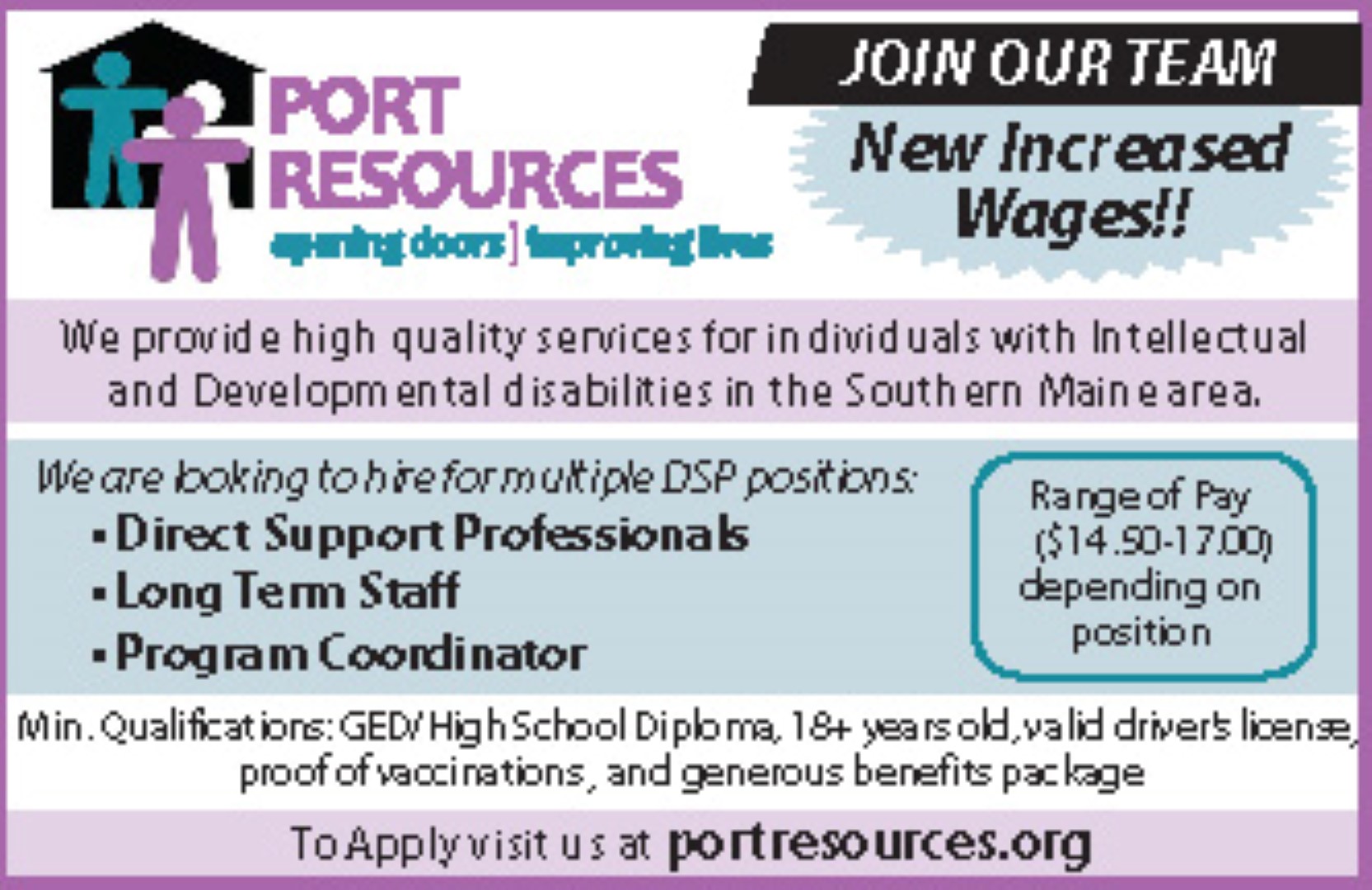 Young Life Sebago is a Christian-based outreach to teenagers that provides four basic things to kids.

First, they provide positive adult role models to go through life with young people. Second, they provide fun and positive ways to spend time through weekly programs and a summer camp, Patton said.

"Thirdly, they guide them through finding practical everyday tools and resources that they can use as they grow and become stronger in the community and in life," she said. "Finally, YoungLife provides the basis of the Christian faith in a way that allows students of any background to hear about faith and then make their own decisions about what to do with that information."

For more details about this year's PowerServe project or to sign up to volunteer or become a sponsor, visit www.powerserve.me. <