The 'Gingerbread House' was one of the winners in the
Holiday Decorating Contest sponsored by the Windham
Parks and Recreation Department last year. Entries for
this year's contest must be submitted by Dec. 15.
SUBMITTED PHOTIO
By Daniel Gray
Windham's Second Annual Holiday Decorating contest is under way with just a week left for families and businesses to enter their own holiday decorating creations to win various types of prizes.
All entries must be completed and submitted by Dec. 15.
Because of COVID-19 last year, Windham's Parks and Recreation Department was unable to do Windham's traditional Christmas tree lighting event that so many look forward to every year. To keep the holiday spirit alive, a competition was created for the town to make a fun and safe holiday experience for everyone to enjoy.
The Holiday Decorating Contest is about going all-out on front lawns or business storefronts with lights, colors, and decorations. It's an activity for the whole family to participate in, and something for others to drive by and enjoy as well.
"We only had nine home entries and two business entries in last year's decorating contest, which is a good start, but we are hoping to grow the event every year," said Kelsey Crowe, Windham Parks and Recreation deputy director.
Last year, the winner of the contest was the "Gingerbread House" in the family category, and in the business category it was DeeDee's Daycare. All the voting was done digitally on the Windham Parks and Recreation's Facebook page and the home or business with the most likes there received the people's vote award.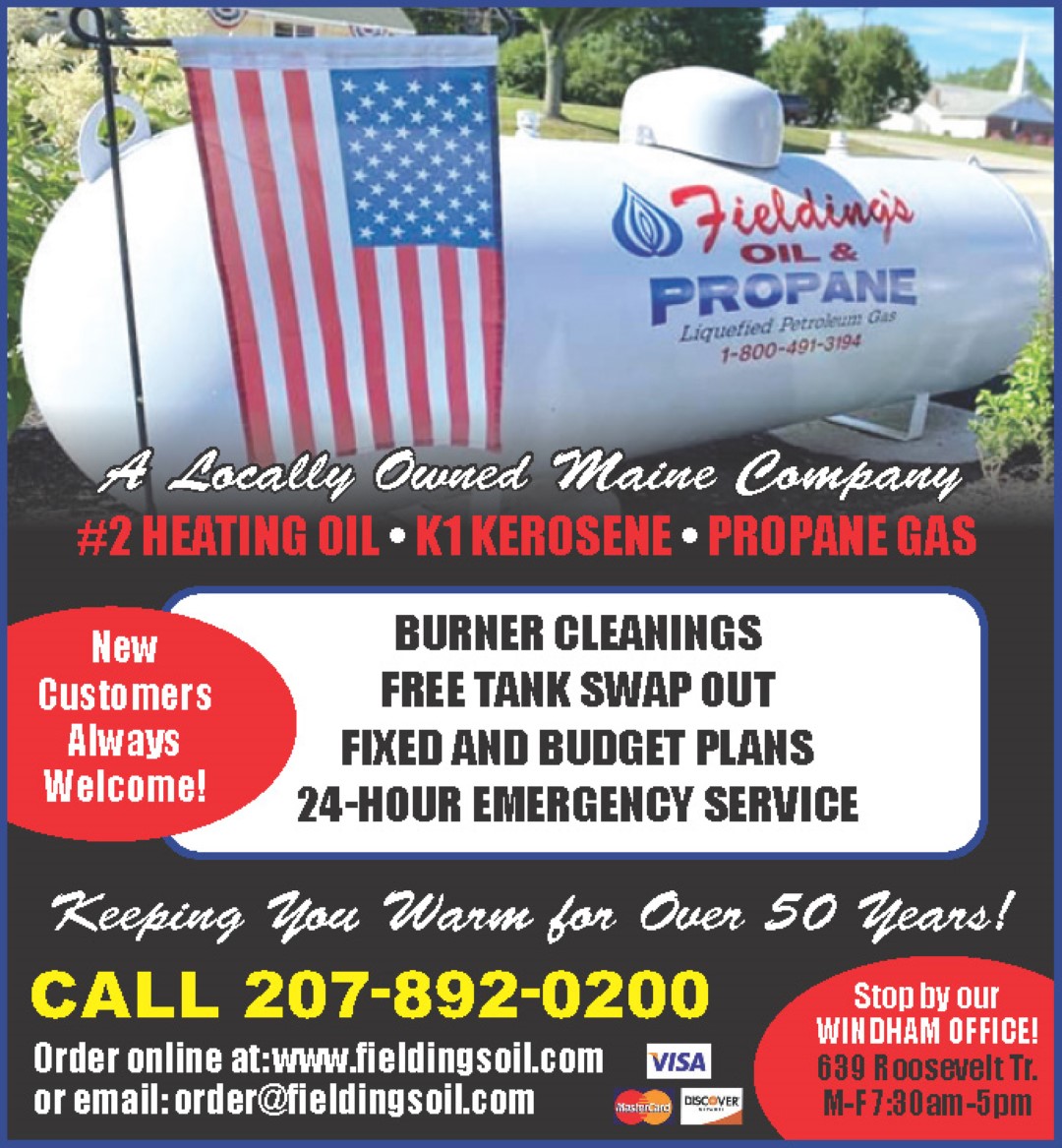 "To make it fair, we did a couple random drawings so another family or business could win a prize," Crowe said, "This year, we will be driving a bus of judges around to see the contest entries so we can see the beautiful lights and can judge the entries a bit more fairly."
Prizes for this contest are a bit up in the air since prizes are typically donated for events such as these. It may include a $100 Visa gift card or seasonal passes to Dundee Park.
"We don't usually promote what the prizes are because sometimes we get prizes donated to us or we just are not sure what the prizes will be," Crowe said. "For this event we have a lot of help, support and donations from the Windham Economic Development Corporation and Sebago Lakes Region Chamber of Commerce."
To enter your home or business in the Holiday Decorating contest, you must register online at the Parks and Recreation's website at www.windhamrecreation.com. It is free to submit entries, but keep in mind that all entries are recognized on the 2021 Holiday Lights Map so people can drive by to look at the displays you have.
With a short amount of time left to enter, members of the Windham Parks and Recreation Department hope that whoever is interested participates to spread holiday spirit. Despite the event only going on for two years now, there's already a love in the community for the decorating contest.
"I really love this event and I hope Windham residents continue to participate for years to come. Windham businesses get the chance to promote their business and it brings families together to decorate their homes," Crowe said.
For any further questions and additional photos or videos to your entry, send an email to Parks&Recreation@windhammaine.us <