Gabriella Saftiou was a student that George Bartlett of
Windham mat in Ramnicu Valcea, Romania during his first
of 16 trips to that country while representing the Sebago
Lakes Rotary Club. Saftiou has visited Maine twice, once
on a tour with other students and while working at
Bartlett's laundromat one summer.
PHOTO BY GEORGE BARTLETT
By Lorraine Glowczak
In the mid-1990s, around the age of 60, George Bartlett of Windham had never traveled outside the United States. Having been a member of the Sebago Lakes Rotary Club since 1985, he was inspired to get his first passport.
"Our club was looking for ways to work on our international service program and wondered what country to consider," Bartlett, said. "There was a club member who had relatives in Romania and he suggested that we start there."
It was from this initial conversation that Bartlett decided to obtain his passport if an opportunity would arise to travel on behalf of the Rotary. This first spontaneous step eventually snowballed into other adventures, meeting people in another country that would become lifelong friends.
"From there, we emailed a few Rotary Clubs in Romania to start an initial conversation and we discovered that they needed assistance with their orphanages and hospitals," Bartlett said. "In 1998, six Rotarians representing the Southern Maine district traveled to Romania and spent about 10 days to check out the exact needs. The hospitals were in really bad shape – not much equipment to speak of and very few beds for the sick."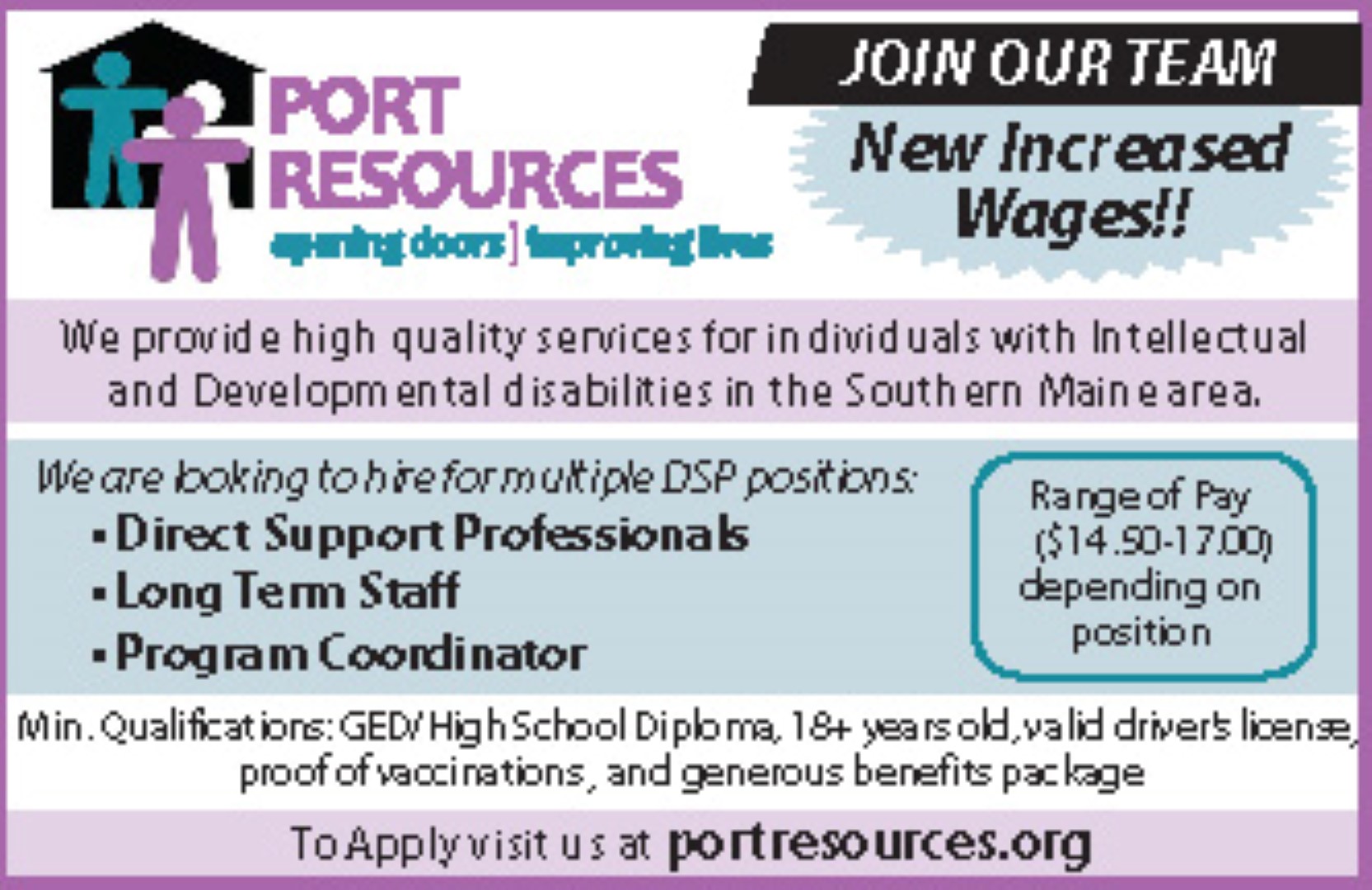 To meet these needs, the Sebago Lakes Rotary collaborated with the six other Rotary Clubs and began gathering medical equipment, collecting over $750,000 worth of equipment that included 12 refurbished dialysis machines from the Maine Dialysis Center. Once collected, the six Rotaries had the containers filled with the much-needed items shipped to 4 hospitals to Ramnicu Valcea, a town located in the central-south area of Romania.

Unfortunately, it was discovered that the equipment was not delivered to the hospitals, remaining on the docks for two months. This was due to the communist influence, which required additional money for the equipment to be released to the hospitals.
At a Rotary district meeting, it was determined that someone needed to travel to Romania to make sure the equipment made it to the right place.
"Our District Governor called our Rotary president and asked him to send somebody to Romania," Bartlett said. "During the next Sebago Lakes Rotary meeting, the president at the time looked at me and told everyone present that since I just got my passport, I should be the one to go to Romania."
Despite not knowing the language and never having traveled internationally before, Bartlett agreed to go.
"I didn't know anyone there. When I landed at the airport in Bucharest, there was no one there to pick me up when I first arrived. Finally, after about five or ten minutes, a woman holding a Rotary sign came through the doors. She was the wife of the local rotary club president who spoke very little English so the three-hour ride to Ramnicu Valcea was quite a challenge, especially after the long air travel."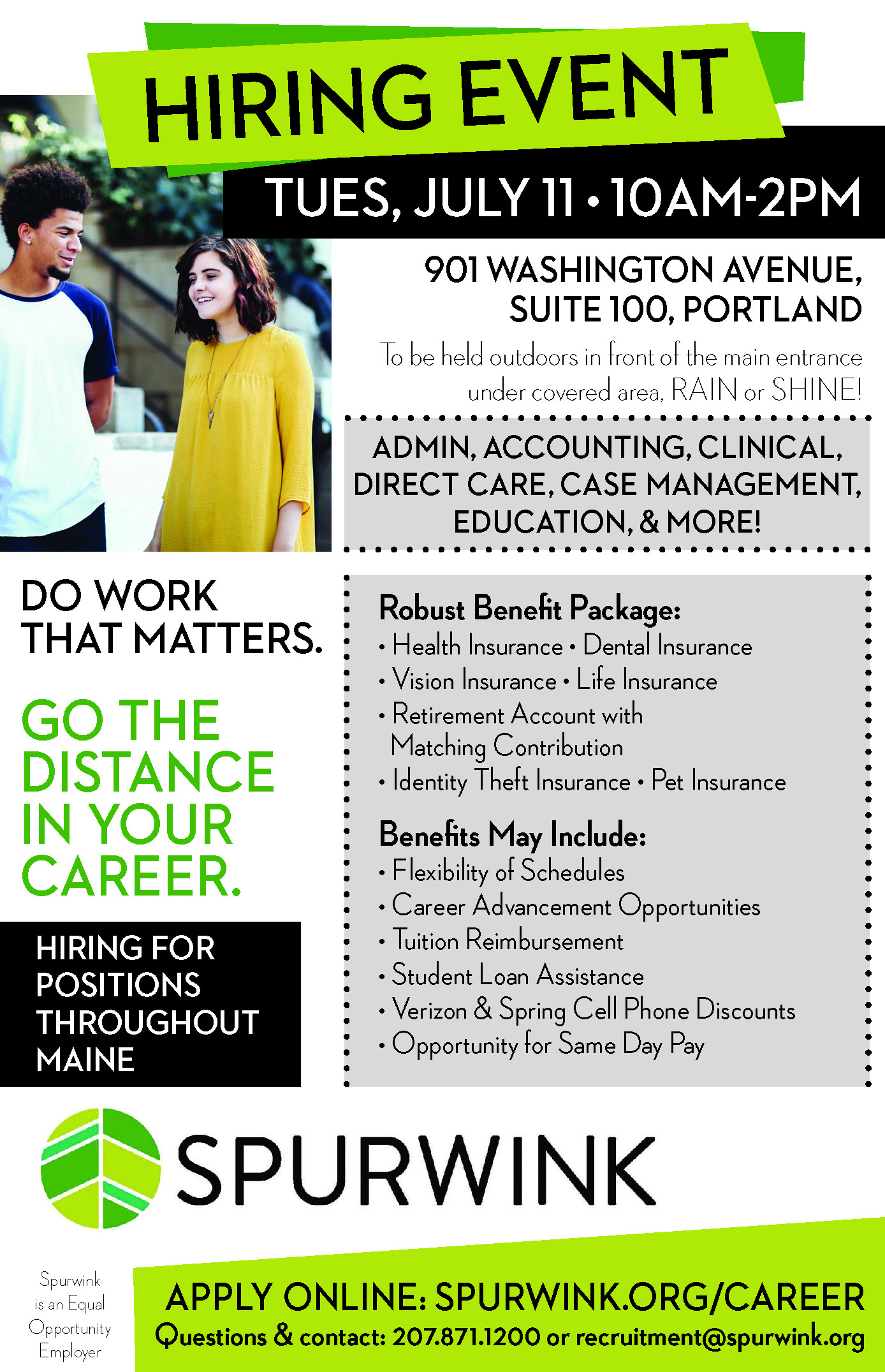 Bartlett didn't get much rest upon arriving at his destination as he was requested to speak at a Rotary Club at 6:30 that evening. A retired English Teacher, a member of that club acted as his interpreter and guide for the rest of this trip.
In the days after that meeting, Bartlett toured the city, making sure the hospitals received and were using their donated and updated medical equipment. When he thought he had completed his mission and was preparing to return to the US the next morning, he was asked by the English teacher if he could stay and tour the schools. "The students need English books," she said to him.
"I said 'yes', postponing my trip home for three days," Bartlett said. "In those three days, I visited 13 schools. Sixty students were crammed in one room designed for 30 and they were reading old books in Russian, German, and French but there was no book written in English." [English is taught in Romania before the fourth grade].
It was in this extended stay in Romania that this additional small step led to another adventure. He was asked to send English books. Bartlet said this was a perfect international service project for local Interact Clubs.
"Many southern Maine Interact Clubs, including Windham club members, collected over 10,000 books to schools and the city library in Ramnicu Valcea."
Bartlett has been back 16 times, working with the schools and helping schools establish Interact Clubs (a high school version of the Rotary Club). While there, he stays with his adopted Rotary family, making long-distance, long-term friendships.
However, Bartlett did not do all of this work on his own.
"I helped to create trips for area Interact Club high school students so they can connect with or help establish Interact Clubs in Ramnicu Valcea and other seven cities throughout Romania," Bartlett said.
Bartlett also helped a student from Romania visit Maine.
"During my first high school visit in Romania I met a girl named Gabriella Saftiou who told me she would love to visit Maine but she said she would never be able to," Bartlett said. "I told her to never say never."
To give the Romanian Interact Club members the possibility of an American experience, an essay contest was developed and winners of the contest were selected by their teachers to represent Romania in the US. The title of the essay was "Why I would make a good ambassador for Romania." Saftiou was selected by her teachers and she won a trip to Maine.
"This was a perfect example of 'Never say never,'" Bartlett said.
Bartlett continues to stay in touch with Saftiou and his other Romanian families and he hopes to visit again once the pandemic ceases its grip. His greatest hope is to encourage more youth in the local area Interact Clubs to become more civically engaged, both locally and internationally.
"I hope we can get more youth involved and take them on a trip to Romania to develop long-term friendships much as I have over the past 20 years," Bartlett said. "I may have started later in my life and I want our youth to have longer and deeper experiences. And all it takes is just one small spontaneous step – and who knows where it will lead you. At least that is what I have discovered throughout all of this." <
About the Rotary Club
The Rotary began in February 1905 by a Chicago attorney named Paul Harris. He intended to create a space for professionals with diverse backgrounds to gather, creating meaningful and lifelong friendships and exchanging ideas.
Fast forward to today. With over 1.4 million members worldwide, it's the biggest service organization in the world. Members are currently working on helping save mothers and children, supporting basic education for children, fighting diseases, promoting peace, providing clean water, sanitation, and hygiene. Rotary has no religious or national affiliation.