By Ed Pierce
Christina Erde will represent Windham in
the Mrs. Maine America competition to be
held in South Portland on April 3. She works
at Windham Primary School and also is a
waitress at Rose's Italian Restaurant.
PHOTO BY GARRICK HOFFMAN
Christina Erde believes in herself and hopes that her message of resilience will help win the crown during the 2022 Mrs. Maine America Pageant in April in South Portland.
Married and the mother of two children, Erde, 37, became interested in competing for the Mrs. Maine title following a discussion with a former state pageant winner.
"I met former Mrs. Maine 2017, Cynthia Peters, and she encouraged me to enter the pageant," Erde said. "I have never competed in a pageant before but when she shared her experience and how much she enjoyed it and gained from it, I thought 'You know what? I'm just gonna go for it!' Two weeks after meeting her, I sent in an application and was awarded the title of Mrs. Windham to compete in the 2022 Mrs. Maine America Pageant."
During the Mrs. Maine Pageant participants are rated by a panel of judges with 50 percent of scoring based upon an interview (25 percent being interview and 25 beauty), 25 percent swimsuit, and 25 percent evening gown.
"I grew up in Windham and attended Windham Christian Academy from kindergarten through my high school graduation in 2002. My family moved to Otisfield when I was 10 years old, but we continued to commute to Windham for school," she said. "I attended Central Maine Community College where I studied culinary arts and restaurant management."
She's been married to Sam Erde for 16 years and the couple has two two boys, Colin, 10, and Noah, 8.
"I am part of the support staff at the Windham Primary School where I supervise lunch and recess. I also work part time on the weekend waitressing at Roses Italian Restaurant," Erde said. "I began volunteering four years ago at the primary school when my oldest son was in kindergarten. I then became part of the staff the next year when he was in first grade. I have absolutely loved getting to know the children and families in our town through working at the school. I have also met many local folks as well through working at the restaurant too."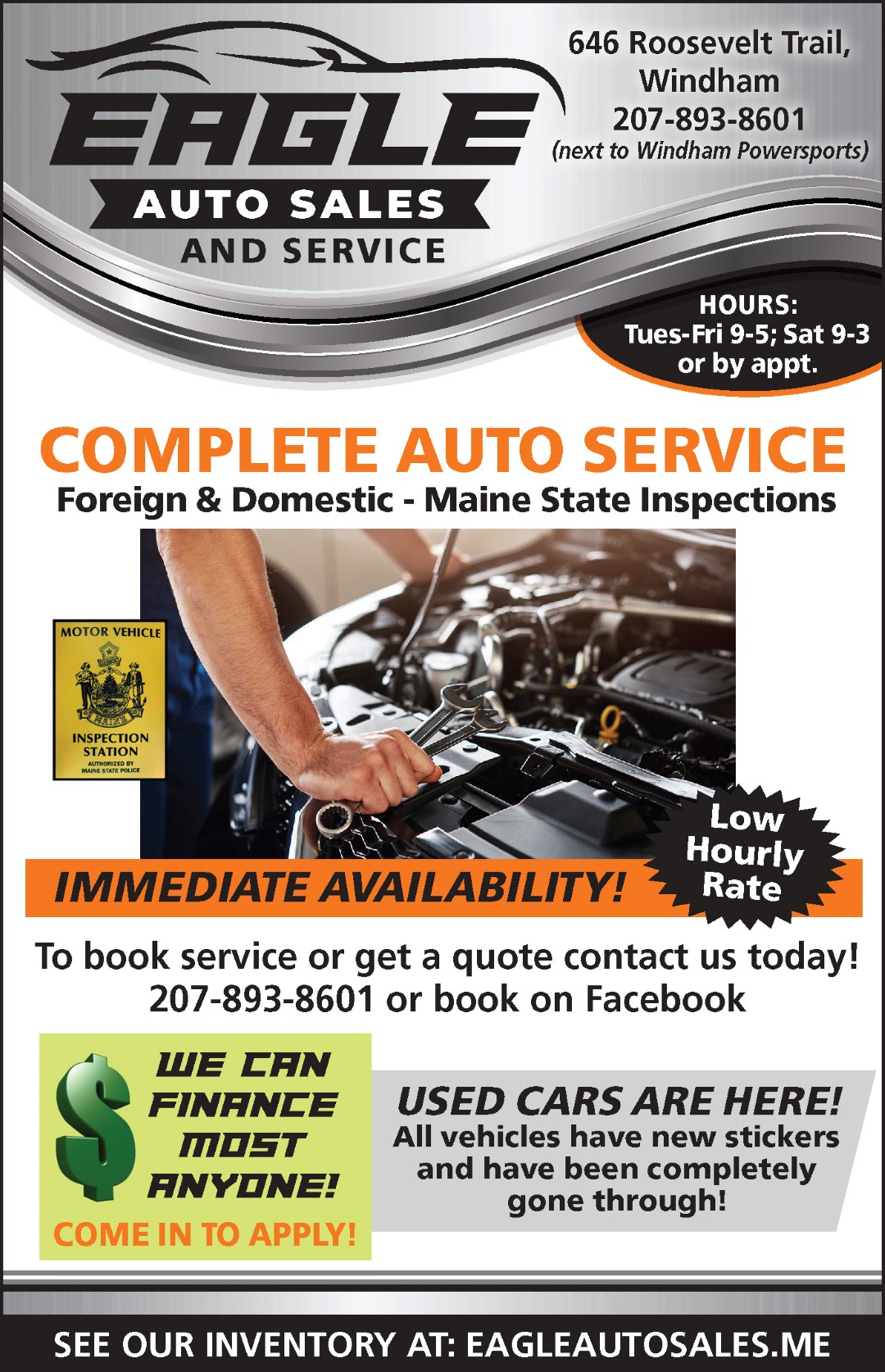 According to Erde, she usually prefers to work behind the scenes, but feels that competing in the Mrs. Maine Pageant will help her to become more confident and appreciate herself for who she is.
"I saw this as a great opportunity for personal growth as well as a unique platform to promote mental health awareness, a cause that is very near and dear to my heart," Erde said. "Four years ago, I was hospitalized after suffering a severe mental breakdown. It took me a long time to feel comfortable talking openly with others about my diagnosis of bipolar disorder. I felt that if people knew I had a mental illness it would affect their view of who I am as a person. No one should ever have to feel this way. Just because you have a mental illness doesn't mean you are less than. If anything, it means you are strong. You are capable. You can live a fulfilling and meaningful life."
She said that experience has made her resilient and determined to assist others in similar situations.
"Don't be afraid to get help. I am so glad I did, otherwise I wouldn't be where I am today," Erde said. "As I share my story with others, I hope to continue to break the stigma surrounding mental illness and give hope to those who may need it. I am an advocate for mental health and NAMI Maine. NAMI, the National Alliance on Mental Illness Maine is dedicated to building better lives for the one in four Mainers who are affected by mental illness."
She says that her family supports her desire to compete and win the state Mrs. Maine Pageant.
"I am so grateful to have my husband and boys by my side, cheering me on as well as my extended family and friends," Erde said. "I am so humbled by the love and support I've received from the community as well.
The Mrs. Maine America pageant celebrates the achievements, poise, and personality of today's married women. It is the official state preliminary for the National Mrs. America competition and will be held at the Double Tree Hotel in South Portland on April 3. If she wins the state title, she will compete in Las Vegas for the national title next summer.
"I am so thankful to have amazing sponsors who are supporting me financially or through their services. I wouldn't be able to do this without their generosity and support," Erde said. "I have loved getting to know the other contestants. It is so awesome to meet other women with such amazing stories. We come in all shapes and sizes with varying backgrounds. The comradery is great, and we are all rooting for each other. I have never once felt judged or mistreated. Our director, Deb Pronovost, is an incredible leader and wonderful coach. She is very professional and expects the best, yet she is also friendly and approachable.
As a girl growing up in Windham, Erde said that she used to watch the pageants on television but never thought she had what it takes to compete.
"I thought you had to be this Barbie doll with a perfect body and perfect hair," she said. "There are so many pageants with different qualities and requirements. Some focus on beauty and fashion, others on personality and intelligence. I think over the years many pageants have become more balanced with their focus being more on the personality of who carries the crown than solely on looks and intelligence." <