Curriculum choices including books and instructional
materials play a major role in a student's academic success
and challenging young minds is a top priority for educators
in selecting curriculum for RSU 14 students, officials say.
PHOTO BY ED PIERCE
By Collette Hayes
Through the years, studies have shown that a school district's curriculum choices are a major factor in a student's academic success. And with that in mind, challenging young minds remains at the forefront of how curriculum is selected for RSU 14 students.
District officials say that curriculum that is graduating in difficulty as a student progresses through the school system fosters learning, intellectual growth and the ability to make clear and concise decisions later in life by developing critical thinking skills needed to solve and overcome problems.
According to Christine Frost-Bertinet, RSU 14's assistant superintendent, the challenge that local schools must meet is to inspire, nurture and provide every learner with the tools necessary to become responsible, informed citizens while meeting the Maine Learning Results Standards.
Strong curriculum and interactions with teachers, mentors and peers, offers the possibility for engaging learning experiences that can meaningfully shape lives and transform communities, she said.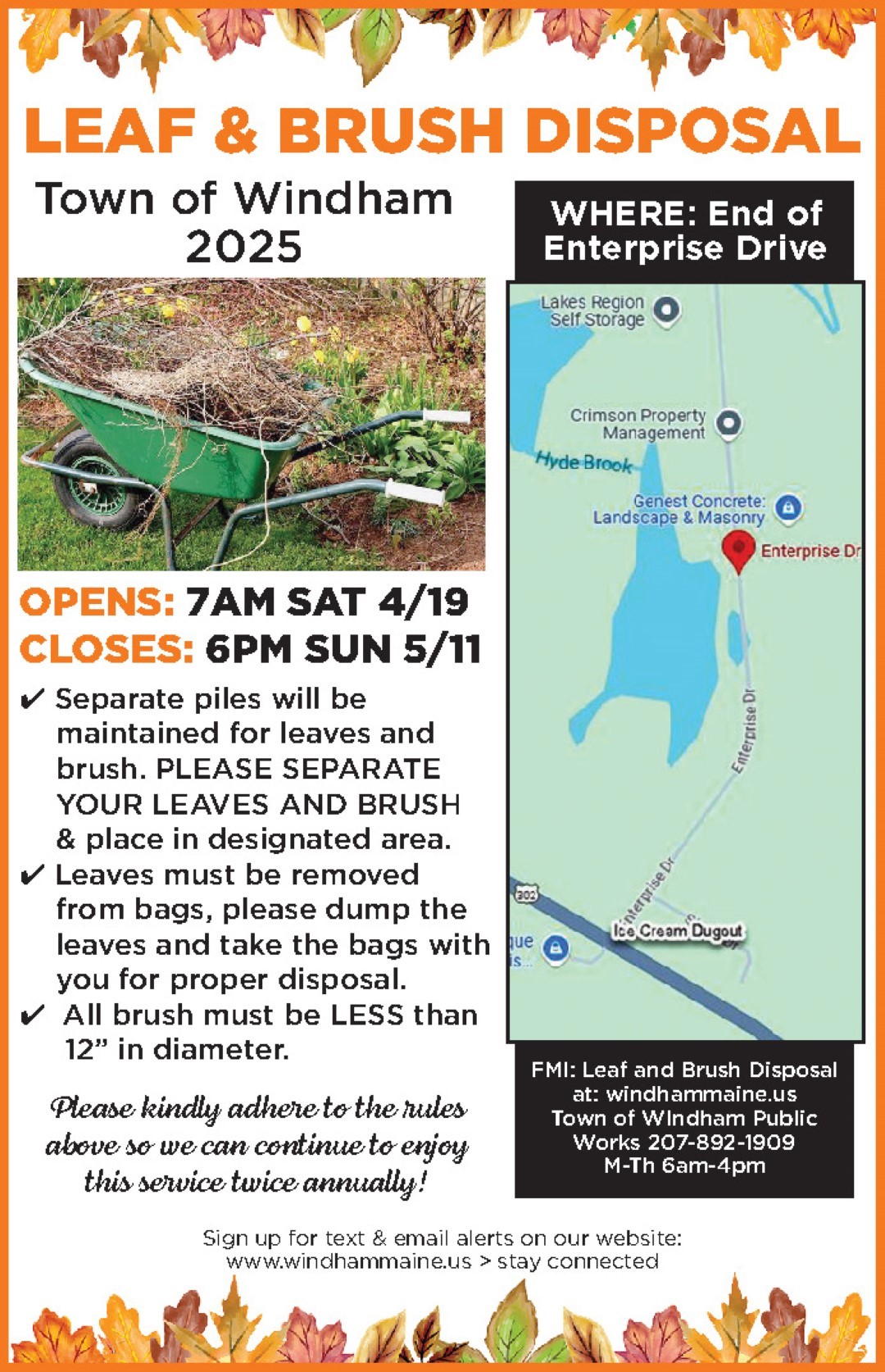 "There are policies established by the RSU 14 Board of Directors that guide the work of selecting instructional materials," said Frost-Bertinet.
The district's instructional program and library media centers align with district policies and support its strategic plan to meet short- and long-term goals.
"A student should be able to see themselves in a positive light in any text," said Christine Hesler, RSU 14's Director of Curriculum, Instruction and Assessment. "When selecting texts, you are looking at your students and their needs and where they are coming from with varied reading skills, interests and backgrounds. Through texts, students should be broadening their perspectives, building empathy and developing a more global understanding of others."
According to Frost-Bertinet, when selecting materials, teachers take into consideration developmental appropriateness, as well as the varied ability levels within a class, while often focusing on the same
theme and standards.
She said that teachers identify instructional tools needed to support the school district's curriculum and strive to teach in transformative ways by personalizing learning at high levels regardless of ability level.
Licensed teachers in the state of Maine complete a teacher-certification program that includes extensive educational course work to meet licensing requirements. Then they must regularly participate in professional development to renew their credentials.
Frost-Bertinet said teachers address a student's social and emotional well-being by weaving Maine's Guiding Principles into academic core standards to ensure all areas of their development and learning are supported and they grow academically, intellectually and personally.
"We know that students are exposed to a wide range of issues in school, at home and in their global community. Our work as educators is to create a learning atmosphere that supports a deep understanding of varied topics and promotes respect," Frost-Bertinet said. "RSU 14 teachers need to be mindful when teaching controversial, sensitive issues and follow the guidelines outlined in our policy."
Board policies recognize the educational expertise of professional staff and the need for such staff to be involved in the recommendation of instructional materials, Frost-Bertinet said.
"The Board delegates responsibility for the selection of instructional materials and Library-media resources to the professionally trained personnel employed by RSU 14, subject to the criteria and procedures for selection and the board's policy," she said.

From time to time there could be topics in the curriculum which may be objectionable to individual students and or parents/legal guardian based on their particular religious, moral or philosophical beliefs. To address that, the RSU 14 Board of Directors has established a policy in which parents and guardians of students have the right to request exemption from instruction when it infringes on their beliefs.
"Multiple policies that focus on instructional materials are being reviewed by the board's Policy Committee in response to more recent concerns that have been brought forward," said Frost-Bertinet. "Any proposed revisions will be presented to the full board for review."

Overall, the Maine Department of Education provides oversight management of RSU 14's curriculum, instructional and assessment practices throughout the district's schools in Windham and Raymond.

Additional curriculum information can be found by visiting the Windham/Raymond Schools RSU 14 Curriculum website at https://www.rsu14.org/ <