Compassion Cloud Collective partners, from left, Brooke
Likens of Stone Donut Design, Halie Landry of Ritual Maine,
Robyn Weyeneth of Cosmic Complexions, Kristy Verdel of
Moon Lady Plants, Hannah McFarland of The Compassion
Cloud Collective, and Kasandra Thach of K Sweeets gather
at the Oscars Watch Party fundraiser at Smitty's Cinema in
Windham on March 27. The event collected more than four
gowns and prom attire for Windham students to wear to
prom this year if needed. SUBMITTED PHOTO
By Ed Pierce
Hannah McFarland believes that through her actions, she can be an agent of change leading to a better community. And if the first event hosted by her new nonprofit organization is any indication of how much of an impact it is making in Windham, she's on the right track.
McFarland, a 2016 Windham High School graduate, has created the Compassion Cloud Collective, a nonprofit which conceived and staged a special fundraiser "Oscars Viewing Party" at Smitty's Cinema on March 27 in Windham to assist The Cinderella Project of Maine in collecting new and gently used prom attire for teens to make sure every student will have an opportunity to attend their high school prom without the added stress of cost. In all more than four dozen gowns, four suits and a tuxedo along with several shoe and jewelry donations were donated to Windham High as a result of the event.

The Compassion Cloud Collective is a multi-mission, nonprofit organization owned and operated by female business owners who seek to find the silver lining in all of life's storms by using the strengths of each of their partners.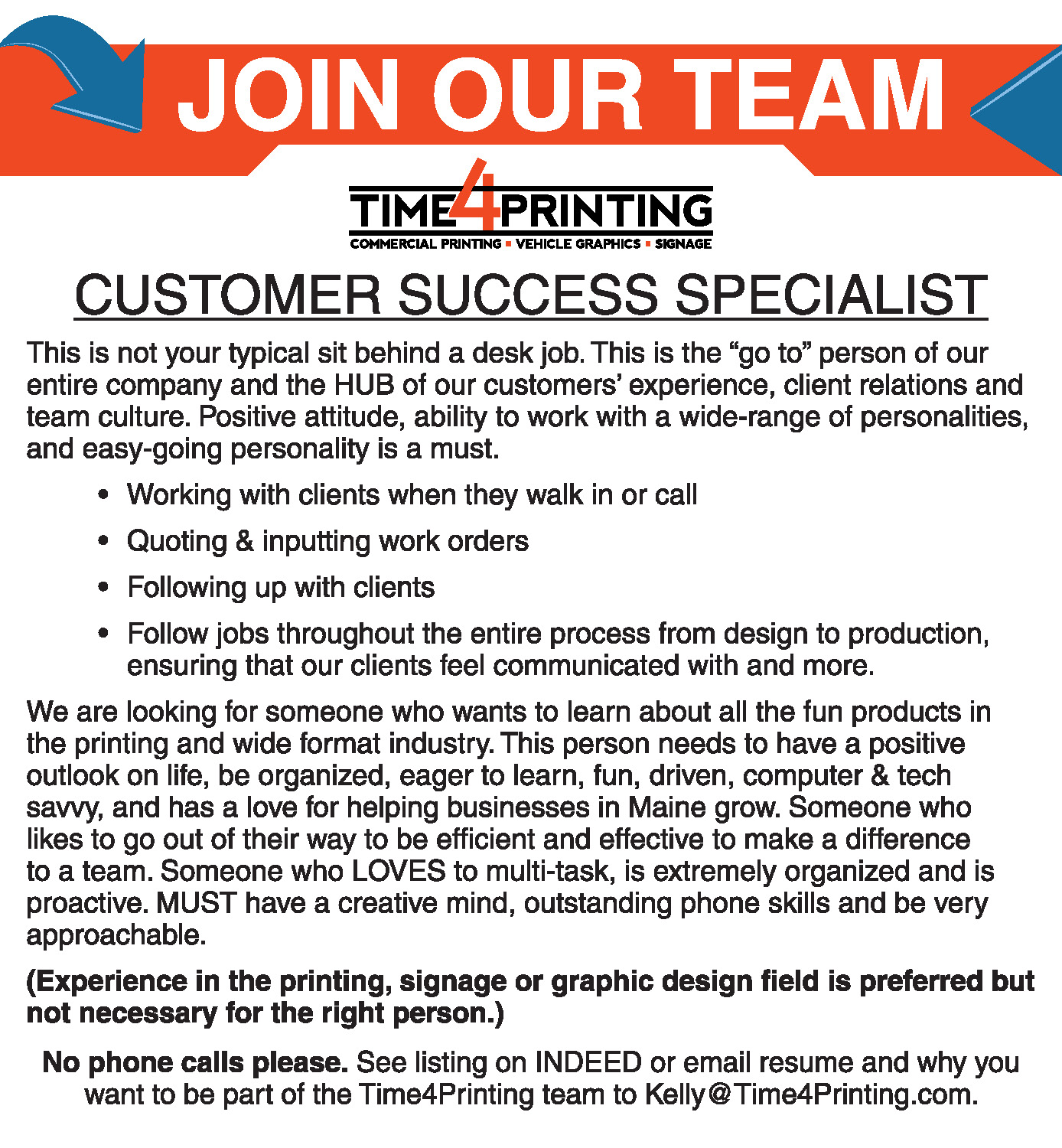 "I think this event went amazing considering it was our first event as a group and we kind of found our footing of what we liked and what we want to do better as we continue," McFarland said. "The number of dresses, suits, jewelry and even tuxedos that we were able to pass on to Windham High School makes me emotional just thinking about and I am proud of the work my team did for this event."
Businesses who helped the Compassion Cloud Collective at the event were Modern Woodmen of America, Cosmic Complexions, Ritual Maine, Moon Lady Plants, Stone Donut Design, K Sweets, Macs By Seyya, and Smitty's Cinema Windham.
Kristy Verdel, the owner of Moon Lady Plants said that the event shows inclusivity.
"A sense of community is extremely important to every Compassion Cloud Collective member," she said.
Brooke Likens, the owner of Stone Donut Design said she was pleased to participate for such a worthy cause.
"It was nice to be able to take the time and talk to those we did meet," she said. "I feel like it gave us the opportunity to present ourselves fully and create rapport with the community."
Likens said awareness about income-privilege should be the big take-away from events like this.
"Prom is such a large event in the high school experience, and costs are out of control and not all families can afford the big-ticket items," she said. "I love that this event made the necessities available for those who weren't able to do this on their own. Teens shouldn't be made to feel less by missing out on something so big in their childhood and the heart behind this type of event is huge."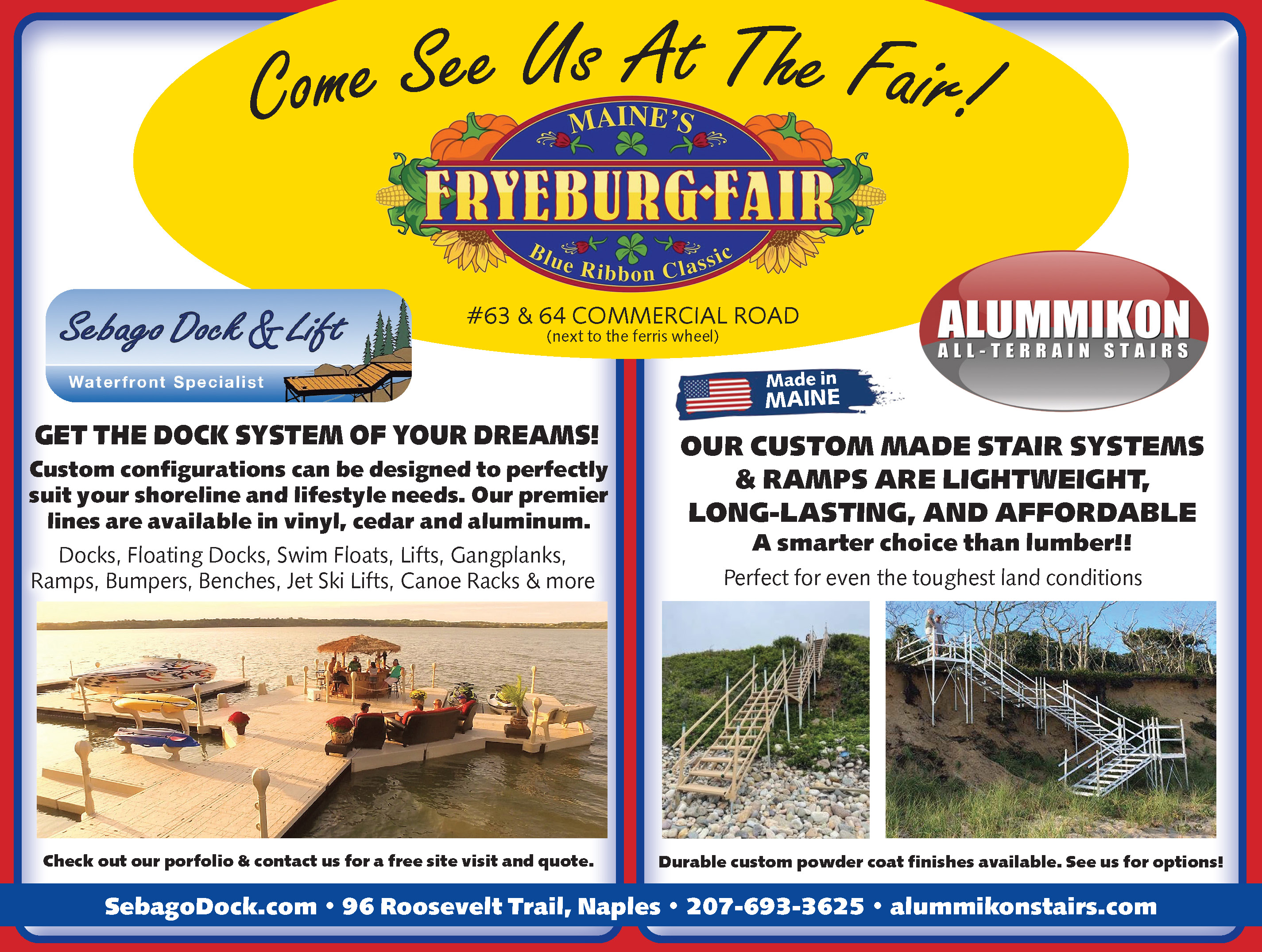 Verdel agrees.
"I want people to take away that every voice matters," Verdel said. "It's so cliché but it's true that each individual makes a difference. We all come from different areas and different backgrounds, yet we all have the same heart."
According to McFarland, the Compassion Cloud Collective is deeply grateful to everyone who helped make the event successful.
"We're incredibly thankful for who helped me make this happen for Windham. Each of my partners of the CCC and for all those that came and donated extremely sentimental and treasured dresses for our cause, thank you," she said. "Lastly, I'm so thankful for my longtime precious employer, Smitty's Cinema, for being so incredibly accommodating to me and my partners. Smitty's bent over backwards to help in every way they could and even donated to our cause. Smitty's Cinema is where I first was a part of a prom dress drive featuring the Oscar's, back in 2017 as the assistant director of marketing and sales, so to have their support now means everything."
She says it was necessary for the Compassion Cloud Collective's first fundraiser to be in Windham.
"It was important to me for the first event of my own nonprofit be in the town that watched me grow into the person I am today," McFarland said. "What I want people to take away from this event is that community is everything and the impact you can have on it is so much stronger as a collective. That's what the CCC is all about. Though we have our own unique lives, schedules and focus, we find time to come together to better the things we have in common."
The intention of the event was to help Windham High School students attend prom by providing them free and fabulous prom gowns while at the same time promoting positive self-esteem and community volunteerism among the teens and McFarland said that was what was achieved through the "Oscars Watch Party" event.
"My hope is that it starts a wave that people will follow in their own communities and that the CCC can lead by example and possibly collaborate with other non-profits and businesses, in the future," she said. <