Artist Charlie Hewitt has been spreading his 'Hopeful'
message to people in Maine and a few other states since
2019. His 'Hopeful' artwork is now displayed on Route 302
in Windham with his intention being to affect as many people
as possible in a positive way. COURTESY PHOTO
By Masha Yurkevich
Hope – aspiration, desire, wish, dream – call it what you want it, but it is what gets us through life. Nearly every old proverb, popular saying or quote roots off hope. It is a part of our everyday lives that is often overlooked; hope is so important and so essential. Having hope is affected a lot by what you think and who you are surrounded by. What happens when we lose hope? Charlie Hewitt won't let that happen and especially in Windham.

It all started on a dark December night in 2019 when artist and director of Speedwell projects in Portland, Jocelyn Lee, asked Hewitt if he would consider making a work of art for the roof of the Speedwell building in Portland. Hewitt agreed and instantly knew that this piece needed to be about light.

"Maine is a dark place in the winter, and I felt compelled to illuminate that corner of our world," said Hewitt. "Just then I didn't know how or what with."

With some time and thought, creativity began to spark. Hewitt had been working with neon and enjoyed light and color, but he knew that to get something like that on the top of the Speedwell building would be a challenge. After yet some more thinking, he found the bright lights and marquee lights with which he would portray the message.

But how, a bigger question lay before him: what would the message be?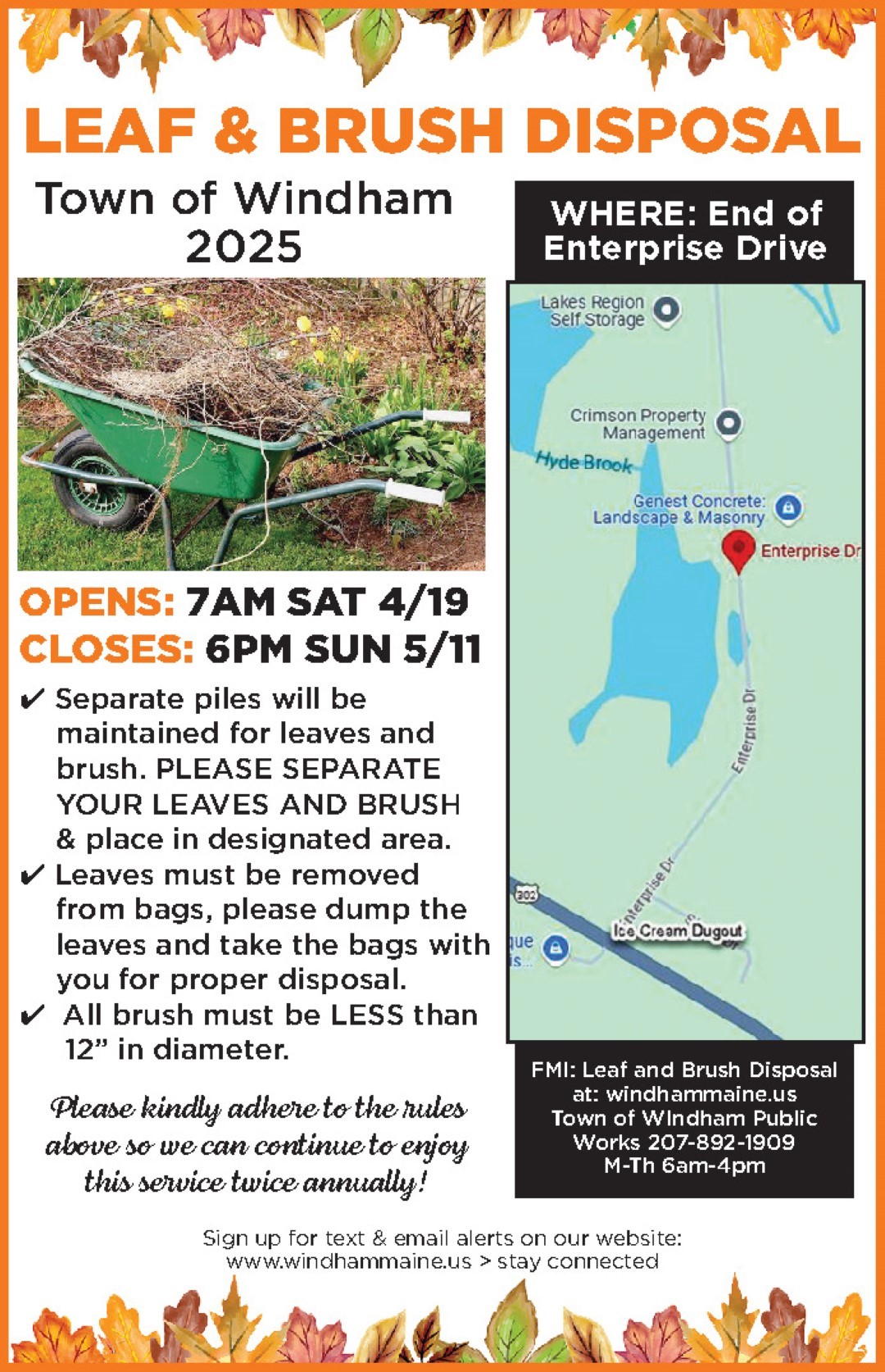 After weeks of thinking through all the possibilities, Hewitt had an epiphany while in a discussion with his art dealer and friend, Jim Kempner.
"The word "hopeful" popped up somewhere in our conversation and right there and then I knew that would be the message," said Hewitt.
The font that Hewitt chose with the help of David Wolfe fit perfectly with the message. It's a retro automobile design and brought Hewitt back to a time when the highway was the frontier and when the car and road signs danced in harmony in a country excited by possibilities.
He says that it reminded him of a bright future illuminated by marquee road signs and littered highways, extolling the prospects of great meals, fine nights and adventures.
Hewitt was born in 1946 in Lewiston, and is a painter, printmaker and public artist. His works are part of the permanent collections of the Metropolitan Museum of Art, Whitney Museum, New York Public Library, Library of Congress and more.
From what started as bright billboards, "Hopeful" can be seen on paintings, bumper stickers and pins worn on lapels. Hewitt is now trying to expand the "Hopeful" message to other states and to a digital campaign across the country.
To date, the "Hopeful" message has been spread across seven states at many different sites, both public and private. It even included an appearance at the 2021 Presidential Inauguration.
Since his first "Hopeful" project on top of the Speedwell building in Portland, Hewitt has completed more than 28 Hopeful installations. His work is not just limited to the state of Maine but has also appeared in other states like Maryland, New Jersey, Pennsylvania, Connecticut and New York and ranges from sculptures to billboards and to paintings.
Several of these "Hopeful" signs can now be seen in Windham on Route 302 when driving between Westbrook and Windham. The "Hopeful" images have been as large as 30 feet with light bulbs and electronic billboards as large as 20 by 60 feet.
There are also "Hopeful" messages in private homes and in public libraries such as The Curtis Memorial Library in Brunswick. There are also bumper stickers and flags.
"Hopeful is presented in many mediums in the public and private domain," said Hewitt. "I'm proud of all formats. It's not the medium that's important to me, it's the message."
Hewitt's public art focuses on the approach and creation of large-scale graphic art pieces that merge into existing public spaces to provoke community interaction, inspiration and discourse.
The Hopeful Project has also given Hewitt the opportunity to expand the platform to show support and raise funds for Ukraine.
Hewitt said every time people drive by or see the message, the word "Hopeful" serves as a reminder for people to strive for the best.
"Hopeful is not a passive work – it's a challenge and a responsibility," said Hewitt. "It's a silent prayer, it's a leap of faith you take that it's going to be better. To be hopeful requires action, it requires commitment, it requires opening your eyes, it requires being part of something. It requires being passionately in love with your country, passionately in love with your family, and passionately in love with everyone in your community. That passion and that love I want back. I want a resurgence in my soul for that kind of life." <