The Healthy Pickins Garden was created at Jordan-Small
Middle School in Raymond in 2010 as a way to foster
community involvement and provide students with a
better understanding of gardening and the work that is
involved in growing produce. PHOTO BY JOHN KELLER
By Andrew Wing
Vegetable gardening is a rewarding activity that can provide fresh, flavorful produce and it also offers the benefits of exercise, fresh air, and learning more about how these important nutrients are grown. At Jordan-Small Middle School, that's exactly what they have shown the students there for over a decade with its Healthy Pickins Garden.

Healthy Pickins Garden was built in 2010 and that along with the adjacent greenhouse has been active since then. It came about through a grant that Dennis Woodruff and John Keller had obtained that furnished the funding to build the greenhouse and furnish supply tools, bags of soil, fencing, and seed packets. Lori Dibiase-Gagnon also played a key role in getting the first vegetable garden started and since 2010, thousands of pounds of vegetables have been grown for the school lunch program with lots of help from the JSMS students.

Physicians say that fresh vegetables are a central and integral part of any healthy diet. Vegetables are loaded with essential nutrients that promote better health, including antioxidants and vitamins. And as many benefits as vegetables provide to one's health, there are also benefits of growing the vegetables in a vegetable garden as having a vegetable garden can save hundreds of dollars on groceries.

Over the years, JSMS students and staff have grown many varieties of vegetables, including tomatoes, peppers, beans, carrots, beets, onions, garlic, spinach, lettuce, eggplant, collard greens, potatoes, cabbage, kale, cucumbers, broccoli, melons, and a variety of herbs. These fresh organic grown vegetables have provided hundreds of healthy and delicious meals to the students and staff at JSMS over the years and when there has been a surplus of harvest, the vegetables have been donated to the Raymond Community School and other schools in the district, as well as the Raymond Food Pantry.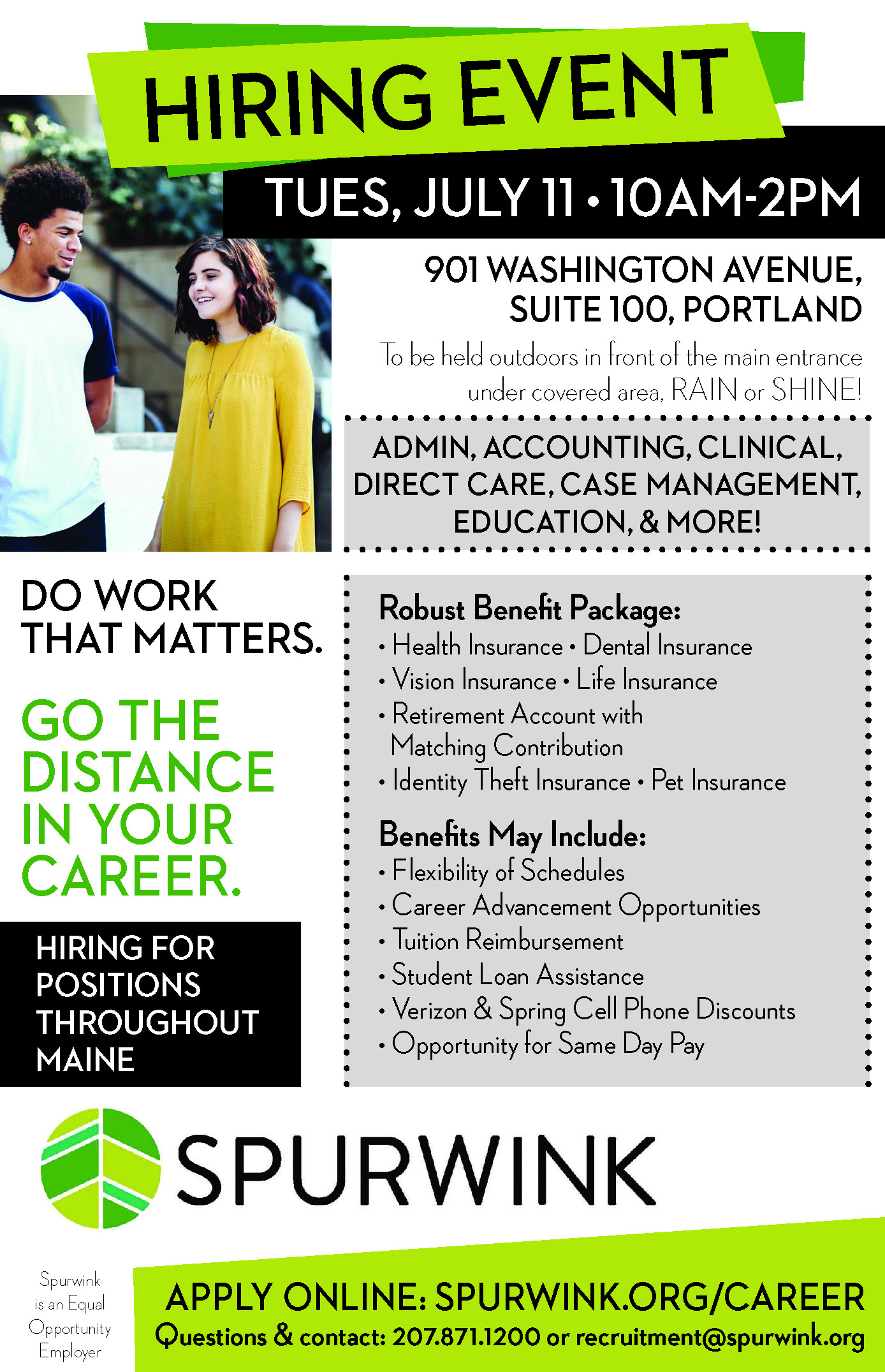 The greenhouse at JSMS is active from September to November, and then again from March through May. Some of the cooler weather crops such as spinach and lettuce are grown in the greenhouse raised beds and are used in the JSMS lunch program salad bar. The greenhouse also has a cooling fan that was installed by former student, Al Potter, which is powered by a battery and solar panel which former JSMS applied tech students helped construct.
Keller, one of the men who helped start the garden, has been involved since its inception. He just retired following 26 years working in Special Education at JSMS. He was also the school's cross-country coach for over 20 years, and despite his retirement, he will return this fall to co-coach alongside John Powers and plans to substitute teach when needed. Most importantly, Keller plans to still watch over the Healthy Pickins Garden as he plays such a key role performing the summer care for it until the students and staff return this fall.
All in all, Healthy Pickins Garden is a big deal at JSMS, and the students there play an integral role in it.
"The majority of the students that help with the vegetable garden are primarily 5th grade science students, but the sixth-, seventh-, and eighth-grade students have helped as well during the school day and in the after-school garden club," said Keller. "The students do the majority of the work preparing the garden in the spring and harvesting crops when they return to school in late August through the final harvest in late October."
When Healthy Pickins Garden was created back in 2010, those at JSMS were hoping that it would provide food for not only the school, but the community as well, and more than that, they wanted the students to take something away from working in the garden, and Keller believes that they have done just that.
"There are so many benefits for these children at JSMS being involved in a gardening program," said Keller. "Vegetable gardening teaches students about agriculture, nutrition, and life skills as they can learn how to grow vegetables for the rest of their lives. Also, school gardens just help promote healthy lifestyles."
Now, 12 years after it began, there is no denying that Healthy Pickins Garden has been a success, and Keller says that he wants to thank everyone who has contributed to that success.
"The success of the school garden over the years has truly been a school and town community effort," said Keller. "It would not be possible without the support of the fifth-grade teachers Lynne Latham and Kelly Crockett, kitchen staff Jamie Harmon, Scott Walsh, and Santa Rodriquez-Lopez, Chef Ryan Roderick, former Chef Samantha Cowens-Gasbaro, RSU 14 Director of School Nutrition Jeanne Reilly, special education staff Erika Greene, Moira Case, and Kim Hutchins, occupational therapist Lori Fletcher and her daughter Emma, JSMS head groundskeeper Tom Gumble, longterm and now former principal Randy Crockett, master gardener Sheila Frappier who has also led the after-school gardening program, Lyndsay Stretch of Petals Farm and Garden, school custodians, and community volunteers April Fey and Mary Thornton, but most importantly the students of JSMS." <