By Ed Pierce
Else Brown of Windham turns 100 on Sept. 9 and
has survived war, starvation, refugee camps,
extreme poverty, separation from her daughter and
the death of her husband during her lifetime. She
remains in good spirits and has devoted much of
her life to helping others. PHOTO BY ED PIERCE
Life was never easy for Else Brown of Windham, but she made the most of it and next month, she will celebrate her 100th birthday.

Born in what was then Konigsberg (now called Kaliningrad) in Prussia on Sept. 9, 1922, Brown survived a Russian invasion of her city, World War II, extreme poverty, starvation, life in a crowded refugee camp, learning a new language, emigrating to America, separation from her daughter, and the death of her husband. Through it all, she has retained a unique sense of humor, an indomitable spirit, and a strong desire to help others who are in need.

She was the only child of parents who had moved from a farm to Konigsberg when her father had landed a job caring for horses. That was shortly before the outbreak of World War II and her life suddenly changed when Russian troops seized Konigsberg, the easternmost German city located between Poland and Lithuania. Her mother fled to live with her sister near Berlin and Else went to live out the war in a refugee resettlement camp in Germany.

Life in the refugee camp was harsh and both money and food were scarce. Refugees were so poor that they did what they had to do to survive, including stealing food when opportunities were presented rather than starve to death. She never forgot that feeling of poverty and to this day has a soft spot in her heart for those less fortunate than she is.

After the war ended in 1945, Brown went to work for a U.S. military family stationed in Germany, first as a babysitter and then as the maid in charge of caring for the household. It was while working that job, she met her husband, Lawrence Brown, a U.S. Army staff sergeant who was a friend of the family she worked for.

"I thought he was unusual but good looking," Brown said.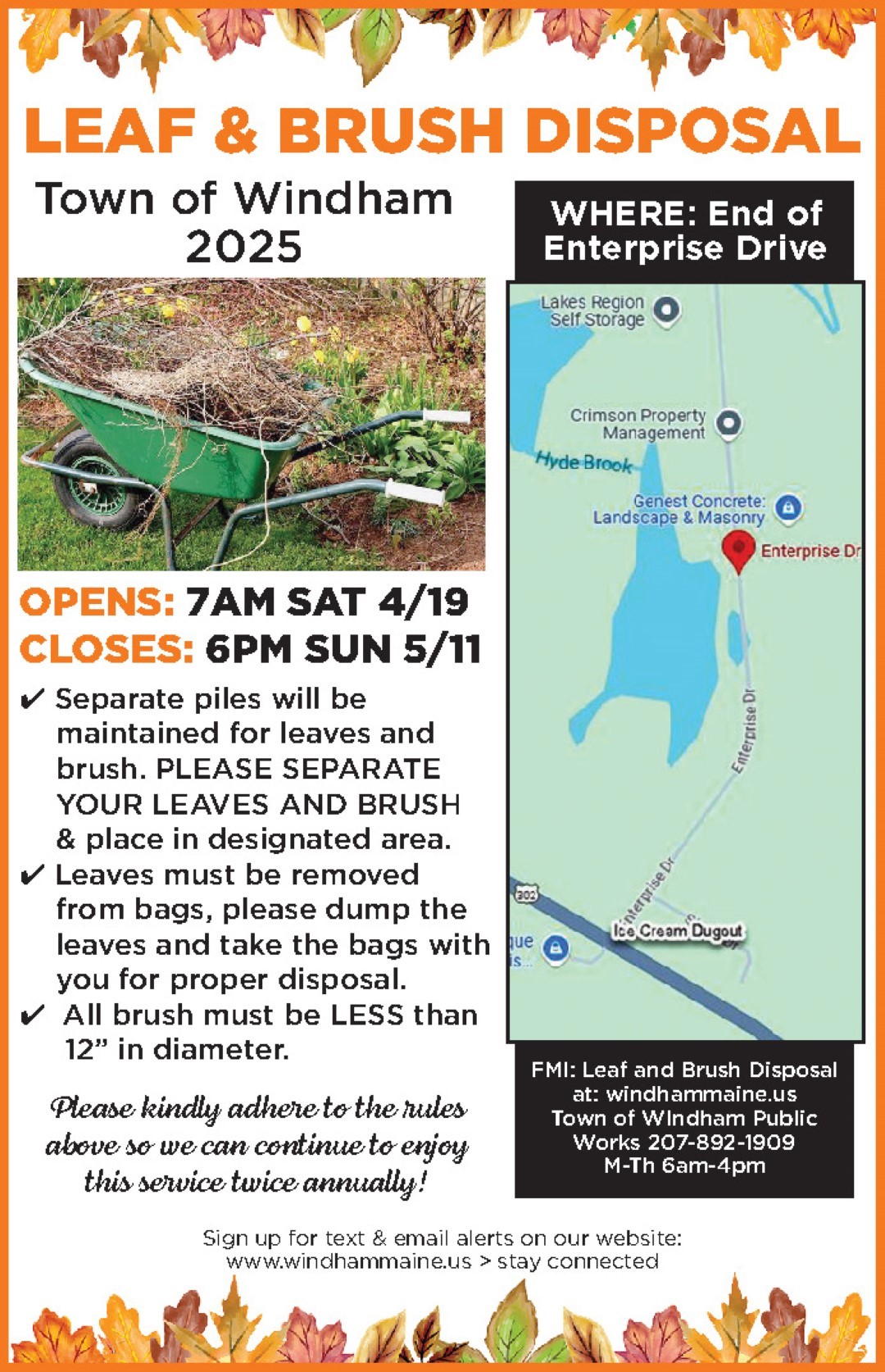 The couple married in 1955 and her husband adopted Else's mentally challenged daughter. In 1957, her husband was transferred by the military back to the U.S. but wasn't allowed to take Else's daughter because of immigration rules. She was left behind in a facility for mentally challenged children and remains under care in Germany today at age 76. That enforced separation still hurts Brown years later.

Now living in America, Brown's husband was discharged from the U.S. Army and then enlisted in the U.S. Air Force. Else slowly learned English and got a job working at the Base Exchange at Hanscom Air Force Base in Massachusetts.
"I wanted to work but my English was not so good," Else said. "I was assigned to work in the military uniform section. A major came in and asked for a muffler and I told him that we didn't sell them and that he needed to go to the auto repair shop on base instead. A few minutes later he came back with the manager, and I was told it wasn't the muffler for a car he was looking for. The manager said this time I really did it, the muffler that the major was looking for was a scarf. I told him, "Why don't they just call it a scarf then?"

The Browns then moved to Maryland when Lawrence was transferred to a post in Washington, D.C. Else found work at Raleigh's, a fashionable men's and women's clothing store in Washington. She spent 13 years handling the accounting books for Raleigh's and says she loved her work there.

After 46 years of living in Maryland, the couple thought about moving to Florida after visiting there on vacation. In 2001, while preparing to move, Else's husband, who was already in Florida looking for places for them, called her and asked if she would go to Windham to help his brother, who lived here and was very sick.

"It was a bad situation," she said. "He had about 40 cats and his house was really a mess inside. There were cats and cat litter everywhere. It took me a while to get it all cleaned up."

Then came another blow for Else when she received a phone call that her husband was in the hospital in Tampa and was dying of cancer.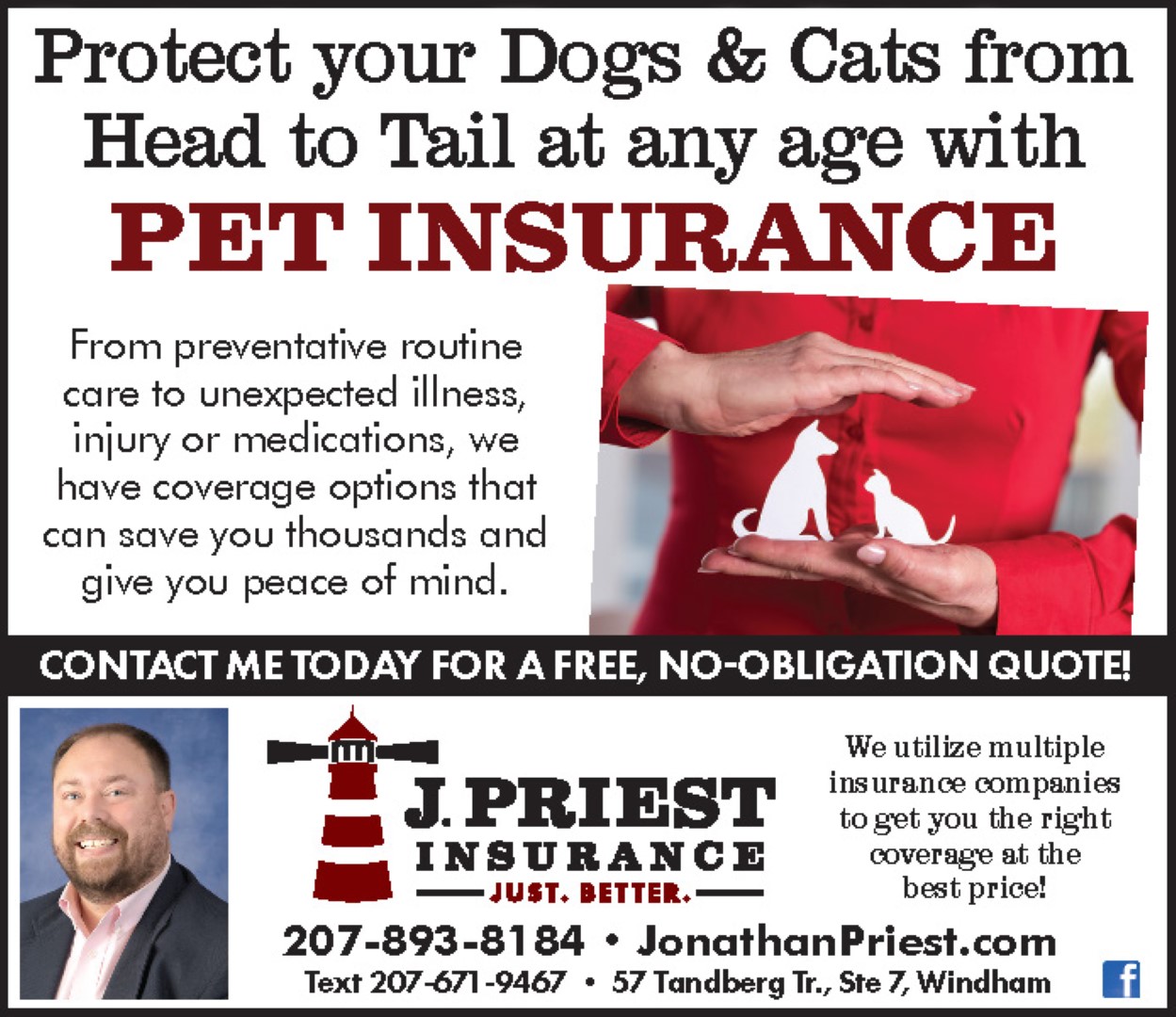 "I think now that he knew he was dying, and he sent me to Windham where his brother was," she said. "Lawrence died and a year later I bought a trailer home and have lived here for 20 years."
Else took up crocheting and started making blankets for friends and for veterans and firefighters when she had time. Once she crocheted 26 blankets for veterans in wheelchairs to use and drove away quickly from the Windham Veterans Center after they were brought inside by a worker there.
"I drove off because I didn't want them to know who made them for them," she said. "I didn't do it for the glory, I did it because I wanted to."
Over the years, she's also crocheted quilts, snowmen, and other household items for her friends working at Windham Town Hall.
With her eyesight failing and her hearing not being very good, Else stopped driving just a year ago at age 98 and isn't able to crochet anymore. She now has help and transportation thanks to her caregiver and friend, Rose Milliken of Windham.
According to Else, Milliken is kind and a throwback to days long ago.
"Where I was born, everybody knew everybody and helped each other," she said. "People are so different now and they are more about themselves and what they can have rather than being about how they can help others."
Brown says she isn't dwelling much about her upcoming birthday and turning 100.
"I don't really care about having a birthday cake or a birthday party," she said. "Of course, I'm always looking for a man." <
Editor's note: An effort is underway to send Else Brown 100 birthday cards for her 100th birthday on Sept. 9. The public can mail the cards to Else Brown c/o Rose Milliken, 45 Pope Road, Windham, Maine 04062.