By Ed Pierce
For those who believe that one person's kindness can save a life, an event at the Lowe's in Windham last Saturday is confirmation of that fact.
Windham Fire Chief Brent Libby, left, recognized Lowe's
employees. first responders and members of the public who
stepped up to assist when a South Portland man suffered a
cardiac arrest in the Lowe's parking lot in Windham in July.
Because of their efforts, Thomas O'Connell survived, and he
was on hand last Saturday to thank everyone who helped
to save his life. PHOTO BY ED PIERCE
Back on Saturday, July 23, Thomas and Tammy O'Connell drove from their home in South Portland to the Lowe's store in Windham to purchase a new grill.
It was about 12:30 p.m. when Thomas, 65, was loading the grill into the back of his truck in the Lowe's parking lot when he collapsed, clutching his chest, and falling to the ground. To his wife's horror, he was unresponsive and barely breathing as she cried out desperately for someone to help.

Fortunately for the O'Connells, Lowe's employees Andrew Tanguay and Stephen Sargent were outside in the parking lot and saw what had happened. Tanguay tried to help Thomas up while Sargent ran into the Lowe's store to obtain an AED defibrillator.
Sargent had received training on use of the device three or four months earlier during a Lowe's employee training session.
Store employees called for emergency assistance and while waiting for help, Tanguay and Sargent worked to revive Thomas with the AED while a bystander started CPR on him. Seeing what was taking place and hearing Tammy O'Connell's screams, a nurse from Windham who had just pulled into the Lowe's parking lot, Danielle Dunnam, ran to assist and took over CPR compressions until Windham Police Officer Ernie MacVane and Sgt. Rob Hunt arrived at the scene and assisted with CPR.
Dunnam, who was at Lowe's to buy trim for new flooring, performed CPR for three or four minutes on Thomas before MacVane and Hunt got there.
"He was in cardiac arrest, and we did what we could to help him," Dunnam said.
Moments later, a crew from the Windham Fire Department including firefighter/paramedic Max Newton, firefighter/paramedic Mike Dube, firefighter/paramedic Tony Cataldi, firefighter/paramedic Paul Silva, firefighter/emergency medical technician Advanced Josh Merrill, firefighter/emergency medical technician Advanced Steve Bishop, and firefighter/emergency medical technician Grace Sawyer, all worked on Thomas to save his life and prepared him to be transported to Maine Medical Center for emergency treatment as he clung to life.
After 10 days in the hospital for what was described by doctors as a "cardiac episode," Thomas was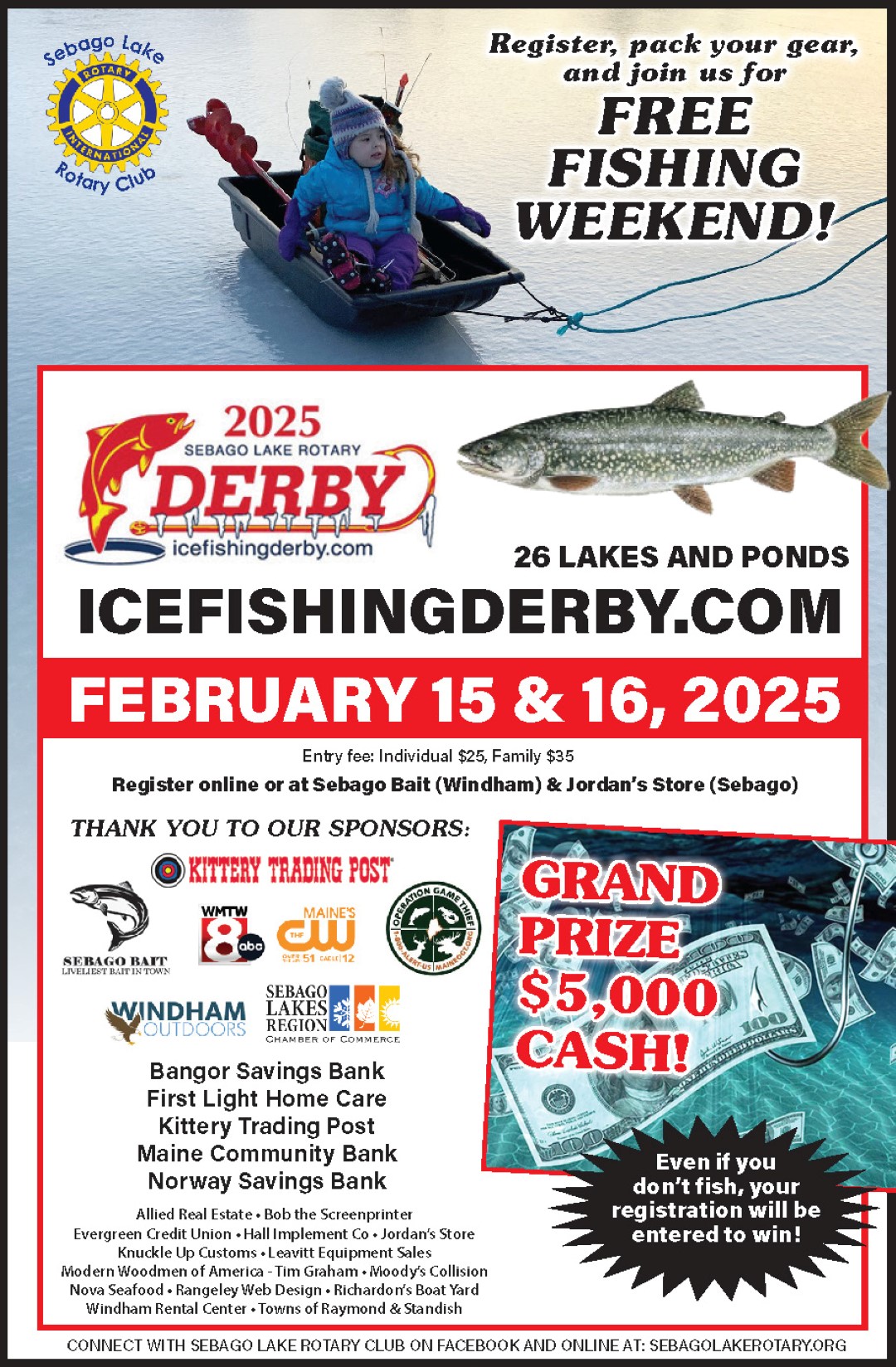 able to go home, thanks to the heroic efforts of everyone involved that day, including the Lowe's employees; Windham public safety personnel; Cumberland County dispatchers Faith Mishkin, Maria Jensen and Cody Kalinka; Dunnam; and a crew from Raymond Fire-Rescue consisting of firefighter/paramedic Carol Dennison, firefighter Jonah Martin, and firefighter Jeff Burt who responded to the scene.
Windham Fire Chief Brent Libby said the quick actions of the Lowe's employees and by Dunnam and the professionalism the first responders are responsible for Thomas still being alive today.
"It shows that it takes a village," Libby said. "For Mr. O'Connell, the Lowe's staff and people in the parking lot recognized there was a problem and helped. It shows how everybody can work together in a time of need."
Chief Libby handed out certificates to all the public safety personnel who worked the scene and thanked all Lowe's employees who sprang into action during the emergency.
Lowe's Store Manager Alan Freeman presented Tanguay with the Lowe's Angel Award for his heroic efforts to save O'Connell's life. The award is a plaque and badge and comes with a $500 cash gift.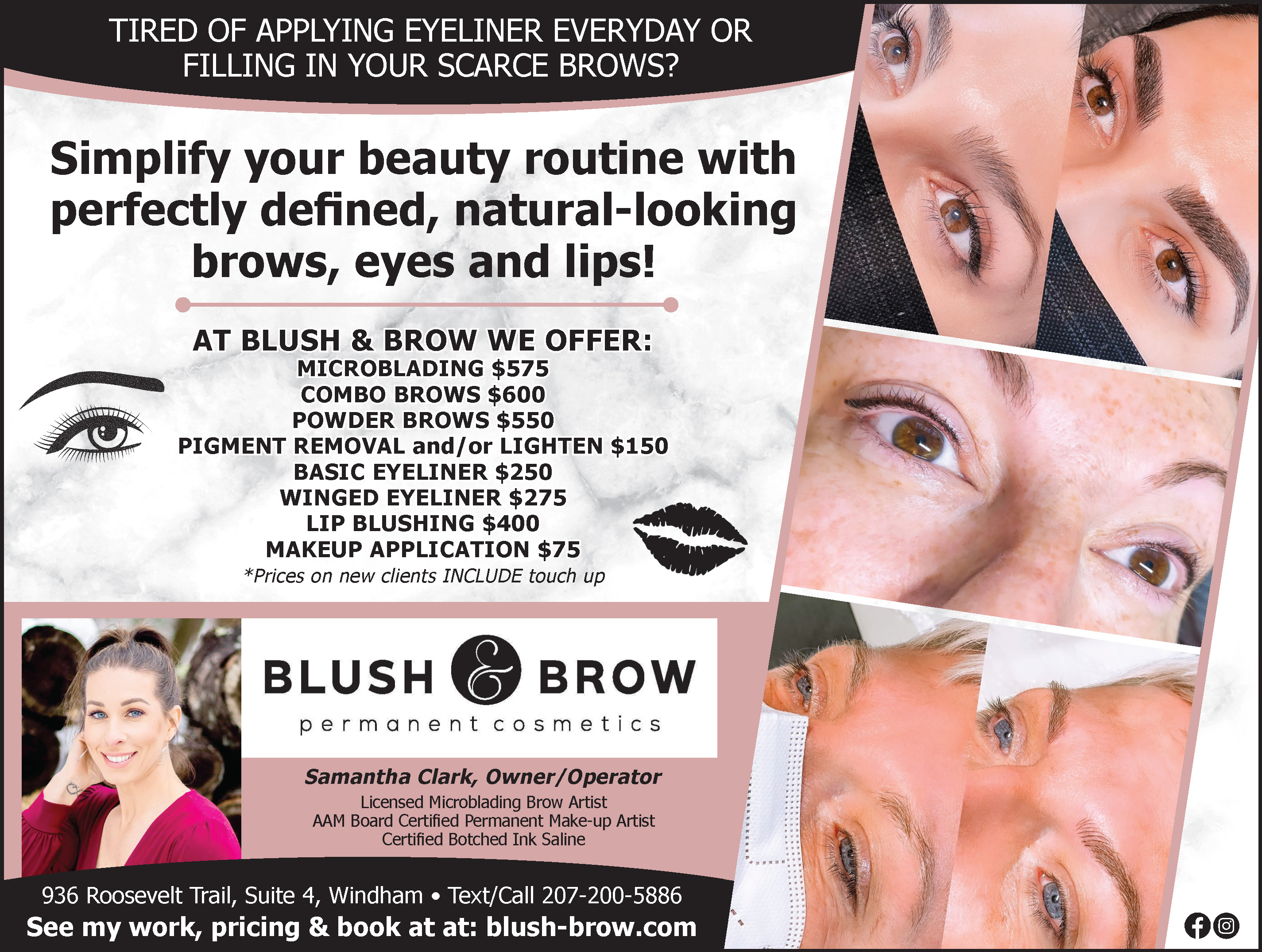 Sargent said he couldn't be happier with how things turned out.
"I'm very satisfied," he said. "People worked together who didn't know each other. I'm grateful for that training on the AED, it was more than sufficient. It's hard to believe how fast everything happened that day."
Tammy O'Connell said the whole episode seems like a dream now.
"When he was down and they were working on him, it seemed like an eternity," she said. "I am sure
glad they were around and able to help us. It's amazing and brings tears to my eyes just thinking about that day and what happened."
Thomas O'Connell said he feels fine now and doesn't remember anything about what happened to him
that day.
"I have no memory of anything from that day," he said. "I woke up in the hospital and didn't know how I got there."
He said he wanted to express his gratitude to every person who contributed to saving his life.
"I sincerely appreciate what you have done," he said. "You will always be in my heart and I can't thank you enough." <