By Ed Pierce
Carroll McDonald never thought that something he saw while playing outside on his family's farm in South Windham at the age of 4 in 1929 would change his life forever, but it remains a pivotal moment in his life and set in motion a career of service to America that we celebrate on Veterans Day.
Windham resident Carroll McDonald shows a photo of himself
in the military as a pilot during World War II. McDonald,
97, learned to fly as a teenager and joined the Army Air Force
specifically to train as a military pilot after graduation from
Windham High School in 1942. PHOTO BY ED PIERCE
McDonald heard the shouts nearby of school children and then looking up into the sky, he noticed what all the commotion was about, it was an old biplane, the first aircraft he had ever seen in flight, and it captured his imagination like nothing else.
"It was doing spins and barrel rolls overhead," McDonald said. "At first, I was scared, but the longer I watched that old biplane, the more impressed I became, and I knew from that moment that I wanted to become a pilot someday. The sound of it going up and down and buzzing all around stirred my interest and it never left me when I was growing up."
McDonald and his younger brother Kenneth were so fascinated by aviation that once when Carroll was 12 and Kenneth was 9, they rode their bicycles from Grant's Corner in South Windham more than 12 miles to Portland and the airport there. Unbeknownst to their parents, the brothers paid for and boarded a flight, landed, and took off again for a return flight back to Portland, before riding their bicycles back to the family's dairy farm.
"Our parents had no idea what we had done, and they were shocked when we told them," McDonald said. "Both of us really loved airplanes and wanted to fly."
Upon graduation from Windham High School in 1942, McDonald suspected that he was about to be drafted so he instead signed up for the Army Air Force, provided he could train to become a military pilot.
In 1943 he was given a commission as a 2nd Lieutenant and sent to Army flight school in Alabama and then on for training as a P-51 pilot at Page Field in Fort Myers, Florida. McDonald earned his flight wings in 1944 and spent the remainder of the war in Fort Myers flying P-51s, a long range, single-seat fighter-bomber used during World War II and the Korean War.
"I joined because it was an opportunity to be well-trained and a chance to fly every single day," McDonald said. "Flying P-51s was the best experience I could have ever hoped for. It was a top-of-the-line aircraft and was really very fast. Here I was just a teenager, and I was flying one of the fastest aircraft in the world and serving my country during wartime. It was simply an amazing time."
McDonald learned to fly the P-51 from experienced Army Air Force pilots and veterans who had flown missions overseas and knew what they were doing in preparing young aviators like McDonald to engage the enemy. But before he could be sent overseas, the war ended.
Following his active-duty discharge in 1945, McDonald returned to Windham and attended business school using the GI Bill. He joined the U.S. Post Office as a rural postal delivery driver, a job he worked at for 32 years, delivering mail in South Windham and on River Road until retiring.
He continued to pilot aircraft while serving as a mailman, finishing his mail route by 2 p.m. in the summers and then driving to Naples where he would fly sightseeing trips for tourists around Sebago Lake.
His younger brother Kenneth, who has passed away, also became a military pilot, flying B-25 bombers during the Korean War.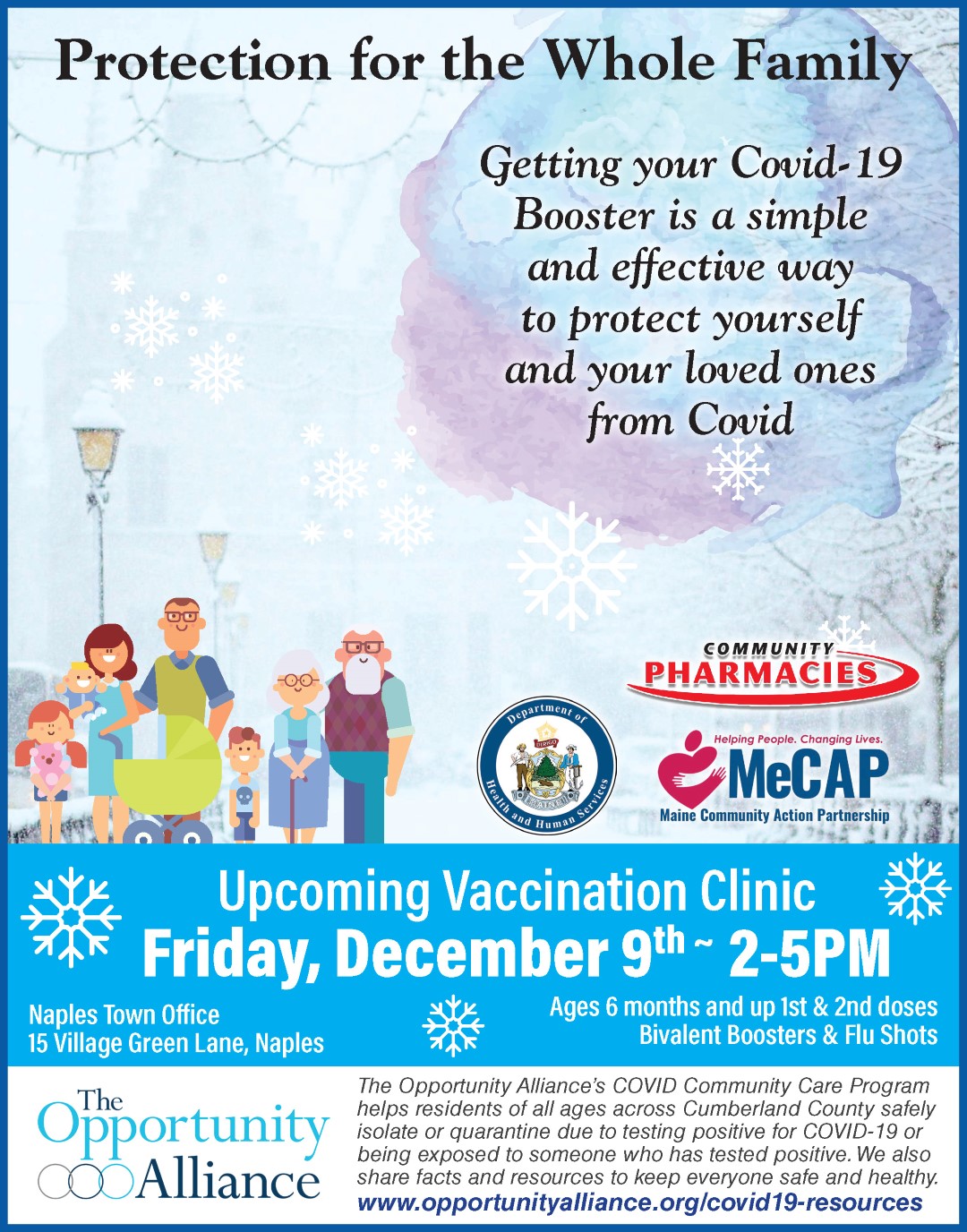 In 1951 while fulfilling his military commitment in the U.S. Air Force Reserves, he was promoted to the rank of 1st Lieutenant. About the same time, McDonald joined American Legion's Field-Allen Post 148 in 1951 and eventually serving as Post Commander and performed many other duties for the group through the years.
After his retirement from the U.S. Post Office, he then volunteered for more than 20 years delivering Meals on Wheels to area seniors.
About eight years ago he had the opportunity to fly in a P-51 during an vintage airshow in the Auburn area.
"I couldn't believe it after all these years," he said. "I was thrilled to have that opportunity once more."
Now 97, McDonald is the last remaining World War II veteran in Windham and says he wouldn't change a thing about his military service or his love for his fellow military veterans.
"I still think it was the right thing to do," he said. "I am very positive about my time in the military. I enjoyed the structure, the discipline and was very pleased with the training I received. I'm lucky to have served and proud of what we accomplished." <