By Ed Pierce
A Windham High School senior has won the 2023 United States of America Miss Teen Maine Pageant and will represent the state at the USOA National Pageant in Nevada next spring. Morgan Wing of Windham, 17, was awarded the teen crown and title Oct. 9 during the USOA Maine Pageant at the Senator Inn in Augusta.
Morgan Wing, 17, a senior at Windham High School, has
been crowned as 2023 USOA Miss Teen Maine. She will
represent Maine in the National USOA Miss Teen Pageant
in Las Vegas, Nevada in April. SUBMITTED PHOTO
Wing had been crowned USOA Teen Windham in April and she also was honored with the People's Choice Award during the state pageant in Augusta, which allows her to donate $3,000 to her charity of choice, Project Sparrow, which aligns with her interest and commitment to helping kids in foster care. During the state pageant, Wing also received the Congeniality Award, as voted on by the other contestants in her division as the contestant who best embodies the spirit of the pageant.
During the pageant, judges were impressed with Wing's deep level of involvement in the community and her platform idea of something called a "Journey Bag" which provides backpacks or duffle bags filled with essentials such as toothbrush toothpaste, deodorant and other personal hygiene items for children entering the DHHS Child Protective Services foster care system.
"My hope is to provide some comfort in a time that is scary and out of their control," Wing said. "These kids often are placed in foster care with nothing but the clothes on their back and the 'Journey Bag' gives them something that is theirs to keep, no matter where their journey takes them."
Pageant judges also praised Wing's volunteer work for the Animal Refuge League of Greater Portland, Honor Flight Maine, the Windham Summerfest Parade, and the Dempsey Challenge, among many opportunities that she has demonstrated her dedication and commitment to worthy community causes.
She is the daughter of Melissa and Andrew Johnston of Windham and Mike and Lindsay Wing of Englewood, Florida. She has two younger brothers named Everett and Liam and is hoping to attend cosmetology school at the Paul Mitchell School of Hair in Manchester, New Hampshire following graduation from high school and become a hair color specialist.
According to Wing, she first became interested in the USOA pageant because her aunt, Nykki Stevens, was also a participant in a different division. She encouraged her to move out of her comfort zone and says that it has allowed her to become more involved in her community and to create an incredible platform that she is very proud of.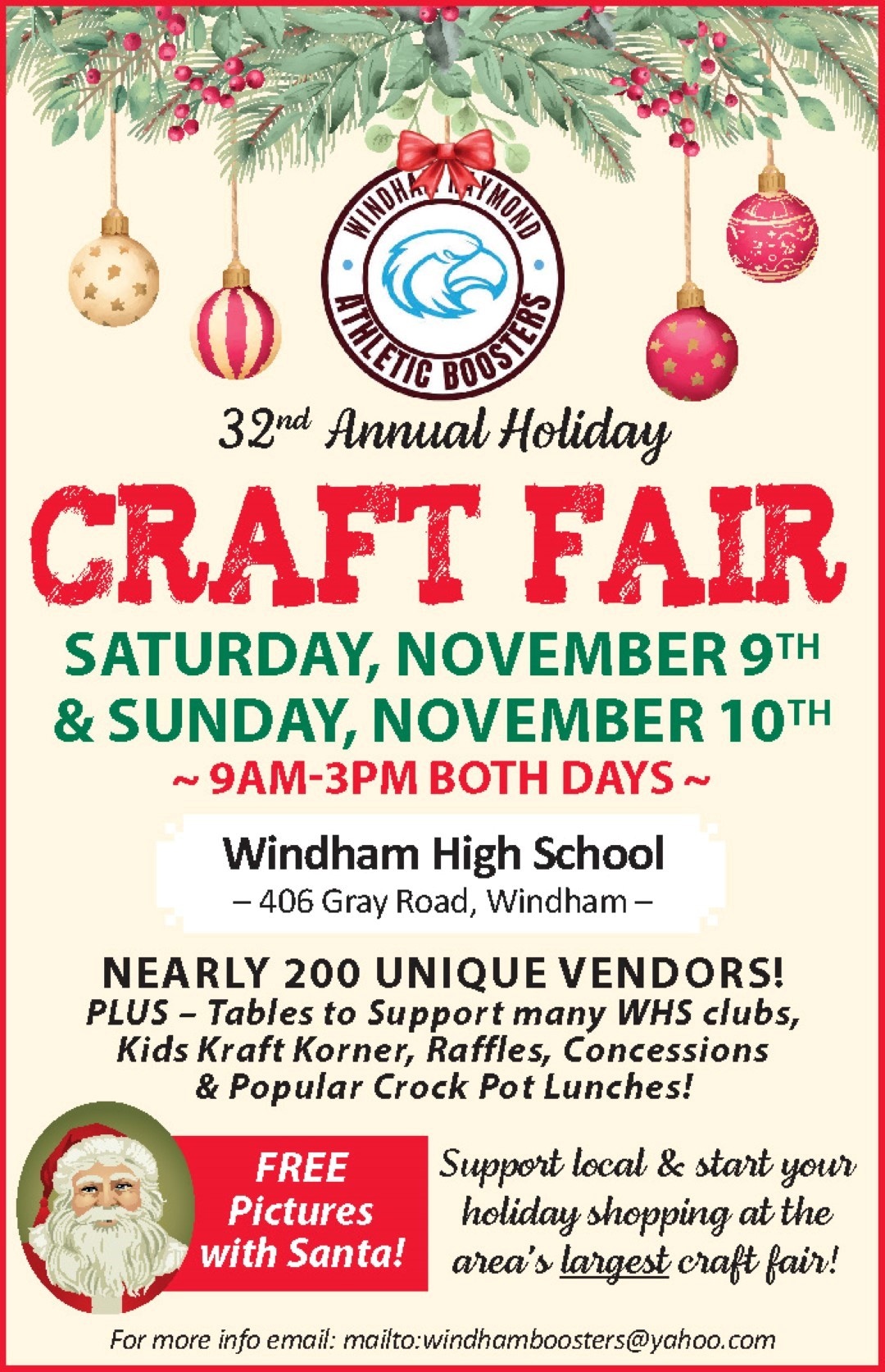 Along with Stevens, Wing says that her role models are parents because they are hard-working individuals who are always willing to help others and give back and have always provided a safe loving home for her brothers and her while working together to not only provide for her but to show her incredible love and support."
She said that her family is her biggest support, and she cannot thank them enough for helping her become the 2023 USOA Miss Teen Maine.
In all, it has taken her almost a full year of attending many workshops and participating in community events to prepare for the USOA competition.
During the state pageant, she competed in three categories with the first being a personal interview where she sat with three judges individually and answered their questions. The second category was athletic wear, and the final category was the evening gown competition, in which she wore a coral pink floor-length Sherri Hill Gown from Grayce Bridal in Portland.
At Windham High School, Wing has been on the Honor Roll from her freshman through her junior years. She's a member of the WHS National Honor Society and the WHS Spanish National Honor Society.
When not volunteering or in school, Wing enjoys reading, cosmetology, word search puzzles and time spent as an assistant director of a children's theater group.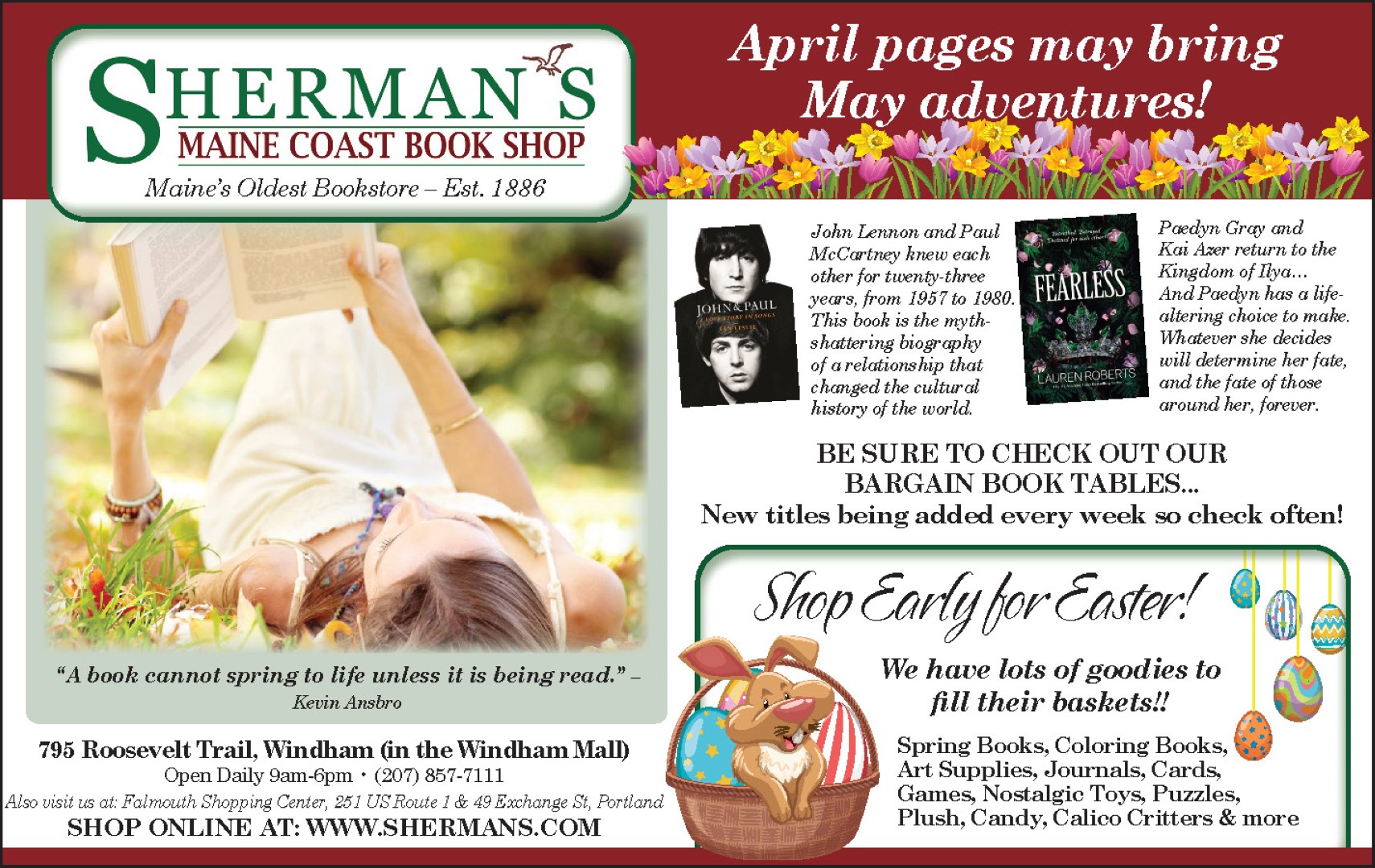 Wing and her family are now in the process of raising money so she can compete in the National USOA Teen Pageant in April 2023 in Las Vegas, Nevada. She's also seeking local sponsors to help with the cost of wardrobe and other essentials such as hair, make-up and clothing items at the National Pageant.
Anyone interested in donating or serving as a sponsor is asked to send an email to
Melikab3@msn.com
You can also follow her journey and reign as 2023 Miss USOA Maine Teen on Facebook or Instagram at USOA MAINE TEEN. <