By Ed Pierce
In formulating the budget proposal for Raymond's Select Board to examine for the 2023-2024 fiscal year before putting it before voters, Raymond Town Manager Don Willard had to take several factors into consideration.
Raymond's initial budget proposal for 2023-2024 is
$18,640,359 and after revisions by the Raymond
Select Board, voters will cast ballots to approve or
reject the budget at the Annual Town Meeting on
June 13. COURTESY PHOTO
Raymond has increased staffing levels and public safety employee retirement options have gone up. Along with that, capital expenditures for the town have risen and the library is offering new services and programming. Raymond has expanded recreational programs and inflation has resulted in higher pricing for town purchases.
Willard's original budget proposal was $18,640,359, up from 2022-2023's budget of $18,423,349.
"The budget represents a 7.30 percent ($455,932) increase in gross expenditures over last fiscal year," Willard wrote to the Select Board in introducing the budget proposal. "After municipal revenues were applied to the gross budget, it results in a 9.53 net increase ($358,382) over last fiscal year."
Willard reported to the Raymond Select Board that the new estimated taxable real estate valuation is $8 million, resulting in an increase of $120,000 in additional tax revenue, if calculated at a $15 per thousand valuation rate.
"This is a conservative estimate from the contractor assessor," he said.
According to Willard, municipal revenues for the town are projected to increase by 3.91 percent, or about $97,000.
"The budget does not factor in the estimated increase in property tax revenues, any increase in revenue sharing, not does it include any undesignated fund balance or surplus," he said.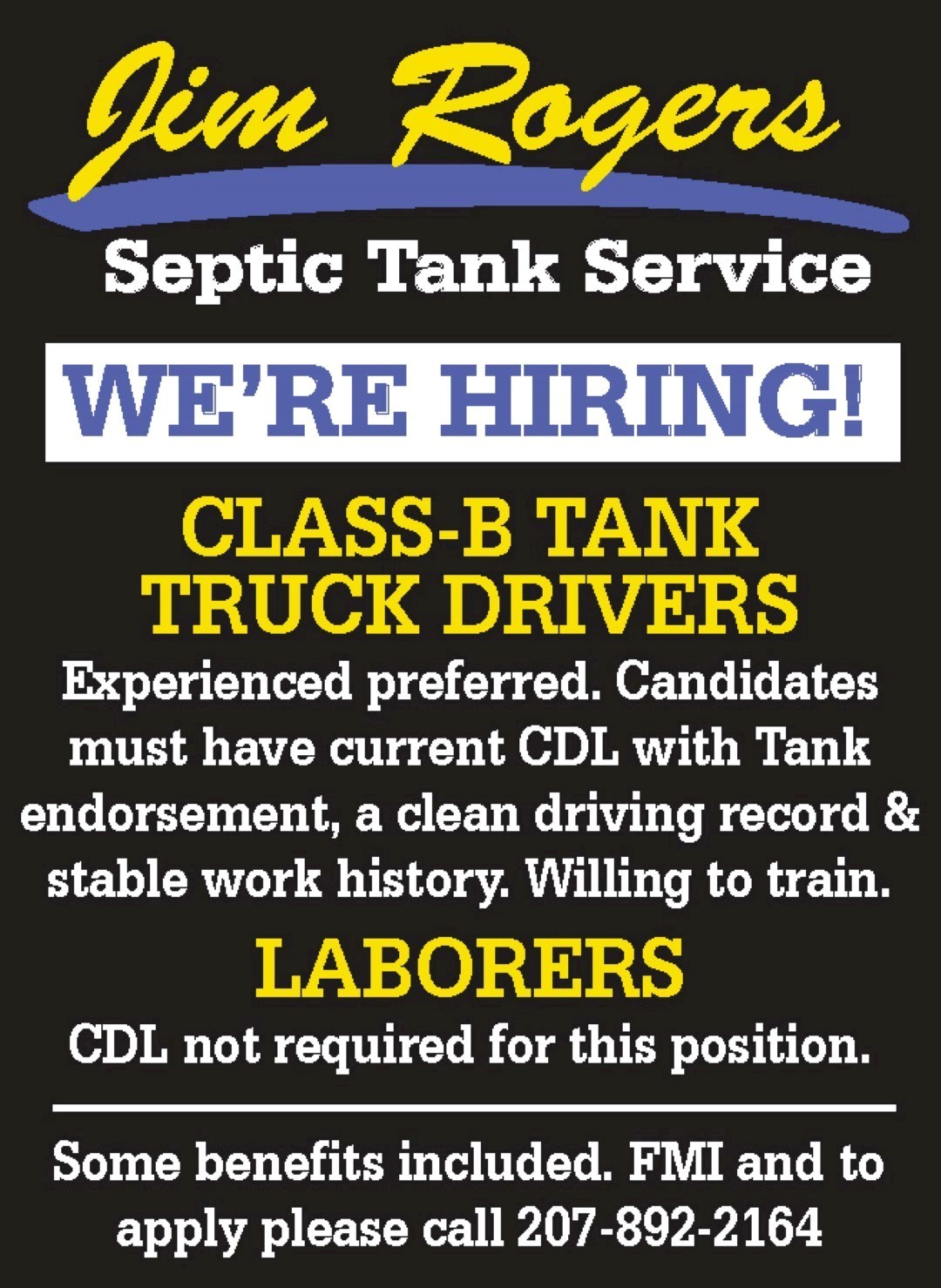 Key items in the new Raymond budget proposal include fire department salaries rising from $902,523 to $999,358; fire department gasoline costs doubling from $15,000 annually to $30,000; Public Works costs increasing from $917.013 to $930,356; Parks and Recreation funding increasing from $156,343 to $164,084; Worker's Compensation, Public Works gasoline and diesel fuel costs remaining the same as last year at $60,500; liability and unemployment insurance costs rising from $137,325 to $164,200.
Cumberland County's tax assessment for Raymond jumps from $817,347 to $974,325. Benefit costs for Raymond town employees will increase 15.02 percent from $794,762 to $914,135.
Planned capital improvement funding for town projects such as road paving, a playground and work to municipal facilities are increasing from $890,000 to $965,000.
Willard says the town expects to take in $16,064,050 in real estate and personal property taxes and earn about $14,000 from investments in FY 2023-2024, up from $8,000 this year.
As far as state revenue sharing goes, Raymond is expecting to receive about $505,000 from Maine, about the same as projected in last year's budget.
The town's debt service decreases in 2023-2024 down to $353,114 from $357,614 this current year.
Under the budget proposal, funding for utility costs for Raymond town buildings will increase from $13,000 to $22,000.
Throughout March, the town's Budget Committee worked with town departments in making budget revisions and a final budget was adopted at Tuesday night's Raymond Select Board meeting.
The budget put forward does not include the RSU 14 budget which is still being calculated and will be separately approved or rejected by voters in June.
Raymond voters will cast ballots during the Annual Town Meeting on June 13 at Jordan-Small Middle School regarding the town budget. <