By Ed Pierce
Mary-Ann Coppersmith of Windham knows a thing or two about lobsters from being part of a lobstering family. The crustaceans have fascinated her so much that she's written a new children's book, "The Three Little Lobsters," drawn from the seafaring experiences of her husband of 46 years and the curiosity of her three grandchildren.
Windham's Mary-Ann Coppersmith has written a new
children's book called 'The Three Little Lobsters' that
is drawn upon the seafaring experiences of her husband
and the curiosity of her grandchildren.
SUBMITTED PHOTO
She says she was inspired to write the book after she experienced the fascination that rare crustaceans inspire around the world. Her husband, Capt. Bill Coppermith, sparked a media frenzy when he caught a rare bright orange lobster in 2015 and then discovered an equally rare cotton candy lobster in 2021 while lobstering in Casco Bay Inlet.
"My grandchildren are what finally motivated me to follow my dream of publishing this book," Mary-Ann Coppersmith said. "I hope this story will be a favorite of many, young and old, as you follow Captain Bill's adventures of finding this trio."
The manuscript for the new book took her about a year to complete, from start to finish, and is published by Page Publishing.
"The hardest part of the book was describing the first rare lobsters namesake. The other two were named after my grandchildren," she said.
Coppersmith, a 60-year resident of Windham, said that she did a lot of her best writing for the book early in the day.
"I found my inspiration for writing was best in the morning," she said. "I kept a notebook with me and when an idea or memory surfaced about the rare crustaceans I would write it down."
Her husband has been lobstering for more than 43 years and some of that time out on the ocean included the Coppersmith's young sons when they were growing up.
"Our two boys' Bill Jr. and Andrew worked on his boat, the fishing vessel "Billy and Andy," since the age of 10," Coppersmith said. "We owned and operated a seafood market, the "Fishermen's Net," which had two locations, one in Portland, and the second one in Raymond, where my husband would supply his fresh daily catch of lobsters."
Coppersmith says that she and her husband attribute the strong work ethic and entrepreneurial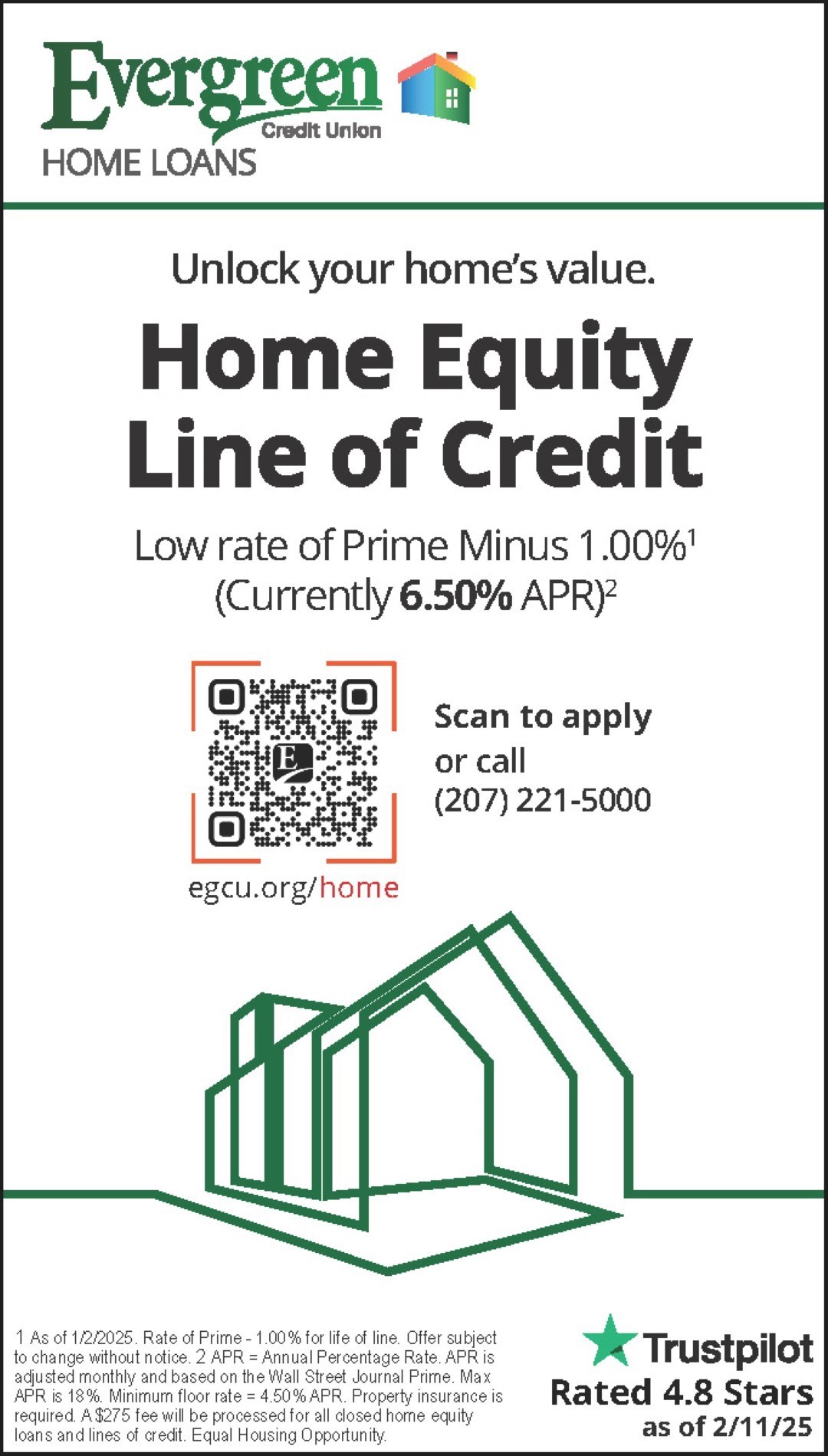 accomplishments of her sons to working on their father's boat at a young age.
Now adults, Bill Jr. together with his wife own and operate the "Fisherman's Catch" in Raymond and Andrew together with his business partner, Andy, own and operate "A PLUS" Trucks in Windham.
"The Three Little Lobsters" book itself is an entertaining and colorfully illustrated picture book with lilting rhymes and charming characters and sure to become a favorite with young readers and a delightful addition to any children's library.
The book was published in January and seems to have caught on quickly. It's being purchased by libraries across America and sold nationally at Barnes & Noble Booksellers, Walmart and many other regional U.S. bookstore chains, including at Sherman's Maine Coast Book Store in Windham.
For readers who wish to purchase Coppersmith's work "The Three Little Lobsters" online, it is also available at the Apple iTunes Store, Amazon, or on Google Play.
And while the new book was being finished, the lobstering family received some great news that will lead to a sequel soon.
"During the process of publishing the book, our family received exciting news about another grandchild which would be the inspiration for my second book," Coppersmith said. "Our third grandchild, Liam, would be a big brother to baby Landen. The sequel to my book will be about 'Liam The Lobster' and how he guides his brother, baby lobster Landen, through the deep blue sea." <