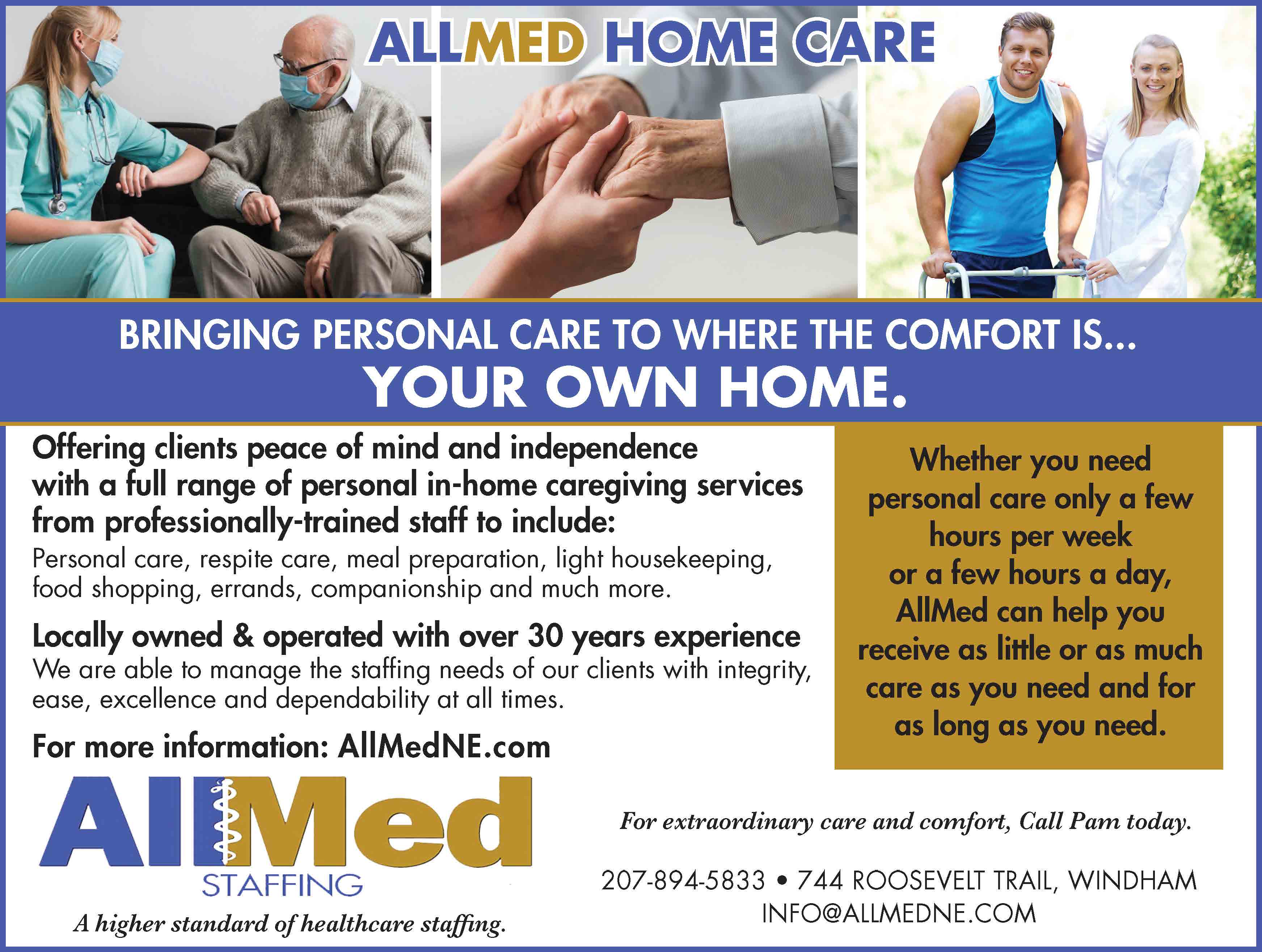 More than 200 runners and supporters of Manchester School turned out for the school's first color run
last Sunday. The cold weather didn't deter the runners from stripping down to their white shirts and pants to run the one or two mile trail around the school to be sprayed with liquid color and then be doused with powdered color.
"It was awesome. The kids were having a great time. I didn't know who was having more fun, the kids or the adults," said Jessica Weatherbee, Manchester School guidance counselor.
Fifth grade teacher Jessica Carle's class was the organizer of the event, which they started planning in September. Weatherbee and Carle, both avid runners, decided that if the students were game, they would host a color run.
"This is a great fundraiser," said parent Wendy Gaulrapp. "I'd rather do this than buy wrapping paper."
The event raised close to $3,500 between registrations and concessions. There were also raffles donated by local businesses.
"We were blown away by the participation and support from the community," Weatherbee said.
The best part for Shiba Haddadi and Brooklynn Hennigar were throwing the color and getting some exercise, both were running the two mile option.
Fourth-grader Jacob Lord, broke his shoulder the day before the race. He cried, but not because he broke his bone, but because he didn't want to miss the race, said his mom, Stephanie Smith. Other students agreed that they couldn't miss the event. Athena Nicholas walked the race with her sister Demi and her mom, Erin. They brought sunglasses to protect their eyes from the color. There were there to have fun.
"I was blown away by the turn out," said principal Danielle Donnini. "There were lessons learned." The class will go back and assess how things went and what could have been done better, she added. Asked if the school will do another color run, she said it was up to the classes next year, if they want to take it on for Community Day.
The check for the total amount will be donated to Manchester School on Community Day, which was held this past Wednesday, to be used for various projects like the gardens, supplies for teachers, said Carle. The 24 kids in the class wanted to make sure that their fundraiser would help the school.
If you missed this color run, Windham Primary School will host a color run on Saturday, April 30 at 9:30 a.m. Register for that race at
www.wpscolorrun.eventbrite.com
.