L

ast Saturday Southern Maine Gearbots teams gathered at Saint Joseph's College of the sixth annual competition. It

was a day of

excitement

and constructive

rivalry as teams

competed in two divisions. The first was junior division for grades 1 through 3 and a senior division for grades four through eight.
The junior division teams developed a creation that would help take care of trash and a poster to explain what their machine did. There were 16 junior teams.
The

other

part

of

the

competition

is the

vehicle building for the senior division.

Each LEGO machine was created to accomplish a task. The seniors were tested in competition to determine the fastest robot, steeplechase winner, best walker/bridge builder, strongest robot or table clearing mission, best slope climber or best ping pong shot put. There were 22 senior teams.
Teams were from Windham, Raymond, Massabesic, Saco, Gray-New Gloucester and Portland.
"It's pretty excited. There a lot of excitement and new faces. It's a good experience for the kids to see everything and talk to professionals who use robots in the field," said interim Gearbot president Pat Noonan.
A group from Massabesic was working to perfect it's robot that entered the strongest robot competition. "They discovered they need to redistribute the weight and add weight to give it traction so the wheels won't slip," said coach Karen Turgeon.
The idea of the robotics clubs is to have the students make the robots with adult supervision.
In the six years the Gearbots have been holding the competition, it has grown exponentially. With the addition of a display from New England LEGO users group (NELUG), this year featuring a circuit that moved small balls around tables set in a square using intricate working machines.
"I love doing it," said Thomas Atkinson, who showed off his project The Great Ball Contraption. He'd been making models for 11 years and knows that it teaches students mechanical principles and so much more. "It is an awesome learning tool."
The

Portland Police Department

bomb squad officers also

showed off

their professional

remote control

bomb disposal robots to demonstrate the practical use of robots in police work. Other organization brought in LEGOs for hands on building, including Sarah Sparks, a 4-H science professional from the University of Maine Cooperative Extension and Hands-on LEGOs from Habitat for Humanity of Greater Portland.
Robot Republic

from

Windham

had been preparing for

the

Gearbots

competition

since January,

when they

started

meeting

at

Manchester

School. The

team

is comprised of

two

fifth

graders (Rafael Roney and Riles Brown) and two

third graders (Chayse Caron and Zachary Noonan).

They

were coached by Steve Brown and Allen Caron.

The

team

placed in the

top

five in the speed competition.
"We're super excited, not only to come and compete but also checking out other ideas. There's a sense of community here," said the Robot Republic team.
Winners for fastest robot were Team CYD and Dream Crushers. For strongest robot, Argh! came in first with Dream Crushers right behind, other pulling 60 pounds.

In the steeplechase, Tanx won, followed by Struedle Gatiale Unicorns. In table clearing Robot Republic removed five cans and Me Myself and I removed three cans. Raymond Gizmo Guys and Rage Bots both climbed a 65 degree wall. In delivery, Dream Crushers beat out The Dibbles.
Parents, grandparents and other spectators watched the competitions closely, including the building speed challenge for the junior coaches, which was a hit with the junior competitors. Coach LaCasse walked away with the win despite some strong competitors. There were also raffle and concession items that were donated and greatly appreciated, said Noonan.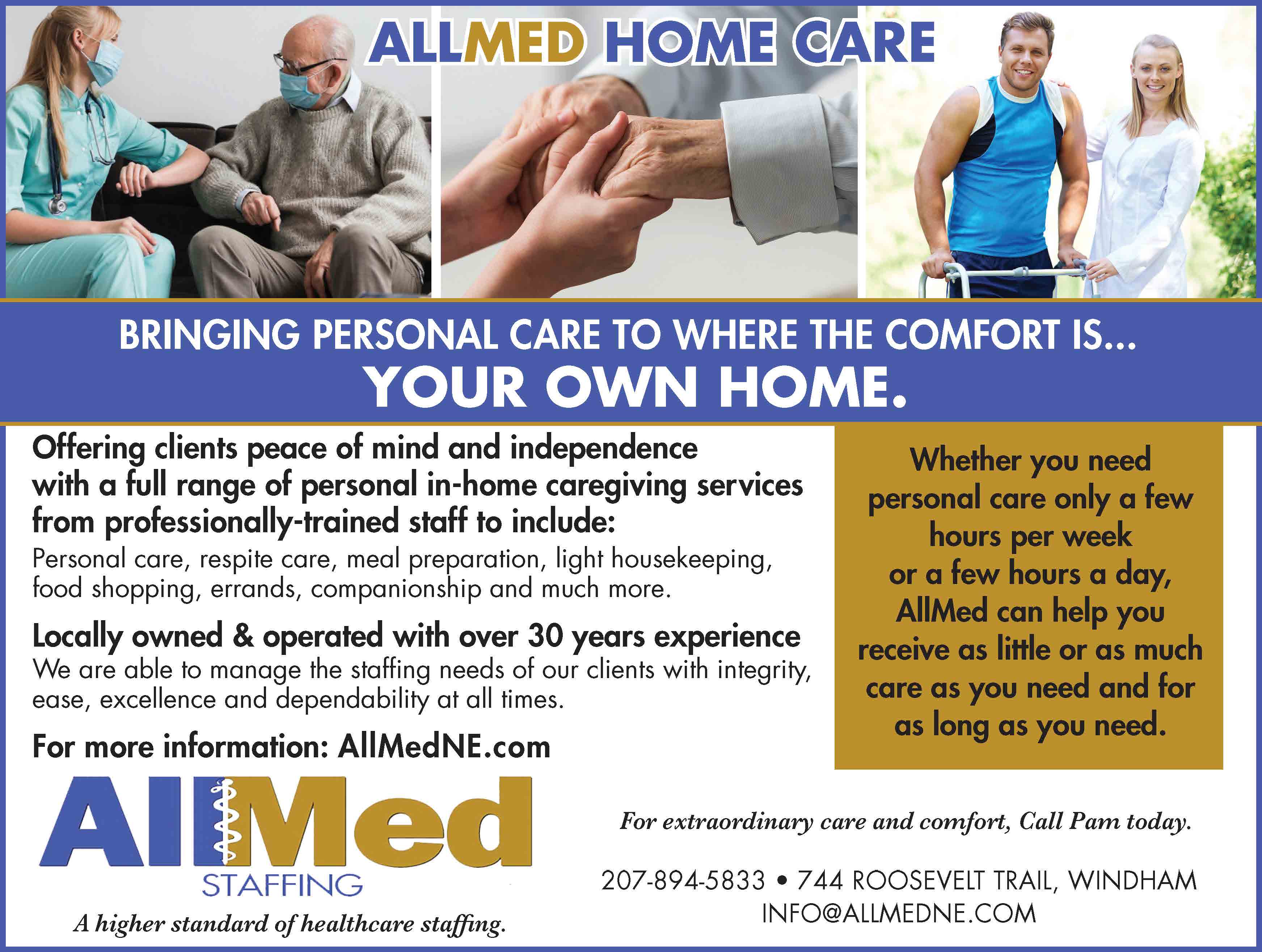 Southern Maine Gearbots are looking for new board members. "We've been growing for the last couple of seasons and we'll keep growing for a long time to come," Noonan said.
Photo: Gearheads from all over southern Maine gather around The Great Ball Contraption from Thomas Atkinson from New England Lug (www.nelug.org) out of Londonderry, New Hampshire. Anne Libby Photo.