Alan Seamans teaches mushroom identification
Approximately 25 amateur mycologists, gathered together at the Black Brook Preserve in Windham on Saturday, July 15 from 10 a.m. to noon to walk and explore the trails and learn about the diversity of mushrooms.
Hosted by the Presumpscot Regional Land Trust (PRLT) and led by Alan Seamans of the Maine
Mycological Association, participants discovered the array of mushrooms available in the area, learned the importance of mushrooms to forest ecology and learned how to identify the variety of species with a discussion on the edible variety.
It was not long into the walk before the participants discovered that the forest was a host to a beautiful collection of fungi. It truly was a science lab waiting to be discovered and to offer its knowledge to all 25 individuals.
With the help of Seamans, the participants identified a number of colorful fungi with names such as Chanterelle, Brittle Gill, Painted Bolete, Puff Balls, American Caesar and Amanita rubescens, to name a few. Seamans pointed out that the Amanita rubescens is also known as "The Blusher" because it develops ruddy discoloration when handled.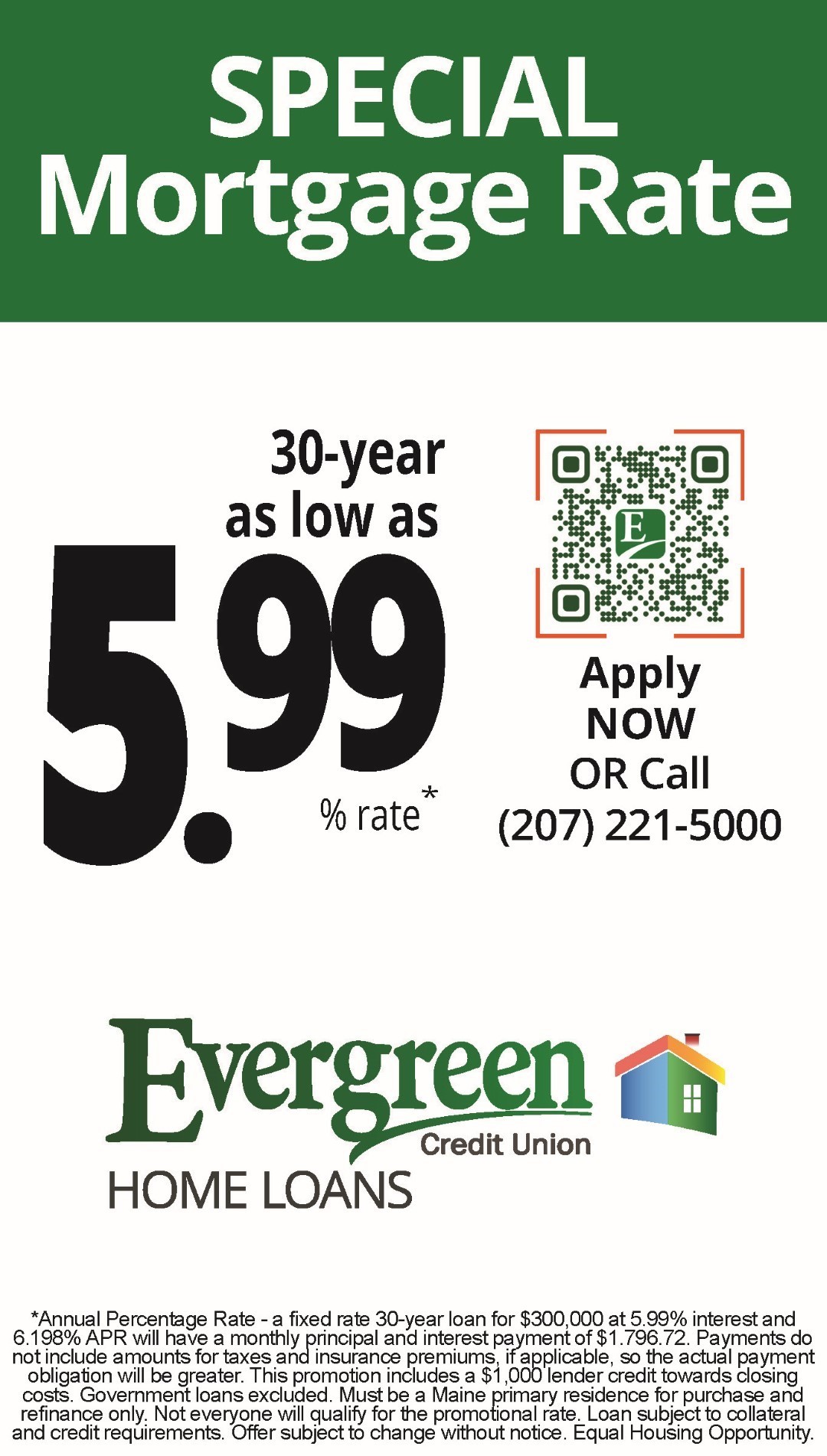 Although identifying may get easier as one becomes more knowledgeable, it is always helpful to
have a book along with you to determine the species name. Many books are available to help one with identification but it is difficult to find one book that has all the varieties. "There are thousands upon thousands of mushroom species," Seamans said. "No book has a list of all them." In fact, Seamans stated that there are still many mushroom varieties that have yet to be identified.
Seamans also shared how important mushrooms are to the forest's health. He stated that mushrooms play a variety of roles including that of decayers that remove rotting wood and provide nutrients to the forest floor. Mushrooms also play the role of a parasite which eliminates diseased and weakened trees. Mushrooms also live in a symbiotic relationship with the forest. "The tree and the mushroom work together in conjunction with each other, living together in close proximity so both receive benefits," Seamans explained in detail about symbiosis. "One cannot survive without the other."
Also, one cannot hike a mushroom discovery walk without including discussion of the edible
mushrooms available. "Any mushroom is edible," Seamans began the conversation but then warned with humor; "At least once."
There are mushrooms that are safe and healthy to eat if you are able to identify them correctly, but Seamans' rule of thumb regarding the forage of mushrooms to eat is, "Is it worth it?" Is it worth the time, effort and taste? Chanterelles are one of the most safe and edible variety in the area but he advises to stay away from any fungi from the Amanitas family because almost any mushroom from this group can be deadly.
"However, for those safe mushrooms – they are much like milk and nuts, some people may have a sensitivity to edible mushrooms," Seamans advised. "Always keep a mushroom aside in case of an emergency, so it can be identified."
One participant in the discovery walk forages for mushrooms to eat with his meals. Stephen Signor, who is self-taught and has studied mycology for the past five years, incorporates wild mushrooms in many of his recipes. He tests his mushrooms using spore prints and samples to determine if it is safe to eat. "I incorporate wild mushrooms in my soups, stews, steak sandwiches or use it as a basic side dish," Signor said. "I even make mushroom omelets."
The two hour mushroom tour was over quickly and Seamans was thanked profusely by the participants for sharing his knowledge.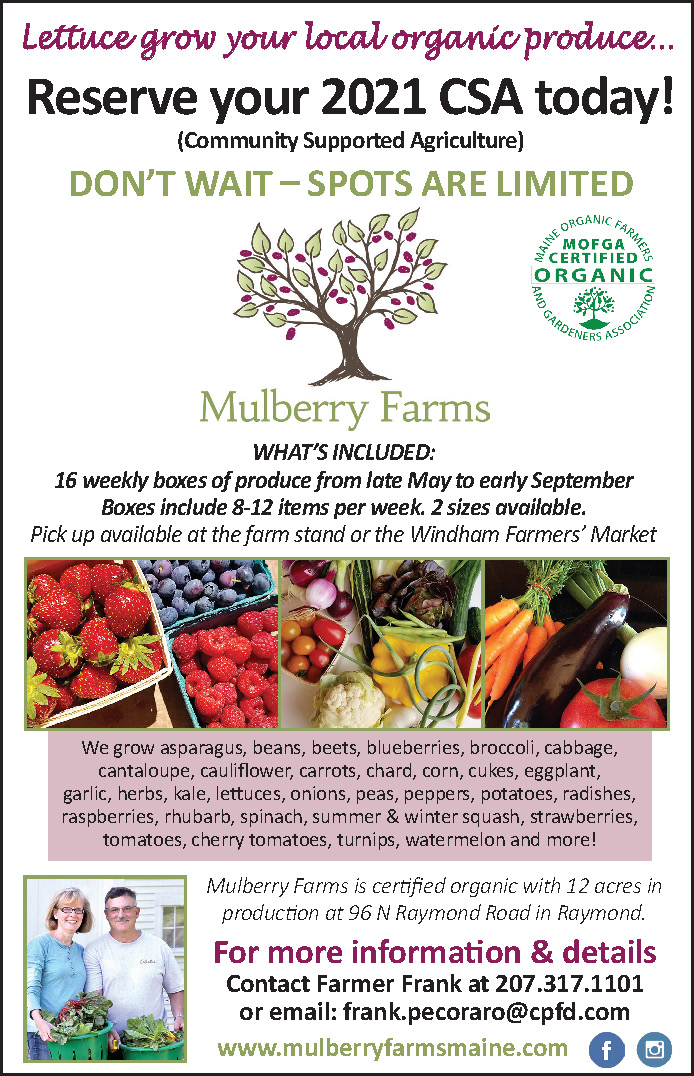 "Alan was a fantastic event leader as he was extremely knowledgeable about mushrooms on every level - from identifying groups and individual species to discussing the broad importance of fungi in the forest ecosystem," stated Toby Jacobs, Stewardship and Outreach Coordinator for the PRLT. "He was great at relating all of that knowledge to a beginner audience in an accessible way. The 20 plus participants who came to the event showed great interest in both Alan's talk and the Preserve itself, and it was encouraging to see a lot of people out who had never visited the Black Brook Preserve before. We hope to have another walk like this in the future."
For those who want to delve further into the world of mushroom education and/or foraging, Seamans suggested the book, "Edible and Medicinal Mushrooms of New England and Eastern Canada: A Photographic Guidebook to Finding and Using Key Species" by David Spahr.
For those who wish to learn more about Black Brook Preserve or to volunteer and become a member with the Presumpscot Regional Land Trust, visit their website at
www.prlt.org
.