Six young performers will take flight in the Schoolhouse Arts Center's upcoming production of "Peter Pan." This special effect is just one element of magic the show promises to bring to the community.
Ashley McBreairty of Gorham (Wendy), Reese Madarasz of Brunswick (John) and Ella Tedeschi (Michael) of York thrill to the sensation of flying during training by flight experts Flying by Foy
Learning to fly is no easy task, and several members of the cast and crew spent three recent evenings being trained by the top in the business. Schoolhouse Arts Center partnered with Flying by Foy, a prestigious flying training company, whose global headquarters are in Las Vegas, Nevada. The company also has operations in the United Kingdom and the Eastern US.
According to their website, "The company was established in 1957 by Peter Foy, whose innovative techniques and patented mechanical inventions revolutionized theatrical flight in the second half of the 20th century, elevating the ancient practice of stage flying to a modern art form."
Flying by Foy coordinated the 1954 Broadway version of "Peter Pan" with Mary Martin, which is the version Schoolhouse Arts Center is using for their summer production. The company has flown more productions of "Peter Pan" than any other company. They trained Sandy Duncan and Cathy Rigby,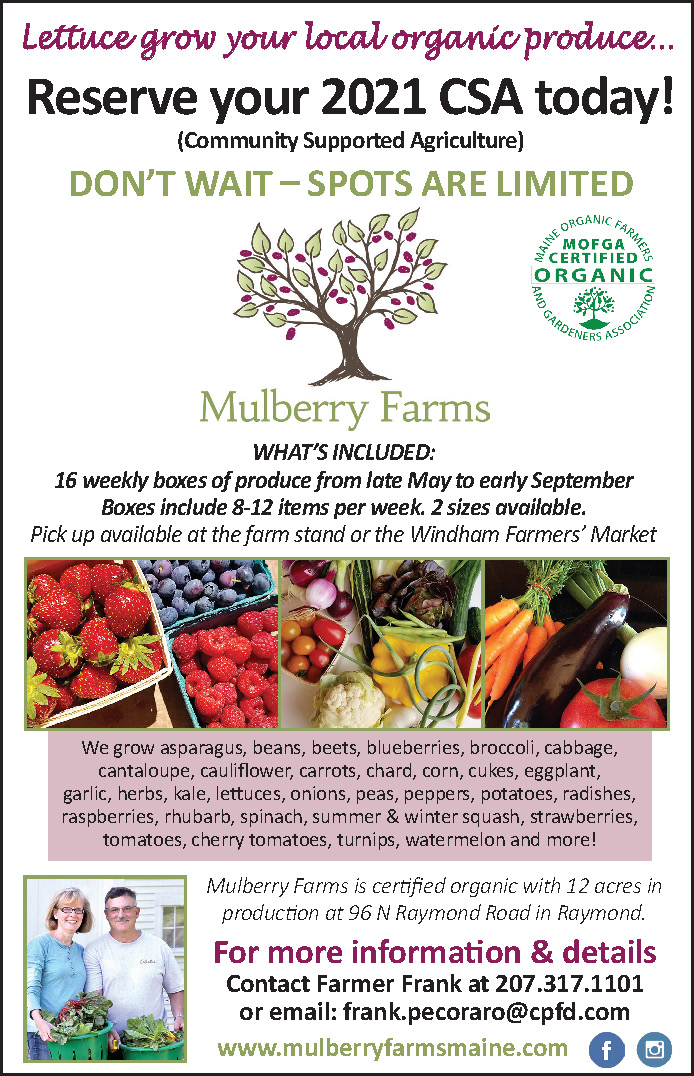 and oversaw the flying for "Peter Pan Live," which aired on NBC in 2014.
Schoolhouse Arts Center put on "Peter Pan" several years ago, and that show did include flying, but not to the same extent, said

Cristina McBreairty,

President of the Board. This time around they have removed the ceiling in the auditorium section so that Peter Pan can fly closer to the audience. "The last time that we did it, it was all behind the curtains, so we're taking it one step further," said

McBreairty

.
She added that many other "magical" things will be happening throughout the show. The goal for this production is to make the audience feel like they are there, a theater technique known as "breaking the fourth wall," she said. "Often a show feels very much like its onstage, rather than they [the audiences] are a part of it," she said.
Director Zac Stearn is working hard to create this magic,

McBreairty

said. "We are so lucky to have him. The energy that he brings, the things he is able to get the cast to do – it's amazing."
Stearn is a Maine native who currently resides in Connecticut. Stearn studied theater at the University of Southern Maine (USM).

He has been performing since he was seven years old, and played the role of Peter Pan when he was a child. For fifteen years, Stearn has been a professional stand-up comedian, actor and musician. He has also been a guest director for theaters and theatre programs, including at USM, The Theatre Academy of Maine, the Gaslight Theatre Project, and Hall Dale Theatre.
The long commute Stearn makes from Connecticut to Standish to direct this show, speaks volumes about his commitment to the production and Schoolhouse Arts Center. Stearn said he has many reasons for being involved in the show.

"I love this show," he said. "Schoolhouse is a great little theater and it has so much to offer. They've been very generous with what we are able to do with this," he said.
The long commute is well worth it, according to Stearn. "When you find a place like this to work, you just want to work here all the time. The drive is nothing compared to the fun that we have over the weekends." Stearn previously appeared onstage as the candlestick in the Schoolhouse Arts Center production of Beauty and the Beast.
The young actors being trained to fly for the show are: Kaylin Brown of Gorham (Peter Pan), Molly Lemont, also of Gorham (Peter Pan understudy), Ashley McBreairty of Gorham (Wendy), Corinne Ulmer of Windham (Wendy understudy), Reese Madarasz of Brunswick (John) and Ella Tedeschi (Michael) of York.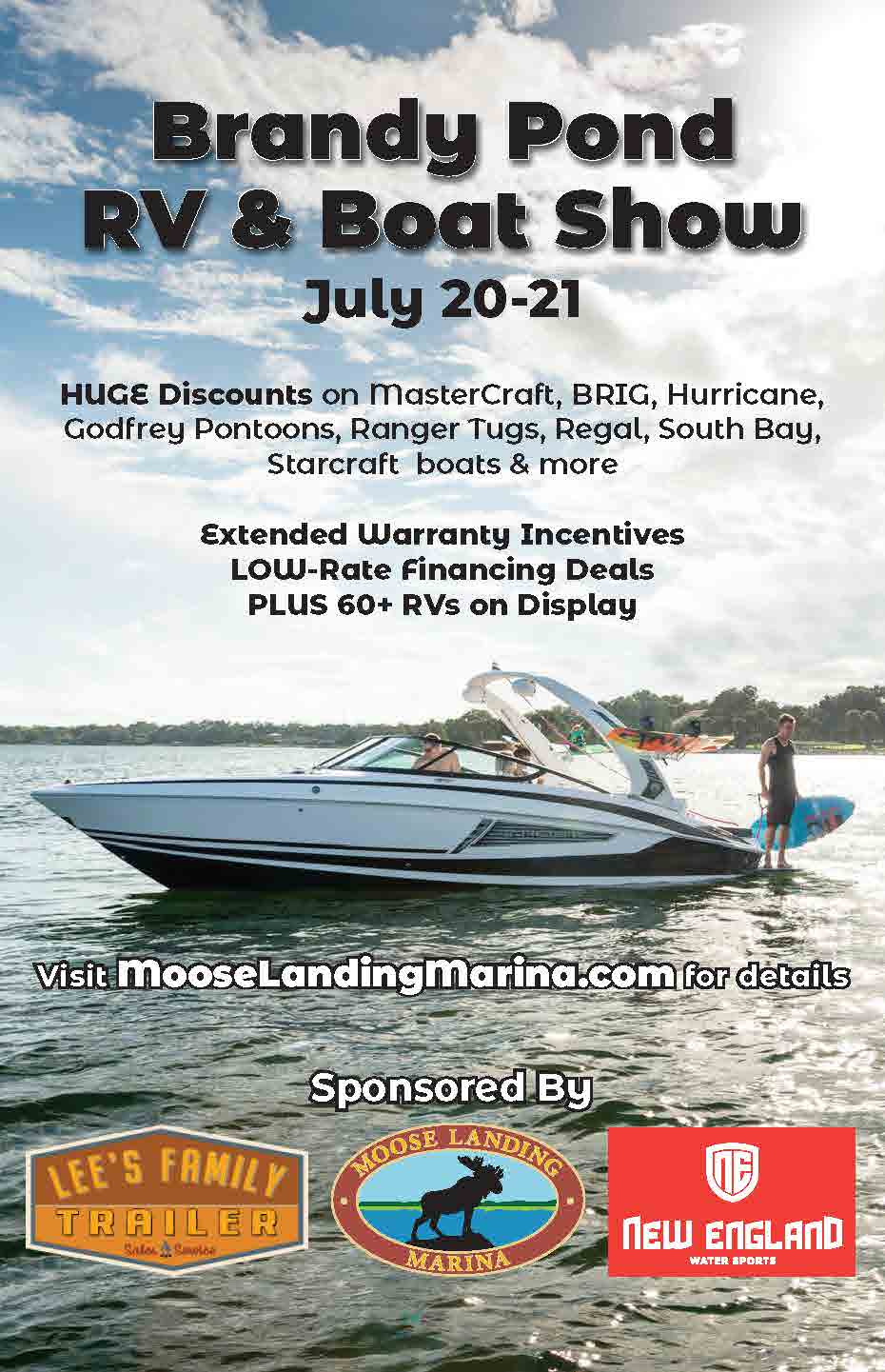 McBreairty
said that unlike some shows where the understudies never get seen onstage, the understudies for this production will perform on Thursdays.
The show has a cast of thirty-two.
Captain Hook will be played by Steve Koskinen of Portland, Smee will be played by Jeff McNally of Gorham and Tiger Lily will be played by Emily Thompson of New Gloucester and Elizabeth Olsen of Windham.
The show opens on Thursday, July 13 and runs through Sunday, July 30th.

Thursday through Saturday performances are at 7 p.m. and Sunday performances begin at 5 p.m. McBreairty said that tickets are already selling fast, in part due to the new online ticketing system that allows people to choose their seats online.
Norway Savings Bank has contributed generous support to the production of "Peter Pan." Ticket prices are $19 for adults and $17 for children and seniors. The link to the online reservations system can be found at
www.schoolhousearts.org
.