Nolan Cyr getting ready for school
The Windham Town Council met on Tuesday, December 19 in the town council chambers for its usual town council meeting. Agenda items included (but were not limited to) issues such as the Town Manager's report, committee reports as well as the adoption of the Surface Water Protection Ordinance.
However, one agenda item was added at the end of the council meeting. Councilor Tim Nangle asked
for an additional item to be added to the agenda; to proclaim and designate December 25, 2017 to be #Fightlikeacyr Day in Windham.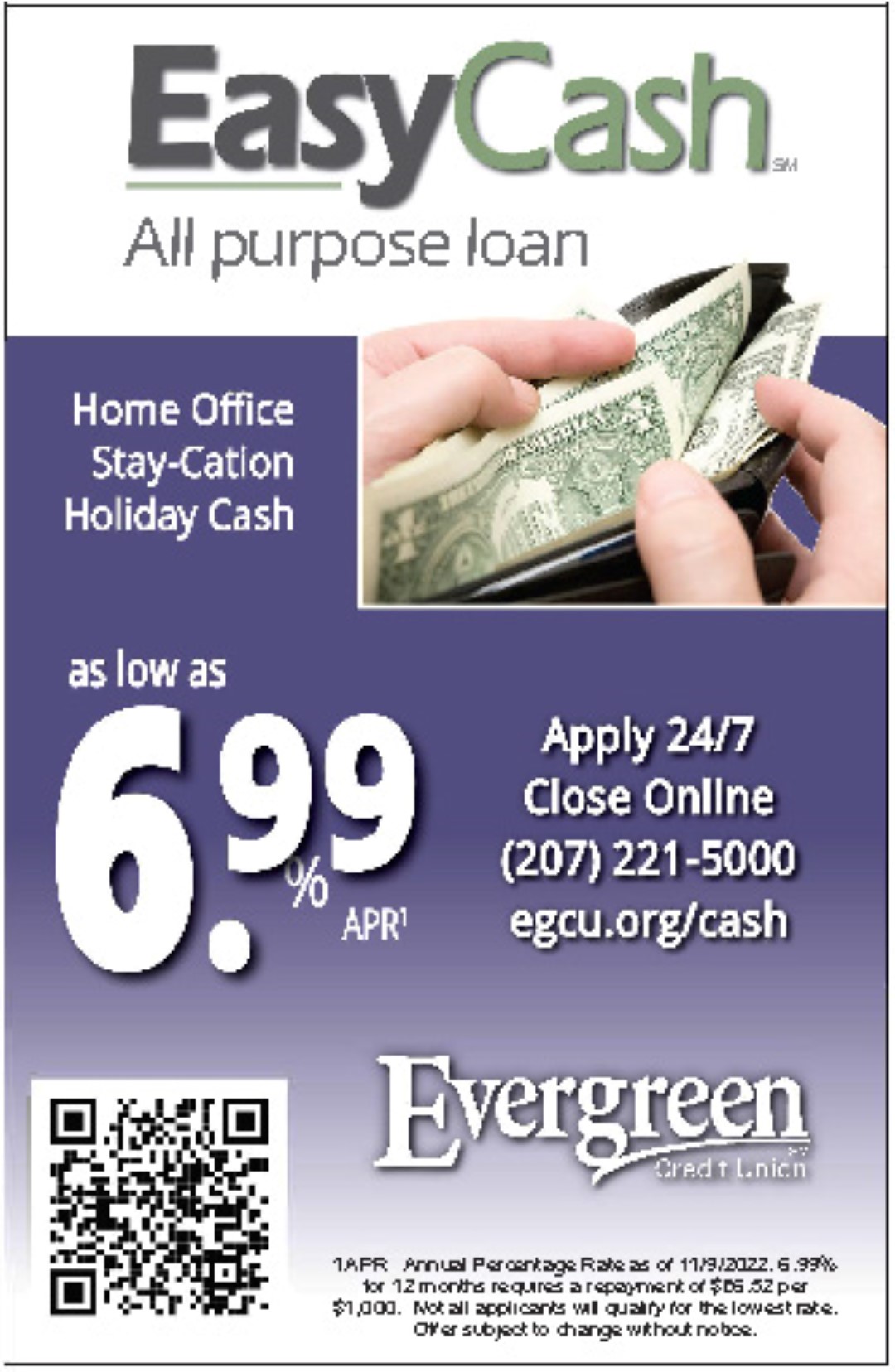 Nolan Cyr is an eleven-year-old Windham resident who has battled osteosarcoma, a form of cancer that affects the bones. He was diagnosed in April 2017. Cyr's personal battle against this disease engaged the entire community, locally and beyond that included a police escort on his return trip home upon the conclusion of his final cancer treatment on December 14.
The official proclamation states, "Nolan Cyr's being home with his family and cancer free is the best Christmas gift Nolan's family, friends and the entire community could ask for."
The Council approved the Proclamation unanimously.
Welcome home Nolan Cyr.
For details about this or other town council meetings, please refer to the Town of Windham website at
www.windhammaine.us
or contact the Town Manager's office at 892-1907. The meetings are also available on Facebook Live.