The Sebago Lakes Region Chamber of Commerce held its annual meeting on Wednesday, January 17 at Cole Farms, 64 Lewiston Road in Gray.
Michelle Libby (L) and Aimee Senatore (R)
The evening began at 4:30 p.m. with a social hour and buffet dinner followed by a Keynote Address presented by Grace Noonan-Kaye of Grace Noonan-Kaye and Associates. The evening also included the announcements of Special Service Awards for area businesses and individuals.
The awards are as follows:
Metayer Family Eye Care - Recipient of the Community Service Leadership Award
Bob Cyr of DIRFY Generators - Recipient of the Entrepreneur of the Year Award
Larry Eliason of Butts Commercial Brokers - Recipient of the Frank Koenig Business Person of the Year Award
Momentum/Bomb Diggity Bakery and Café - Recipient of the Business of the Year Award
Edward Getty - Recipient of the Chamber Hall of Fame
Last but not least was Michelle Libby, reporter for The Windham Eagle newspaper who was honored as the Volunteer of the Year.
Libby, who is the author of 11 books, can be found as a volunteer member of numerous organizations within the community to include, but not limited to: The American Legion Auxiliary, Vice President of Marketing for the Pine Tree Council, First Vice President of the Sebago Lakes Chamber of Commerce Board and President of Maine Romance Writers.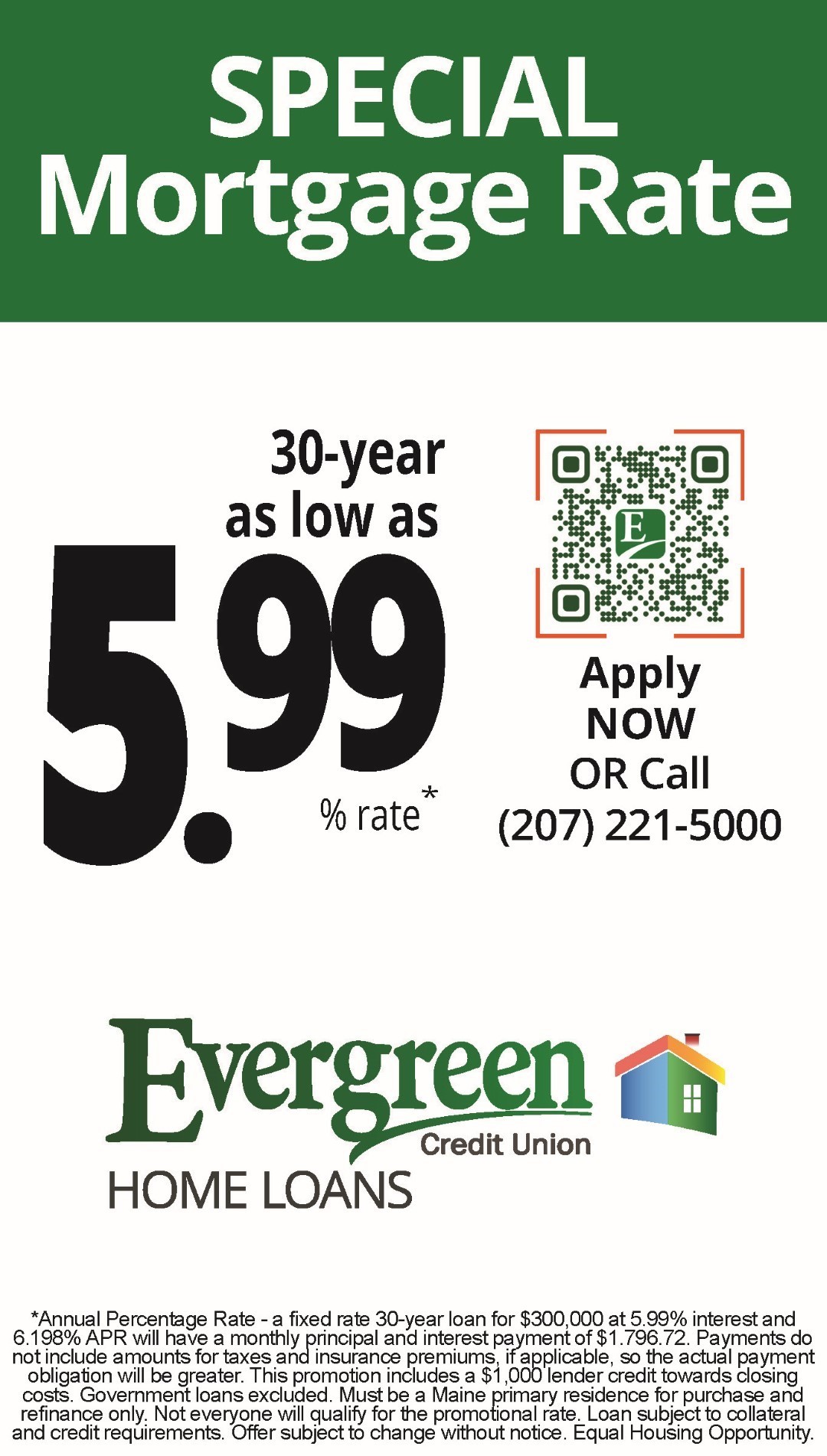 In her acceptance speech, Libby explained that she has always been one to be involved. "My father
was a superintendent of schools and we moved around a lot," she began. "I found that to get to know people quickly was to become involved, so I immersed myself into volunteering for a number of organizations."
Many people who work closely with Libby always speak of her natural kindness.
"
Michelle is a sincere and genuine individual," stated Aimee Senatore, Director of the Sebago Lakes Region Chamber of Commerce. "She is humble and so kind. Volunteerism and community service are engrained in her spirit and we are so lucky to have her amongst our leadership here at the Chamber. Michelle serves on a multitude of committees and has stepped up to serve as President of the Board of Directors in 2019. I have great confidence that the Chamber has a very bright future with Michelle's passion and enthusiasm helping lead the way
."
Congratulations to Libby and the other award recipients. The community is a better place due to the time you give to important causes and organizations.