Bryce grilling tomatoes for the salsa
I
f there are individuals who can capture the spice of life in a jar, it is Windham residents, Stephanie Lay and her 17-year-old son Bryce, co-owners of Maine-Tex Grilled Salsa. The Lays, despite overwhelming odds and intense life challenges have found the recipe to success.
If you have followed their story since their entrepreneurial endeavor began in 2014, you already know the details. Their salsa business – along with their unique lives – have been captured by local and national publications and television stations. And, as of this printing, the Lays are preparing for a documentary that will appear on Netflix.
If this is the first you've heard of them; their story goes something like this:
Stephanie Lay of Texas, a single mother, discovered that her 2 ½ year old son had autism. "At 11:38 a.m. on Dec. 5, 2002, our lives change," Lay recalls the day Bryce was officially diagnosed.
Bryce's experience with autism is on the "painful" portion of the spectrum. To express his frustration, Bryce would slam his body and head against walls, often creating holes in the walls at home. "He has hit his head against the wall, on average, 25 to 30 times a day," Lay explained. "I have repaired 36 holes in our walls in our home so far. I have become quite good at sheetrock repair." The anti-psychotic meds never seemed to help Bryce with the self-harming behaviors but more about that later.
A display at the Falmouth Hannafords
The Lays moved to Maine in 2007 with the inheritance her father gave to her. "I worked and lived in Maine in the mid-1990s, and I was impressed with how supportive people here were with one another. Being a single mom with a genetic history of cancer, I wanted to move to a place that was progressive and supportive, due to the fear that I could face the same genetic outcome that my mother and brother faced (both passed away from various forms of cancer when Stephanie was young). I have no immediate family that can be there for Bryce if I were to face my own cancer and mortality. I wanted to prepare him for a successful life alone in a supportive environment that I didn't necessarily find in my home state of Texas."
But it has often been stated, life is what happens to you while you are busy making other plans. The inheritance that Stephanie was expecting to assist her in building a new life in Maine was quickly taken away, legally, by a former wife of her father, leaving her and Bryce in a financially stressful situation.
In addition to taking care of her son whose needs required her constant attention, Stephanie underwent a double mastectomy after being diagnosed with breast cancer. She also had to have reconstructive surgery on her breasts while protecting Bryce during his self-harming episodes. She did get the gene for cancer, but she has been cancer free for five years. Between the costs of anti-psychotic meds to help Bryce and her own health issue, she was unemployed and penniless.
Having come from a wealthy family of hard-working entrepreneurs, being destitute was a first for Stephanie. "My grandfather, Buford Lay, is the third cousin of Herman Lay of the Frito-Lay business. Buford owned a machine making factory that made machines for companies like Frito-Lay."
Mom and son show their three salsa varieties
Stephanie's father, a hands-on businessman, figured out how to repair those machines, writing "How To" guidebooks on restoring and refurbishing the aging machines. "My father would come home at the end of a long day with grease on his hands and face," Lay recalls. "Then on the weekends, he would golf at the local country club. He was all hands-on and down to earth while at the same time, hanging out with the jet-set crowd on the weekends. Our lives were blessed."
This is where Stephanie takes a deep and thoughtful breath. "I'm the first member of my family who has been on welfare. It has been the darkest period of my life," she reflects on a time not too long ago. But Stephanie is one who takes the positive high road. "Now, I am thankful for what my dad's former wife did because it has prepared me to be where I am now."
"I have been making salsa for 14 years." Stephanie began. "Bryce loves grilling his own dinner, so one day I added vegetables to the grill for my next batch of salsa. I just happened to post a picture on Facebook of Bryce grilling the vegetables. A friend responded that I should create a business and ordered a jar of salsa. Two weeks later, I had 109 orders, a patent attorney, and Maine State approval for a residential kitchen."
Entering their fourth year, the Lays are having a hard time keeping up with the orders. The Maine-Tex Grilled Salsa products can be found at

21 Hannaford Grocery Stores with

twelve more stores in the process of being approved. They also provide their salsa at sixty-two specialty shops, four hotels, two resorts and at St. Joseph's College in Standish.
The Lays also have an order on hold from an out of state company. However, there is one detail that prevents that sale – a commercial kitchen.
"Our next step is to purchase a commercial kitchen," Stephanie said. She is working with a business and life coach, Nick Kalogerakis, who once owned the Texas Roadhouse chain of restaurants. "He is helping me with a business plan and we are preparing to find funding sources for the next step. I started this company with just $100 in my bank account, so I have faith that all will work out just fine."
Stephanie and Bryce before a dance
One would believe this story of mother and son would end here, but there is more. Stephanie has created the SPECIAL Foundation for Autism. This organization was created in order to advocate, educate and alleviate some of the stresses of raising a child with autism. The hope is to help parents in Maine navigate their way through therapies, medications, legal rights and financial problems. Lay, who has stepped back from her role on the foundation, which is now in the leadership of Board of Directors, gives a portion of the proceeds to the organization. The foundation creates ways to employ one-on-one aides to work with the people with autism. As her business grows, Stephanie plans to hire people with autism to make salsa.
Bryce is doing well now, refraining from self-harming episodes, having only about five in the past five years. "I had to do something different." Stephanie explained. "I feared for his safety and the meds they were giving him were not working. For Bryce, medical marijuana brownies and Marinol have been his saving grace."
Stephanie is also thriving as she writes her own life story. The book, to be titled, "Routine Interrupted (Autism, Cancer, Hospitals and other Adventures)" is currently in the process of being written and edited.
This mother and son duo has certainly found success in Maine-Tex Grilled Salsa – all with a few simple ingredients. But they also have found the successful ingredients to living life well in the midst of unbearable circumstances. Those ingredients are commitment, determination, grit and love – the true spices of life.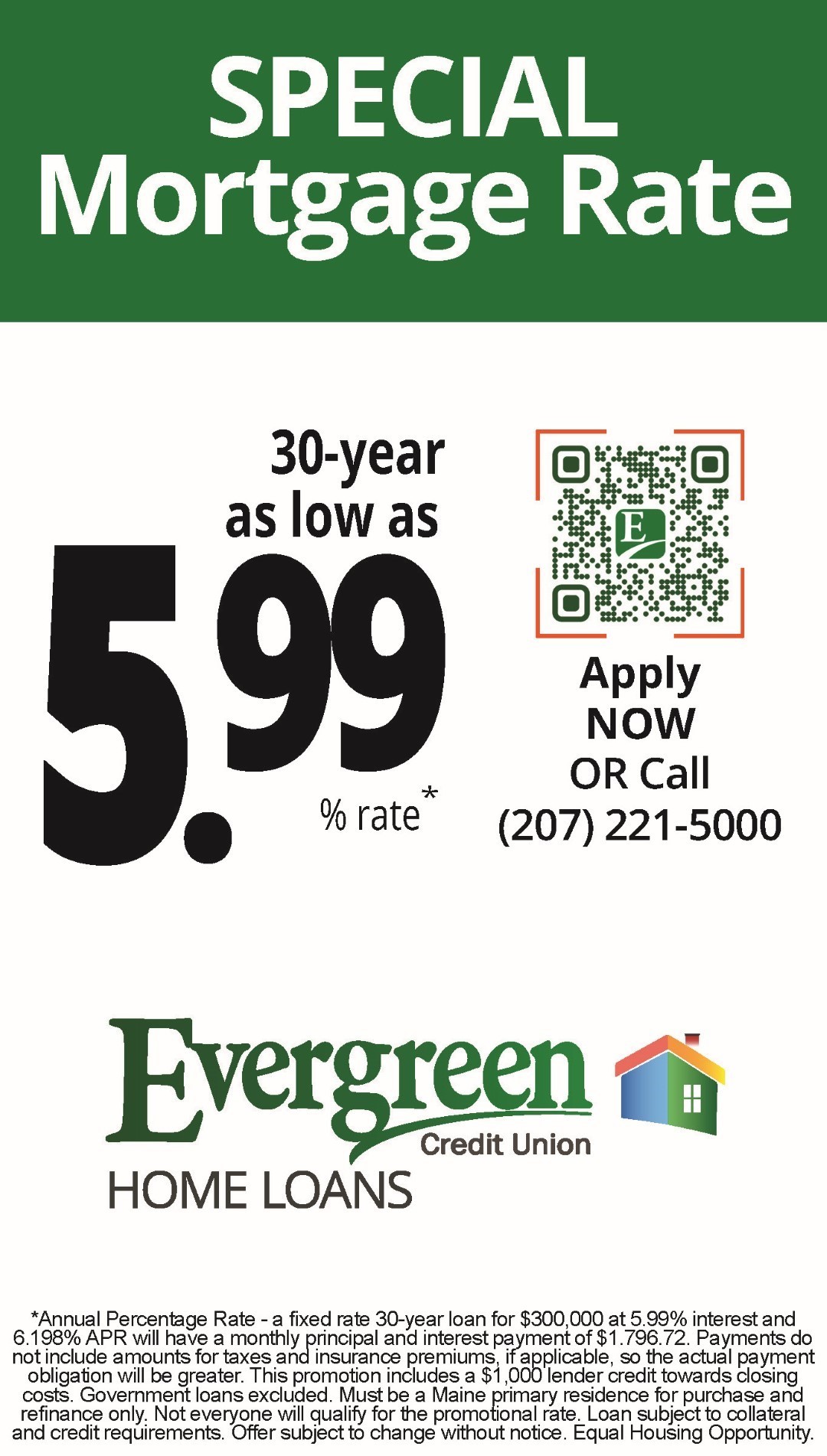 To help the SPECIAL Foundation for Autism fund work programs, one can donate on the organization's website at
www.specialfoundationforautism.org
. To make a donation towards a commercial kitchen for Maine-Tex Grilled Salsa, go to www.mainetexsalsa.com.