The
Town of Raymond has begun providing a variety of options for residents to obtain information about town activities and events through various multimedia choices. To reach as many people as possible, the town has expanded information sharing on such platforms as YouTube, Facebook, an updated website and electronic newsletters as well as new digital, web-based signs.
"Our goal is to inform folks regarding the services the town delivers and provide a better understanding of the many opportunities available to them," stated Town Manager, Don Willard. "More importantly, we want to highlight why our town is a great place to live."
A quick glance at the updated town website demonstrates at least five reasons why Raymond is a good place to call home. There are five videos (with more on the way) featuring important information that showcases the services and employees of this quaint small-town municipality.
In the inaugural videos you will learn a bit about Willard's background and his interest in local government or hear Raymond Fire Inspector, Captain David Mains speak about the importance of smoke detectors. You will also hear Sue Look, the Town Clerk, talk about the new digital web-based signs located at the town hall and public safety building.
"It used to be [on the old sign] that I would spell out one letter at a time regarding each committee meeting," Look explains in the video. "Now, I can put all the information on the new sign from my computer or cell phone."
The new signs are one of the ways Raymond residents can access information. In the video, Look further explains why this new technology is important. She stated that it came in handy during the wind storm this past October. She could easily go online to put up emergency messages on the digital sign such as where to get potable water, warm water and shelter. With this technology, she didn't have to travel on roads with downed power lines to post the messages – she was able to post the information from the safety of her own home.
Bill Blood at work
The three to five-minute videos are filmed by the town's professional videographer, Bill Blood. "The reason why videos work so well as a source of information is that this medium is one of the ways a lot of people like to get their news these days," Blood stated.
Blood is an experienced videographer who worked for a public access station in Portland for over 16 years. He also does freelance work, including making documentaries that take him to places like Hawaii. "Bill has the experience and professionalism that will contribute to the production of high quality, informative videos," Willard said.
Blood, who has lived in Raymond for 20 years, admits that because of his interviews with the various
Every time I create a new video I learn something new about the town and the state I live in," explained Blood. "This is one of the reasons that I have worked in this line of business for nonprofits for over 20 years now. Not only am I giving back to my community, but I am continuing to learn more about the community, its government, its culture and its people. This gives me greater satisfaction than any amount of money can buy. "
The videos, digital signs and website not only provide important messages to Raymond residents but for visitors and tourists as well. "We want to share with our out-of-town visitors the many benefits of living in Raymond and the abundant recreational opportunities here," Willard explained.
officials and staff, he is constantly learning new things about the area. "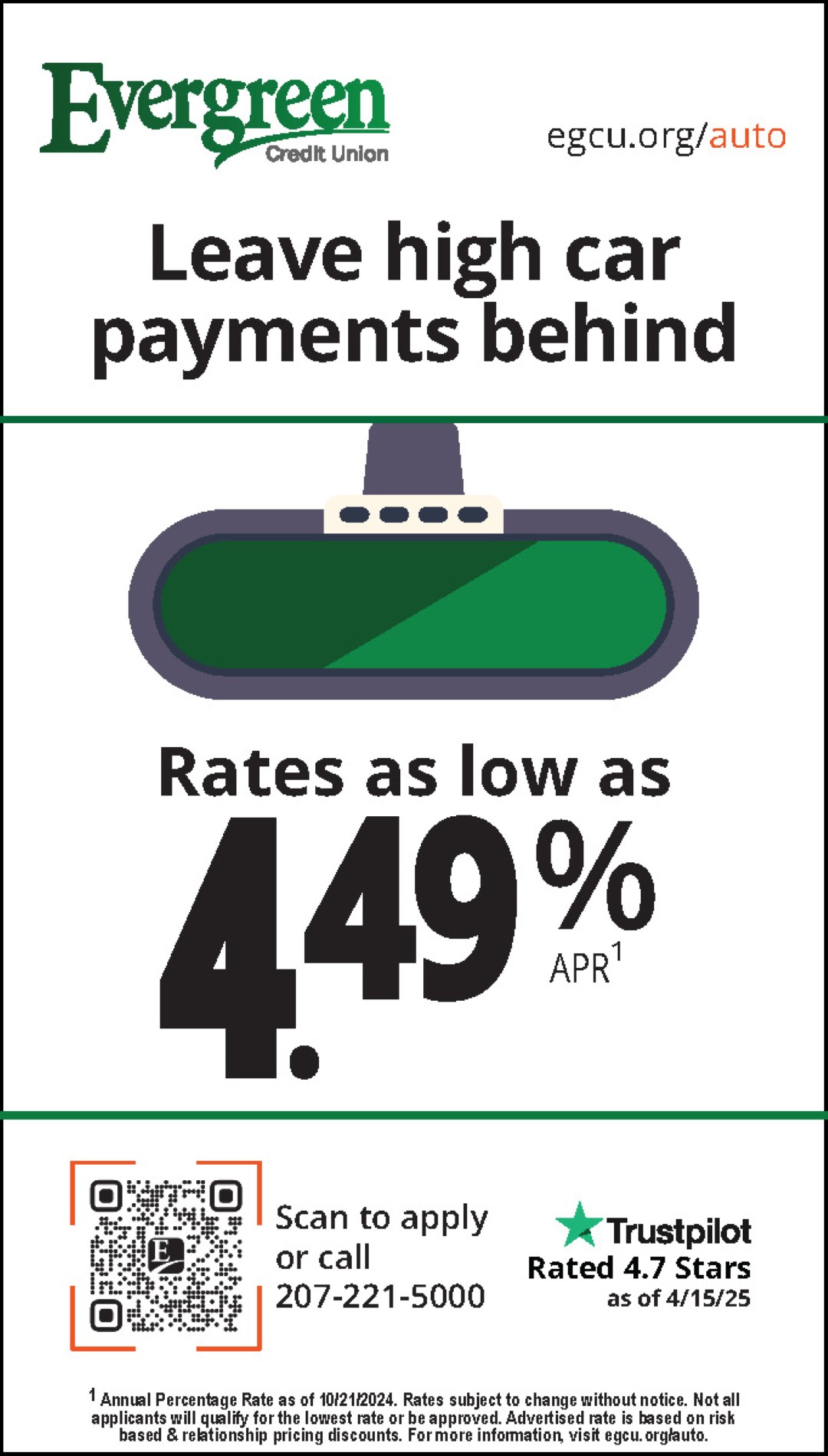 The new technologies and updated website have not put a strain on the town's budget. "We know how to do a lot with a little," explained Willard. "Raymond spends within our means and always has an eye toward providing a better level of services without increasing taxes

."
Even though new and updated technologies are being used to share information with residents, Raymond is still a personable small town. "All of our staff strive to have a positive dialogue with our citizens as they do business in the town office," Willard said. "We provide a friendly and approachable atmosphere. We still operate in the small-town way."
To view the videos, visit the Town of Raymond website at www.raymondmaine.org