Hannah Allen
Hannah Allen, a seven-year old Naples resident, was one of the three L.I.T.E. fundraising recipients from Manchester School last month. Hannah, who was diagnosed with A
cute Lymphoblastic Leukemia (ALL)
on April 12, 2018 and faces two and one-half years of chemotherapy treatments, received $500 from L.I.T.E to help pay for her medical and travel expenses.
Briefly, L.I.T.E (Lead, Illuminate, Teach, Empower) is a group formed by four Manchester School students, Lauren Jordan, Isabelle Fortin, Tayla Pelletier and Eliza Hill. Their goal was to make a difference in the world and they certainly did that for Hannah and her family.
Born to Bob Allen and Jessica Fecteau-Allen, Hannah has two older brothers and a younger sister. She was born with Down Syndrome,
a genetic disorder caused when abnormal cell division results in an extra full or partial copy of chromosome 21 and
can come with complications of its own.
Complications of Down Syndrome include
heart defects, immune disorders and spinal problems to name just a few.
Hannah exhibited none of these issues and was a typical healthy, happy and rambunctious seven-year-old girl. Until, that is, spring of this year.
"This past March, Hannah had a fever that kept going up and down," began her mother, Jessica. "We also noticed she had a limp. We rushed her to an emergency quick care facility on Friday, April 6th. We were told that she had a virus and that by the end of the weekend she should be fine but to take notice if she wasn't. By Monday, April 9th, there was no improvement, so we took her to her pediatrician."
Those born with Down Syndrome also have an increased risk for Leukemia. Hannah's pediatrician, aware of this risk, decided to do blood work to eliminate the possibility. "We did the blood work on Monday, April 9" stated Jessica. "We received a call on Tuesday, April 10 and was told to go to the emergency room immediately. After many long hours in the E.R., we received the official diagnosis of ATT on that day and began treatment on Thursday, April 12."
"For the first month, it was intensive for Hannah," continued Jessica. "They want to kill as much of the cancer as they can in that first month before they begin the additional chemotherapy plan to completely wipe the cancer out of her. Her usual happy-go-lucky self slept most of the day during that first month. However, this initial intense therapy increases the chance of remission." Jessica happily reports that Hannah's energy is returning to normal.
During some of her intense therapies, Hannah was put asleep. "When she woke up, she was really hungry," Jessica laughs. "And what fills the void for her is McDonald's chicken nuggets. Compared to chemotherapy, chicken nuggets are the best and she deserves it."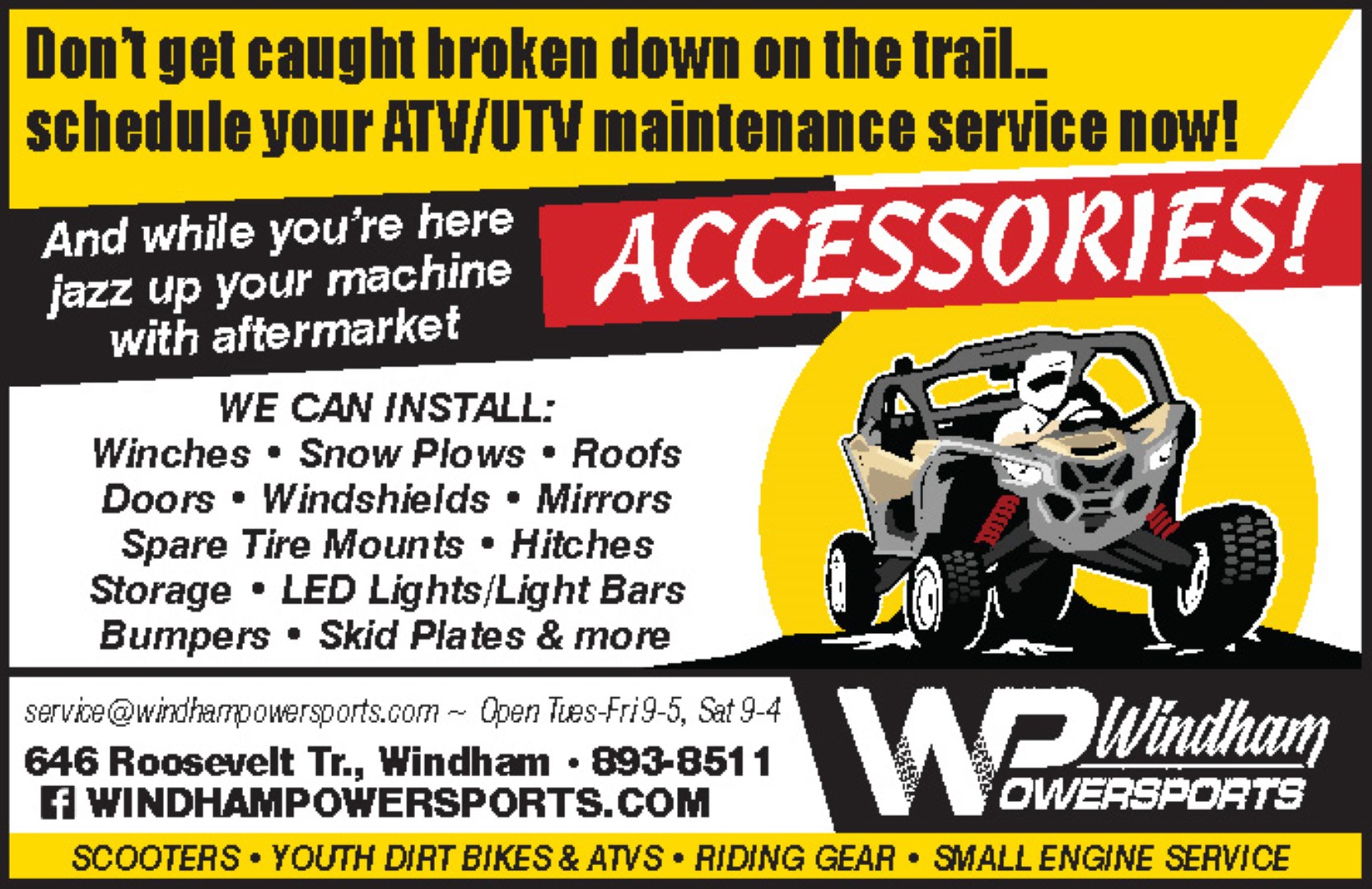 Jessica happily reports that Hannah's energy is returning to normal. However, this high-spirited seven-year-old has a long way to go to get to the end of the Leukemia road. "We have two more years of chemotherapy," explained Jessica. "But the odds are in our favor. After all the treatments are completed, Hannah will be in remission and cancer-free."
To pay for the next two years of extensive chemotherapy treatments, fundraisers are under way.
Jessica's sister, Michelle
Fecteau-Chaplin
is working tirelessly for her niece "We are hosting a "Hannah Festival" on Saturday, July 28 at the American Legion in Naples from 11 a.m. to 3 p.m.," explained Michelle. "We will have face painting, Rent-a-Princess, pie auction, silent auction, games, bounce houses and lots of carnival food."
Cost of this fundraising event is $20 per family at the door and includes everything except for food and drink. The funds from this event will help pay for Hannah's medical treatment and travel back and forth to the hospital for the next two years.
For those who would like to donate toward Hannah's medical and travel expenses and are not able to attend this event, please contact Hannah's aunt Michelle at

chellee18@gmail.com or call at 207-595-1381.
A big thanks goes to L.I.T.E at Manchester school for their ability to actively care and make a difference.