Mrs. Windham, Sarah Boynton
By Lorraine Glowczak
It's not every day you are asked to be Mrs. Windham and to participate in the Mrs. Maine America pageant. But that is exactly what happened to Sarah Boynton, a special education teacher for the Westbrook school district. "To be in a beauty pageant was not something I ever considered but decided to accept the request to participate when a local recruiter for Mrs. Maine America asked me to consider it," explained Boynton, then offered a chuckle. "When she first approached me, I thought it was a joke."
Mrs. Maine America offers an opportunity for married, single and/or divorced women over 18 years old to build a network, supporting one another, with the sole focus on bonding together to create better communities within Maine and beyond. "It provides us a chance to use our gifts, talents and roles in life to serve the community, choosing a platform that we are passionate about," Boynton said.
For Boynton, she will take a stand on empowering young adults to be confident in who they are, providing tools for self-acceptance. "As a middle school special education teacher and a mother, I am very familiar with the struggles that children face on a daily basis with self-image and acceptance.
I strongly believe that every child has unique qualities and talents that should be celebrated. My son is an amazing example of a child with unique qualities that should be celebrated. I will always be his biggest supporter and advocate and will use my passion in this area to be a supporter and advocate for many children in Maine."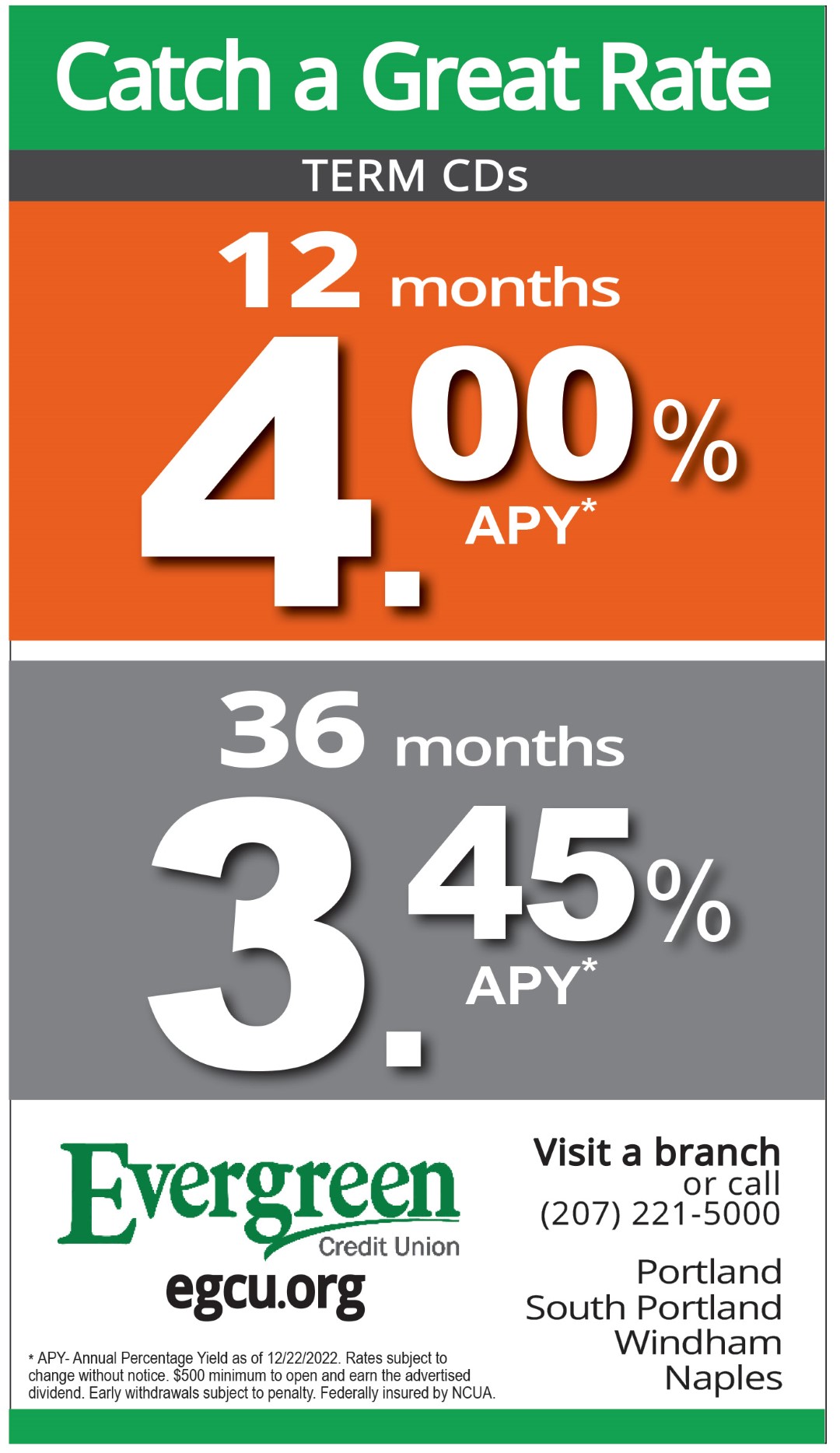 There are a variety of ways she plans to promote her platform on youth confidence. Boynton states that she hopes to speak at middle schools around the state to inform and educate young adults on ways to be confident and accept one's authentic way of being. Although just beginning her role as Mrs. Windham, she has already started the process at Westbrook Middle School by talking with groups of students about things such as kindness, complimenting each other, being true to one's self, etc. "It is my goal to also speak at other middle schools across the state, including Windham," she said. "I am looking into working with teen centers such as Preble Street in Portland and the teen center in Westbrook."
In addition to promoting self-confidence among young adults at area middle schools and teen centers, Boynton, along with other Mrs. Maine America participants across the state, volunteers time for other important causes. So far, Boynton has volunteered for a fundraising event hosted by the American
Heart Association with a focus on children who have heart disease and she was a bell ringer for the Salvation Army during the Christmas season. She is also reaching out to local food pantries and will be participating in other fundraising events promoted by Mrs. Maine America.
All this is currently occurring in her role as Mrs. Windham and she hasn't even won the crown yet - holding the title of the 43rd representative of Maine for the Mrs. America Pageant. What will she do if the crown lands on her head on May 12, 2019 at the DoubleTree Hotel in South Portland?
"I aspire to leave a positive impact on everything I am a part of. I want my children and students to know that when you work hard, care for others, and are true to yourself, amazing things can happen," Boynton began. "If selected, I want to take the opportunity to make a bigger difference and will do that by working with young adults, paving a way to sincere confidence.
Boynton's focus is on young adults and making sure they are confident and accept their true way to walk in the world. But what are her thoughts on beauty? "There is nothing more beautiful than an authentically confident person who loves and accepts themselves and other people – just as they are," Boynton stated.
In fact, when asked by the Mrs. Maine America Pageant committee what she thought would be an important question the judges should ask all the contestants, she recommended the following: "The young girls in our state, along with the country, struggle with body image and their perception of what makes us beautiful. What advice would you give them on what truly is beauty?
Boynton lives in Windham with her husband, Jeff and their five-year old son, Jordan. She also has a step-daughter, 13-year-old, Madison as well as a soon-to-be adopted 25-year-old step-daughter, Taylor, who lives in the greater Augusta area.
The current title holder of Mrs. Maine America is Kimberly Mastropasqua of South Portland. She is spending her reign bringing awareness to bullying and suicide prevention, as well as volunteering for
various causes around the state.
We wish you the best, Mrs. Windham!