"Red Portrait" by Holden Willard
By Lorraine Glowczak
It's not every day an artist, who is still in art school perfecting his talent and skill, receives an email like this: "Hello Holden, Congratulations! Your piece, 'Red Portrait', has been chosen for best of show! We received entries from all over the world, the quality of work was incredible, including your own."
That is exactly the news Holden Willard, a 2017 Windham High School graduate and son of Don and Megan Willard of Raymond, received on Wednesday, February 13 from the Cultural Center of Cape Cod after he submitted a self -portrait to the center's "The WORKS" competition. This competition was open to all artists from all over the world and Willard, who attends Montserrat College of Art in Beverly, MA decided to submit two pieces of his artwork to see what might come of it. Not only did he receive best of show for his self-portrait, but he also won $500 which he received at the gallery's reception on Friday evening, February 15.
"One of my professors from school shared with my classmates and me the various galleries that were looking for new artists to display their works," Willard said. It's from that information he received that Willard submitted his two pieces of art work, including "Red Portrait", to the Cultural Center of Cape Code. After all, that's what 'real' artists do and Willard considers art, specifically the genre of painting, the career path of his choice.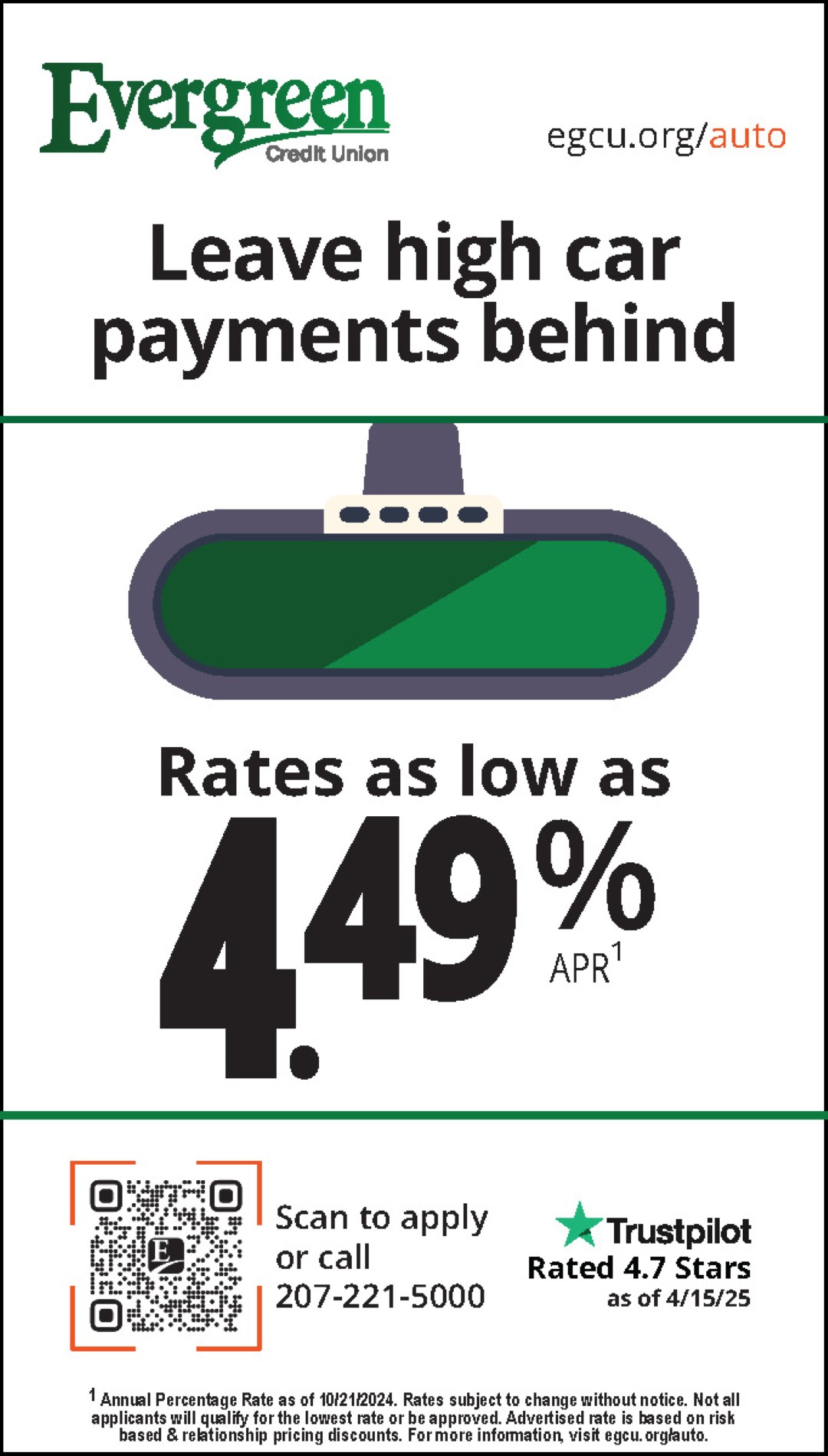 Willard has been an artist/drawer/painter from a very young age. But discouraged by others who told him to forget about pursuing such a venture, Willard stop what he loved doing most. "I was told that being a painter isn't possible as a career option and I was told to forget about it," Willard began. "So, I did forget about it. Although I continued drawing, it wasn't until I was a senior in high school when
I began to receive more positive feedback that being an artist was definitely a possibility and I started painting seriously."
In an attempt to be a grounded artist who holds a 'real job', Holden went to the University of Maine-Orono and enrolled in Art Education. But he soon discovered that art teachers have very little studio time to work on their own art. "When I found out that I would have very little time in the studio, I realized that being an art teacher was not what I wanted," stated Willard. "I knew I want to be a studio artist because I am the happiest when I am in the studio, alone and painting."
Holden Willard the evening of the center's art reception
Once Willard made that decision, he immediately began the college transfer process by building a
body of work to present to the art schools to which he wanted to apply. He did so well that he was accepted at every art school to which he had submitted an application. Why did he choose Montserrat College of Art?
"Cost," he said. "The lower tuition fees it offered was the major factor in choosing this college. Not only that, but it is a small school and the one on one I receive plus the connection with other student artists is perfect for me and fits my personality."
So, what was it like to have attention and be the focus at an art gallery reception that so many artists dream about and hope for? "Weird," began Willard, who gains inspiration from such artists as Henri Matisse, Lucien Freud (grandson of Sigmund Freud), and Egon Schiele. "It was so awkward to receive so much attention since I tend to be shy and introverted. But the praise I received makes me want to work harder and to learn more in order to become better in my work as an artist. My professors tell us we must be always learning
and stress the importance of working consistently and, through that, is how we learn and become more critical.
T
hat's what I plan to do with this experience."
If you are interested in looking at more art work from our very own Holden Willard, take a look at his Instagram page at holdenwillard.