By Lorraine Glowczak
"Lorraine, we are in the presence of many chapters in Maine's musical history," Dr. Richard Nickerson said to me with passion as I walked into the pub door of Lenny's at Hawkes Plaza in Westbrook. This past Sunday, May 5, the pub that was once the recording studio of the nationally known bluegrass musician, Al Hawkes, was filled to the brim. It was standing room only as fans of the late recording artist came out to honor and celebrate the gifted performer and instrumentalist.
Friends of Al Hawkes outside Lenny's Pub
(which used to be the recording studio. Event Records ,
owned by Hawkes
Also present were over 15 bluegrass, country music and folk artists who personally knew, jammed in the backyard and/or performed with Hawkes, playing their favorite tunes from 2 p.m. to 6 p.m.
In addition to honoring and remembering the "man with the mandolin", it was an afternoon of fundraising for the Al Hawkes Scholarship Fund. "I made a promise to Al," Nickerson told the crowd before the performances began. "He wanted to start a scholarship fund to help area music students. Today we are asking for donations toward this scholarship. The funds will be used to help students purchase musical instruments and with the cost associated with performances and studies." Nickerson added that the performers were donating their time to help with the cause.
Musician, Jack Jolie, was among the many talented artists that came out to support and donate their time. Acting as the MC for the day, Jolie performed with Hawkes for five years. "I was one of the Night Hawkes and it was one of the greatest experiences of my life," he stated. Jolie further explained that Hawkes is a distinguished musician and known in the bluegrass scene as a pioneer in the field. "He is even highlighted at the Bluegrass Music Hall of Fame and Museum in Kentucky."
Rick Nickerson
Mike Stackhouse and Friends was another gifted musical group who performed in the afternoon. Stackhouse stated he didn't get to know Hawkes until he and his band started performing at Lenny's when it opened in 2016. "After one of my performances, Barbara [Al's wife] told me that Al really liked my music. 'He doesn't go out often to see performers, but he always wants to see you when you perform,' is what Barbara told me," Stackhouse explained.
Soon, Hawkes and Stackhouse became friends. Stackhouse wrote the song, "Man with a Mandolin" after their friendship grew. He played the song for Hawkes one afternoon, soon after he recorded it. "After the second line, Al asked me if this song was about him," Stackhouse told the audience. "He knew immediately."
Many audience members also knew Hawkes personally and came to enjoy the show, donating towards the scholarship fund that was imperative to the late musician. One such fan was Terry Chinnock from North Yarmouth. Chinnock is the daughter of the well-known country artist, Dick Curless." If you were a musician in Maine,

you loved and were a big fan of Dick Curless," stated Travis Humphrey.
According to the New York Times, "Curless's albums included "Live at the Wheeling Truck Drivers' Jamboree," released in 1973, which portrayed life on the highway in songs like "Truck Stop" and "The Lonesome Road." Among his other successes were a truckers' anthem, "Tombstone Every Mile," which climbed near the top of the country music charts in the 1960's; "All of Me Belongs to You"; "Big Wheel Cannonball," and "Six Times a Day."
Mr. Curless took country music to Asia as host of the "Rice Paddy Ranger" show on the Armed Forces Radio Network during the Korean War. After the war, he appeared on television with Arthur Godfrey and toured with Buck Owens."
"I came today because I'm very good friends with both Al and Denny and I wanted to support them and the scholarship fund," Chinnock said.
When Chinnock mentioned Denny, she was referring to Denny Breau, who also performed Sunday afternoon – in the very pub named after his brother, Lenny.
Briefly, Lenny Breau, at the age of 15 made his first professional recordings in Hawkes' studio, Event Records (now Lenny's Pub). Lenny performed internationally in Canada and the U.S. with well-known professionals such as Merle Travis and Chet Atkins to name just a few – and he appeared on the Jackie Gleason Show, eventually hosting his own "The Lenny Breau Show". He died under unknown circumstances in 1984 in Los Angeles.
"My brother was a musical genius," stated Denny who is a musical prodigy in his own right. "My parents knew Lenny had a gift by the time he was five years old and they fed that gift, having him become a part of their band by the time he was 12 years old."
The 12-year old Lenny joined his parents' country music band, Hal Lone Pine and the Lone Pine Mountaineers, with his father, Hal Lone Pine and mother, Betty Code who had been performing in the U.S. and Canada since the 1930s. "He began playing the washboard and then moved on to the lead guitar," Denny said and then paused for a moment. "We still have that washboard."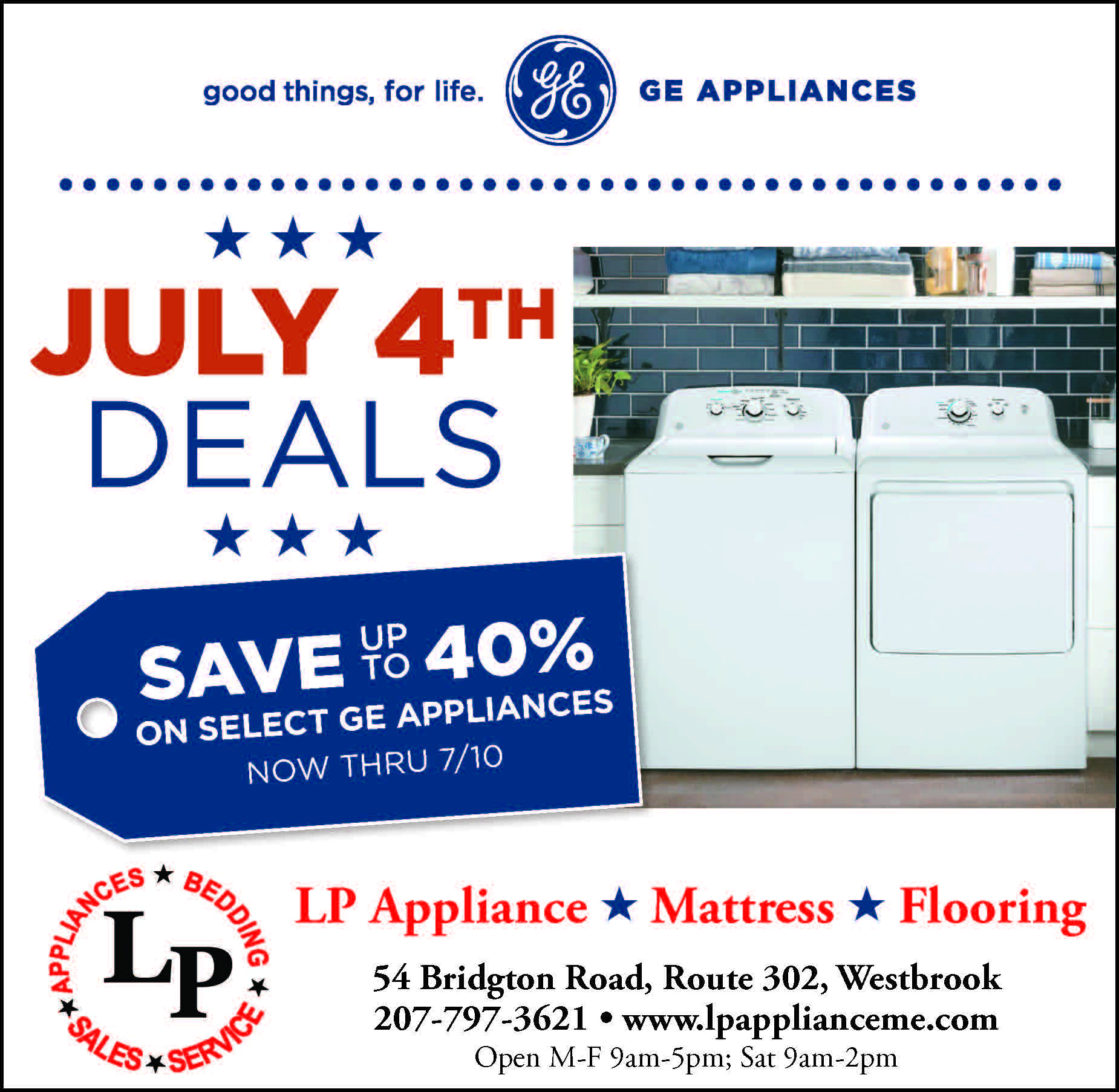 When asked if he had any advice or words of wisdom he wanted to share, Denny was very clear about one thing. "Get out and support local live music. Musicians wouldn't be able to perform without that support and people would not get to experience great music, like we are experiencing today."
As I left the pub, Dr. Nickerson reiterated to me one more time – this time with even greater zeal and enthusiasm, "We are in the presence of amazing Maine music history. We are witnessing it – a part of it - Today! Right here! Right now!"
His statement was true. I felt it in the building in which remarkable music was born and great music continues to live. I saw it in both the fans' and musicians' eyes, many of which were filled with tears. It truly was a special moment – as the crowd of Al Hawkes devotees and supporters came together under the same roof to honor and remember the celebrated musician. Under the very roof that was once his recording studio.
The scholarship, which was set up just prior to Hawkes death on December 28, 2018 currently has over $3000. Donations to the scholarship fund can be made at: Cumberland County Credit Union, 101 Gray Road, Falmouth, ME. 04105, Attn. Al Hawkes Scholarship.