Donato J. Tramuto with SilverSneakers participants
95 year old Shirley Saunders, right, and her daughter Judy Alepeter
By Lorraine Glowczak
The Baggot Street Cafe at the Heffernan Center on Saint Joseph's College campus was host to over 50 Lakes Region community members on Friday, May 10 for a breakfast reception that included locally sourced food. The purpose of the celebratory event was to recognize the successful launch of SilverSneakers®—the first phase of the college's innovative program, the Institute for Integrative Aging (IIA).
SilverSneakers® is an exercise series specifically targeted for older adults and is initiated by Tivity Health®, an organization with the mission to
work hand-in-hand with members, clients and healthcare partners to create everyday opportunities for long-lasting health and vitality. CEO of Tivity Health®,

Donato J. Tramuto, was the guest speaker for the event.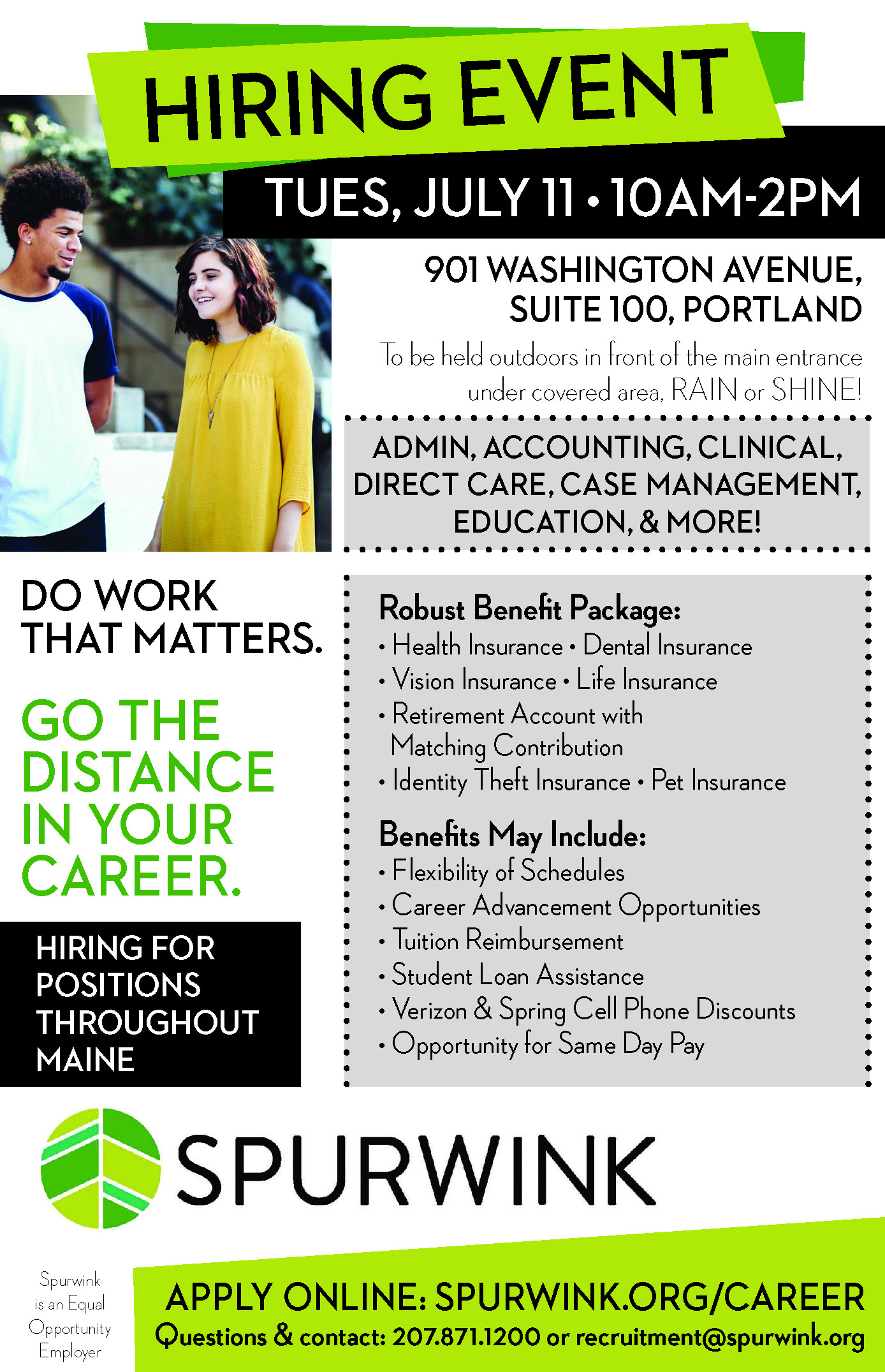 Click to email
In a recent press release announcing the launch, Tramuto is quoted as stating the following regarding the reason and purpose of SilverSneakers®: "Loneliness is the new epidemic of the 21st century. I have traveled hundreds of thousands of miles and have met tens of thousands of SilverSneakers® members. Fifteen million adults are eligible for this program. Sixteen thousand gyms participate. And it all started with the desire to train gyms on how to treat mature adults in exercise classes who may have chronic conditions. I applaud Saint Joseph's College for establishing this program on campus. It takes leaders to move us forward so that we never forget the senior community. Thank you for making it easier for older adults in rural Maine to age with dignity."
There are a multitude of reasons for establishing SilverSneakers® and the Institute for Integrative Aging on the 500-acre campus – and aging with dignity is one important aspect. "Everyone is going to age differently," said Peter Nielsen, executive director of Mission-Aligned Business at Saint Joseph's College who oversees the IIA program. "The purpose of the Institute for Integrative Aging is to support individual agency, empowering each person to choose their own path to longevity."
As Tramuto referred to in his talk at the event, rural isolation is another big factor to adding this new program. Social seclusion is a serious concern in the U.S. and beyond but especially so in rural communities and the aging population. Shirley Saunders, a 95-year-old participant in SilverSneakers®, joined her first class a little over a week ago. "My first class was so enjoyable. I barely got out of my home all winter because it was so icy. I went a long time without being around people. SilverSneakers® is wonderful. I like being in a room full of people and even more so when they're close to my age. Participating in the class was the highlight of my winter."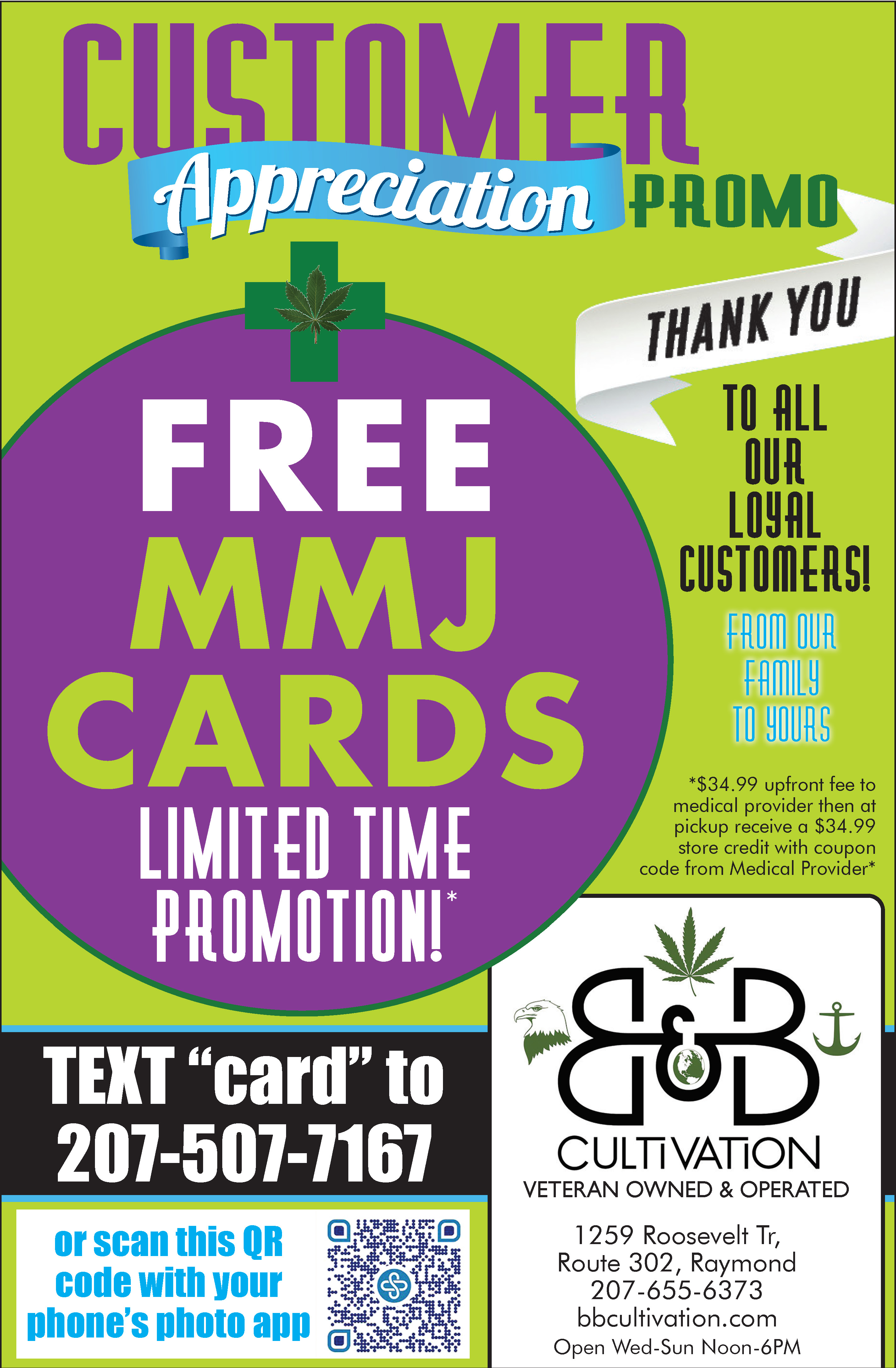 Saunders' daughter, Judy Alepeter is also a participant and explained one purpose for her attendance is because the program gears the exercise components toward the older age group. "It respects us and the fact that we can't do things at the same speeds as our younger counterparts," she said. Alepeter, who is a two-time cancer survivor, added that the program keeps her energy up and adds friendships and socialization in her life.
Nielsen pointed out that the word 'integrative' is the key point in this campus-wide endeavor. Besides the fact that Saint Joseph's college is the largest privately-owned property that sits along the shore of the second largest lake in Maine, the program is unique in the fact that it incorporates many facets of the community and individual needs. "The program ties together socialization and food security as well as sustainability and wellness," Nielsen said, adding that it supports economic development and improved quality of life for Mainers.
Incorporating SilverSneaker® exercise program into the IIA encourages older adults to visit the campus, and Nielsen stated that it is one way to get to know the older population and discover the continuing needs they have. "By having them on campus, we can talk with them and ask them what they want and need," he said. "We can only move forward successfully with their input."
Nielsen and other Saint Joseph leaders realize that not all the aging population of the Lakes Region community can easily travel to campus to take advantage of the many services that are available at low or no cost. "Our next step is to discover a way to connect with those who are unable to travel to campus so they, too, can be connected to the community at large."
One next step in the process that may solve some of the travel concerns is the plan to build housing for the older population to live on campus in the near future. "This will provide an opportunity for intergenerational connectivity," Nielsen began. "And is another example of the intentional word, 'integrative'."
When introducing Tramuto at last Friday morning's event,
President Jim Dlugos, who coined the term "integrative aging" said,
"We want you to think of Saint Joseph's as your college. Know that we are here for you and for everyone in the Lakes Region. Please come back often and take advantage of all we have to offer at this beautiful place on Sebago Lake."