By Lorraine Glowczak
In the conventional sense, a tribe is described as a social and/or cultural group who have something in common. Urban Dictionary approaches the word with a more contemporary viewpoint; "A group of friends that become your family. The people that will be there for you no matter what…"
The Healing Tribe, a new Windham non-profit organization established approximately one year ago, offers free massage, energy therapy, and Bowenwork®* as complementary service to those in need who are engaged in traditional treatment and analysis and suffer from anxiety, depression, and/or chronic pain. The Healing Tribe is like a group of friends who will be there for those who most need it but cannot afford it.
"The Healing Tribe is a group of massage therapists, energy workers and a Bowenwork® practitioner that work in conjunction with social workers and other clinicians who recommend alternative therapies to their clients in order to help aid the process of recovery and emotional healing," explained Lisa DeFosse of Windham, the brainchild of the non-profit. "There are a number of individuals who can afford the healing benefits of massage, energy therapy and Bowenwork®.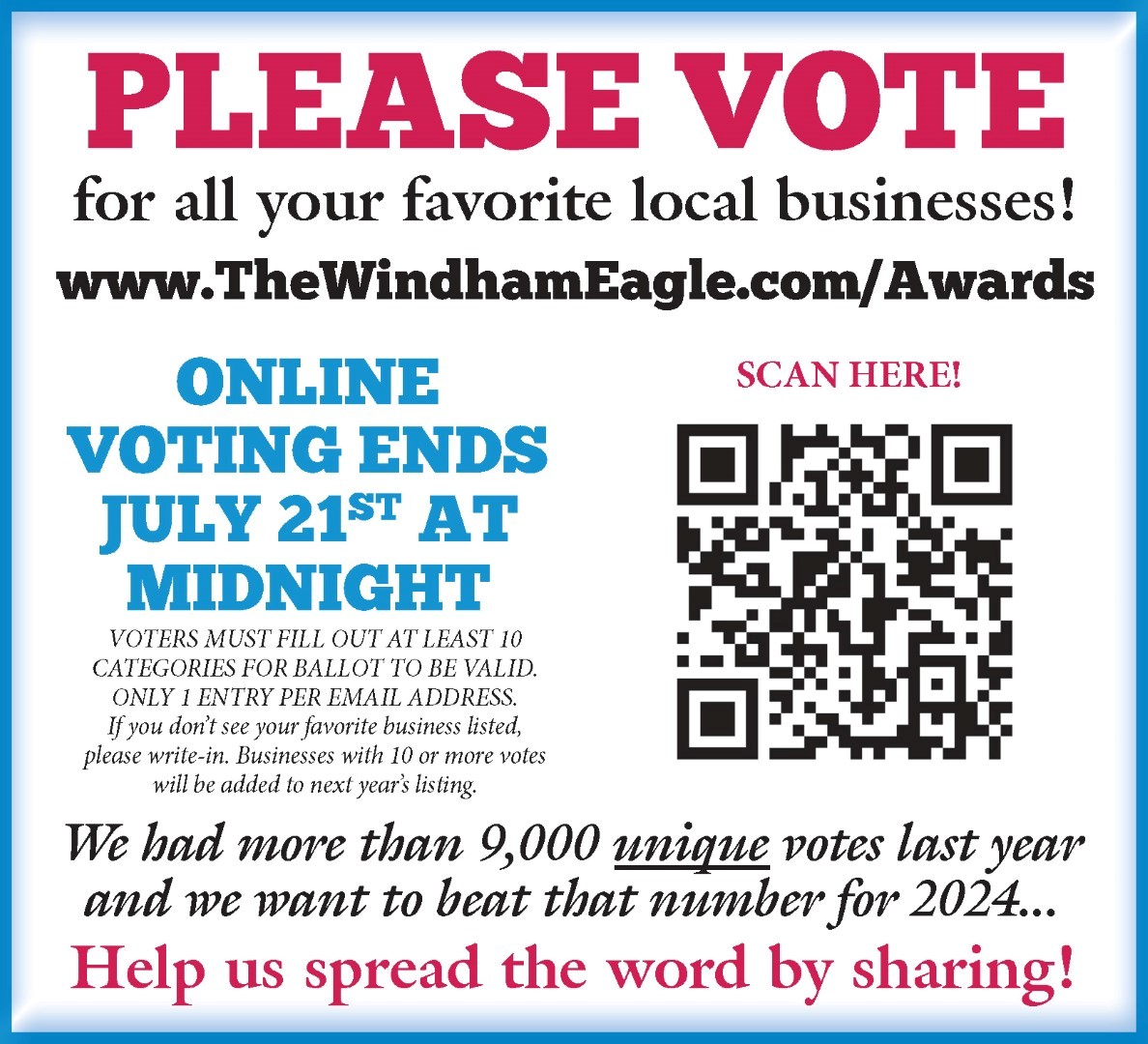 However, there are many others who could gain additional recovery and therapeutic advantages from alternative medical practices who cannot afford it. That is where The Healing Tribe comes in."


This is not the first time DeFosse has participated in the complementary therapy concept. When she was working as a massage therapist in Saco, she worked alongside a grant funded program that provided the same services as The Healing Tribe offers today in the greater Windham area. "When I
worked for that program, it felt very rewarding to help people heal on a deeper level. I was amazed at how body and energy work assisted in the healing of the more conventional and clinical therapies."
DeFosse, who is certified in massage therapy and Bowenwork®, now owns her own business in Windham. She wanted to bring the same experience and opportunity to the Lakes Region.


"Since we have begun working with the medical professionals, clinicians are telling us they see positive results," DeFosse said. "It helps make the client more relaxed and breaks down walls. As a result, the individual is able to speak more clearly about the issues they face and are able to approach it in a more mindful manner."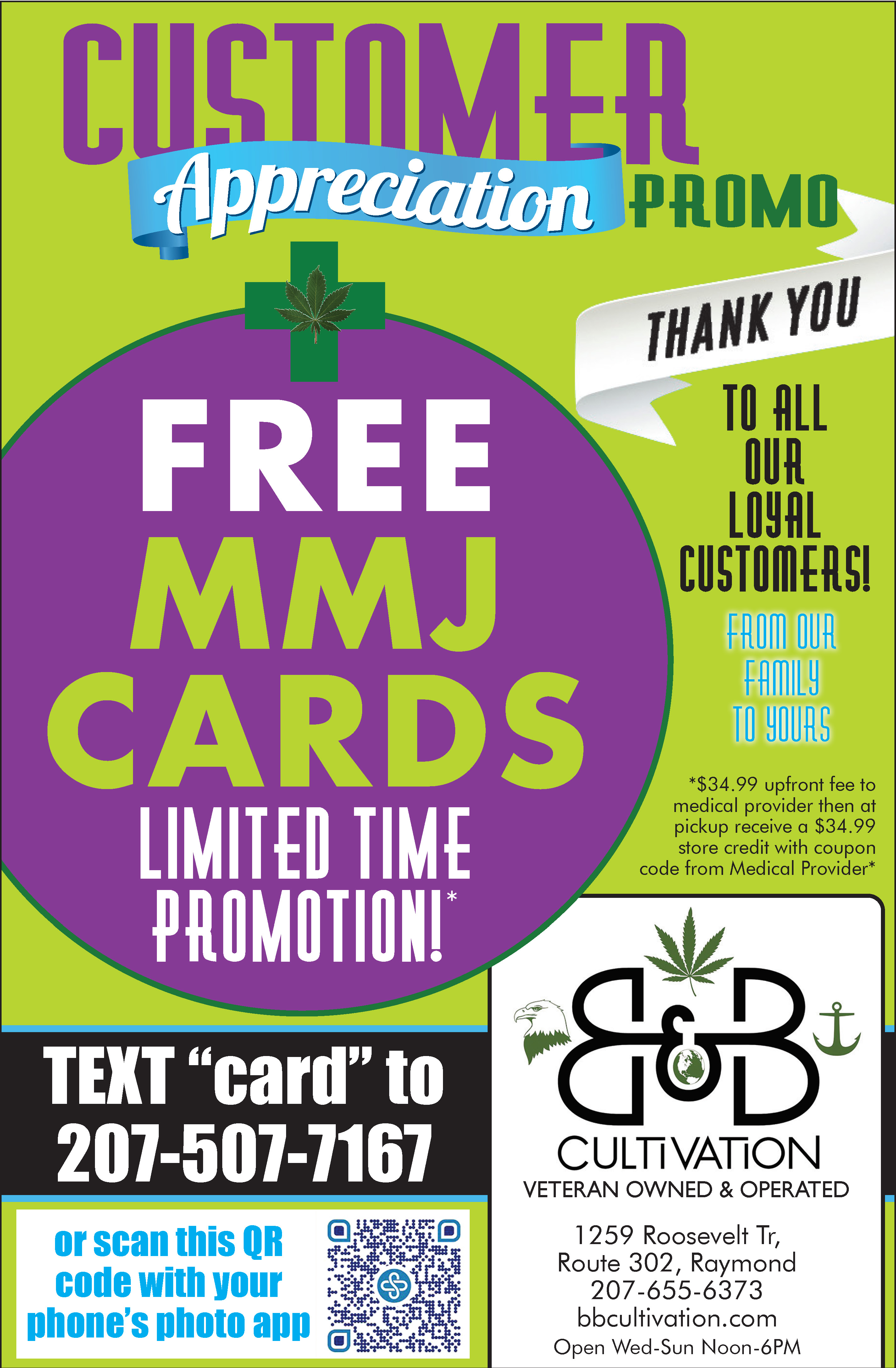 Some participants in the program have been in chronic pain and experienced migraines for many years. In one case, an individual saw changes within in three weeks after receiving services from The Healing Tribe. She has eliminated a majority of her pain medications and is now able to sleep through
www.thehealingtribe.com
.)
the night. The headaches are gone. (For more testimonials, go to The Healing Tribe website at
In the event the massage, energy work and Bowenwork® open unexpected emotional discomfort that may require immediate clinical therapy, The Healing Tribe practitioners are able to communicate directly with the clinicians. "We are prepared in the event that deep emotional wounds may surface," explained DeFosse. "This is a safe environment, and everyone involved is dedicated in taking the best quality care for all clients."
The massage and other healing modalities, offered free of charge, doesn't come without a cost.
"Bodywork practitioners are very skilled, educated and passionate about offering their services, but it is very costly to do so for free," DeFosse stated. "Bodyworkers must keep up and continue education credits and meet state certifications, must pay for office rent or mortgage and this service is most often their primary source of income. As a result, The Healing Tribe raises funds and is in the process of writing grants in order to pay those therapists who offer the 'free' service."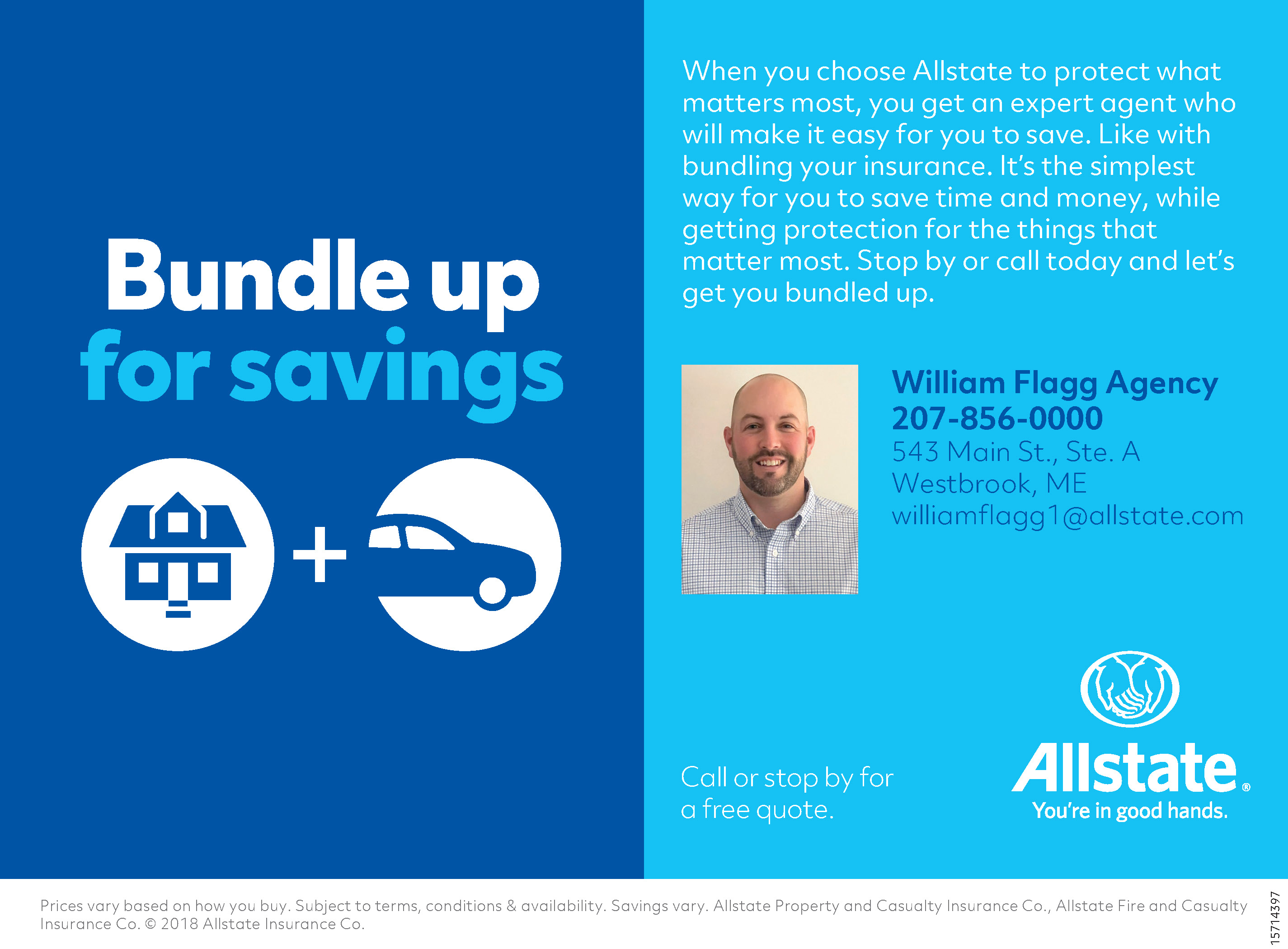 One newly established annual fundraising event to help with the cost of this free service is a spaghetti dinner and silent auction that will take place next Friday, October 4 from 5:30 p.m. to 7:30 p.m. at the Windham Veterans Center, 35 Memorial Drive. The dinner will include a salad, garlic bread and
dessert. The cost for the dinner is $8 for adults and $5 for children 10 and under.
*According to AmericanBowen.Academy, Bowenwork® is a system of touch that initiates a series of responses through stimulation of the nervous, musculoskeletal, and fascial systems and the energetic pathways. Practitioners perform a sequence of small movements on specific points on the body, interspersed with rest periods.