L-R: Town Selectman and Church Trustee, Rolf Olsen; Raymond
Fire EMS Chief, Cathy Gosselin, Tom Wiley, Joe Bowie (son in law)
Mary Bowie (daughter) and Brenda Olsen, Raymond Arts
Alliance and Church Treasurer.
By Elizabeth Richards
Mary Bowie could have lost her father on one of the happiest days of her life. On Memorial Day 2019, at Bowie's wedding reception, Tom Wiley collapsed on the dance floor. Fortunately, the right help was available, and he survived the ordeal.
"Without the aid of trained people who know CPR and an AED at the reception, I may not be here now" said Wiley. While three men at the wedding who had CPR training (the bride's uncle Danny; her new father-in-law Chris; and one of the groomsmen, Tyler) sprang into action, that alone may not have been enough to save Wiley. Fortunately, the reception site, Camp Ketcha in Scarborough, had an automatic external defibrillator (AED) on site. The men were able to revive Wiley before EMS arrived.
Wiley didn't have any symptoms of heart trouble like chest pain, headache, nausea or vomiting that day.

"
I was dancing, and then I wasn't. I don't remember anything from beginning to dance to being outside going in the ambulance," he said.
Since then, he has learned a lot about the heart, he said.

He has a defibrillator, does a rehab program, and will meet with a genetics cardiologist soon. He said he's had a good support system with family, church members, and co-workers.
"I'm very lucky, and I want to spread the news," he said.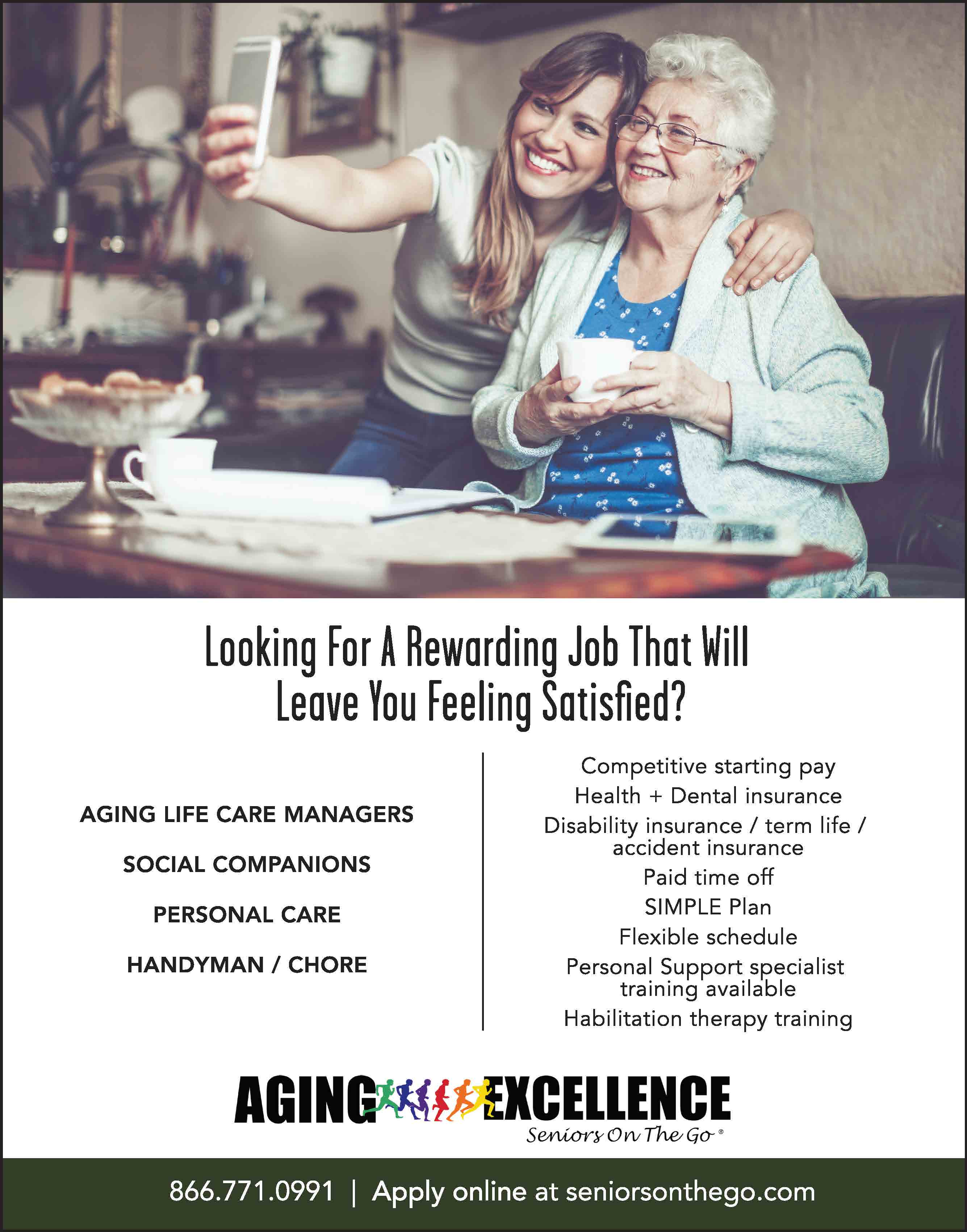 Before his experience, Wiley said, he didn't understand the importance of the AED. He works for the city of South Portland and when they purchased some AEDs a few years ago, he wondered why they were necessary, especially since there was a fire station right next door.
There is also a fire station right across from Camp Ketcha, he said, but the ambulance sent for him came from somewhere else. "I was told that I was the third cardiac arrest that day in Scarborough, and I was the only one that survived," Wiley said.

Later, when he was in the hospital, Wiley received a visit from the Scarborough EMS chief who told him, "I don't usually get to talk to survivors."
Spreading information about why AEDs are valuable is part of his healing process, Wiley said. His efforts to raise awareness are already paying off in the community. His story was the focus of a segment on Newscenter's 207 last July.

He recently ran into someone who told him that as a result of the news story, his workplace had installed two AEDs.
After the episode of 207 aired, Wiley said, he started thinking about what might have happened if his cardiac arrest had occurred at Raymond Village Community Church, where he is a member. "I am always there for meetings, dinners, etc." Wiley said.

"I have even slept in the church vestry as a scout leader."
The church is also used by the community for a variety of functions: scout meetings and events, concerts sponsored by the Raymond Arts Alliance, community dinners and much more.
With everything that happens in the space, he said, he realized how lucky they've been that they haven't had this issue at the church. Securing a donation of an AED for the church seemed very important, Wiley said.
He began to look for organizations that donated AEDs in New England.

During his research, he came across a website for an organization called In a Heartbeat. When he visited the site, he found a link to his own story.
He applied for a donation for the church, noticing that although most of their donations had been to youth organizations, they had also made a previous donation to a church. In his application, Wiley noted the number of events that happen for people of all ages at the church. "I even stated that I knew the importance of preventing sudden cardiac arrest as I was the dad in the story on their newsfeed," he said.
After a few months of not hearing anything, Wiley called the organization. The founder, Mike Papale, who had experienced cardiac arrest on a basketball court at the age of 17, called back to say they would likely be able to help, but they needed to wait a couple of months until after they held a golf tournament fundraiser.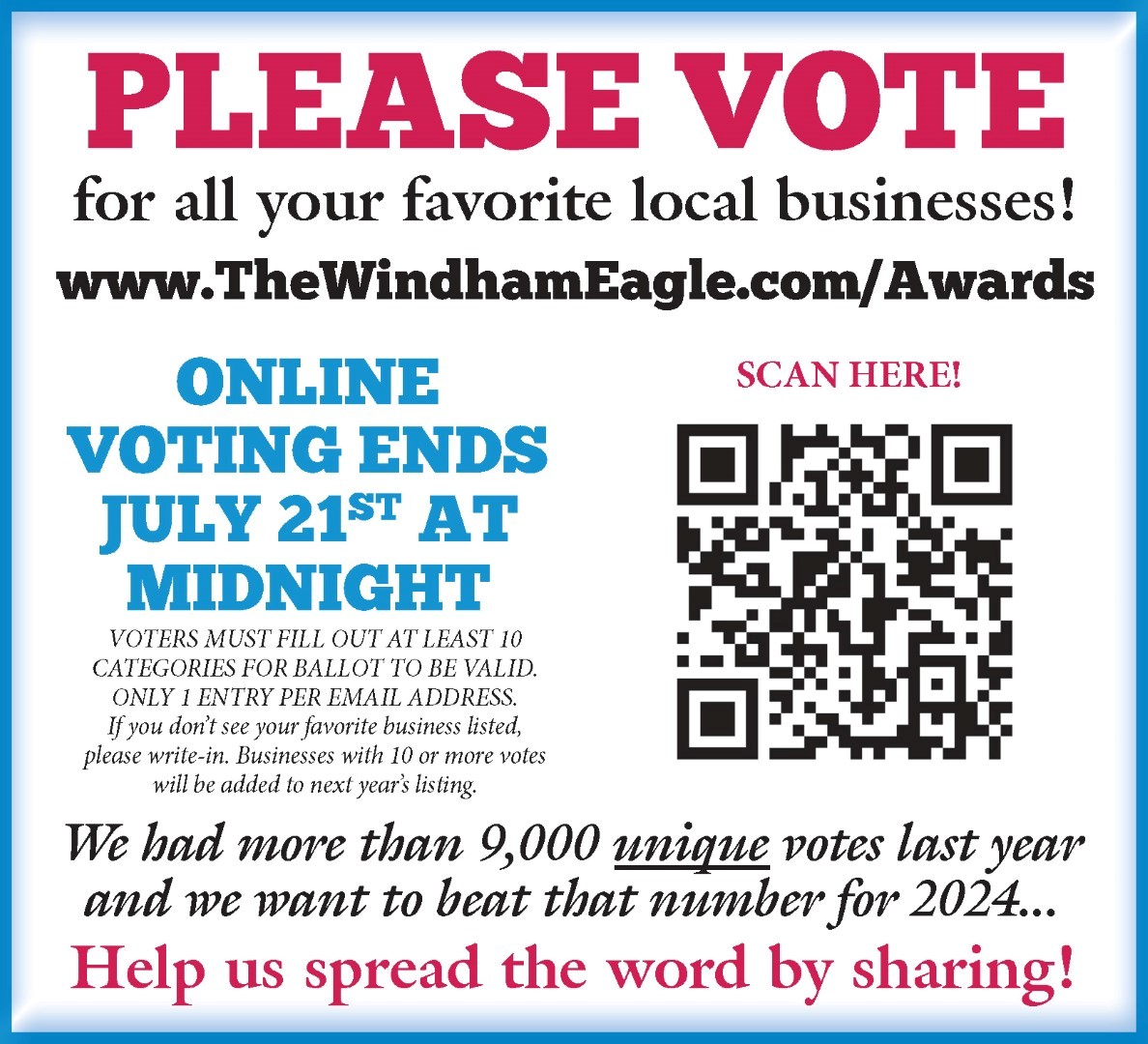 A few more months passed, and he hadn't heard back. Then he wrote an article for the church newsletter centered around the question "Why bother?"

This got him thinking about the donation again, and he decided he would bother, and called once more.

That persistence paid off, and the donation was confirmed. It arrived in late January and was installed at the church on February 1st, 2020.
Wiley said he took a shot in the dark in asking the In a Heartbeat foundation for a donation, since they hadn't previously made
any donations beyond Massachusetts. The group has donated 1
24 AEDs to date, Wiley said. Although he hopes the AED at the church never gets used, he said "
I'm grateful for the organization and the donation. I hope that people would consider making a donation to that group themselves."