Three of the founders of the Windham
Neighbors Helping Neighbors initiative
presented the Helpful Neighbor Award
to Dennis Dyer of K & D Countertop
last fall for their outstanding support of
the Windham Neighbors' mission. From
left are Mark Bryant, Dennis Dyer, Gary
Plummer and Bill Diamond.
COURTESY PHOTO, WINDHAM
NEIGHBORS HELPING NEIGHBORS


By Ed Pierce
Since its inception, the Windham Neighbors Helping Neighbors Program has made a significant difference in the lives of local residents and intends to keep on doing so despite the loss of its only major fundraising event this year.
The program provides one-time emergency heating fuel assistance to Windham residents and helps to direct individuals in need to find appropriate resources and to promote a culture of neighbors helping neighbors in the community. But COVID-19 restrictions have forced the non-profit organization to forego plans for its annual gala fundraiser held each summer at Saint Joseph's College in Standish.
"This is an organization that came out of nowhere," said co-founder Senator Bill Diamond. "We've been very successful through the years but are very concerned about the gala being canceled."
The Windham Neighbors Helping Neighbors group was founded in October 2007 by Diamond, Representative Mark Bryant and former Representative Gary Plummer.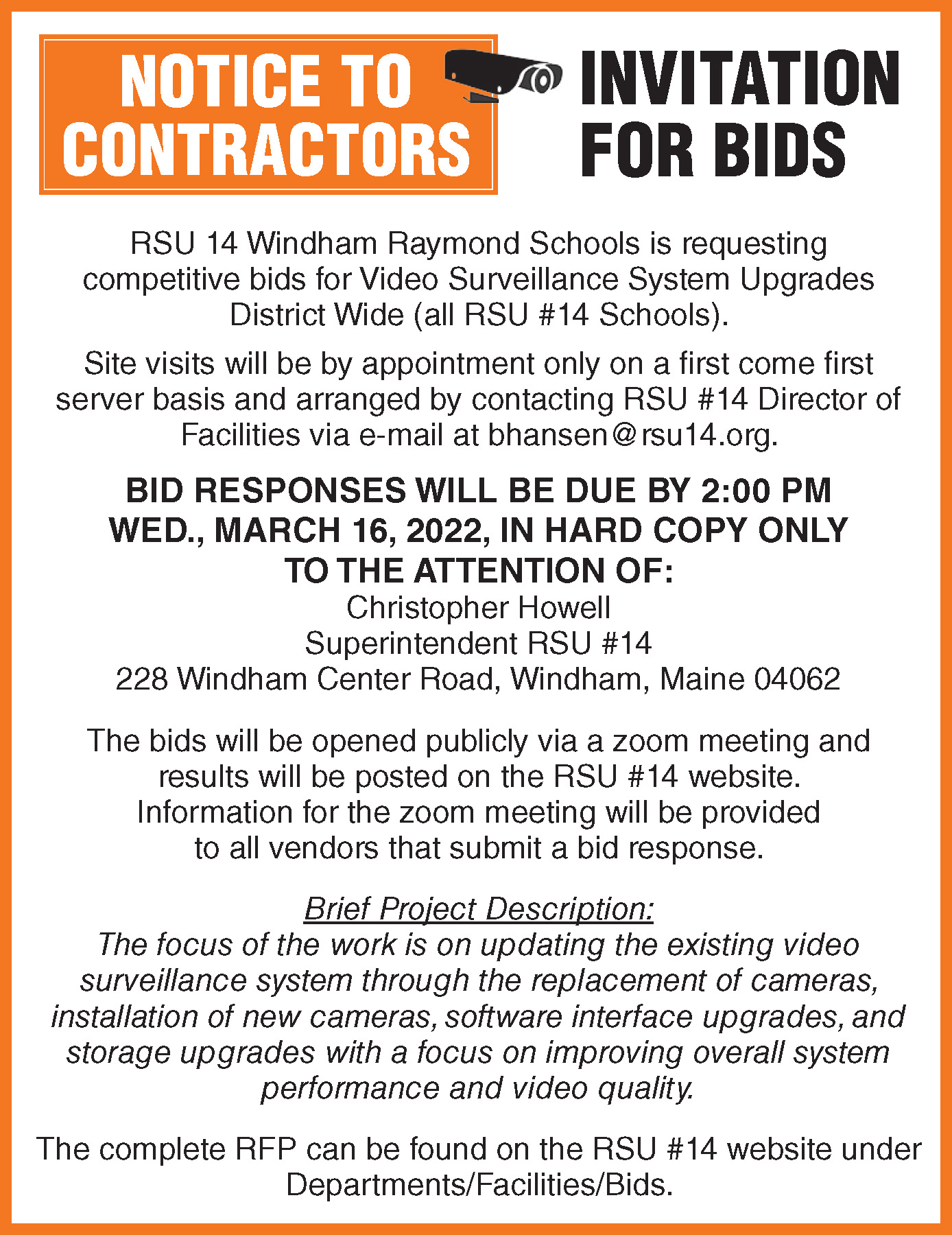 It is a 501c3 non-profit and is made up of Windham volunteers who have come together to provide one-time emergency assistance to those Windham residents who require immediate heating fuel.
Diamond said Windham Neighbors Helping Neighbors has no overhead costs whatsoever and that all of its funding goes directly to helping those in desperate need.
"Every penny goes for heating fuel," Diamond said. "100 percent of what is donated to Windham Neighbors Helping Neighbors is used for the purchase of fuel for those who are in dire need."
He said the organization focuses its resources toward those who may have fallen through the cracks and either don't qualify or are in a bureaucratic process waiting for assistance from other agencies.
Last winter, heating a house with oil cost an average of $1,700, according to the US Energy Information Administration.
Diamond said that the heating assistance can be a lifeline for those struggling to stay warm in winter.
"In many cases, Windham Neighbors Helping Neighbors help people heat their homes safely without needing to choose between basic needs like heat, rent, medications and food," Diamond said.
Recipients who have been helped receive 100 gallons of fuel and their need can be attributed to many different circumstances. Some are elderly and living on fixed incomes, some have lost a job and trying to reestablish their life, and others may just have a temporary situation that requires an immediate solution.
The program is confidential and harkens back to a time when neighbors banded together to pitch in and help their neighbors when it was needed the most.
The Windham Neighbors Helping Neighbors organization will line up deliveries to recipients, and connect
Windham Neighbors Helping Neighbors assists with one-time delivery of fuel. In addition to providing heating oil, assistance also can be given for those with KI and propane systems or through Bio-Bricks for homes uing wood-burning heat.
Diamond said that during the first year of operation for Windham Neighbors Helping Neighbors, a total of 17 families were helped. By 2014, that number grew to 101 families and has since stabilized at about 75 families each winter.
The organization continues to serve the community because of countless donations of labor, hours, ideas and funding through contributions of money and goods from concerned individuals and businesses.
Not conducting the annual summer fundraiser is significant, but Diamond believes that the foundation of Windham Neighbors Helping Neighbors lies in the generous spirit of the community.
"We have no administrative costs because those are administered by a fund that was established with a gift of $1,000 that was made to us by the Windham High School Class of 2010," Diamond said. "And every donation that is made to Windham Neighbors Helping Neighbors stays right here in our community to help those who truly need help the most."
Diamond said he's confident that like in years past, the community will rise to the occasion and help the organization fund its worthwhile mission.
"We gratefully accept all donations and are accepting unsolicited donations," he said. "Everything we collect will go to keeping Windham families stay warm during the coldest months of the year."
For more information about the Windham Neighbors Helping neighbors Program, to volunteer to help or to make a financial donation, call 207-892-8941 or visit
https://windhamneighbors.com/
<