Windham Auto Racer Rusty Poland competes at Oxford Plains
Speedway and Beech Ridge Motor Speedway in a super late model
Chevy with a distance racing chassis built by Jeff Taylor.
Poland owns the racecar with his father, Wayne Poland.
SUBMITTED PHOTO
By Ed Pierce
The thrill of competition and taking the checkered flag are what continue to motivate Windham auto racer Rusty Poland.
From as far back as he can remember, Poland, who turns 26 next week, has yearned to race and improve his skills on the track. Starting out in go-karts as a child and moving up to 250-lap stock car races, Poland has become a name well-known to racing fans in Maine through the years.
"My grandfather Chummy Brown started racing at Beech Ridge Motor Speedway in Scarborough on Day 1 and never looked back from there," Poland said. "He still works on my racecar to this day almost daily at the young age of 82."
Poland's fans have cheered as he's won n
ational and divisional championships from Maine to Florida in go-karts, then moved up to compete in full-body racecars and won races in the sport series division and pass races in the sportsman division at Beech Ridge Motor Speedway. His top mark to date in the super late model division has been a second-place finish in a race at Oxford Plains Speedway, but he's also optimistic about his chances this year.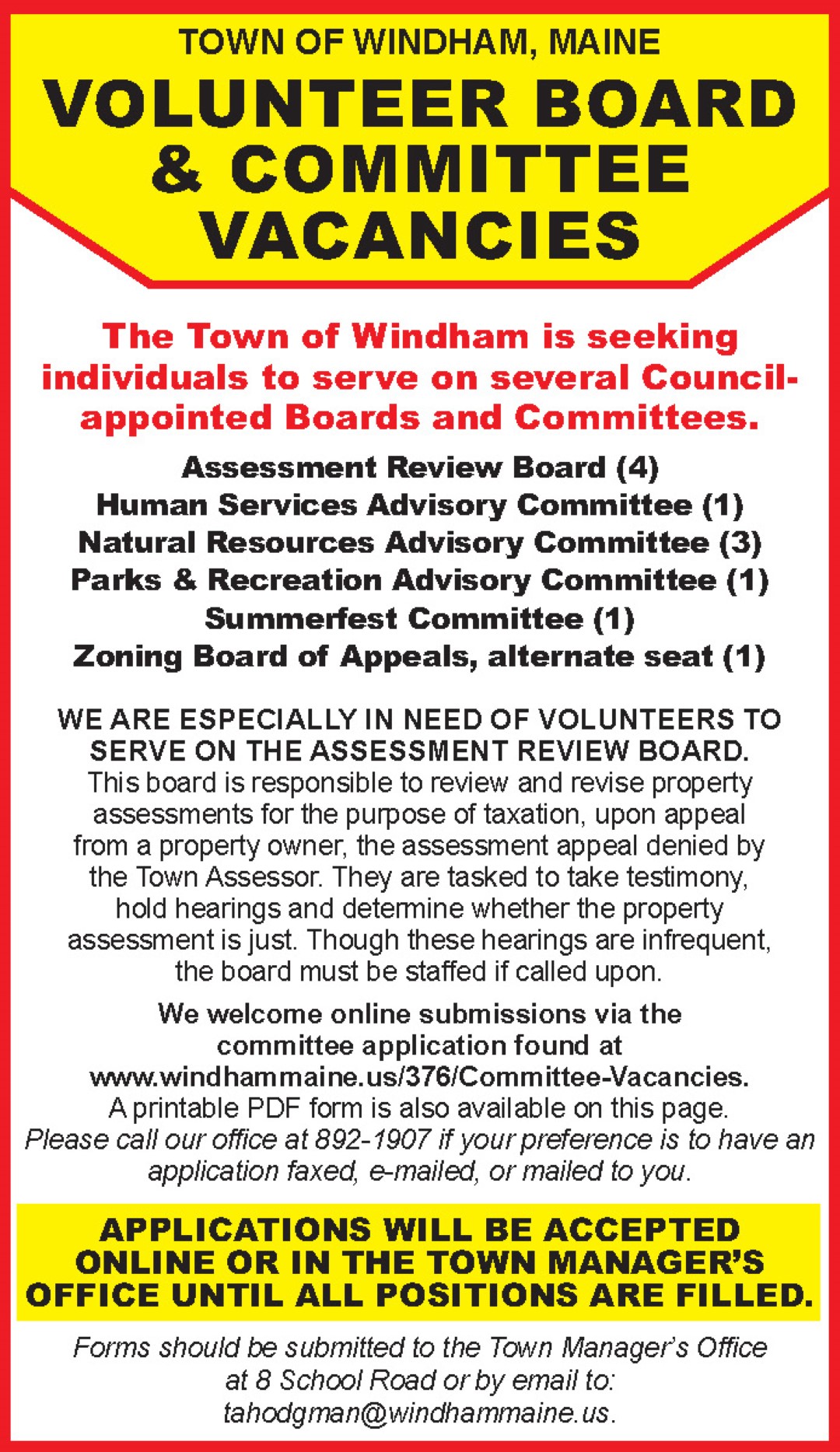 "I'm working really hard to earn it, but hopefully we can finally make it happen this season," Poland said.
During his racing career, he's captured the World Karting Association National Championship, four WKA divisional championships and was honored as the 2013 PASS Sportsman Rookie of the Year.
On June 28 Poland was 12th overall out of 34 cars entered in a 150-lap pass tour race at Oxford and his goal remains to get better every time out on the track.
His #44 super late model Chevy is a distance racing chassis built by Jeff Taylor, who Poland describes as one of the best chassis builders in the northeastern United States. Additional parts for Poland's racecar are maintained and installed by him and his crew and he co-owns the car along with his father, Wayne Poland.
"This season we will be traveling to a couple tracks in New Hampshire to race as well," Poland said. "A normal race for us is 50 laps and then we run a couple of the bigger shows that are 150 laps and last year we competed in the famous Oxford 250 which was 250 laps."
In Poland's opinion, the best thing about racing is all of it.
"I love everything about it. It's brought me close with so many friends," he said. "I consider them family and how much of a family sport it is for myself. My grandfather, my mom, my dad, my aunts, my uncles, and my cousins all support me and come to almost every race and always try and help in any way possible. It's extremely humbling to have the support group that I have and I'm extremely blessed."
According to Poland, a 2012 graduate of Windham High School, the most challenging aspect of racing is the constant fight to do better each time out on the racetrack.
Windham Auto Racer Rusty Poland, right, has been racing for
much of his life with the encouragement of his father, Wayne
Poland, left. Poland's grandfather, Chummy Brown, 82, used to race
in Scarborough and still helps out by working on Poland's car to
this very day. SUBMITTED PHOTO
"Setups on the cars are always changing and everyone's finding new things to go faster and it's just really hard to keep up with and hard to afford buying some of the things for being a small family team like us," he said. "But at the same time, it's also that aspect that gives you the thrill and excitement on the nights when you do well."
He said that the worst part of racing to him is the money involved to stay competitive.
"Not so much the dollar bills themselves, but everything takes money," Poland said. "Something breaks and it has to be replaced and fixed, you crash it's going to cost you more money to buy new parts. A lot of teams put so much into it and to see stuff like that happen is a real reality check and bummer for anyone."
When he's not racing, Poland works for Casella Waste Systems in the maintenance department as a diesel truck technician.
He's also a Maine certified welder and has done a lot of welding and truck body rebuilds. In the little free time he does have, he enjoys snowmobiling, dirt biking and anything that has a motor involved with it.
Poland says he owes a great deal to his sponsors, who have allowed him to pursue his dreams.
"I have some awesome sponsors and I would never be close to where I am today without them," he said. "I have Derek Kneeland Racing who is actually my cousin and a NASCAR spotter for Kyle Larson. We have Casella Waste Systems who has sponsored me since the very first season and also my mother father and myself are employees there."
Other sponsors of Poland are Morrell's Excavation and Septic, Bonang Concrete LLC, Timmons Machine and Ty-gar Machine in Windham, Kruzecks Garage, Maine-ly batteries and his friends and family also chip in and give him tire money and such when they are able to do so.
As far as his future is concerned, Poland said that he's realistic, realizing how difficult it is to compete in NASCAR races.
"But I would love to be able to get a ride driving someone else's racecar and being able to do some pass tour races and things like that would be my top of the line deal that I'd love to see in the future," he said.
His advice for those considering a racing career is to not ever give up on your dreams.
"If it's worth everything you put into it, keep the drive and determination to get better, fight through the hard times and enjoy the good times," Poland said. "Racing is a roller coaster of emotions, but with the right attitude you'll get through it. And most importantly, surround yourself with good people and good things will happen. Never lose respect or thankfulness of the people that give up time to help you follow your dreams. It takes an army to run a race team." <