Auto racer Garrett Lamb captured the checkered
flag at Oxford Plains Speedway on July 4,
winning in only his second time competing at
that racetrack. He began his career at age 4 by
racing go-karts at Victory Lane indoor karting
in Portland.
PHOTO COURTESY OF GARRETT LAMB
By Ed Pierce
He may have only just graduated last month from high school, but Windham's Garrett Lamb isn't letting youth stand in the way of racing success.
In just his second time competing at the Oxford Plains Speedway, Lamb, 18, won in a 12-car 30-lap Street Stock division race on July 4. It's just another accomplishment for the young racer, who began by
racing go-karts at age 4 at Victory Lane indoor karting in Portland.
His win at Oxford came in just his seventh overall career Street Stock race following previous starts at Scarborough's Beech Ridge Motor Speedway's entry-level Thursday Thunder events.
"As a young kid I always looked up to drivers like Dan Mckeage, Trever Sandborn, and Reggie Leeman," Lamb said. "I have always looked up to the way these drivers have raced and conducted themselves on the racetrack. "I've also raced at Richmond Karting Speedway for about five years. My father has been involved in racing his whole life, so I was brought up around it and I have been involved with it for most of my life."
Lamb currently is racing in a Street Stock/Wildcat, a 1982 Chevrolet Camaro with a 602-crate motor. He will attend Southern New Hampshire University this fall to study mechanical engineering.
Street stock racing division features a rough and tumble class of production-based race car. It's the most competitive type of racing because the fewest number of modifications are authorized to be made to the race car and cars can be easily brought up to division racing standards.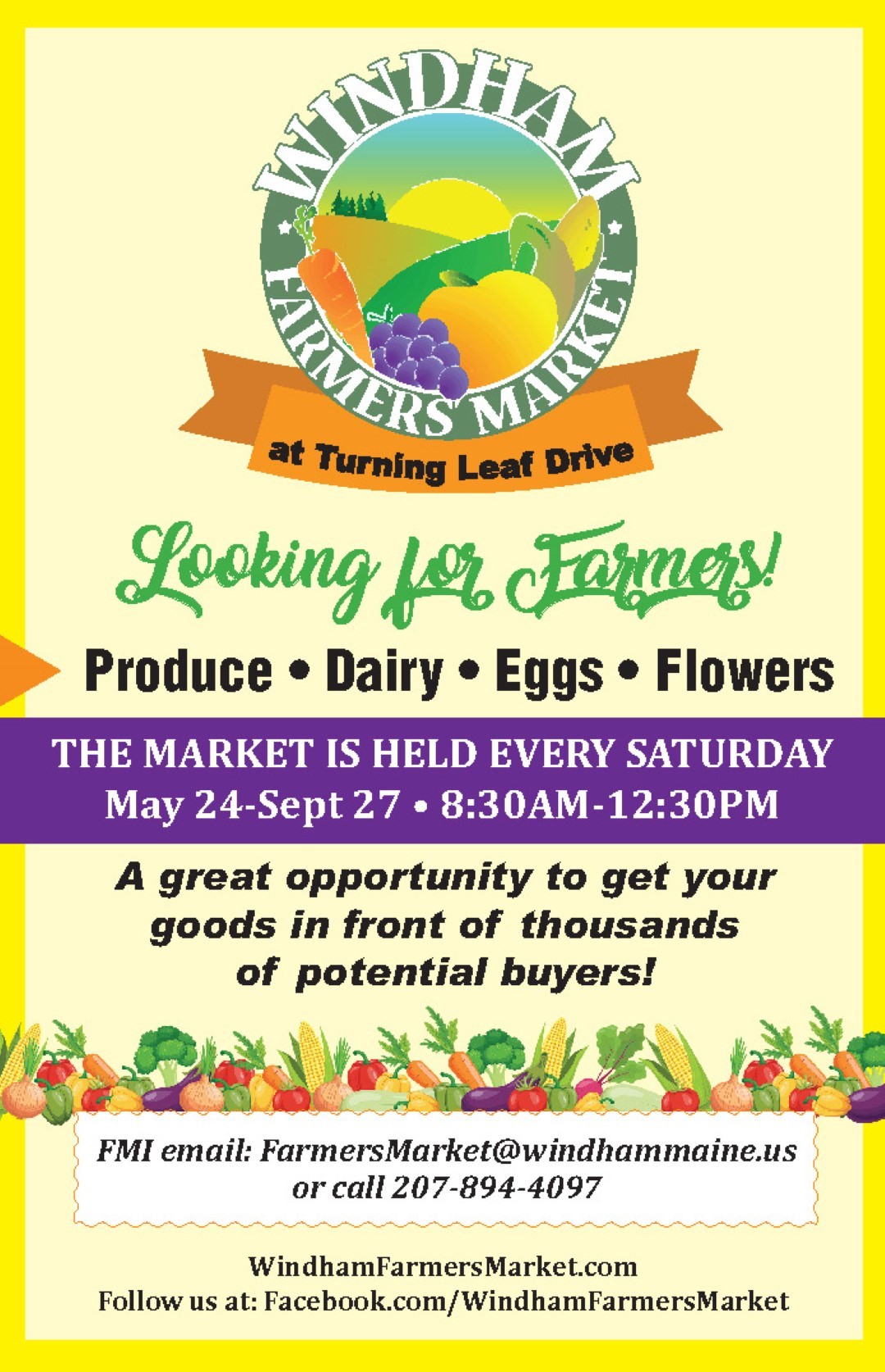 "My favorite thing about driving a race car is just being able to hang out with my friends and family," Lamb said. "Our entire race team is just a huge family and it is so awesome to be able to hang out with my friends at the racetrack."
Lamb said that the most challenging aspect about racing at this stage of his career is his lack of experience in a full-sized car compared to most of the competitors that I he races against.
"I have only been in a full-sized car for three full seasons and this will be my first full season in this type of race car," he said.
In addition to his two races so far at the Oxford Plains Speedway, Lamb also competed in last year's Ikey Dorre Memorial race at Speedway 95 in Bangor and finished 11th in the 100-lap race there.
To support his career, Lamb works in the grocery department at Walmart and is sponsored by Dodo's Hot Rods; Libby's Septic; Portland Speed; Top Gun Construction; Mad Mikes Custom Detailing; DynaMaxx Training System; B&D Burner Service; ASM Graphics; Chasing The Checkered; East Coast Communication; Jay and Brenda Robinson;
Lucille Brockman; David and Josh Childs; Black Flag Podcast; Night Owl Creations; Naughty 40 Racing; and Shamrock Farms.
"
I typically race in the Wildcat division at Beech Ridge on Saturday nights," Lamb said. "However due to the pandemic, we ventured to Oxford Plains Speedway for a couple races this year and ended up picking up a victory in the street stock division."
While competing at Beech Ridge, Lamb finished second overall in the points standing during his first season but went back the following year and won two races there and the overall championship.
"It is one of the most special accomplishments in my racing career," Lamb said.
The Lamb Family has been involved in racing for most of their lives.
"My dad Scott Lamb maintains all of my cars and is my biggest supporter," Lamb said. "My mom Amy Lamb is another huge supporter that lets me love my dream out and race."
He competes for Naughty 40 Racing, a racing team owned by Dan Mckeage.
"I have known Dan as a family friend my entire life and now he's given me the chance to love my dream and race one of his cars. I cannot thank him enough for every he has done for me and provided for me," Lamb said. "I can't thank everybody on Team Naughty enough as well. We are all a huge family and they deserve as much credit for my racing as anybody and that includes Greg Emerson, David Boucher, Chris Robbins, Steve and Missy Taylor, Tim Bennet, Jason and Wade Kennedy, Shawn, Laura and Daniel Mckeage."
According to Lamb, Dan Mckeage also owns a Super Late Model that Team Naughty has raced all around the Northeast.
"I am the tire guy on his car and my father is the car chief on the car," Lamb said. "We all work together just about every weekend of the year whether I am racing or not."
For Lamb, he said he's found that the worst aspect of being a race car driver is the ability to keep a clear mind inside of the car while driving.
After the summer he'll head off to college, so Lamb's racing plans for the future are unclear.
"We will continue to race the Wildcat/Street Stock as long as we can until another opportunity presents itself to move up in division," he said.
And for those seeking to following in his footsteps in a career in racing, Lamb has some simple guidance.
"Some advice that I would give to an upcoming racer would be to stay focused and stay determined," he said. "With every opportunity that you are presented, you need to take advantage of it immediately because you never know when it might go away." <