Horse and Rider Connection is a nonprofit organization
that offers equine therapy for teens and young adults.
The group had been renting space in Raymond, but is
now launching a capital campaign to work toward
building a permanent home of its own in the Greater
Portland area. COURTESY OF HORSE AND
RIDER CONNECTION.
By Elizabeth Richards
Horse and Rider Connection, a nonprofit organization offering equine therapy to teens and young adults, has moved a few times since its inception a decade ago and its last two locations have been rented sites in Raymond. Now, it is entering a new phase and launching a capital campaign to work toward building a permanent home of its own.
Executive Director Debbie Little said that HARC is still an active nonprofit organization, but they are in a transition phase.
The mission of HARC, according to their website, is "to pair rescue horses with teens and young adults facing life challenges, to help them develop and improve life skills."
W
hile the organization has been working with teens for a long time, board member Laurel Salamone said that they've also been interested in offering services to recovery centers, veteran's groups, and other at-risk populations.
However, there wasn't the space, enough horses, or enough staff to be able to offer programs like that.
The capital campaign will focus on raising funds to purchase land and build a permanent facility of their own in the Greater Portland Area.
"We want to be able to help more people, and in order to do that we need to be closer to the Greater Portland area," Salamone said.
She said that they've been focused primarily on the Westbrook area, since there is still farmland, and public transportation is available.
Little said they're looking for something along a bus route, so that when participants have a bad day and just need to get to the barn, they can do so.
"We've seen significant growth in kids, adults and veterans just by letting them come in and hang," Little said.

Before the pandemic, for instance, she worked with young adults in the MainStay program on a weekly basis.
MainStay is a program of The Opportunity Alliance that provides residential treatment for young adults ages 18 to 25 experiencing significant mental health symptoms. Working with MainStay helped keep young adults in the program since they looked forward to being with the horses each week, Little said.
Little is currently working out of Fernwood Cove, a camp for girls in Harrison, under the Natural Horsemanship Center umbrella. Her work isn't just about riding, she said.
"It's about relationship with the horse, and understanding the horse, and being able to read the horse and understand what they're asking as well, so the kids learn life skills through it," Little said.
Meanwhile, HARC is working toward their long-term goal while still offering scholarship money to teens who could benefit from a relationship with horses to attend equine programs that the organization works closely with, including Little's programs.
Little said she wants the community to understand that the organization is not going anywhere.
"I want the community to know that we've had great success with kids, and we want to keep going there, so we're at a transition period," she said. I don't want people to think we've disappeared."
Having a facility of their own would allow HARC to expand and operate the way they want.
"Unless you have your own place it's really hard to run a program the way you really want to do it," Salamone said.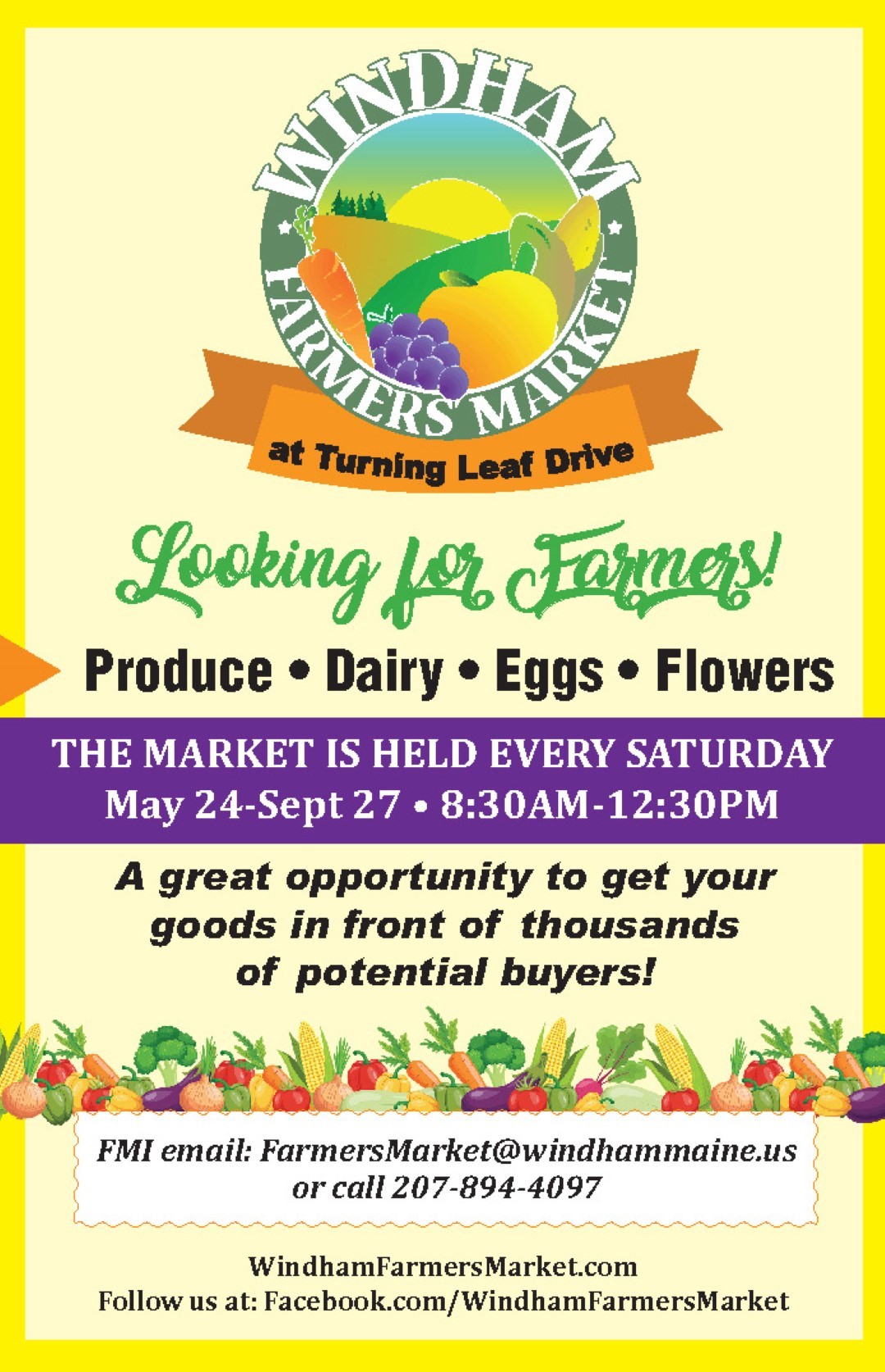 Ideally, she said, they'd love to have someone gift the organization some land and build not only the barn, but a place for a stable manager and, at some point, space for recovery meetings and therapy sessions to allow participants to process what they learned through working with horses.
"It is a huge undertaking – it's not going to happen in a year," Salamone said. "It's probably going to be at least a five-year plan."
Salamone knows first-hand how valuable the program is, since her daughter participated in the Maine Mustang Project.
"I know it works.
I've seen it. It's magical," she said. "People don't know just how much they can get from a horse."
HARC will kick off the capital campaign by offering a clinic with author Tim Hayes who wrote the book
Riding Home: The Power of Horses to Heal.
This is not a riding clinic or a horse show suitable for young children, but a clinic focusing on body language, emotions, attitudes, breakthroughs, and both equine and human coping skills.
HARC is excited to offer this clinic because "what he talks about is what we do," Salamone said. "We're hoping to draw mental health professionals, social service people, teachers…anybody who works in a healing industry."
The clinic will take place from 10 a.m. to 4 p.m. Aug. 29 at Ashland Farm in Falmouth. CEUs for PATH professionals are available for both participating and auditing.
The cost for the clinic is $250 to participate and $25 to audit.