Brad Saucier, program manager for
Windham TV, says that the public
access channel is back on the air
after technical issues and COVID-19
restrictions halted broadcasting
in March. The station will be moving
soon to a permanent location at
Channel 5 on Spectrum cable and
is currently dually broadcast on
Channel 7 and Channel 1303.
PHOTO BY MATT PASCARELLA
By Ed Pierce
One of the few stations on cable television where Windham residents can find true diversity of opinion, civic engagement, entertainment, children's programming and spirited community dialogue and discussion is back on the air and looking to become a favorite once again among local viewers.
Windham TV, formerly known as WCCG TV-7, resumed broadcasting in July after being on hiatus since March because of COVID-19 restrictions and technical issues. As the home of long running popular programs such as "Speak Out," hosted by Representative Patrick Corey, the public access channel had been moved from its traditional site on Channel 7 by Spectrum to Channel 1303 in 2017 but is now being dual-illuminated on Channel 7 while awaiting a permanent move to Channel 5.
Last year a
Maine law was upheld by a federal judge that requires cable television providers to relocate public access channels to their former low-channel positions to make them easier for area viewers to find.
"Our viewers will still be able to find Windham Town Council meetings, Windham Planning Board meetings, RSU 14 meetings and Windham Zoning Board meetings on our broadcasts," said Brad Saucier, Windham TV program manager. "But want everyone to know that our programming is so much more than merely local meeting coverage."
Saucier has been working for the public access Windham TV station for the past 18 years and says that the channel's main programming runs 18 hours each day with a continuously-running Community Bulletin Board filling the overnight hours.
He said at any given time of the day or evening, viewers can tune in to find a cooking show, a children's program, a spiritual show, a political discussion or a movie.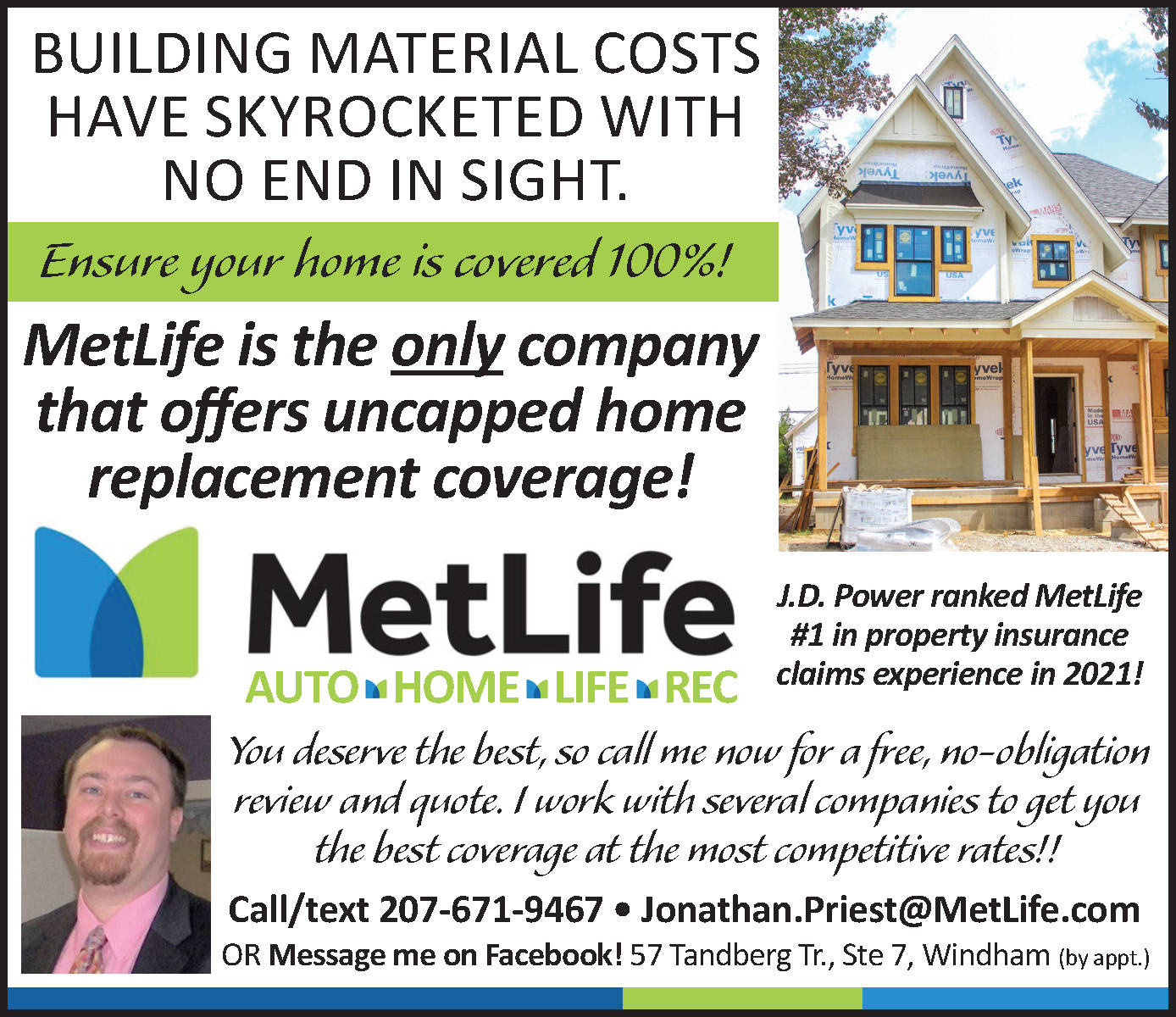 "I always try and change up the formats of our shows," Saucier said. "We just don't want our programming to be all about meetings."
According to Saucier, public meetings filmed by Windham TV cameraman Bill Burwell are aired for on the channel for a week and then replaced by newer coverage.
"We do accept video from private or public submissions," Saucier said. "We set the programming about a week in advance and it's challenging to try and incorporate all of the ideas and put them together in a short period of time.
Some programming comes from a website called pegmedia.com, which airs a verity of shows from across the world. Saucier uses pemedia.com to add appropriate kids, cooking and other informational shows with broad appeal for local viewers.
"There's really something new for our viewers to find on Windham TV every week," he said.
The programming schedule for WCCG-Windham TV is posted on the Town of Windham's website each week at www.windhammaine.us, Saucier said.
Public access programming is a great way to stay informed about issues that matter to the Windham community, he said.
"Windham TV can inform Windham residents about new initiatives put forward by the town and all of the services it offers to the public," Saucier said.
The station is currently preparing new Bulletin Board items for broadcasting and Saucier said groups or residents wishing to air community announcements can send those to Windham TV by email at
windhamtv@windhammaine.us
.
"I love the changes and our ability to get information and entertainment out to the public," Saucier said. "Some people may know that it's available, but we want everyone to be aware that we're back and we're way better and so much more than just meeting coverage."
Saucier said he expects the permanent move of Windham TV to Spectrum Channel 5 to be made by early fall. <