The Windham Town Council will review applicants
and award two adult-use marijuana retail
licenses during a special meeting at the Windham
Town Hall on Tuesday, Sept. 15. COURTESY PHOTO
By Ed Pierce
A long and complicated road for the Windham Town Council could be in the rear-view mirror next week as decisions about applicants for two adult-use marijuana licenses will finally be determined.
Windham Town Manager Barry A. Tibbetts said that a special meeting of the Windham Town Council will be conducted
at 6:30 p.m. Tuesday, Sept. 15 at the Windham Town Hall to review applicants for several marijuana business licenses in the town. All other marijuana license applications will be discussed or approved by councilors on Sept. 22.
"These are the two adult use licenses," Tibbetts said. "By our ordinance we will only award two and those applications per the ordinance were due at the end of July."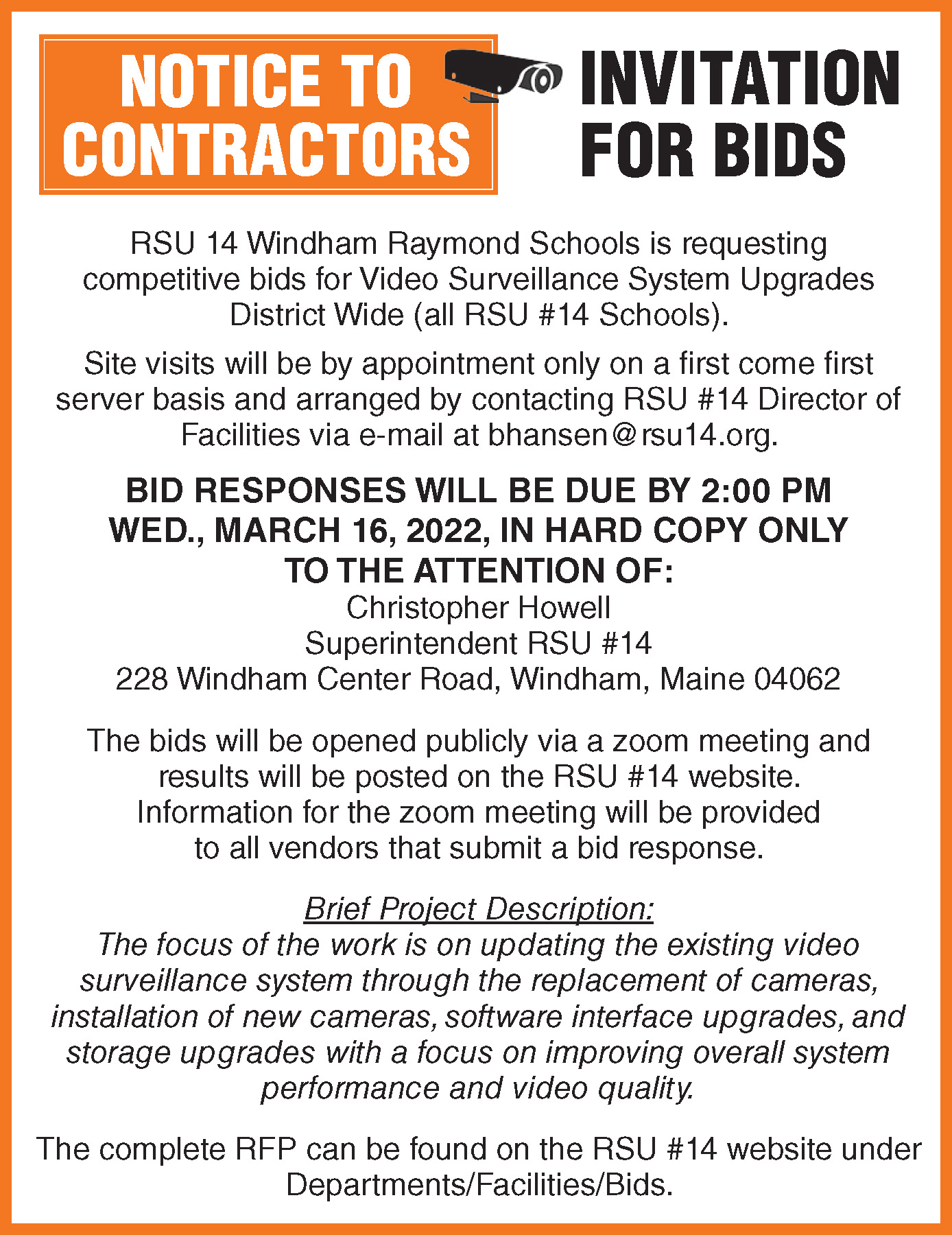 A revised town ordinance addressing the sale of Recreational Adult-Use and Medical Marijuana Storefront facilities, along with business and personal marijuana outdoor cultivation was approved and adopted by Windham town councilors in late May. The new ordinance officially took effect on June 26.
Tuesday's license review caps a four-year process for the town after voters in Maine approved a statewide referendum in 2016 to legalize marijuana for recreational use for adults over the age of 21. A string of lawsuits and time-consuming legislative reviews further delayed the process to this point, although the state already had an existing medical marijuana program.
There are currently nine marijuana businesses in Windham which will be grandfathered into the town's existing land use ordinance. The land use ordinance also was approved in May and requires that licensed marijuana facilities have a minimum of 1,000-foot setbacks from schools and a minimum of 250-feet setbacks door to door from day care facilities.
Under the provisions of the new marijuana ordinance, Windham will license seven different kinds of marijuana establishments including two adult use retail stores, a cultivation location, a manufacturing location, a registered medical caregiver cultivation location, home medical caregiver cultivation, a testing facility and a medical marijuana caregiver shop.
The new ordinance prohibits growing plants outdoors and mandates that vendor and personal licenses must be obtained before marijuana can be grown.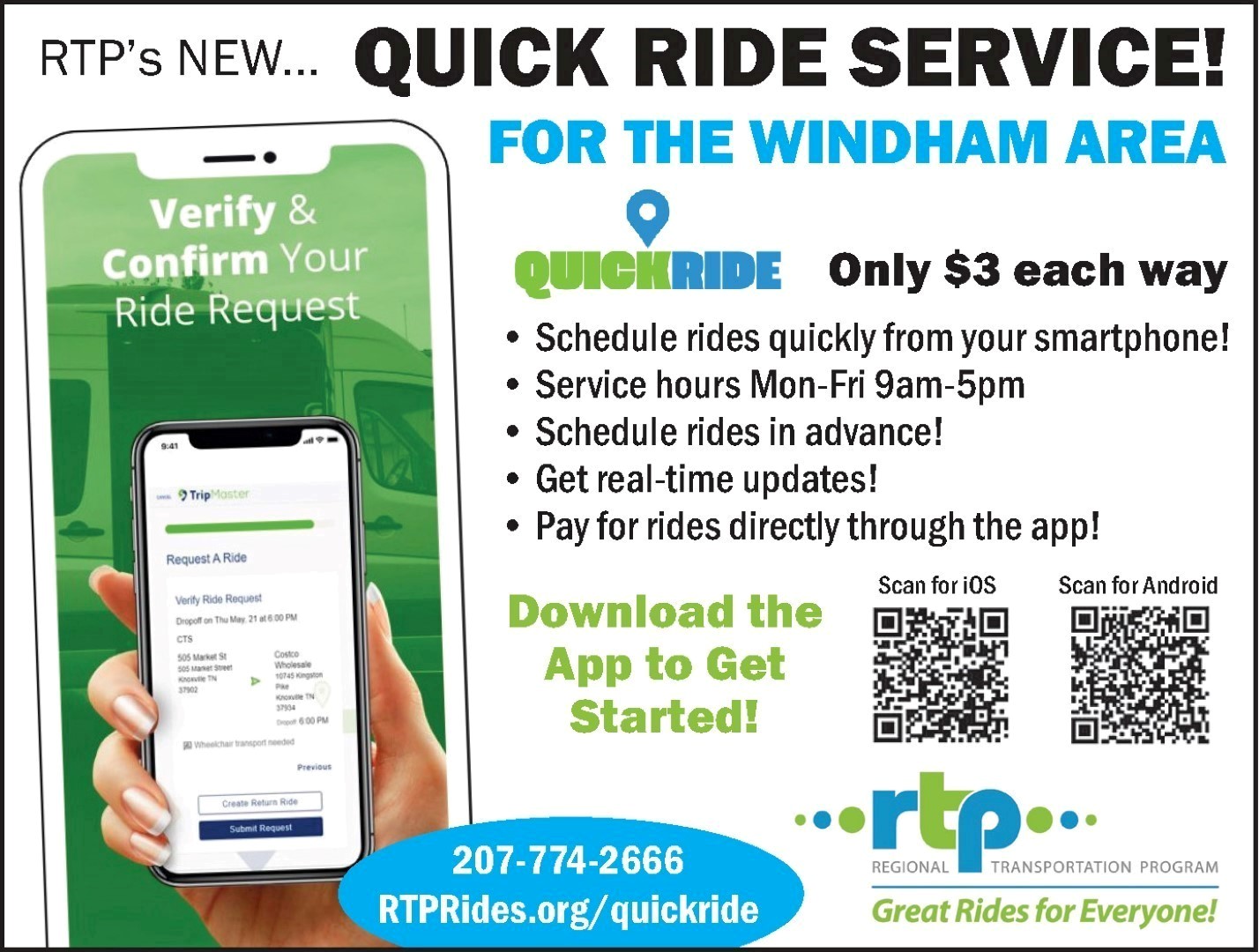 Councilors also established an annual town fee structure for marijuana businesses as follows:
** Adult-Use Marijuana Store - $2,500
** Marijuana Cultivation Facility - $1,000
** Marijuana Manufacturing Facility - $1,000
** Medical Marijuana Registered Caregiver – On-site cultivation - $300
** Medical Marijuana Registered Caregiver (Home Occupation) – with cultivation not conducted on site - $150
** Medical Marijuana Caregiver Retail Store - $2,500
** Marijuana Testing Facility - $1,000
Tibbetts said that the license fees
will be directed at substance use education and prevention, but specifics on that have yet to be determined by the council.
The first day that adult-use marijuana may be sold legally in Maine is Oct. 9. <